A Hausa girl with the name Maryam Turatu shared her dancing video on IG that looks absolutely stunning. She can dance like one big Nigerian celebrity, she danced all the modern styles of dancing, "Shaku Shaku, poco Lee and any other combination of modern dance".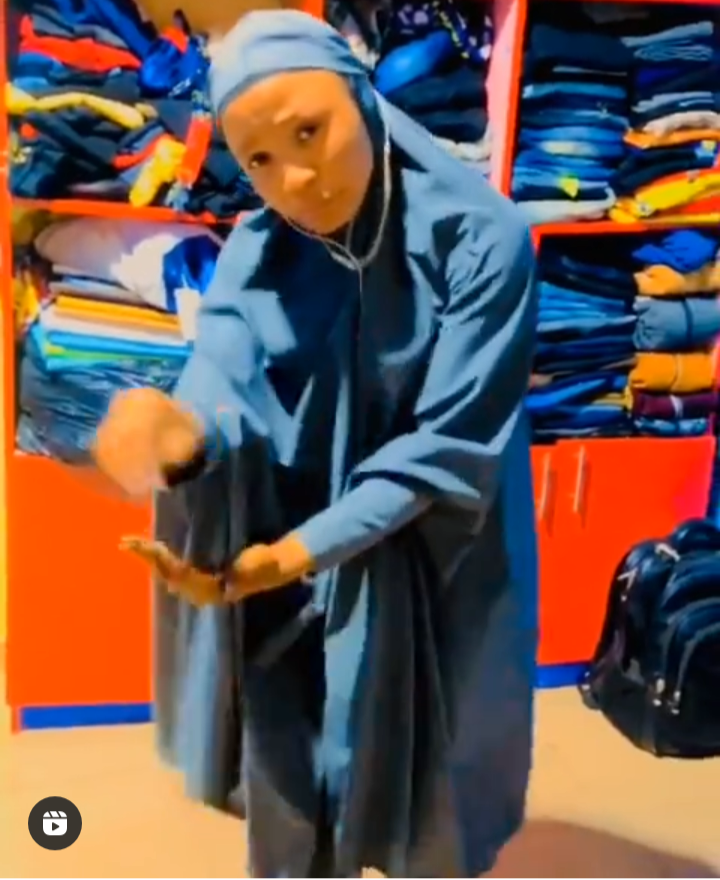 It's strange to see a Hausa lady dancing perfectly like the way she was doing, she made the correct moves and dance. During the dancing period in the video she shared some Hausa men were praising her for the dancing, it was their voice only heard as they didn't appear in the video. 
Maryam Turatu is a beautiful young lady by looking at her photos in the IG video she shared, she also looks fine dancing with Hijab, she brings in a new style of dancing for ladies wearing hijab and want to dance. 
As it is known, such dance by Hausa ladies is considered an abomination, as it is seen to go beyond the tradition, but putting it in the traditional way makes it look good and blend with the customs. Not only that, but it gives privilege to any Hausa girl that wants to dance to dance in hijab without removing it. 
The video link and moves of Maryam Turatu were captured and shared in this article for the reader of this article to see.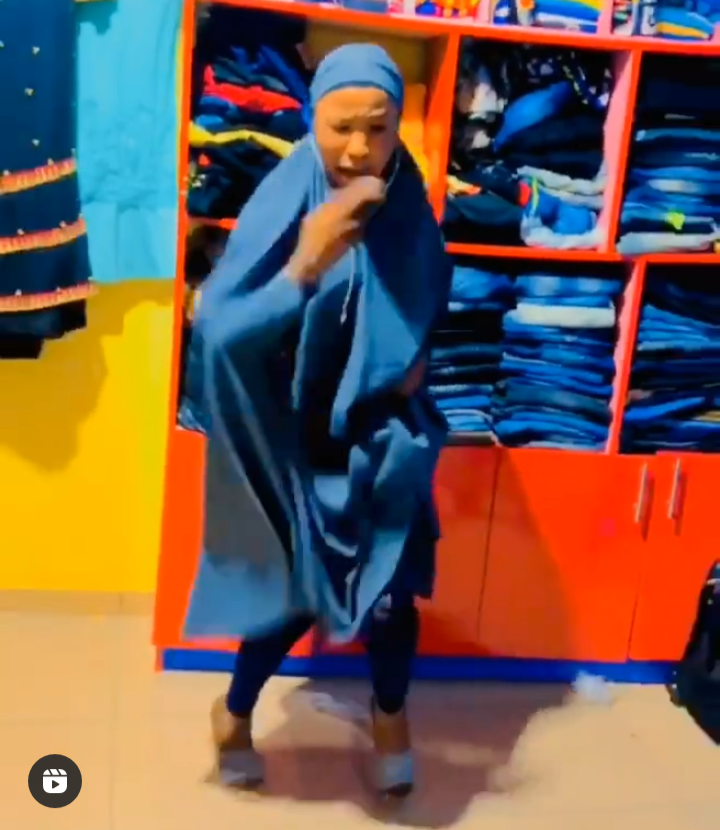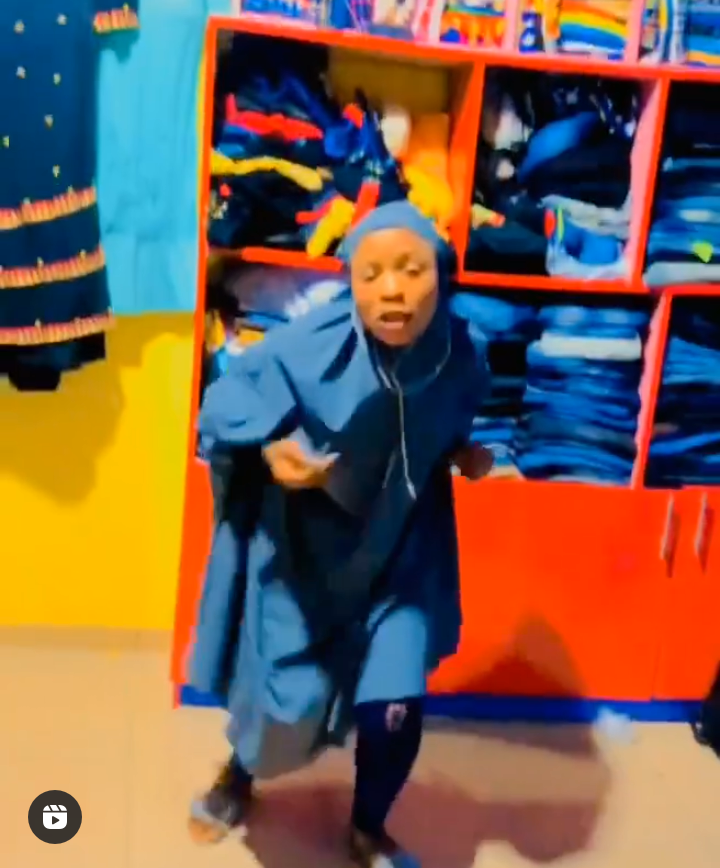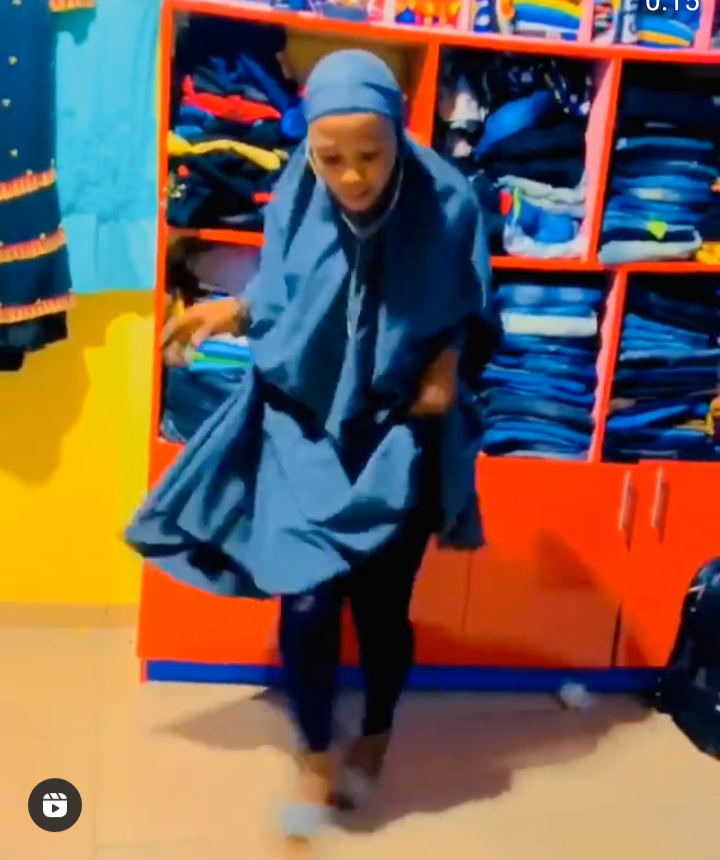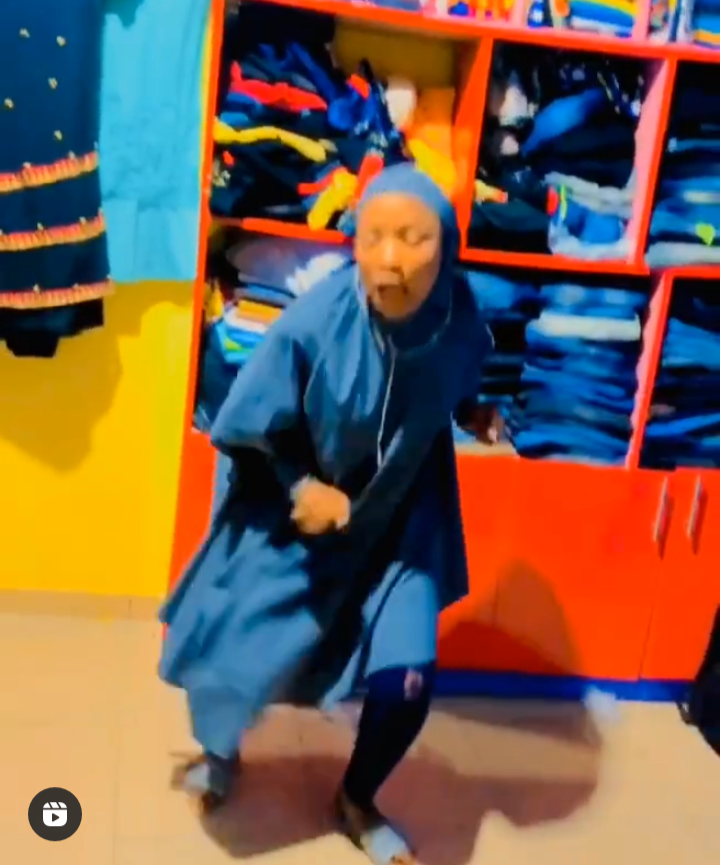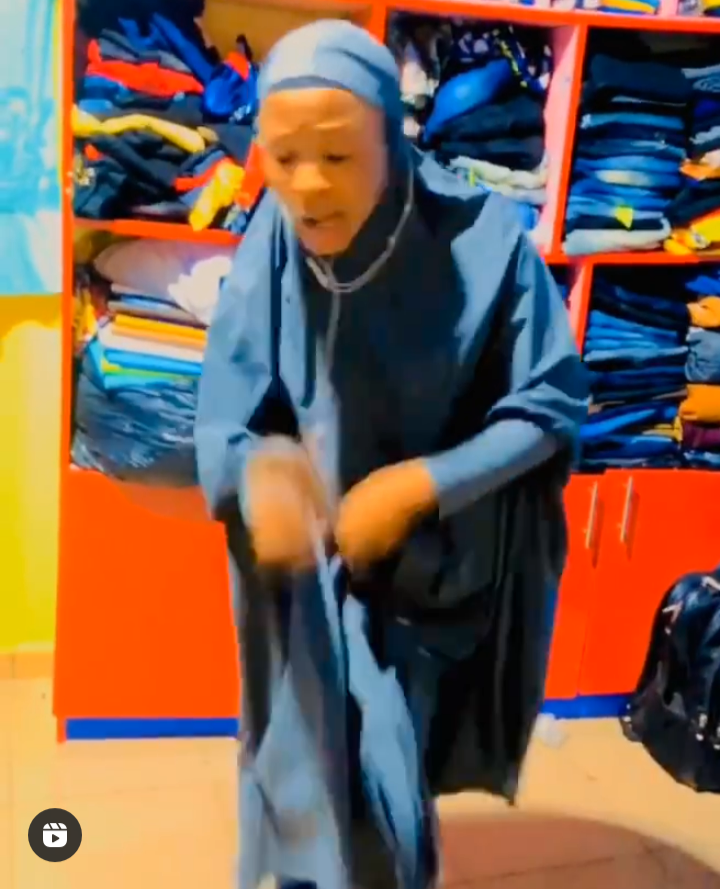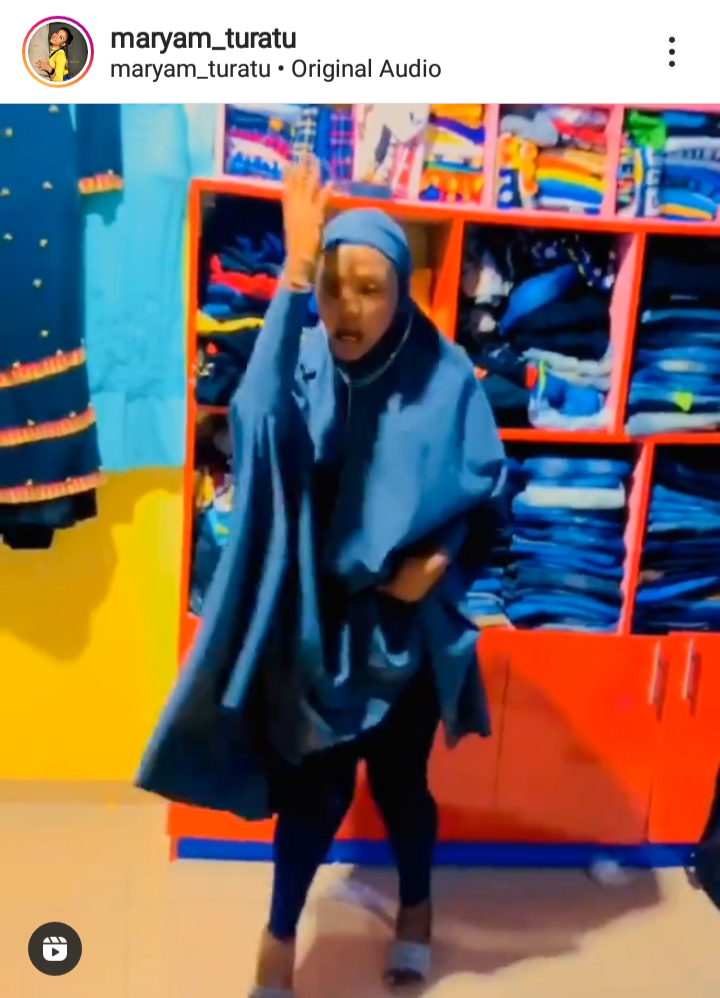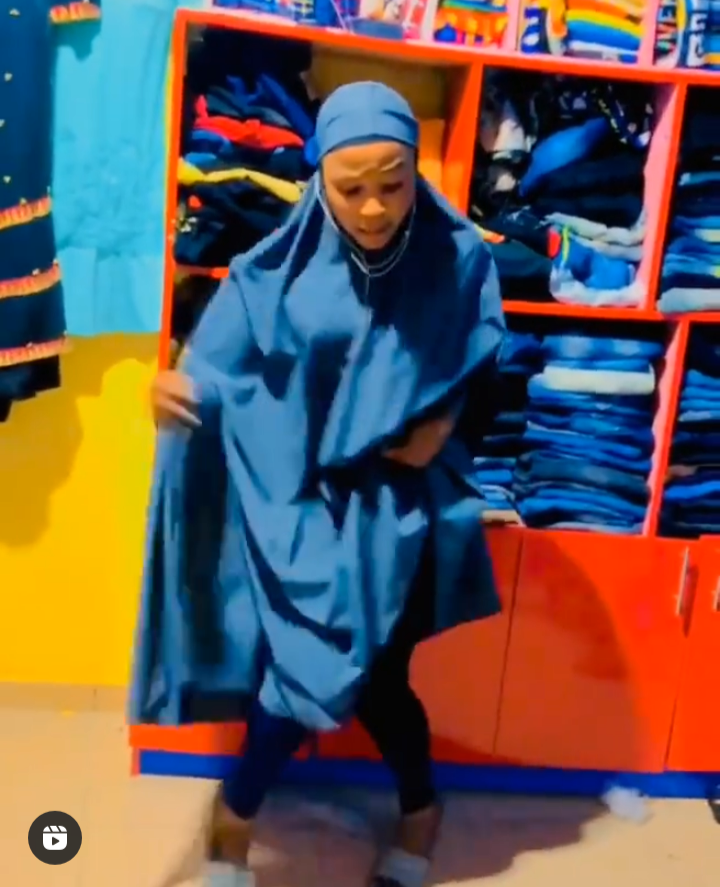 As it is known some young ladies like her have talents of singing as well as dancing, but they find it difficult to present their talents as it may go beyond their tradition, but following it in the same way with the customs of Hausa will give those with talents opportunities to earn income on their own and grow as well. 
Videolink:https://www.instagram.com/reel/CK7bzy-lgGy/?igshid=197z9943wf3lm
When you watch the video through its link and the photos shared here, you will definitely like her dance and moves, it is really attractive. 
How do you see these young lady pictures, drop your comments down below, like and share the article for others to see. 
Content created and supplied by: Annoor (via Opera News )