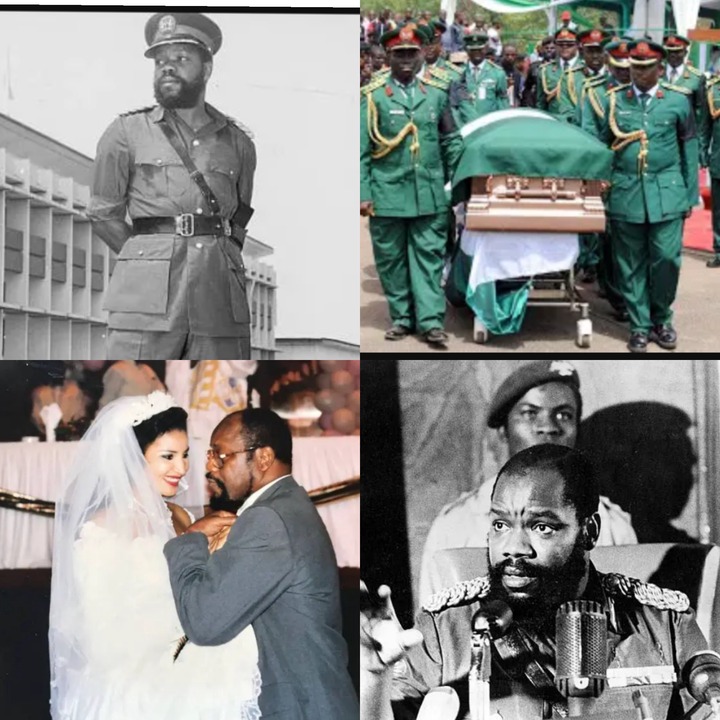 Biafra history cannot be talked about without the mention of the name, Odumegwu Ojukwu.
All about Biafra started around Chukwuemeka Odumegwu Ojukwu who was a military personnel. Ojukwu was involved in a very active political affairs until his death.
Chukwuemeka Odumegwu Ojukwu was birthed in the year 1933 and died in the year 2011.
Below are photos of the late General, Chukwuemeka Odumegwu Ojukwu.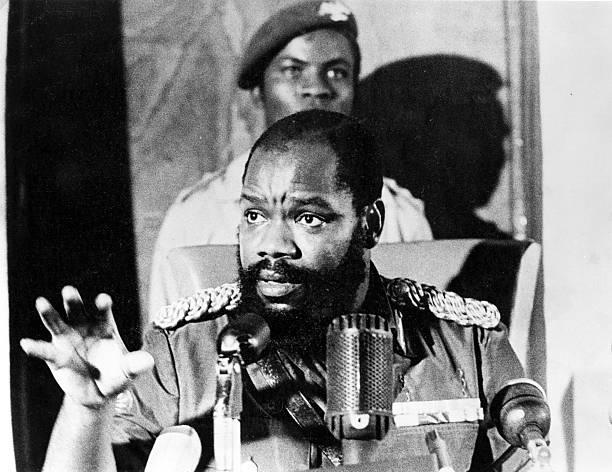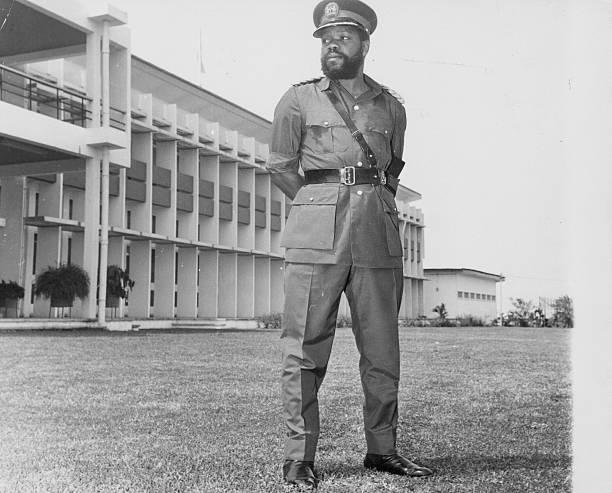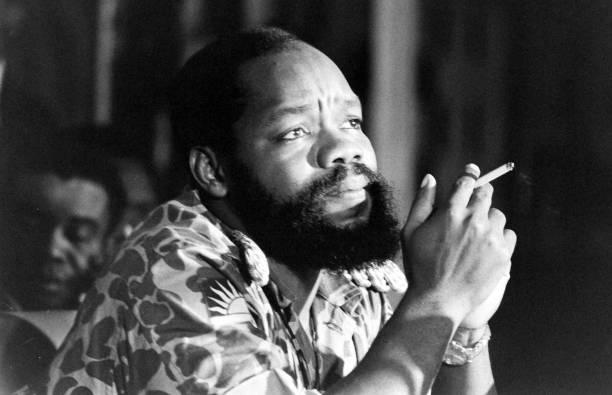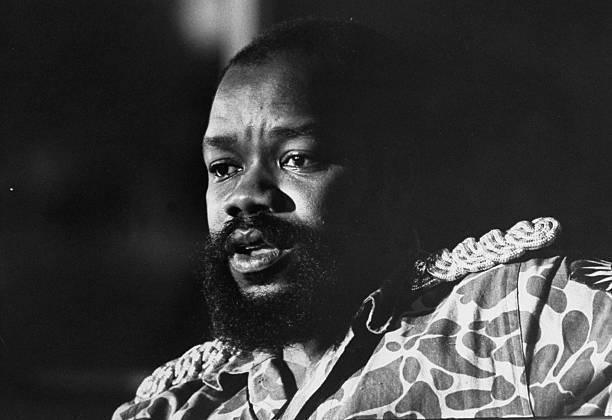 The then General Chukwuemeka Odumegwu Ojukwu was in love with a beautiful and gorgeous woman named Bianca, he got married to her after they had meet in series of places.
Below are photos taking during there wedding.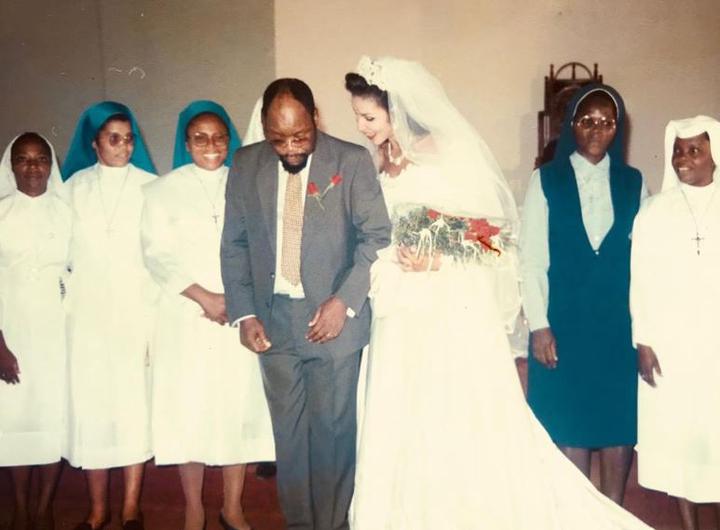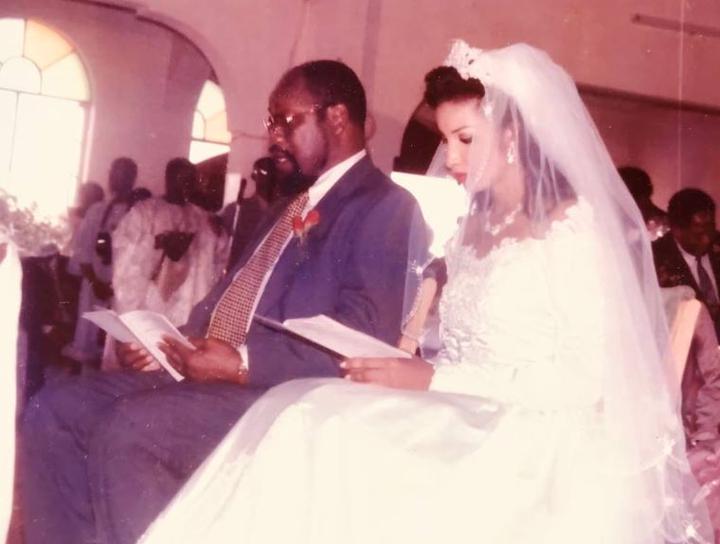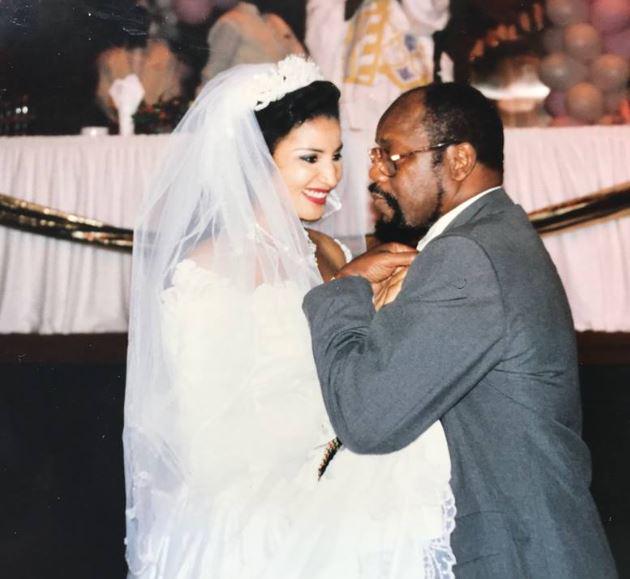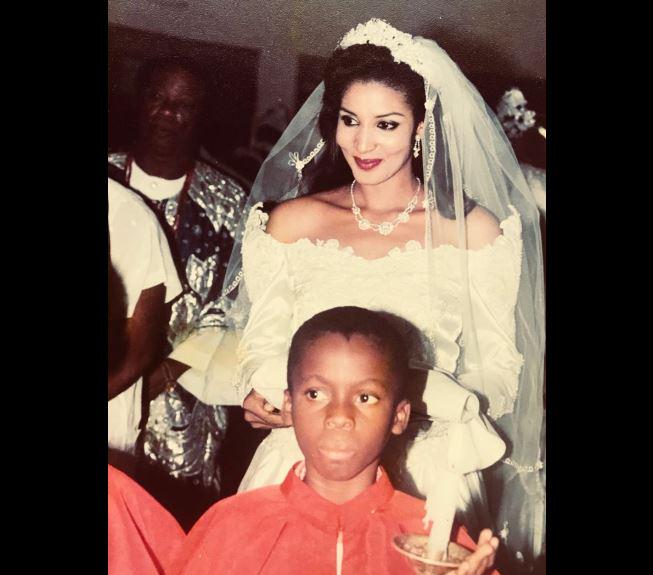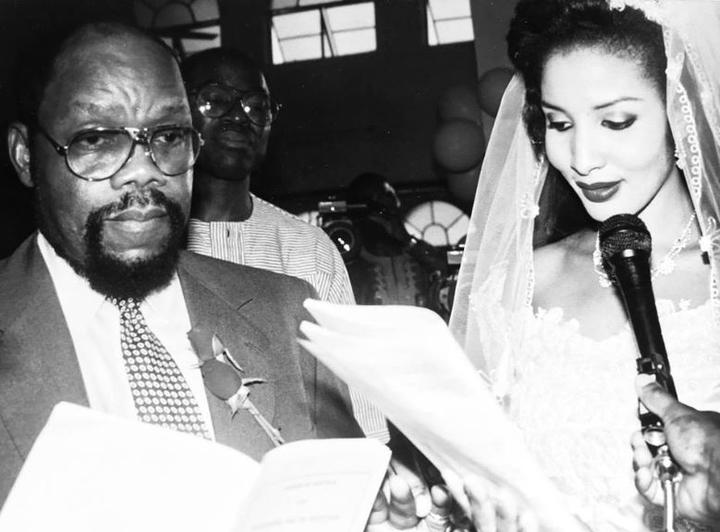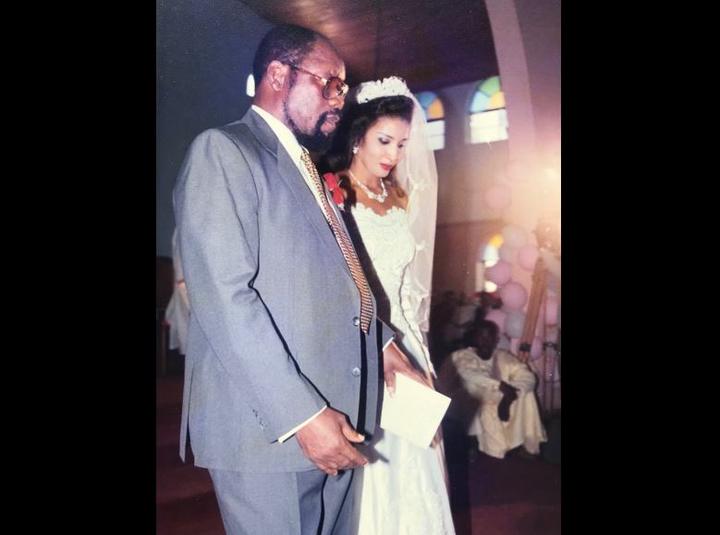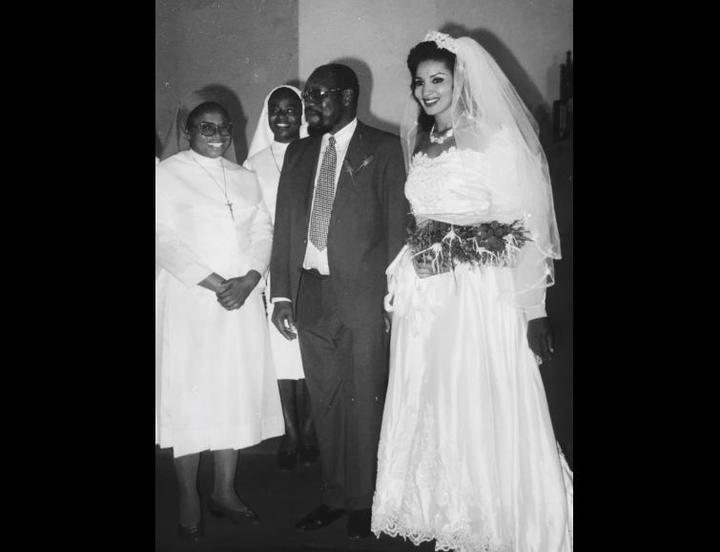 Odumwgwu Ojukwu's wife Bianca Ojukwu was born in the year 1967. Bianca is a lawyer by profession amongst other careers she is involved in. Like her late husband she is involved in active politics. In all pageantry she contested for she came out the best.
Below is a photo of the Beauty Queen, Bianca Ojukwu.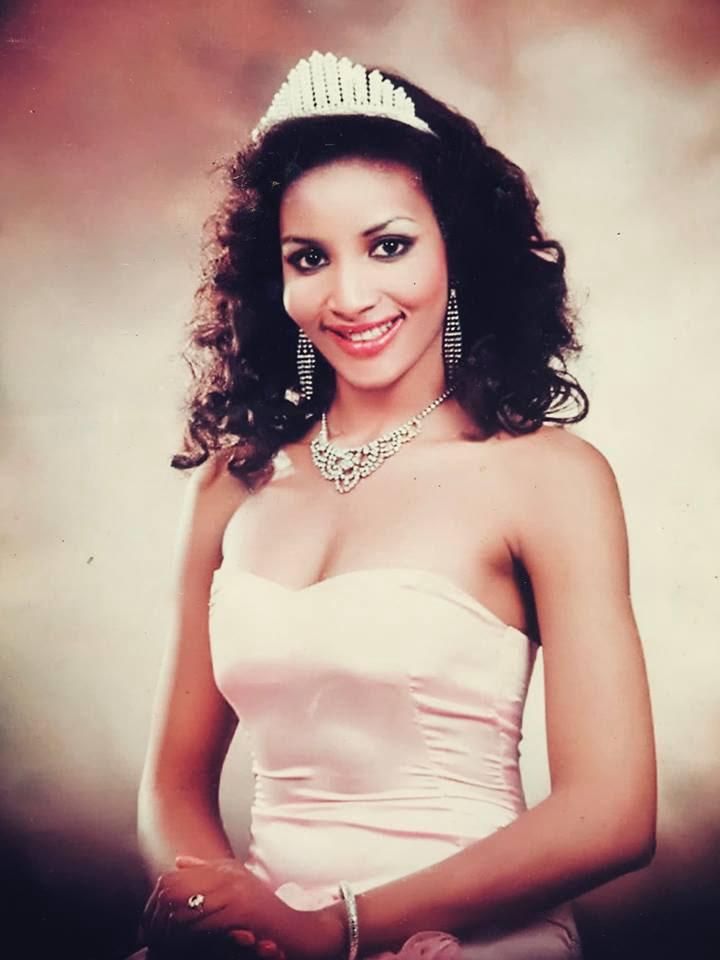 Bianca is a definition of beauty.
Been beautiful can be defined as having beauty; possessing qualities that give great pleasure or satisfaction to see, hear, think about and is pleasing to the eyes.
General Chukwuemeka Odumegwu Ojukwu and Bianca Ojukwu are blessed with three lovely children. Their names are Chineme Ojukwu (Daughter), Afemefuna Ojukwu (Son) and Nwachukwu Ojukwu (Son). Below is an old family photo of Chukwuemeka Odumegwu Ojukwu, his wife and his children.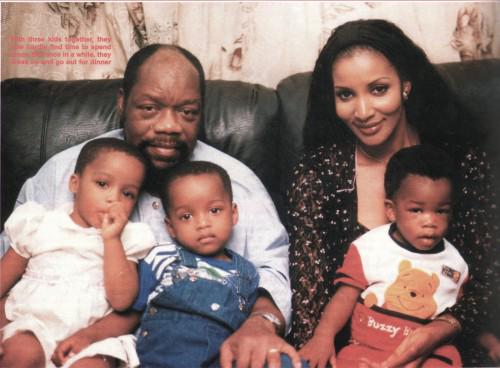 Fast forward, after Ojukwu's death below is a photos of Bianca Ojukwu and her children.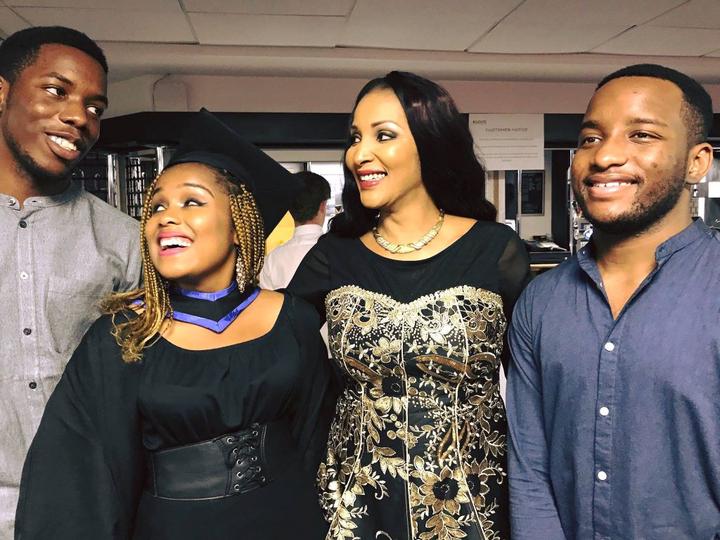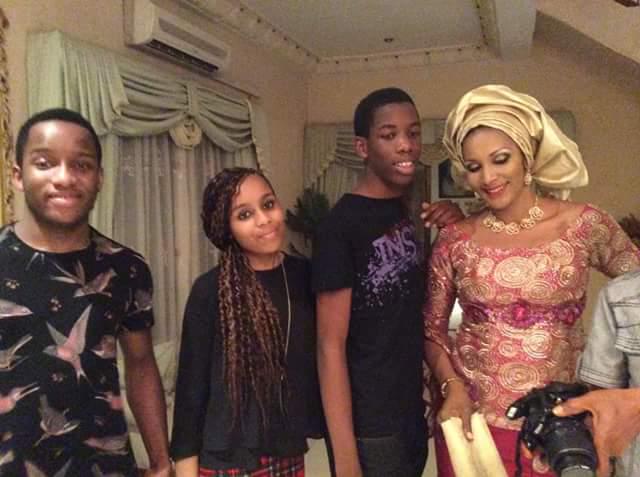 After the death if Ojukwu that came as a surprise to many, he was buried in his home town. The burial as well as funeral of General Chukwuemeka Odumegwu Ojukwu was indeed a great one as there were lots of dignitaries in attendance at the occasion. Below is some photos from the burial and funeral.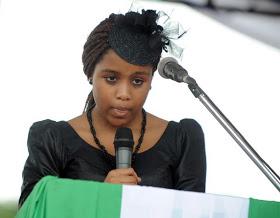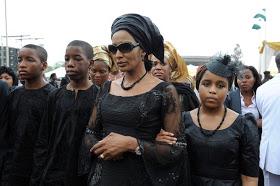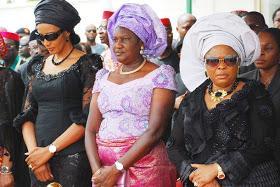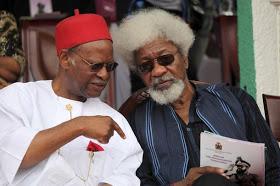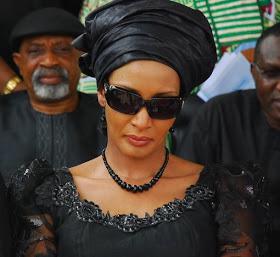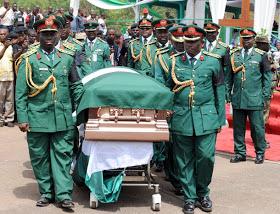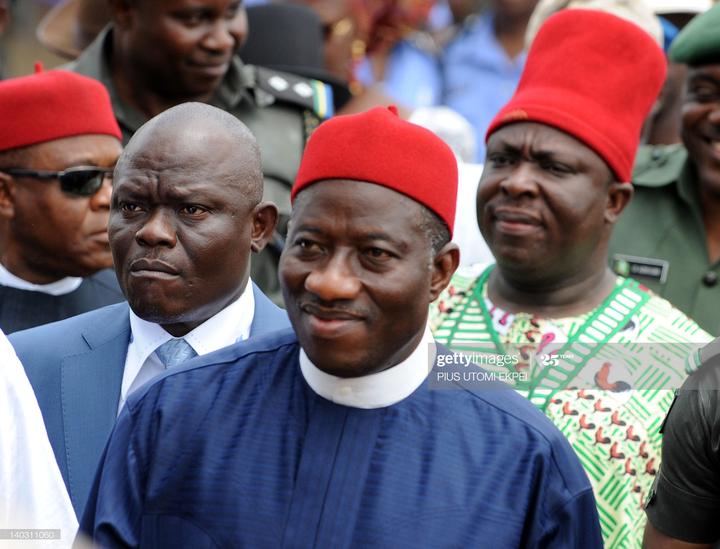 Some dignitaries where spotted in the burial, the likes of the former president of the federal republic of Nigeria and Proffesor Woke Soyinka.
Who do you see Chukwuemeka Odumegwu Ojukwu as?
A freedom fighter?
Drop what's on your mind.
Content created and supplied by: JoseTheWriter (via Opera News )