Beautiful and curvy women always get the spotlight as they are like flowers meant to blossom. And not to be hidden away from the sun.
Being beautiful and curvy is like a winning ticket to getting all the attention as guys are more attracted to these women than the slim or average ones.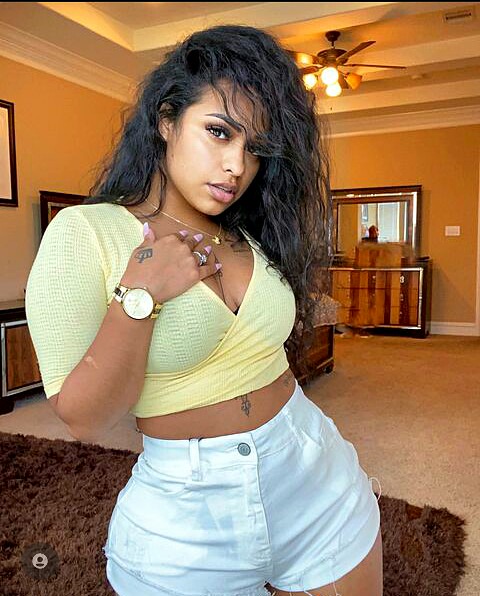 Carmen Pritchett is one gorgeous and curvy YouTuber that attracts attention. She has a beautiful shape and captivating looks that you stop admiring. It is no wonder she has 3.6 million followers on Instagram.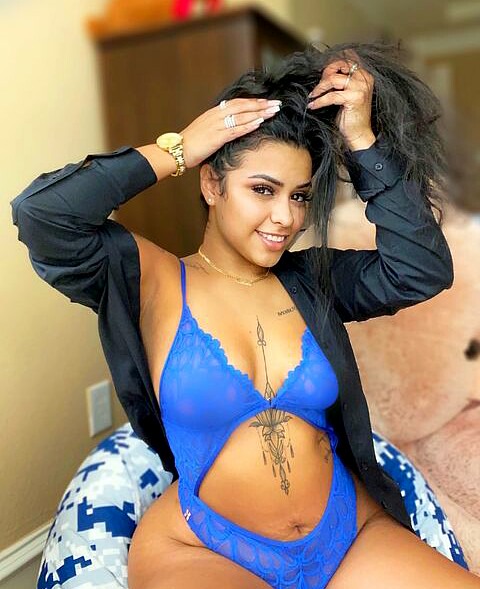 The beautiful Puetorican became famous through her YouTube channels Carmen and Corey and the Pritchett Family, where she co-starred with her husband.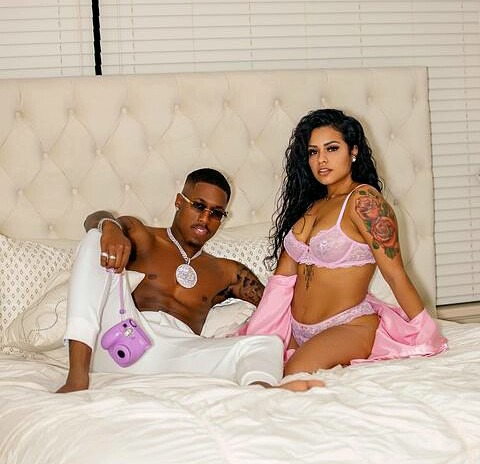 Carmen and her husband Corey have 3.7 million subscribers on the Carmen and Corey YouTube channel, where videos of pranks, challenges, vlogs are mostly uploaded.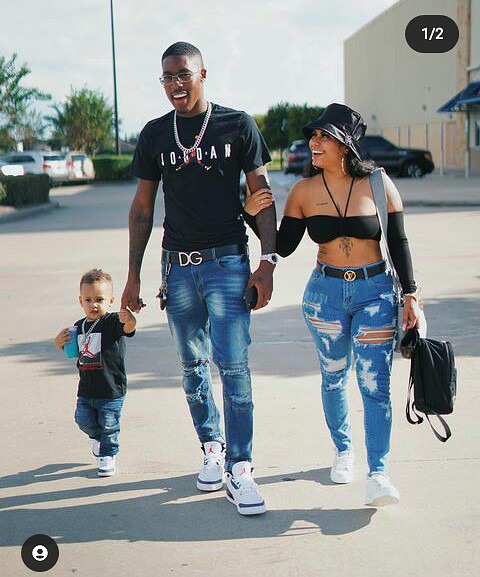 The 22-Year-Old YouTuber lives with her husband in Atlanta, Georgia, and they have a son together. See the lovely photos of Carmen Pritchett below.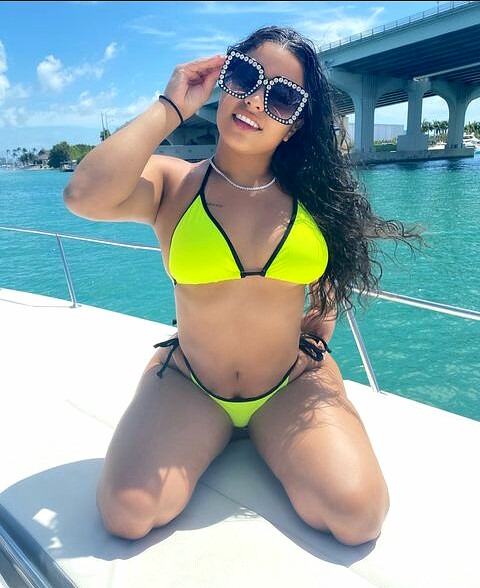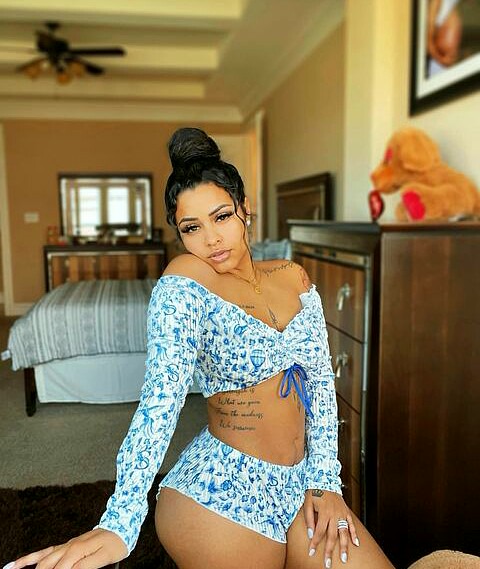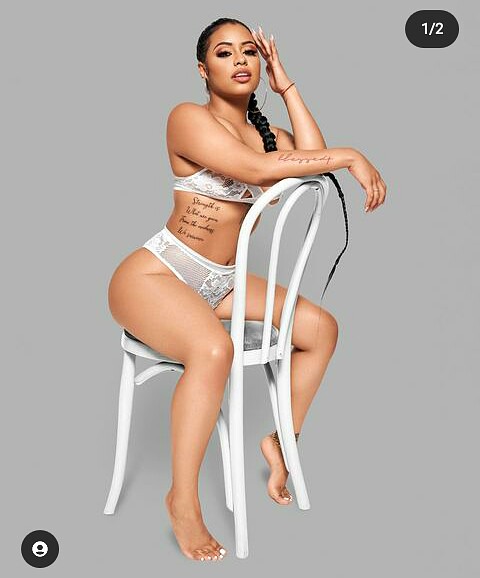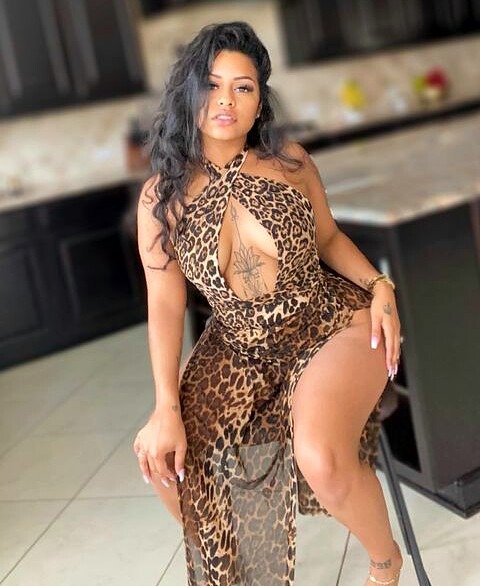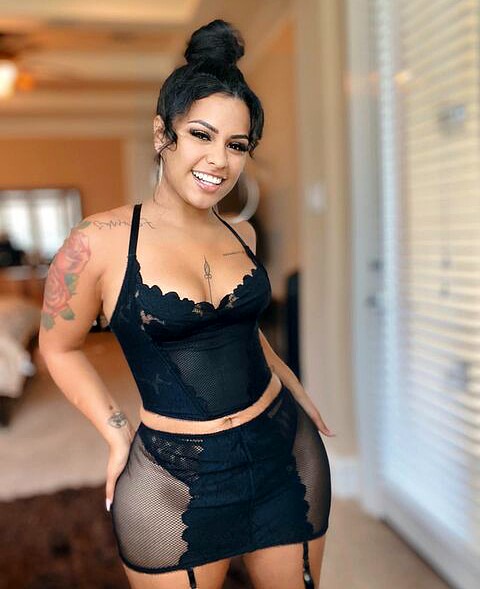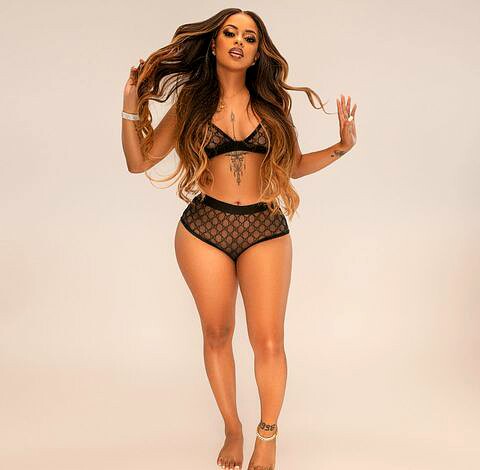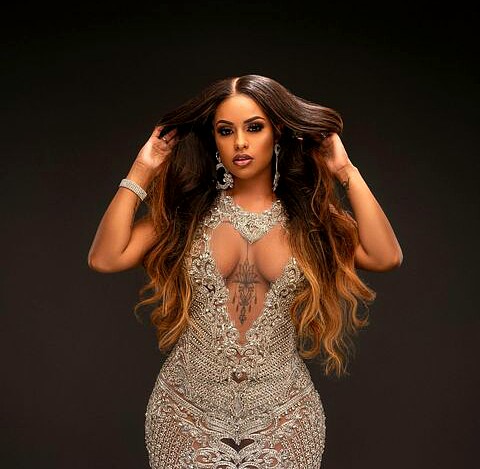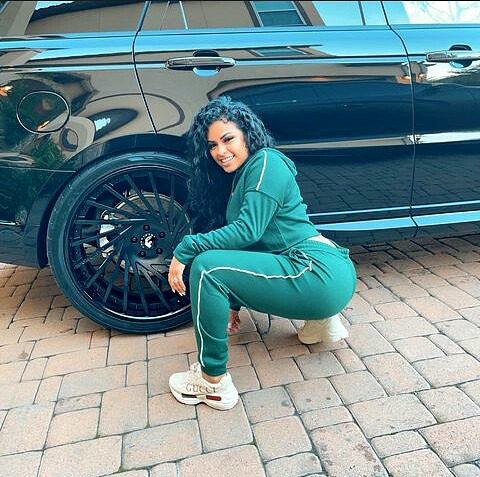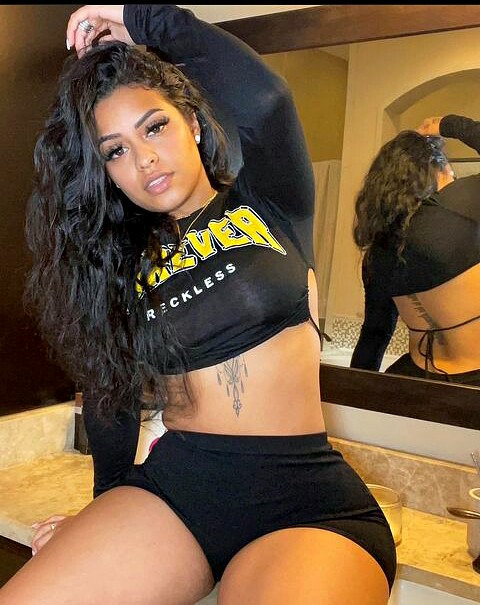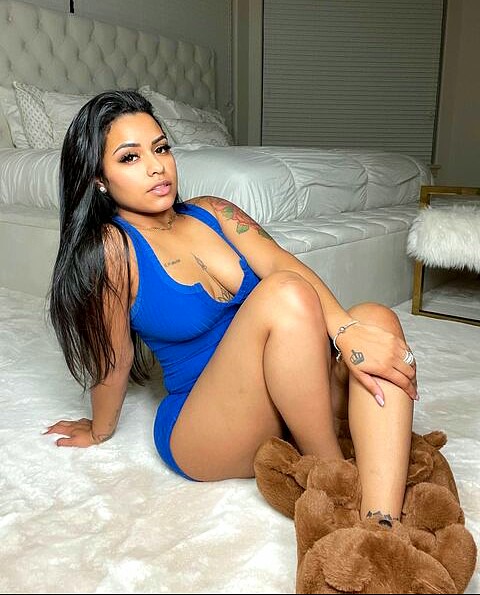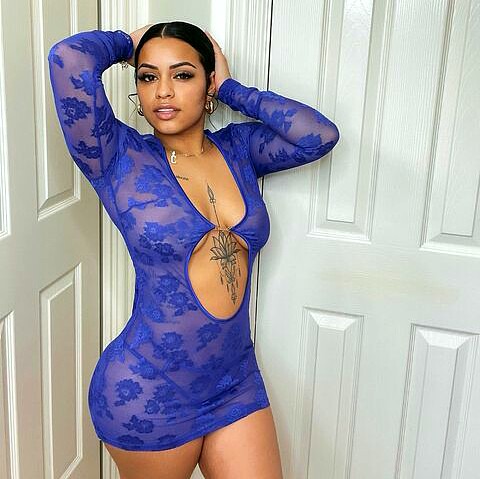 What do you think of this gorgeous YouTuber?
Content created and supplied by: DarkHorse02 (via Opera News )