Happiness is the only way to a healthy lifestyle, the more you smile ,the more you laugh and the more you are happy, that's the more you erase those wrinkles on your face.
According to my research,happiness is one of the major keys of anti-aging. Check out this pictures of scenes that will get you laughing:
1. Broda Shaggi finally gets his first born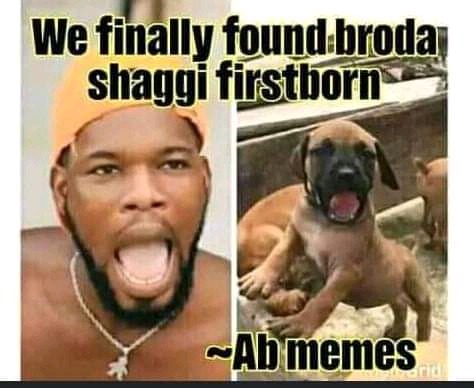 2. That feeling when you want to cry but discovers that phone is missing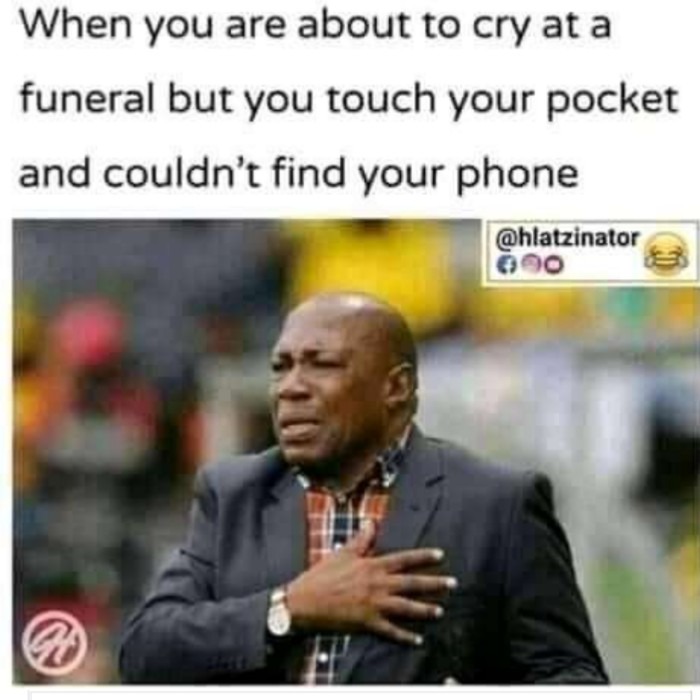 3. That period when your boyfriend refuses to use condom because he thinks it's itchy.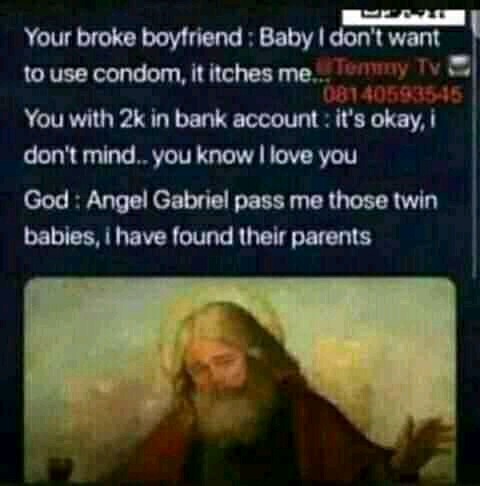 4. The rest of us wey SARS no kill,na bad English go kill us. When English misses it's road, this is what happens.
5. When tomorrow is fasting, we help our stomach so that we don't open Revelation when pastor says Genesis.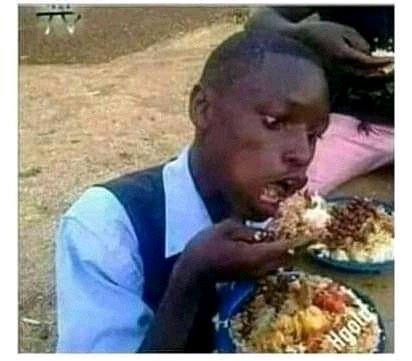 6. After loosing #1000 to BetNaija, this was what I saw Junior reading. I laughed till my ribs cracked.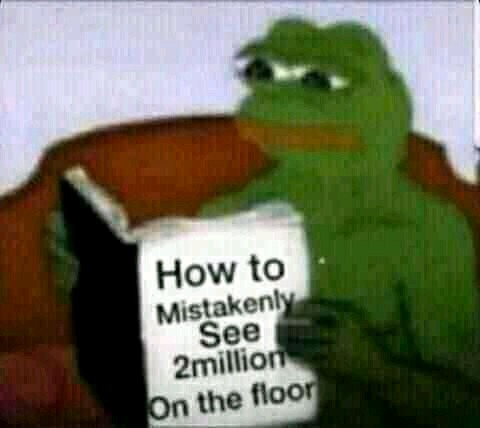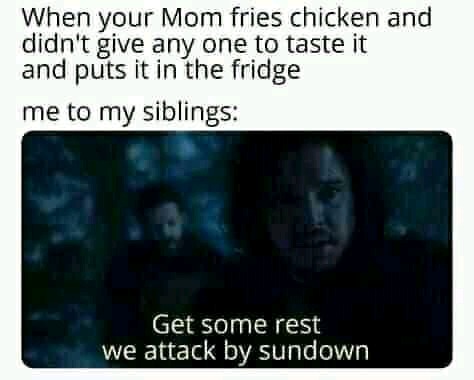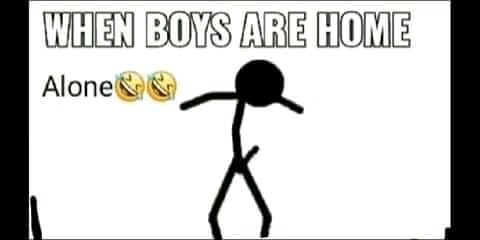 If this made you smile, please comment.
Content created and supplied by: Charlibs (via Opera News )