Check out stunning photos of metelus, a handsome tiktok star that got famous because of his beard.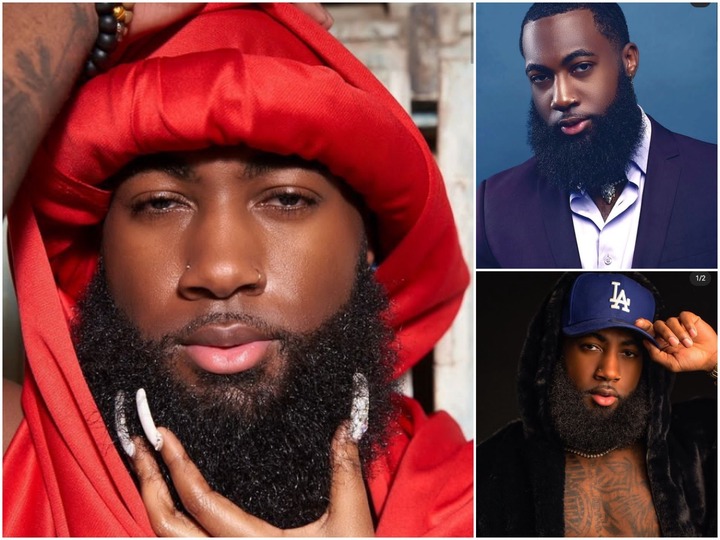 Many of you may or may not have seen various videos of this man, metelus, flocking all over the internet.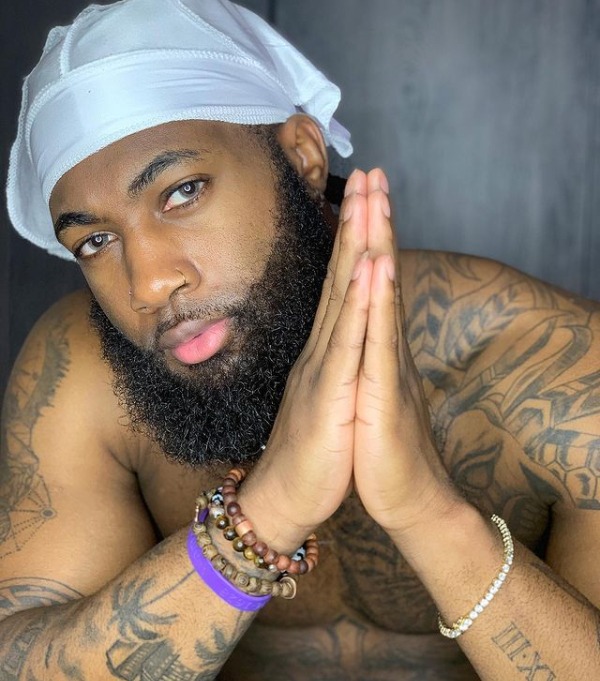 Metelus is an extremely good looking black American man. He is basically what most ladies would tag as their spec since he possesses the obvious quality that every girl seems to be looking for in a guy by being tall, dark, handsome and rich.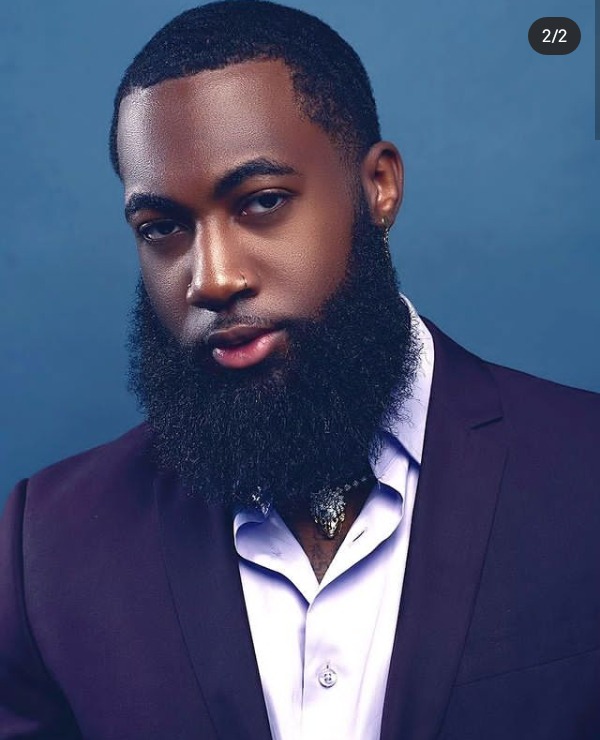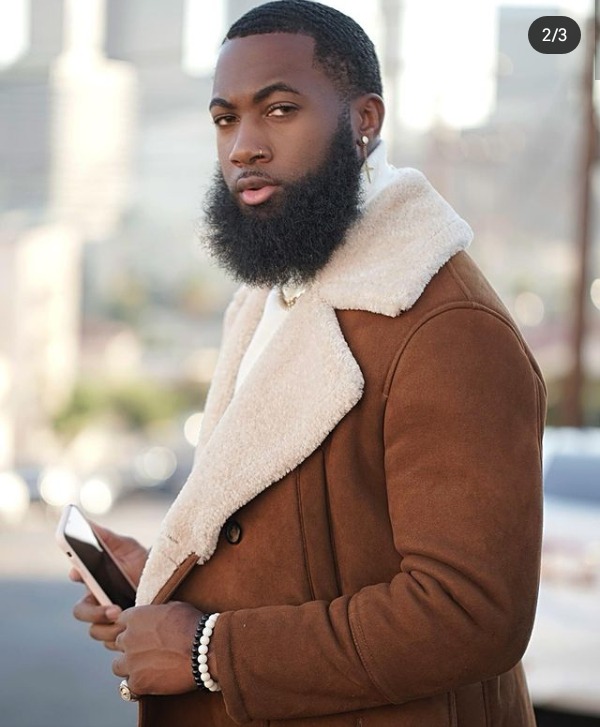 Metelus is a very popular black tiktoker and basically, he became known in Nigeria through the comparison in the tiktok "bought a space ship now I'm a space cadet" challenge. He was also recently featured on Megan thee stallion's Instagram page for participating in the body challenge which gained him more recognition.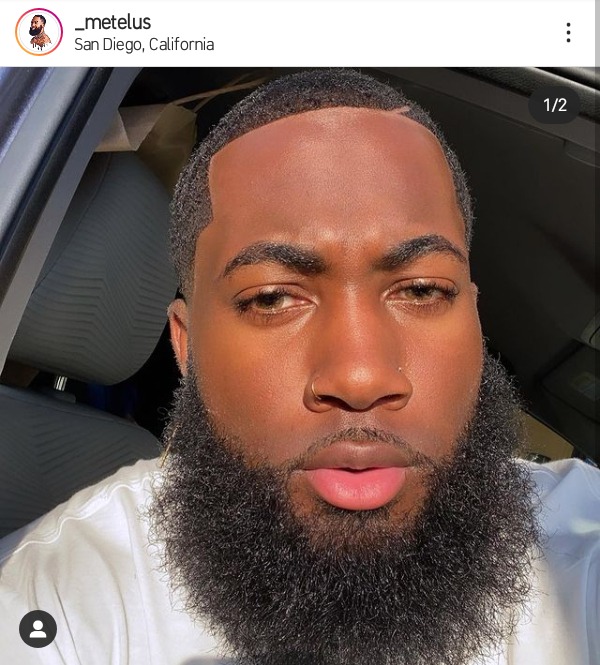 He was able to build over 100k followers within a few months of becoming famous due to how extremely good looking he is.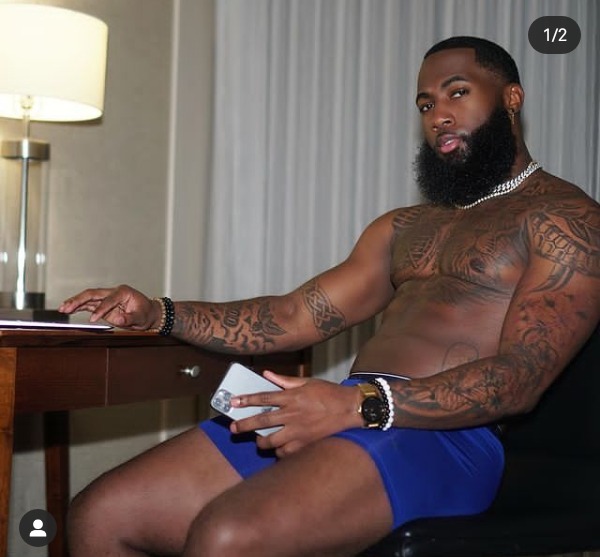 Metelus also gets brands and large companies to pay him to advertise or model for their products, especially because of his beard. So his beard helps in giving him lots of money.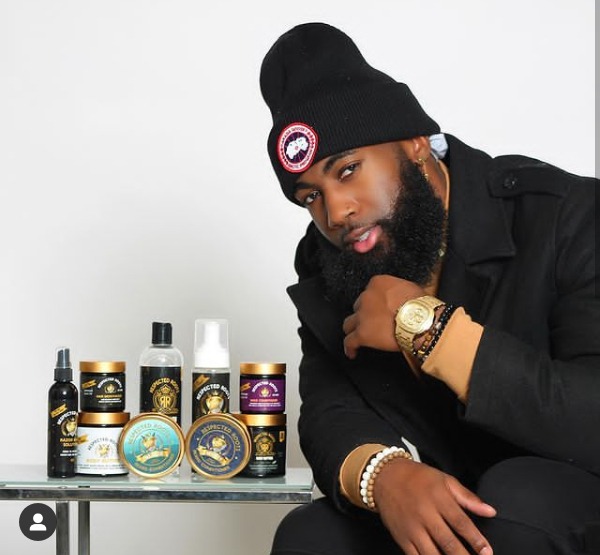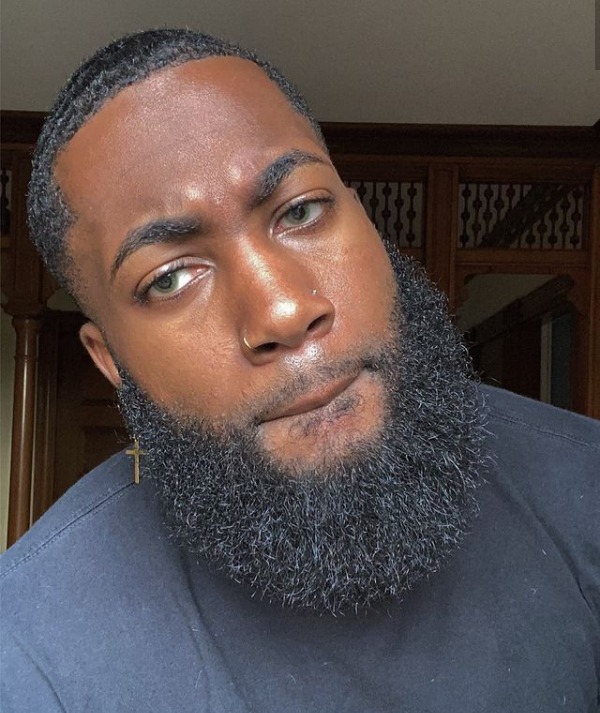 Metelus is every girls dream man and has lots of females of every race simping over him. Including white women.
See some of his photos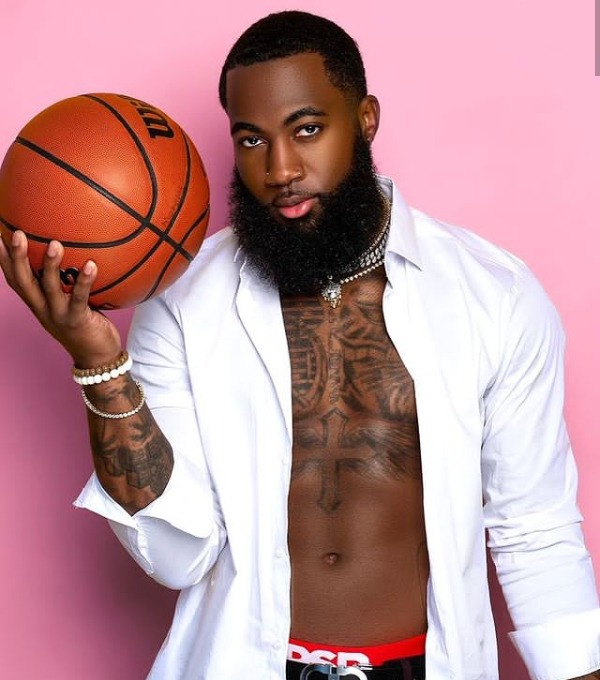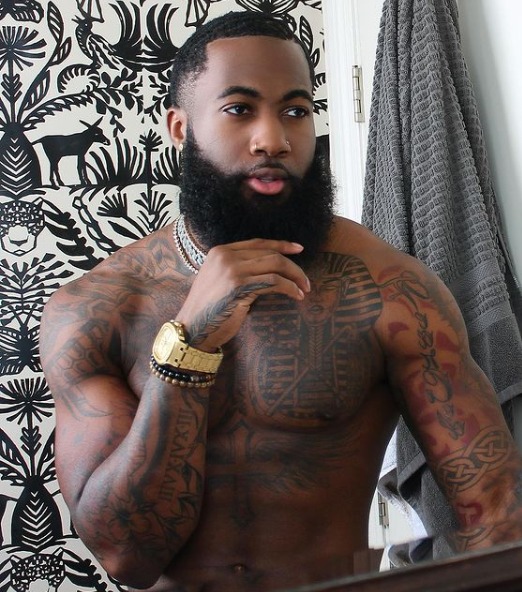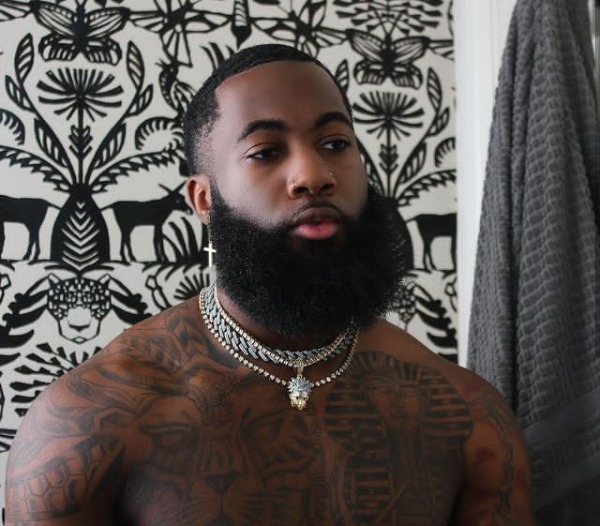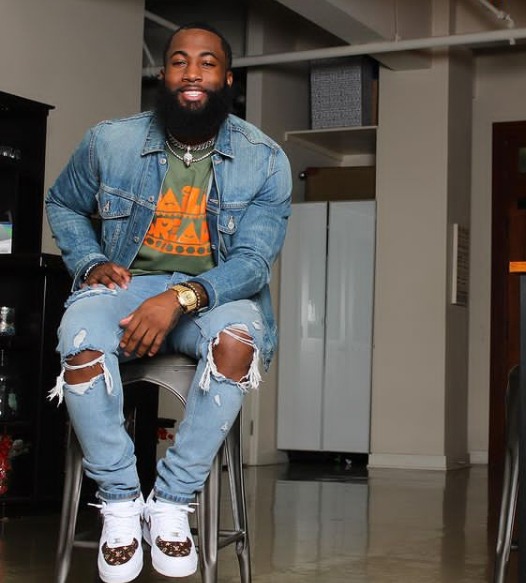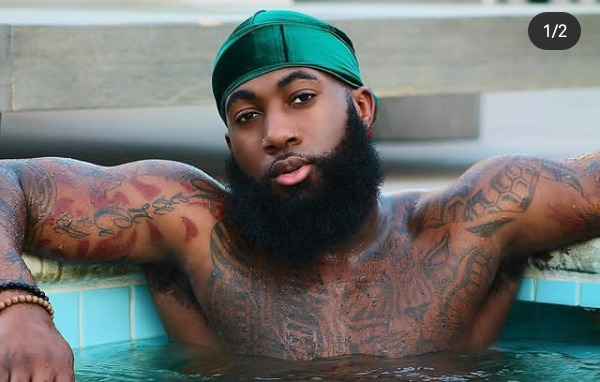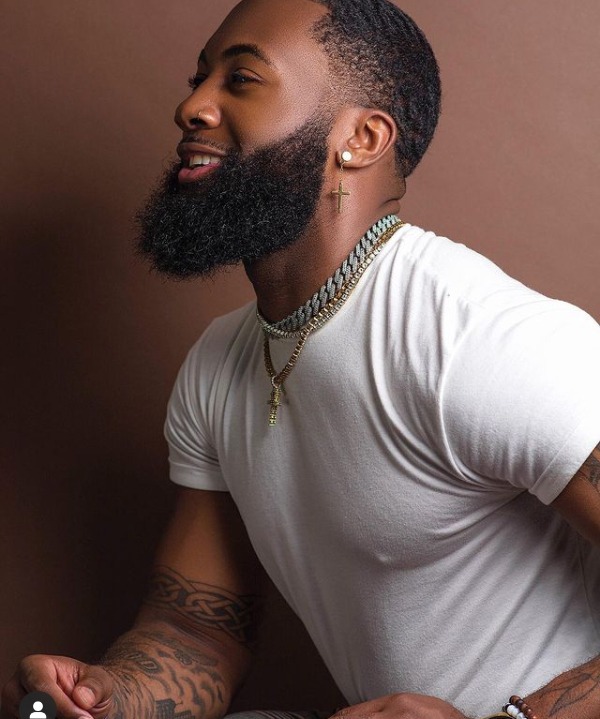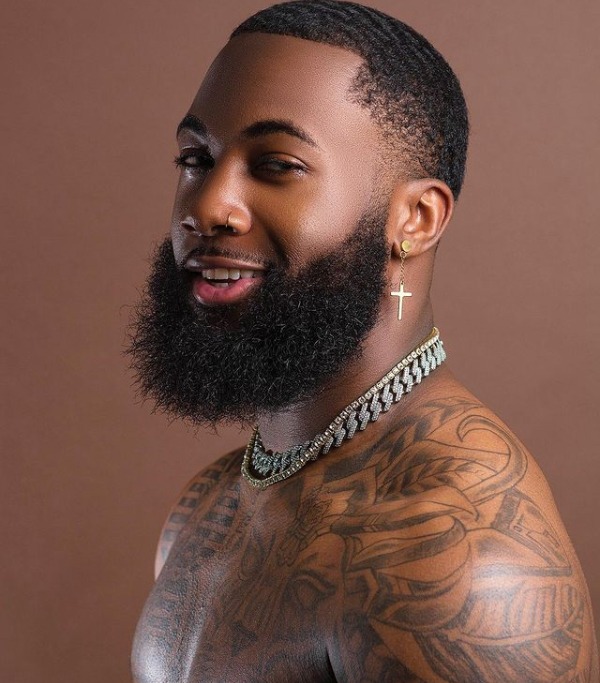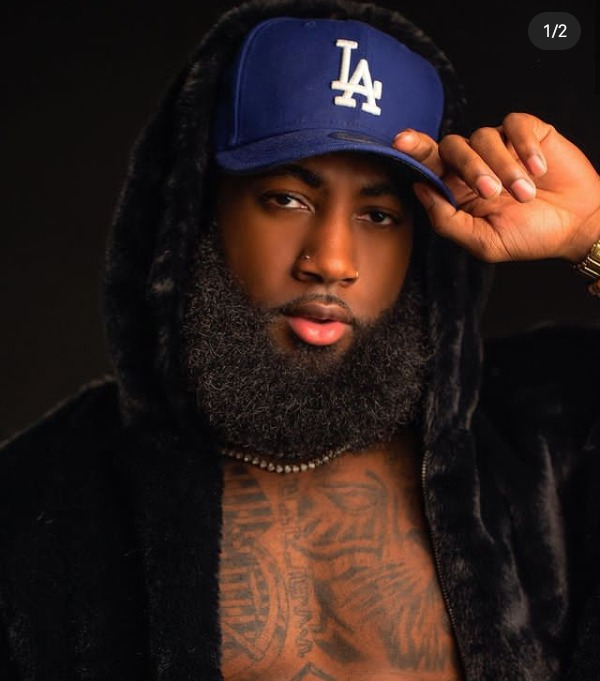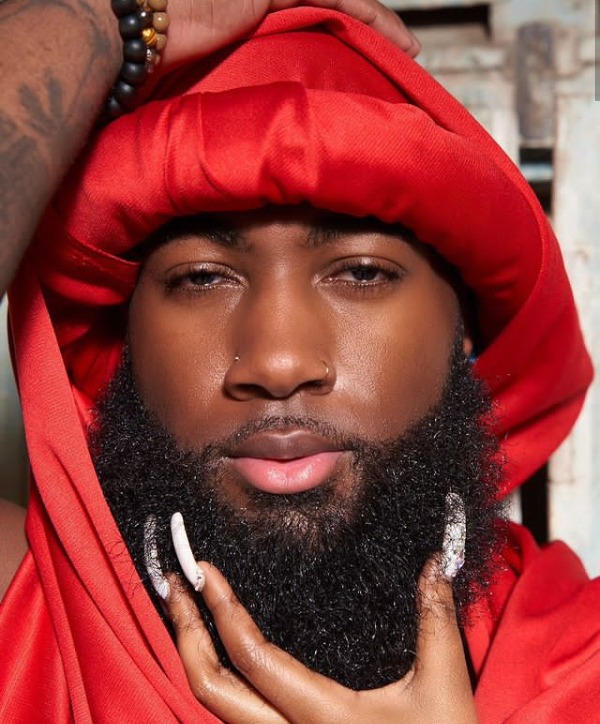 What do you think of his looks?
Don't forget to like, share and click on the follow button.
Content created and supplied by: NewsHubWriter (via Opera News )