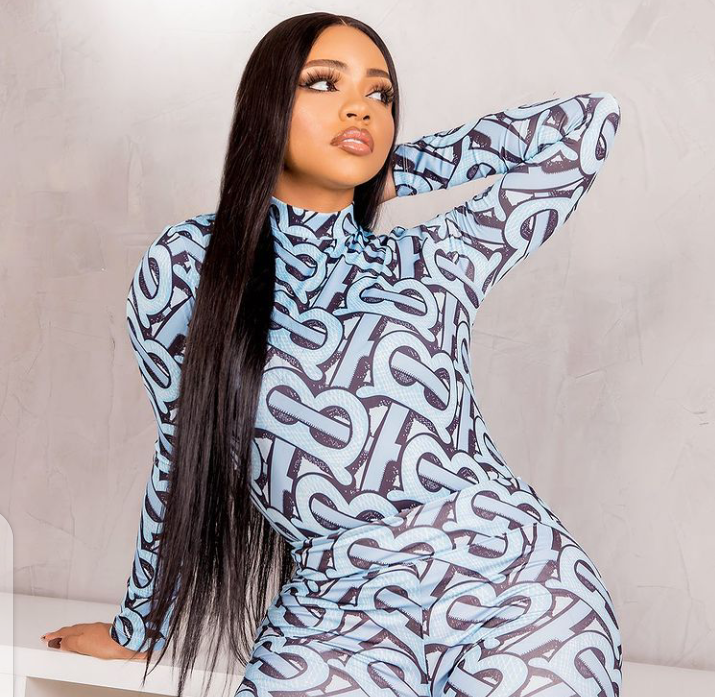 Nengi really brings on her A- game when it gets to fashion. The 23 years old reality TV star and Entrepreneur, never fails to rock controversial outfits. Throughout Nengi's 71 days stay in the BBN house, she never failed to rock lovely outfits, to the extent people even started wondering if she has a boutique.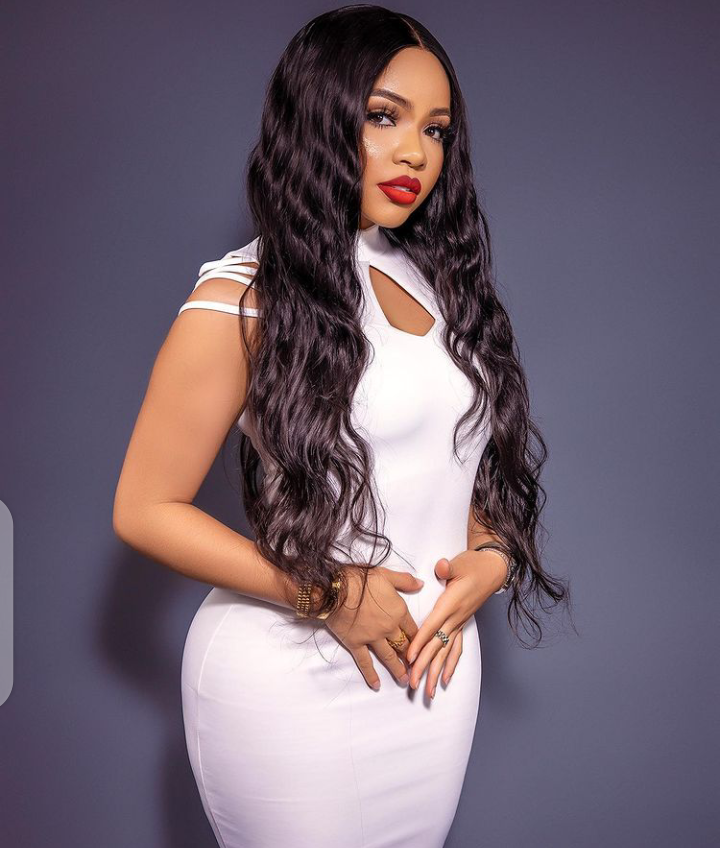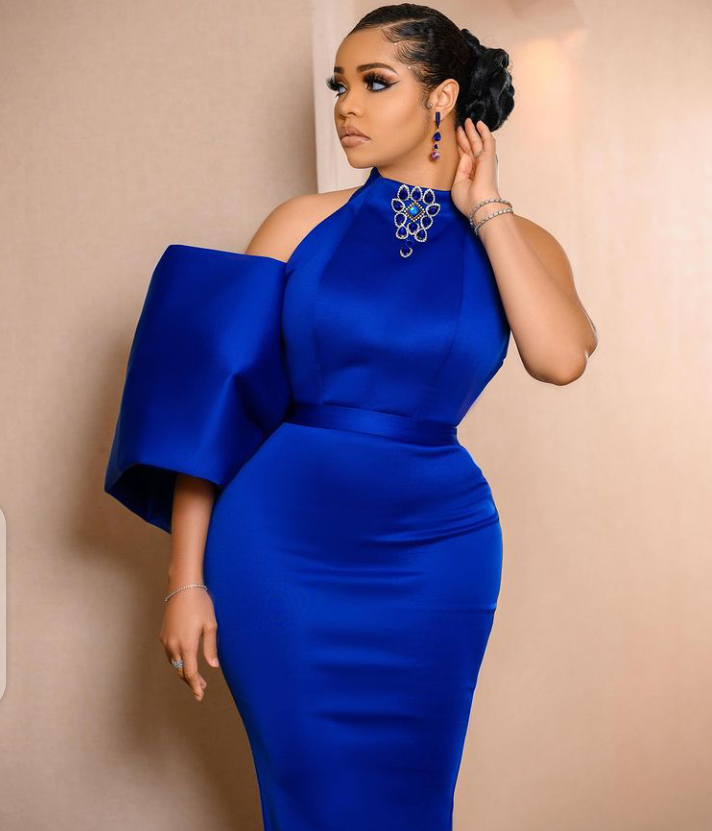 Some hours ago, on her Instagram story, Nengi shared a post in which she dressed up in an oversized t-shirt, and she braided her natural hair, which made her look beautiful. She applied a modest amount of makeup which made her skin pop. She also showed off her huge iPhone 12 pro Max which she received as a gift from her fans last year November. Amongst all these captivating things Nengi displayed in her post, one thing that caught my attention was the bumshort she wore. She dressed up in a lovely bumshort which showed off her beautiful skin.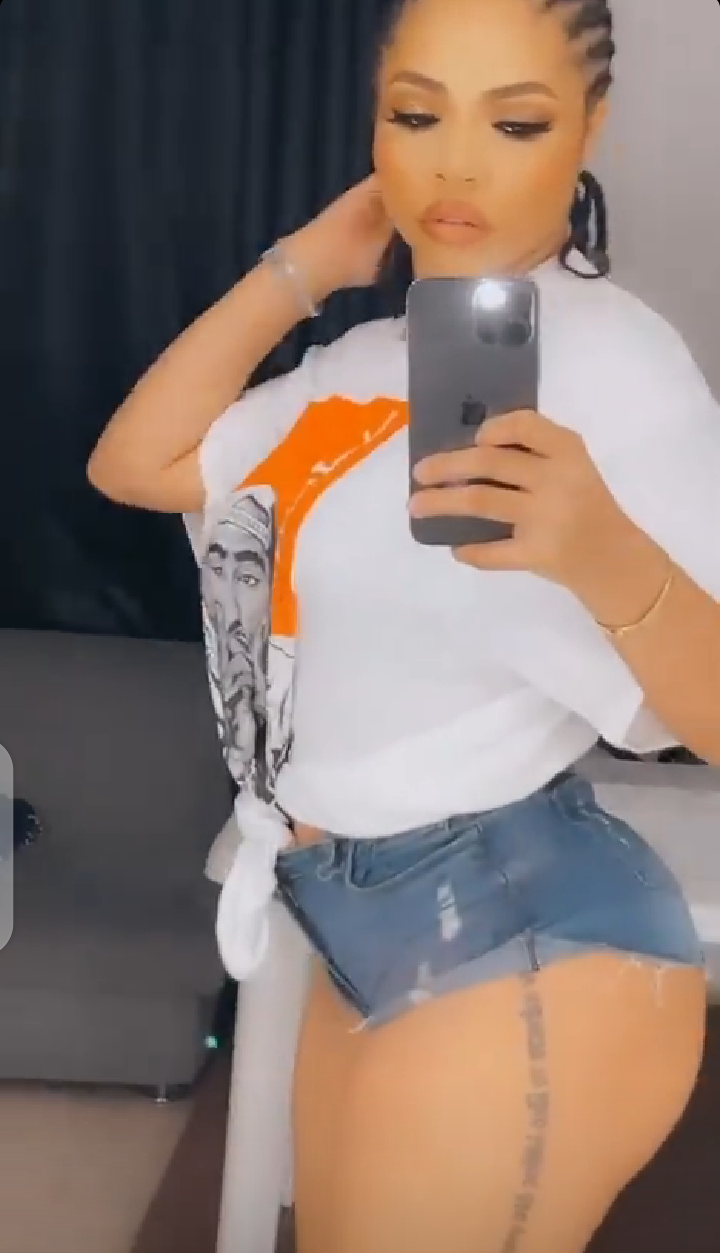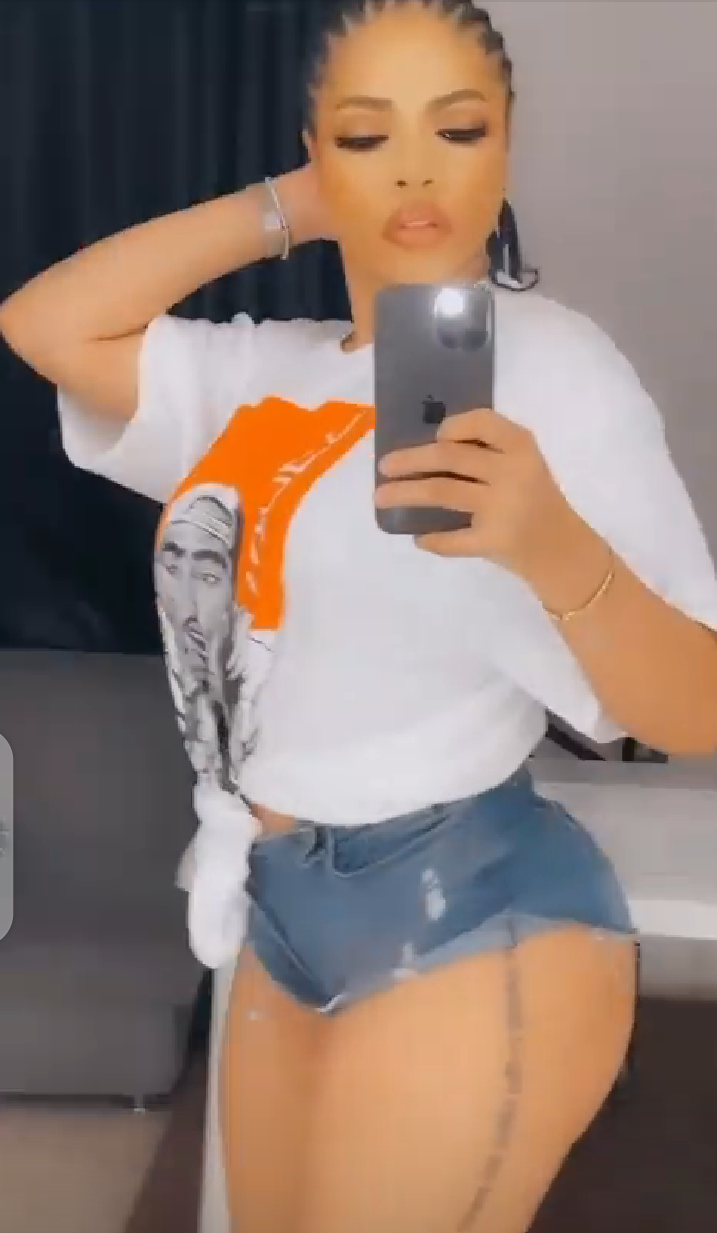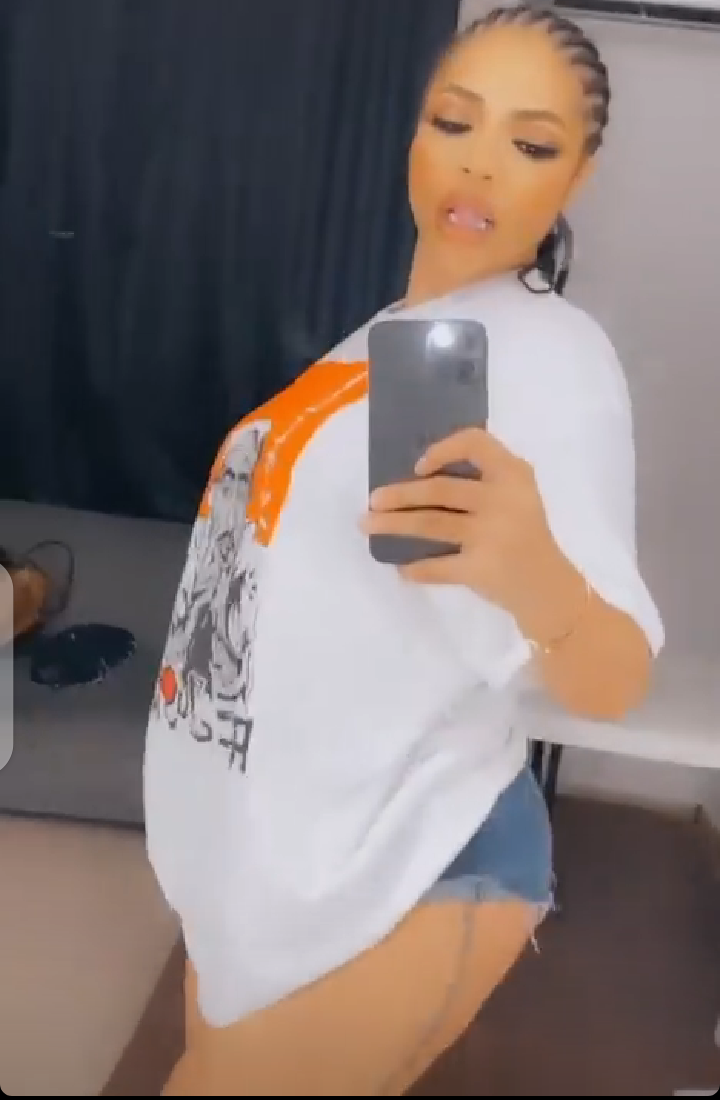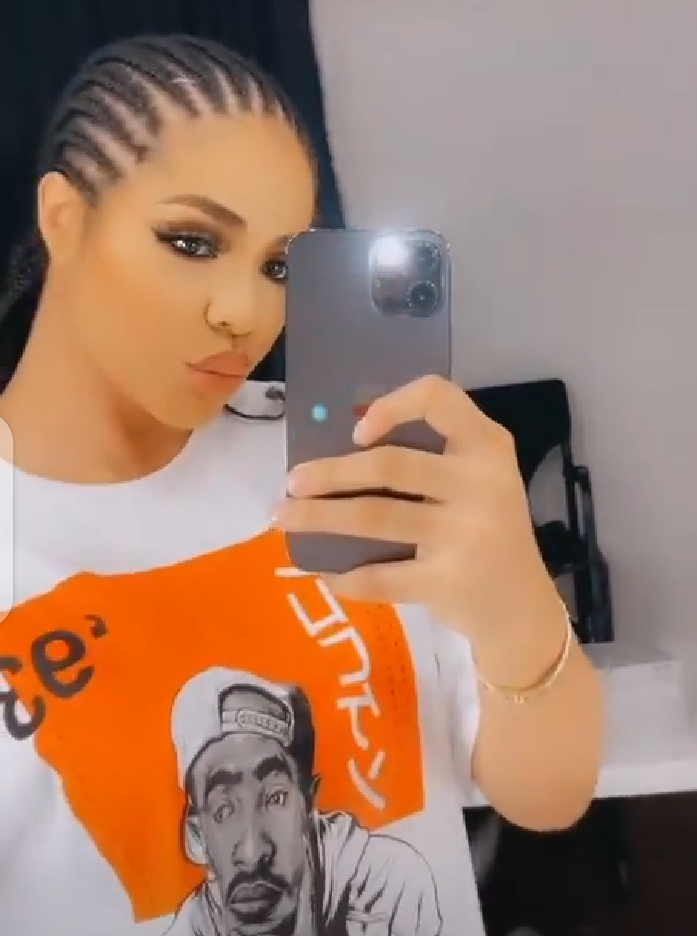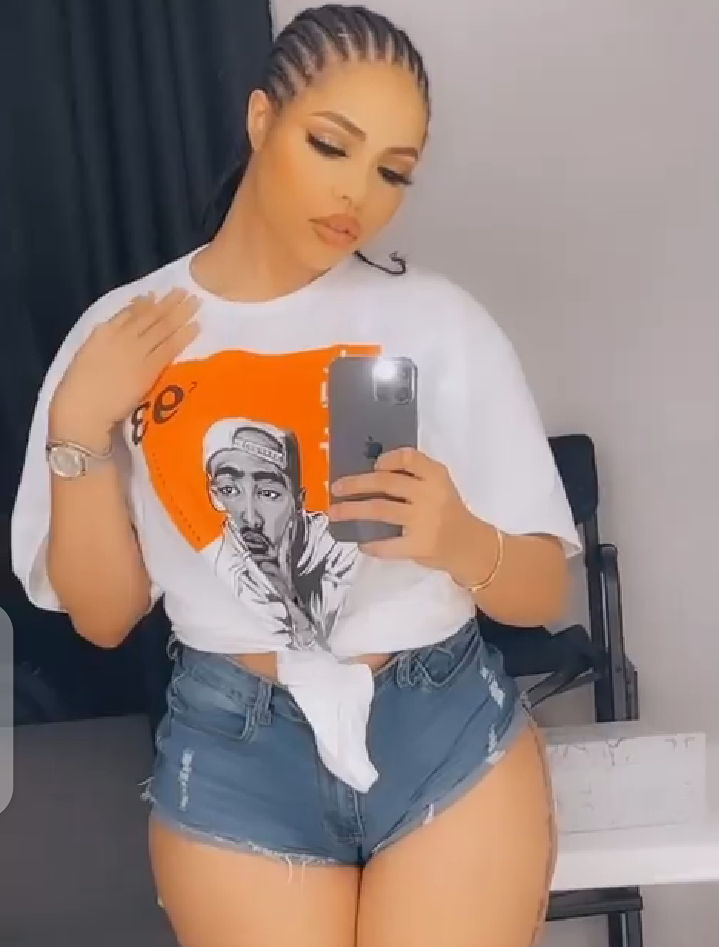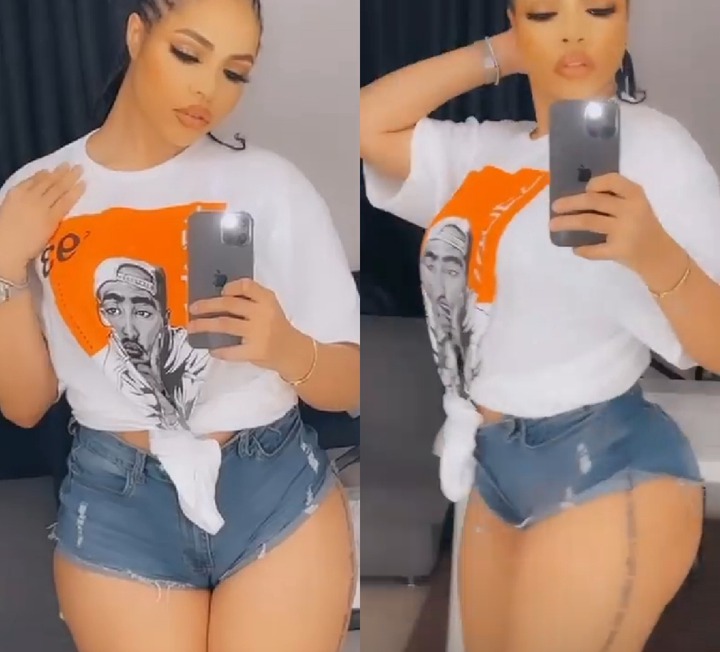 Nengi is really an epitome of beauty, and she has a very nice body type, that matches anything she wears.
What do you have to say about these pictures of Nengi?
Content created and supplied by: Happygist (via Opera News )