Nigeria, Popularly known as the giant of Africa has recently began to face some serious Hardship caused by a lot factors ranging from bad Governance to Corruption.
This trend has been going on for some years now and many Nigerian has been hoping to see the country change for the better but unfortunately, every attempt to trust a good leader to turn the country around for the better seem abortive.
Despite all the Struggles and Hardship, there's something about Nigerians everywhere in the world that makes us unique and Special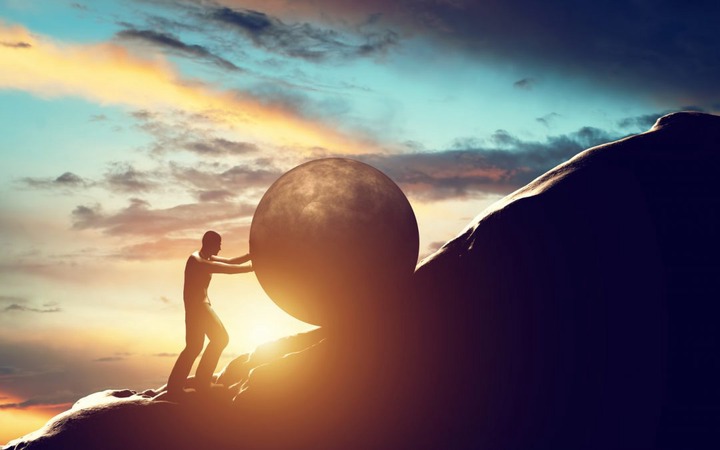 First thing is We don't give up
I haven't seen that situation in Nigeria that will be very tough to the extent that we will give up, though sometimes, situations might be tough and we might be thinking of giving up, but we won't give up, it's a unique thing that will never change about us.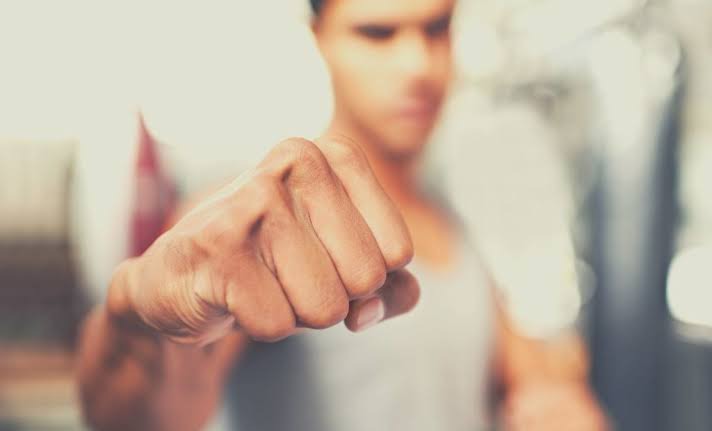 Second thing is that Our Level of Perseverance is High
I've come to realize in Nigeria that no matter how high the prize of commodities might be, we always have that ability to persevere, it's like a pride to us, we don't get broken.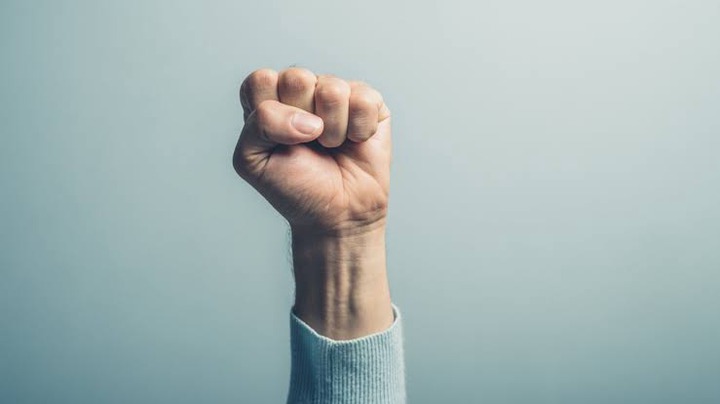 Third thing is our Level of Endurance too is High
Yes, I mean endurance
Nigerian can endure Hardship as we've been enduring, our endurance is a sign of positive hope for the future on this Country and I'm proud of it.
If you have any thing to say about this kindly drop it in the comment box below
Content created and supplied by: Rayorconcept (via Opera News )