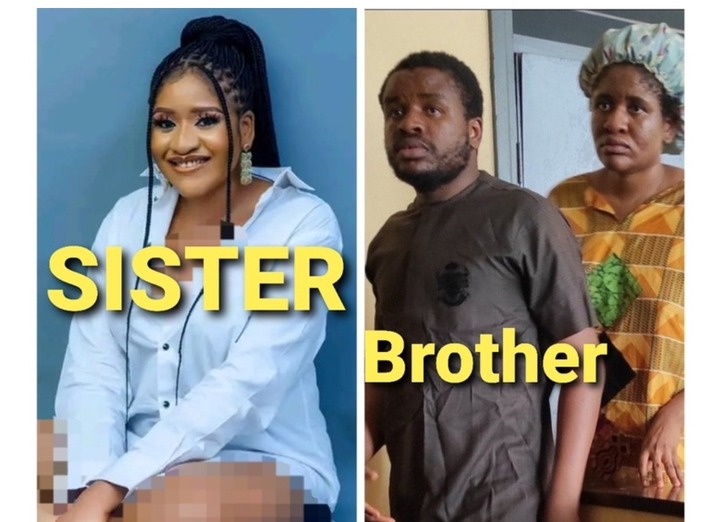 In life, always have it in mind that no offence goes unpunished no matter how long it will take. This beautiful lady with the name Chiamaka alongside her brother, Emeka Ifueze will end up in jail after what they did to this make-up artist with the name Ijeoma Neke. 
Months back, the make-up artist was found death on the road side after she was said to have gone to render home service, unknowingly to her that these siblings that invited her will end up killing her. According to report, they were later apprehended for the death of Ijeoma and it was revealed that they conspired to kill her due to the fact that the make-up artist was dating the boyfriend of the beautiful lady Chiamaka. 
Imagine will all this beautiful appearance, she and her brother will end up in jail for the crime they committed. Below are pictures of the beautiful lady alongside her brother (accomplice).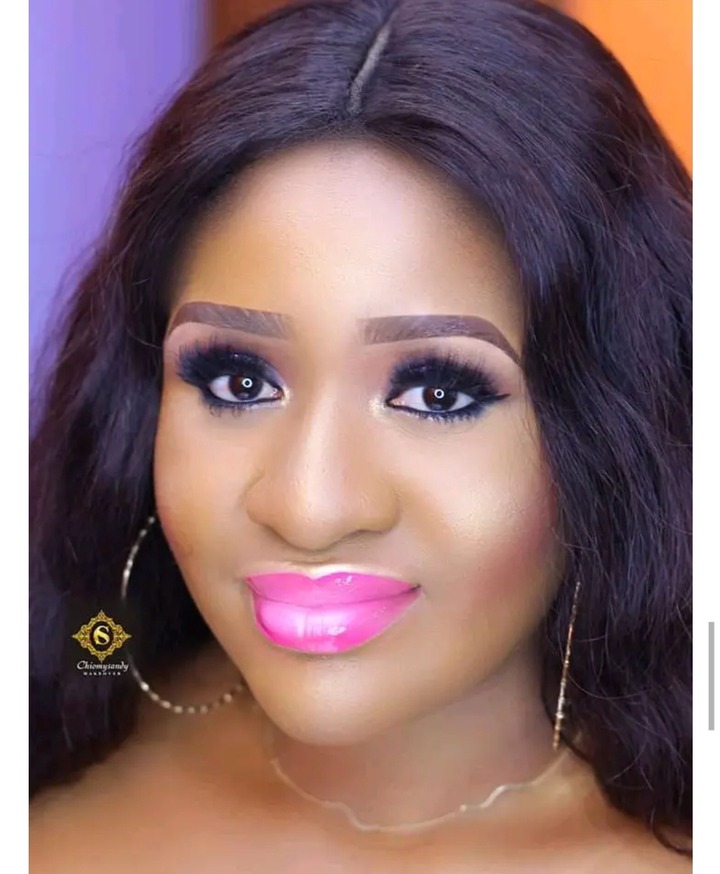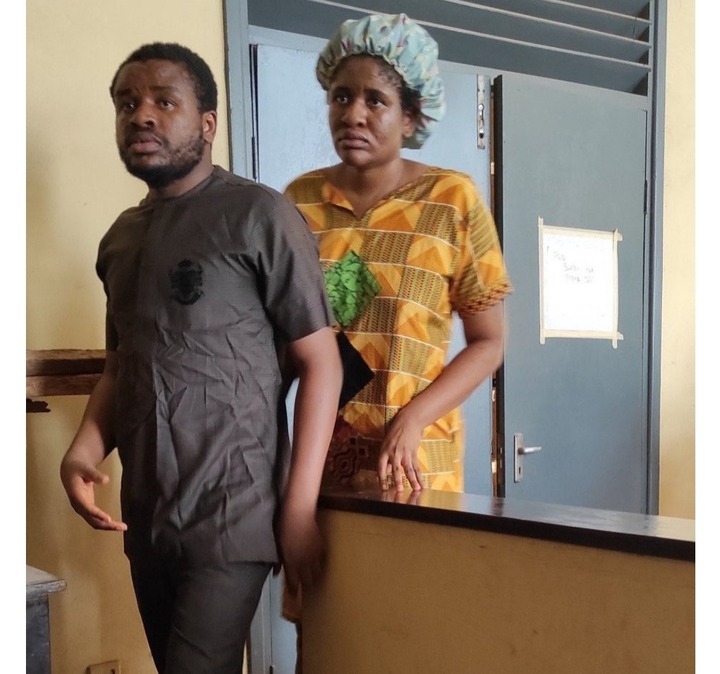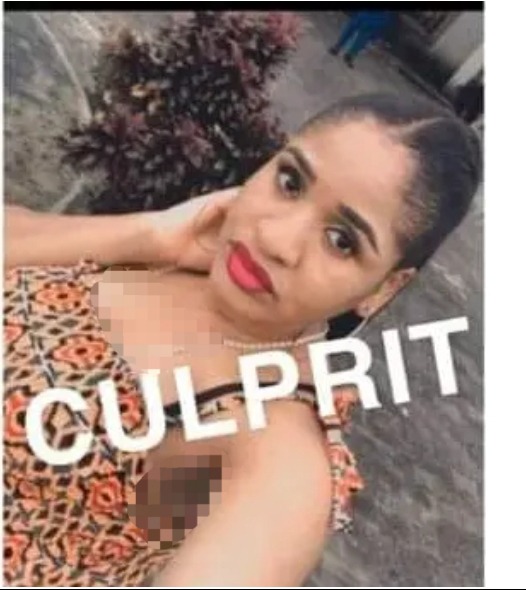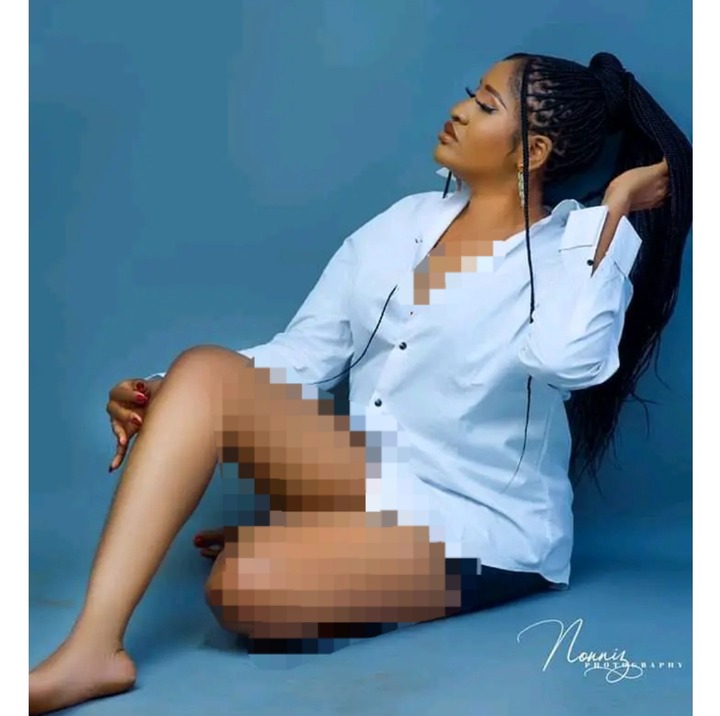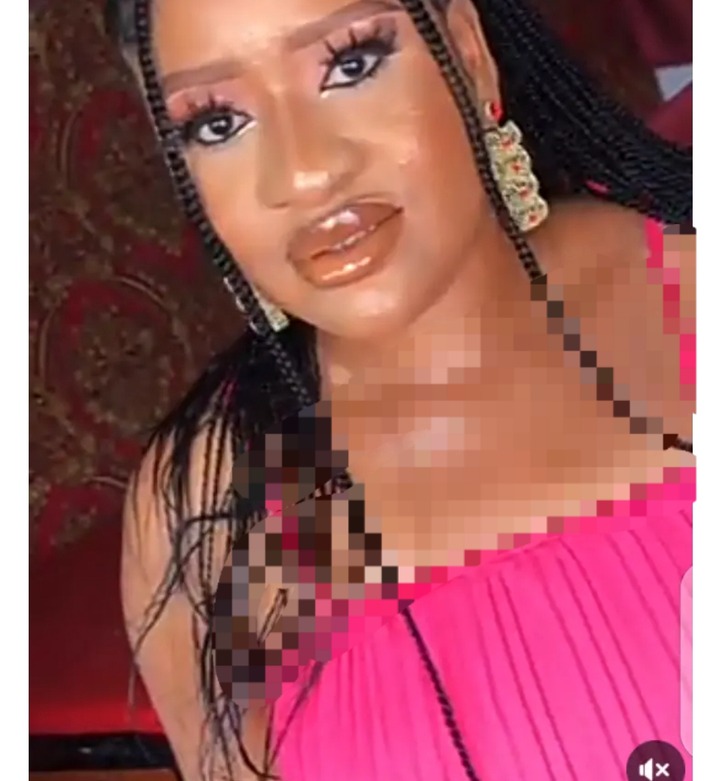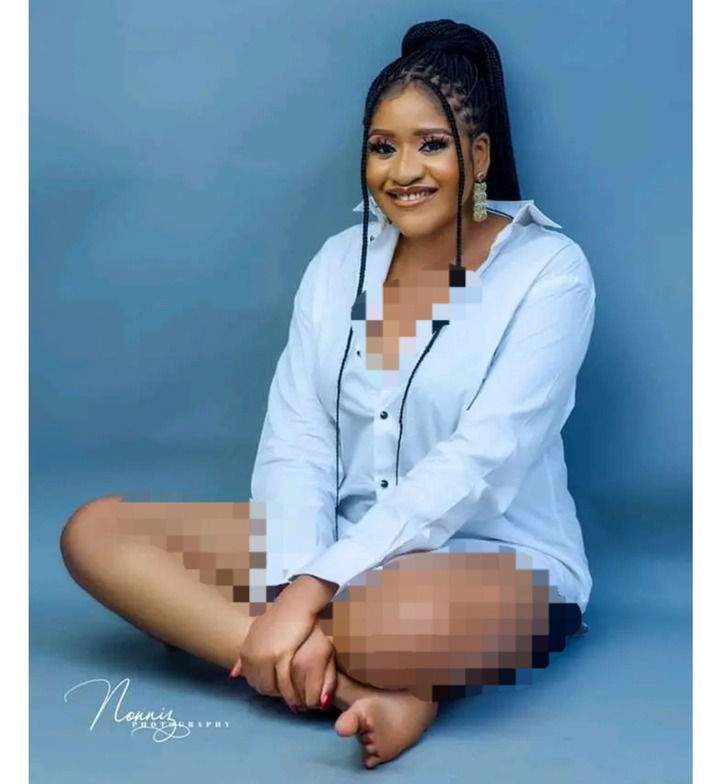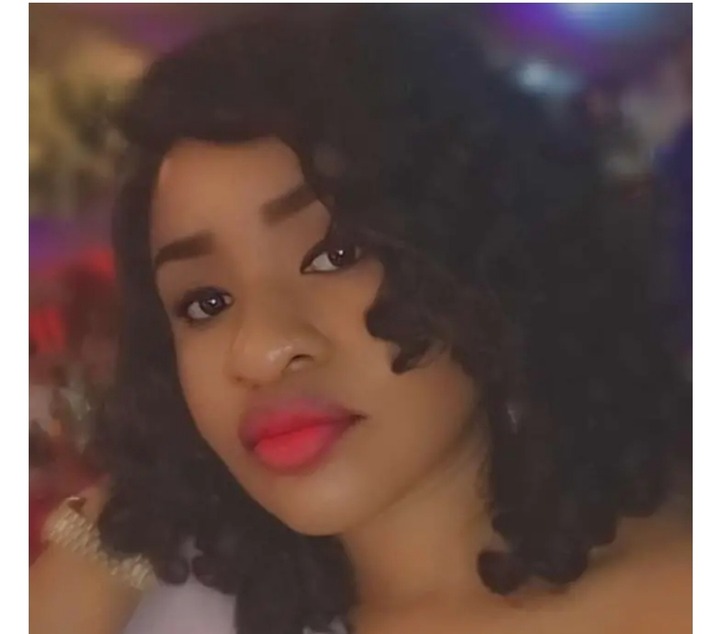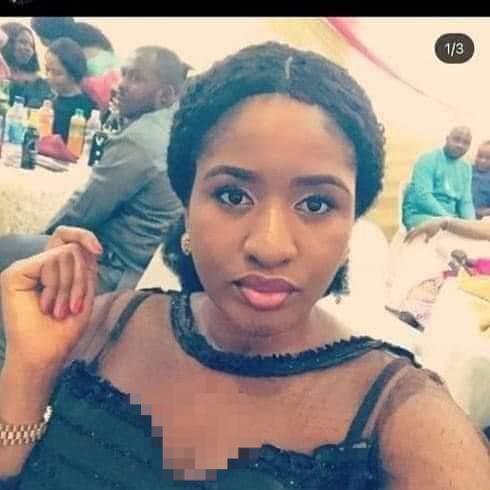 This is very bad and am glad the law have taken it's course. On see what they did, what do you think? 
Content created and supplied by: Ellahub (via Opera News )