"Being A Working Mum Is So Difficult"- See What Actress "Mary Njoku" Said That Got People Talking.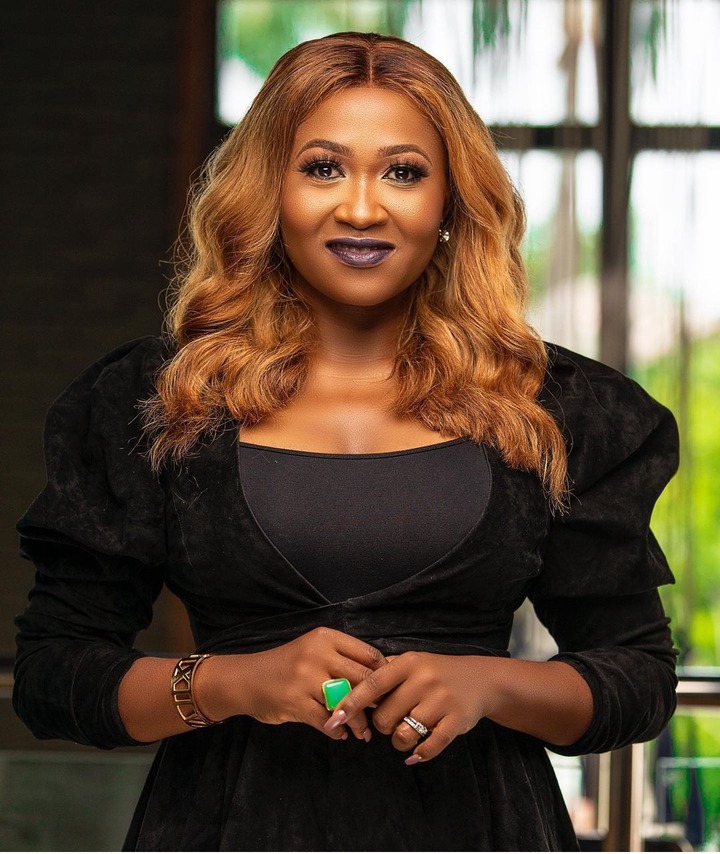 Mary Remmy Njoku was born 20 March 1985, she is a Nigerian actress and film producer, and Director General of the award-winning Lagos-based film house, ROK Studios, in Nigeria.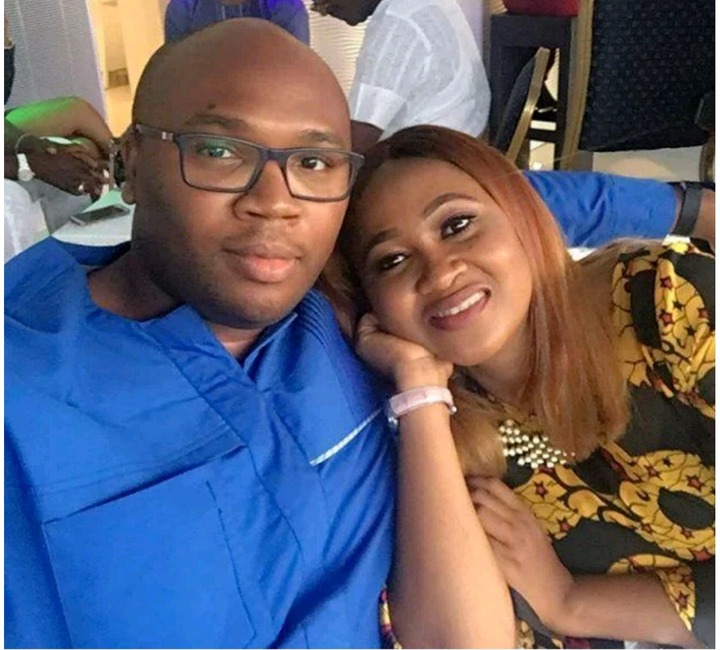 Mary Njoku married British-born Nigerian entrepreneur, and African start-up investor, Jason Njoku, in Festac, Lagos on 18 August 2012, in front of family, friends and colleagues.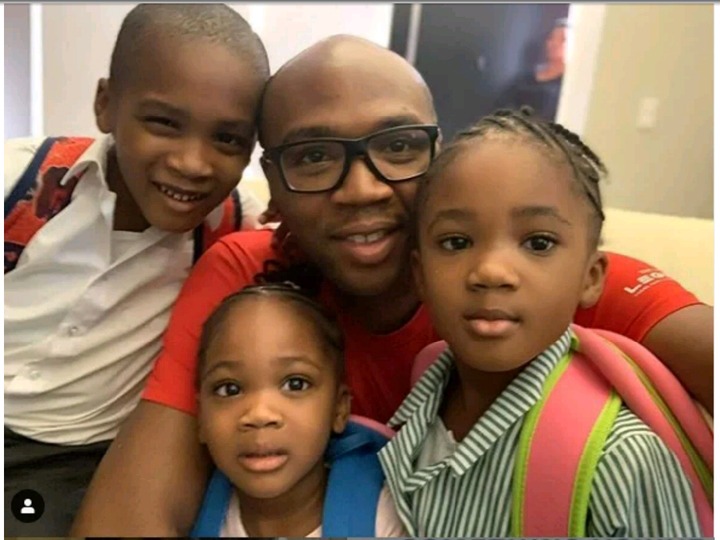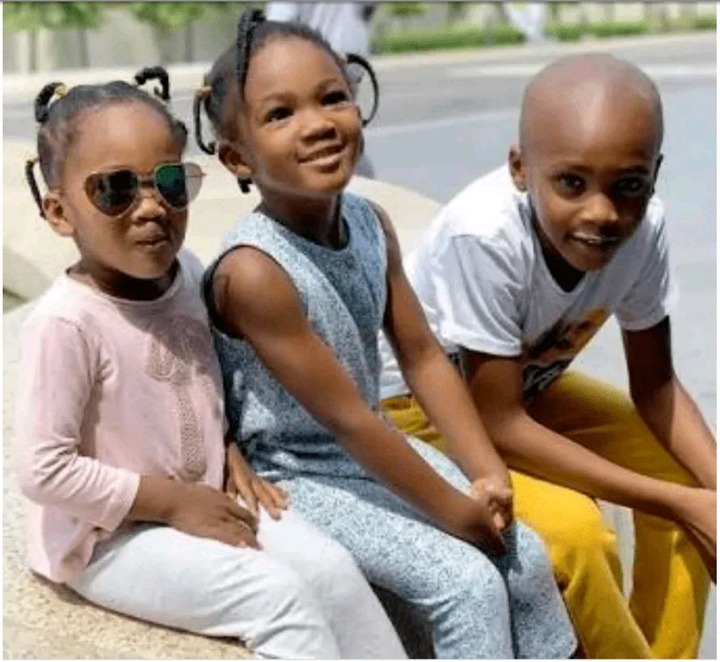 They welcomed their first son, Jason Obinna Njoku, on 30 July 2013, a second child Nwakaego Annabelle Njoku, was born on 24 August 2015 and they welcomed their third, Amber Nnenna Njoku on 4 August 2017.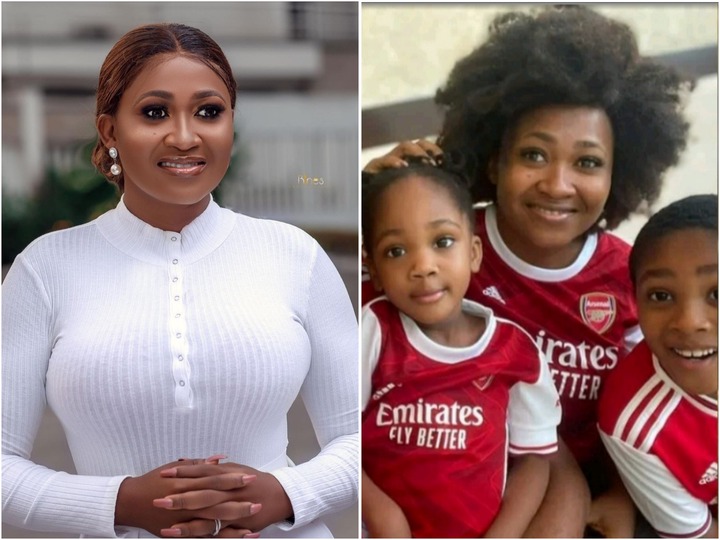 Mary Remmy Njoku who is a mother of three (3) children had taken to her Instagram page to talk about how being a mother is so difficult and how her kids reminds her of how super she is each time she feels like she is failing as a mother. According to Mary Remmy Njoku, she said and I quote,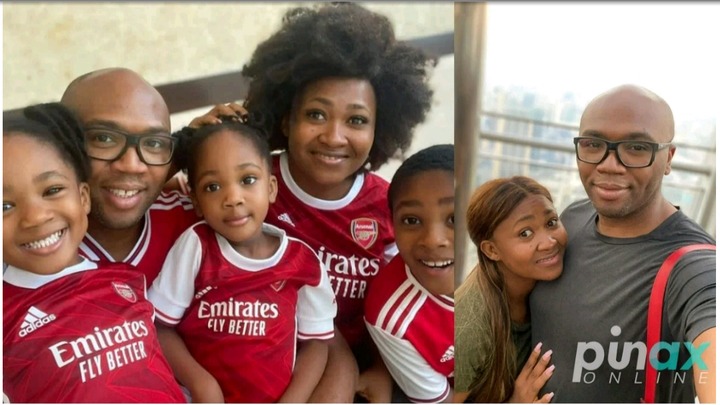 "Being a working mum is sooo difficult. Whenever I feel like I am failing, my kids remind me of how SUPER I am. They think I am a hero. I guess I am."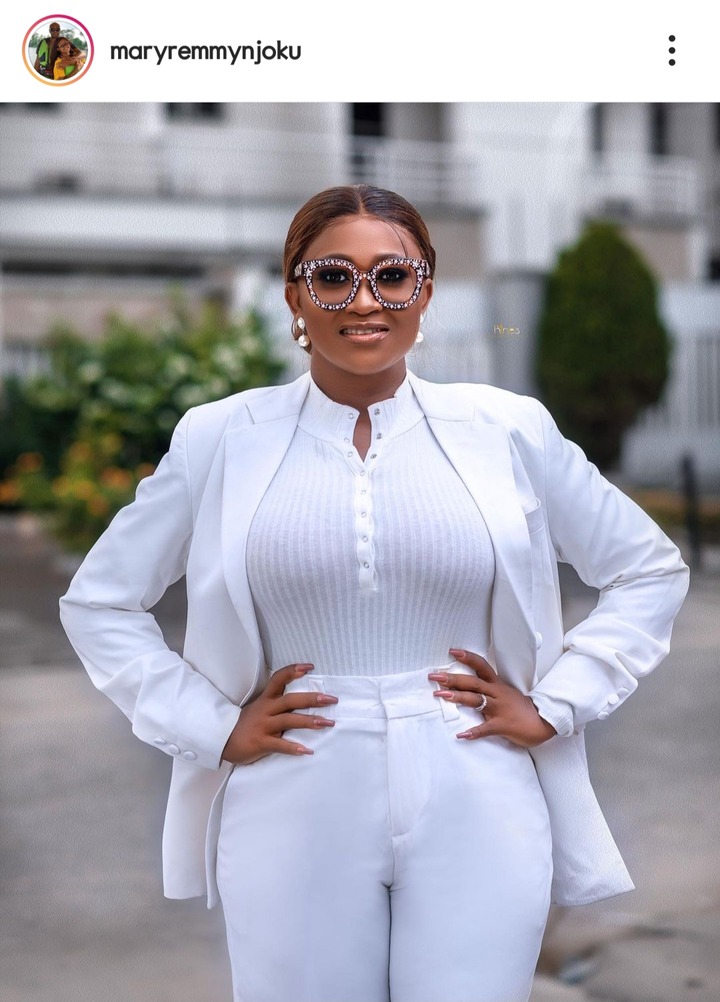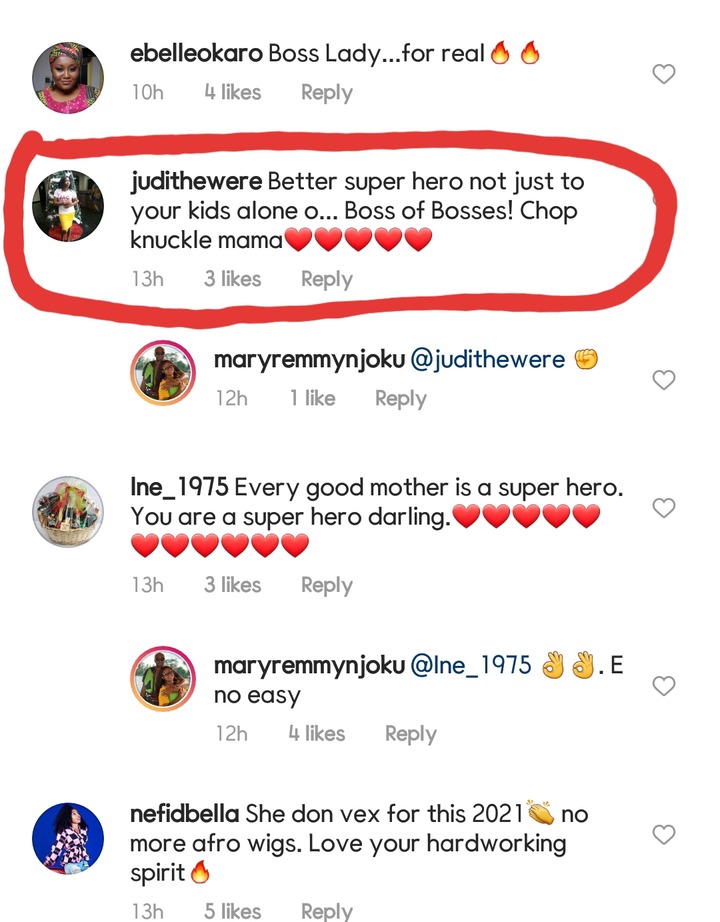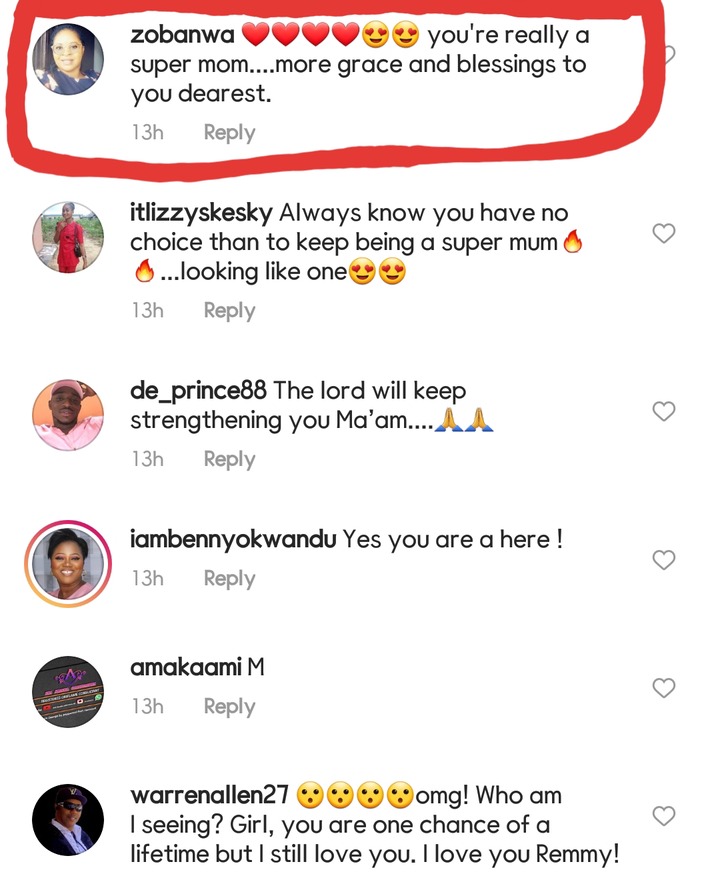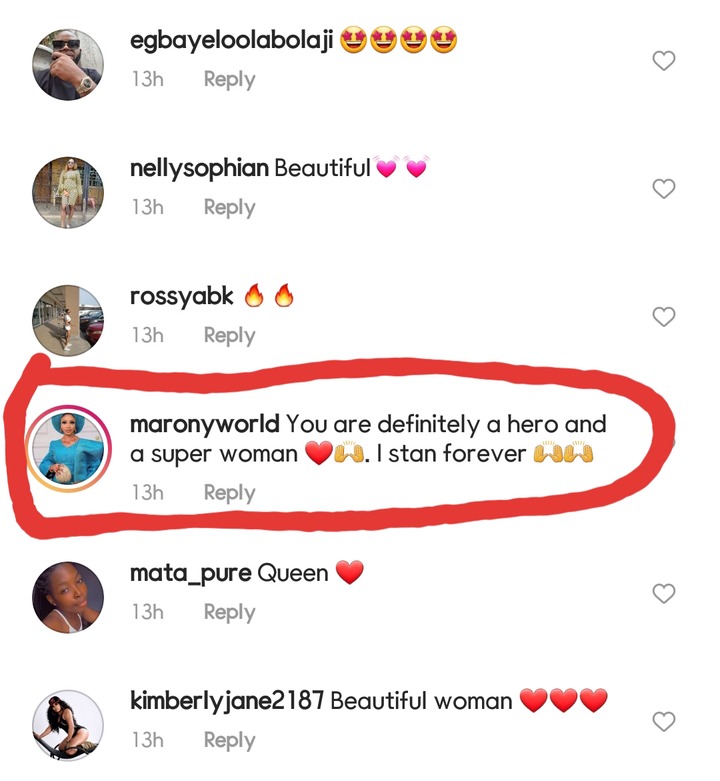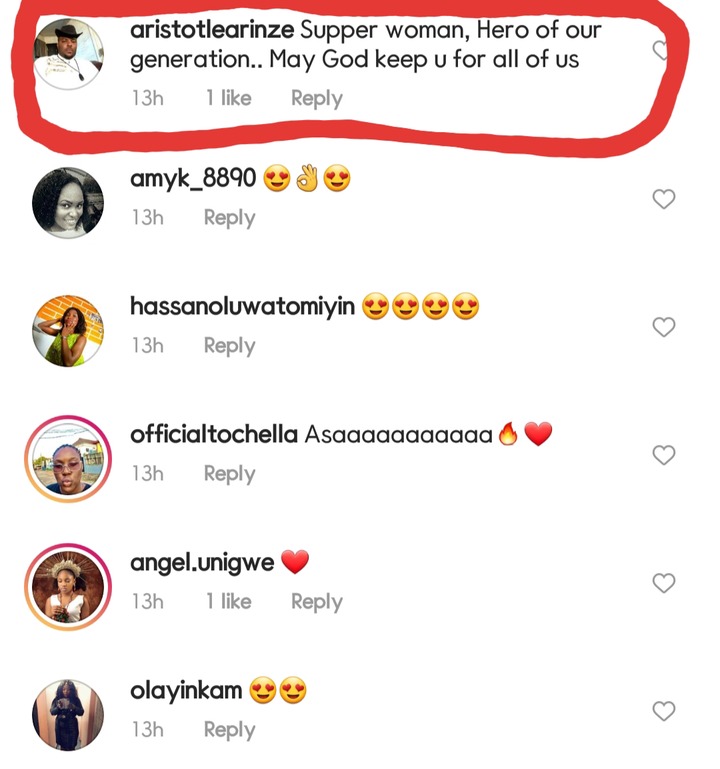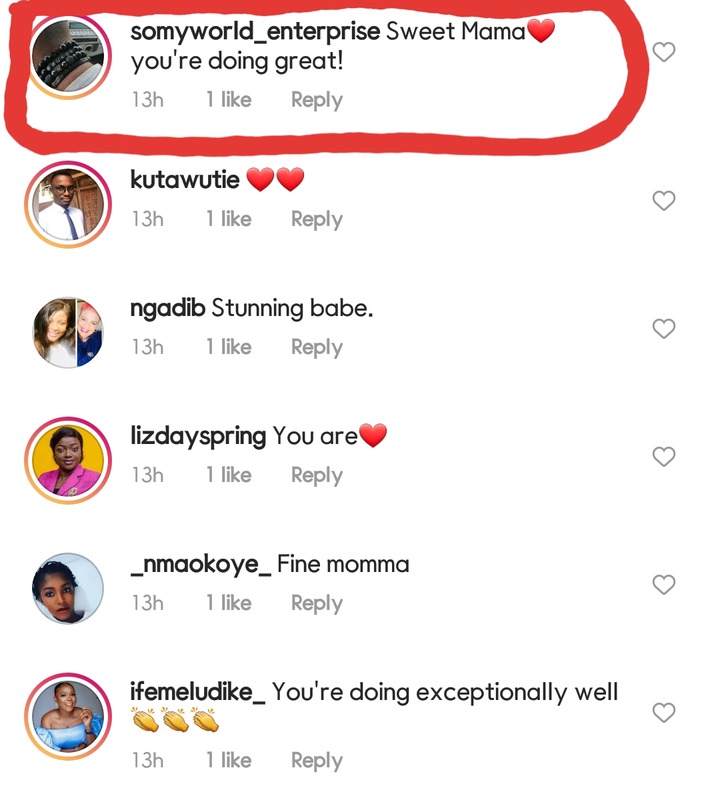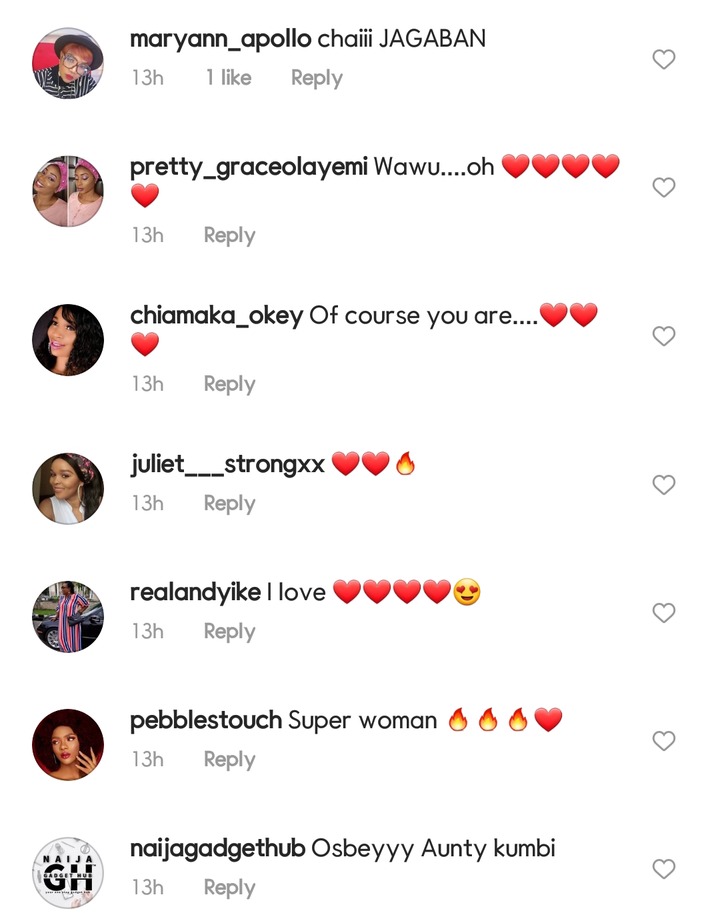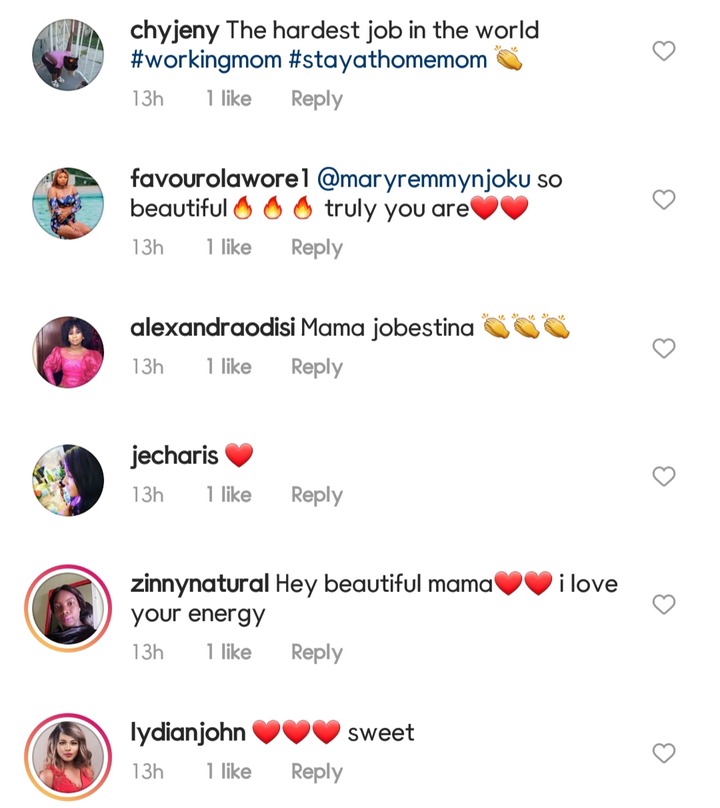 Please don't forget to Like, comment and Sharing will go even further. For more entertainment Updates, don't hesitate to press the following button.
Do You Agree With Mary Remmy Njoku Of A Working Mum Being Difficult?
Content created and supplied by: dkingkelvin (via Opera News )