A Nigerian BTS fan (Army), made am illustration to show what BTS would look like if they were in Nigerian cultural attires. BTS is a south Korean boy band consisting of : Kim Namjoon (Rm), Kim Seokjin(Jin), Min Yoongi(Suga), Jung Hoseok(Jhope), Park Jimin(Jimin), Kim Taehyung (V) and Jeon Jungkook(Jungkook).
They debuted in 2013 with their song no more dream, though they made their debut seven years ago, They didn't get much recognition around the world, but I can boldly say they are one of the biggest boy bands in history, they keep breaking records and Army Never let them down, they always win every award they are nominated for. They were nominated for a Grammy and I know they might take that home, cause their fan base is massive, Anyway let's not go into their history now and let's see the illustration below.
check them out.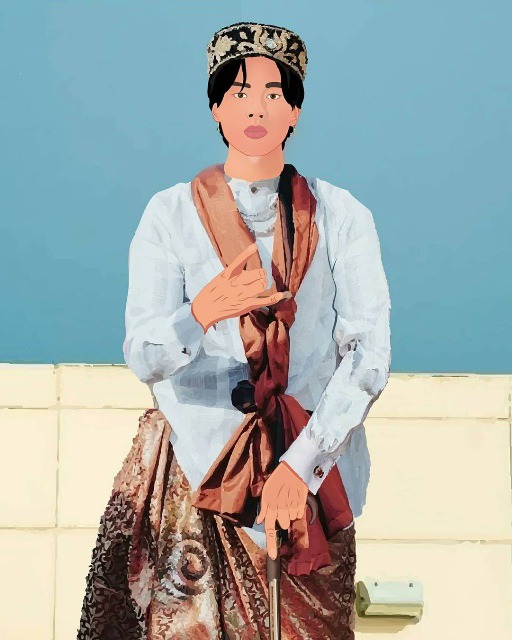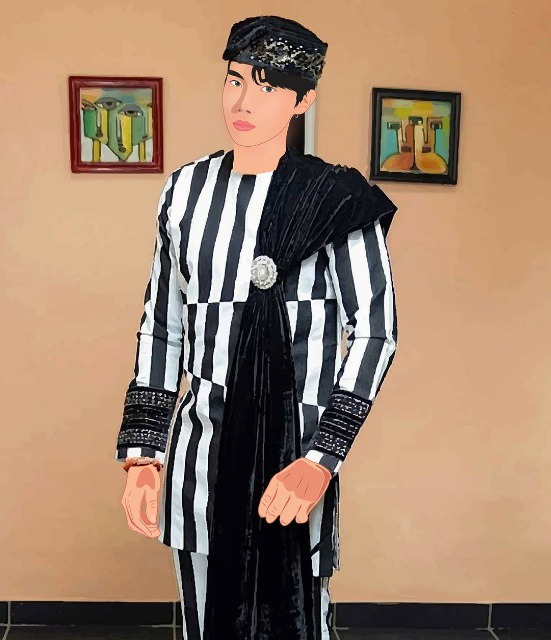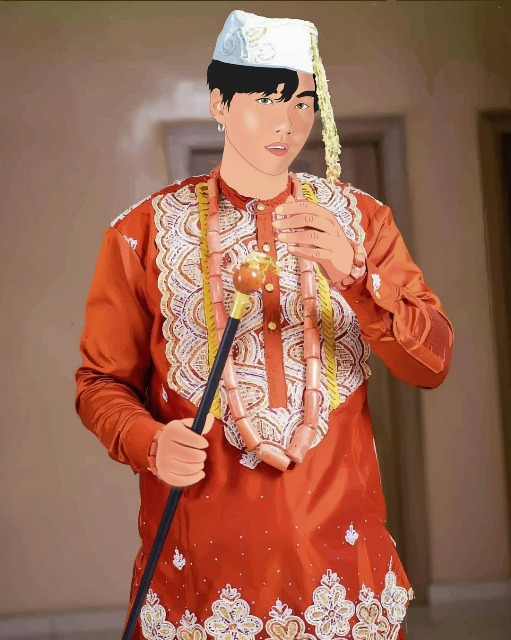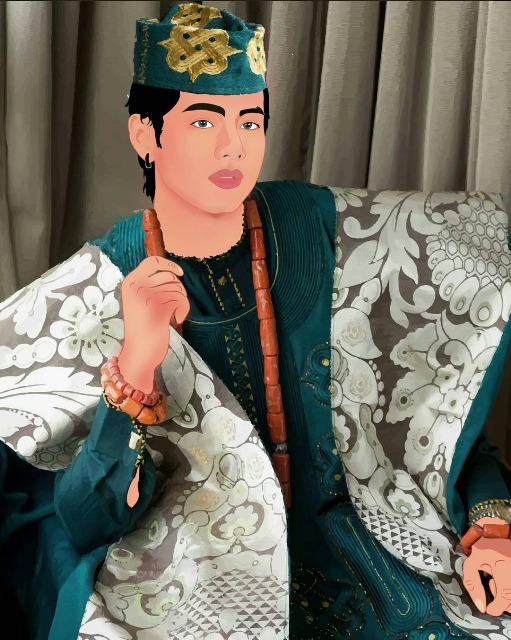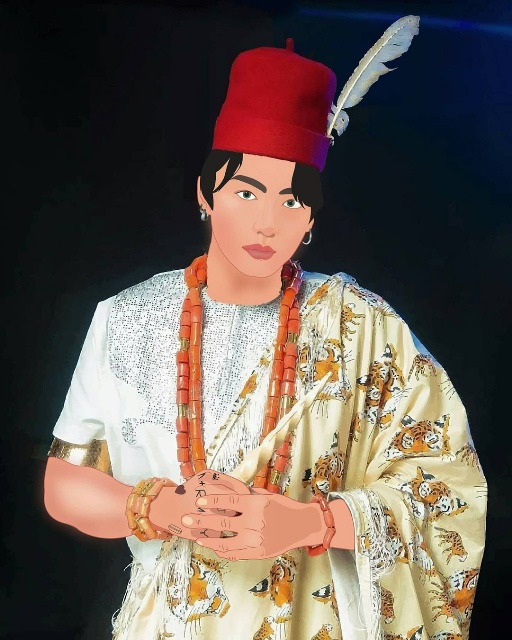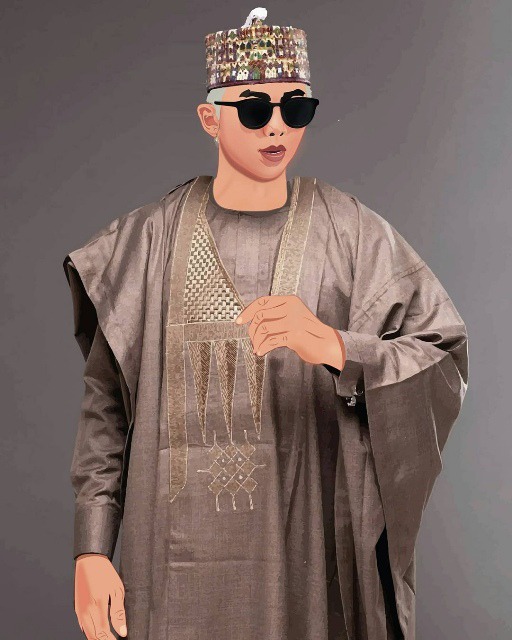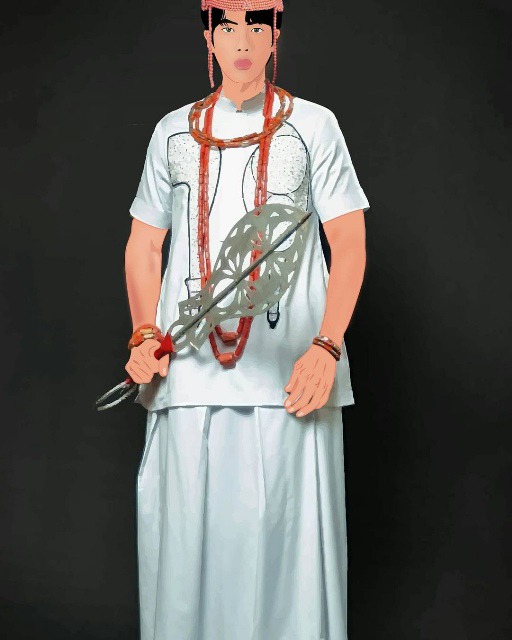 Are they not amazing?
I think BTS would look good in Nigerian cultural attires in reality. Don't forget to comment 😉😁
Content created and supplied by: Beccahub (via Opera News )