It is so sad the level of racism that still exists in every corner of the world today.
Racism is the act of discrimination or antagonism by an individual or people. the believe system of racism in America is quite alarming as blacks are being judged by their colour and are treated like slaves.
Many Africans who travelled abroad in search for a greener pasture at many times do different kind of work to make ends meet,this sometimes makes them as subject of racism.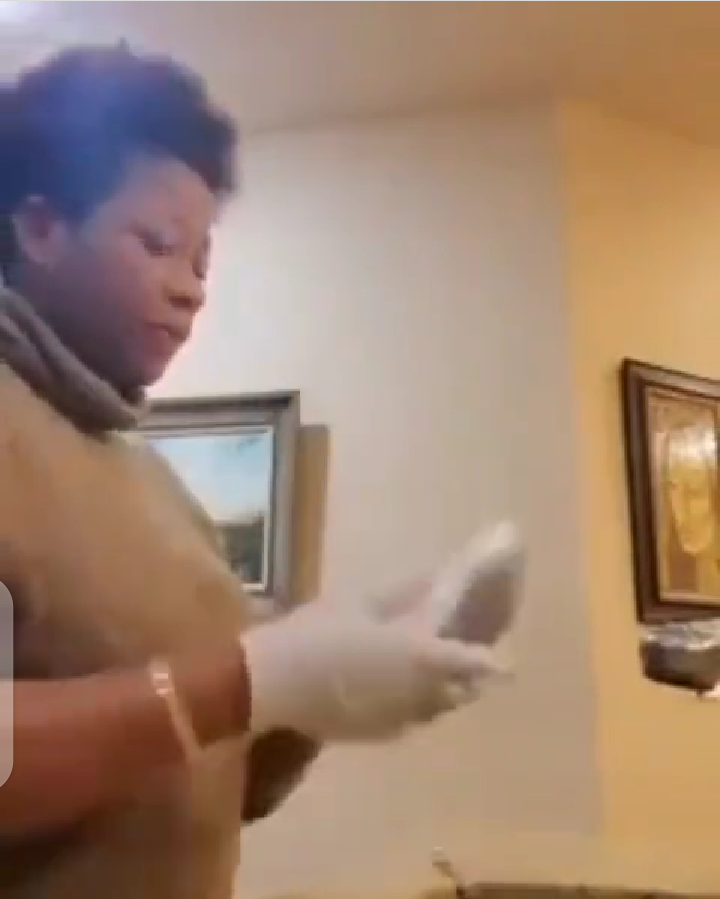 The black lady in the video posted @krakstv is the caregiver of this aged woman,suddenly the old woman came and look at the caregiver asking her you want this and spat on her face,getting no reaction from the lady she further more spat on her chest and hand three times more. the old woman also threatened the black lady that she will call the police on her.
It's so hilarious that people treat others the way they don't want to be treated.
Nobody is permitted to treat another human being less regardless of the service been rendered .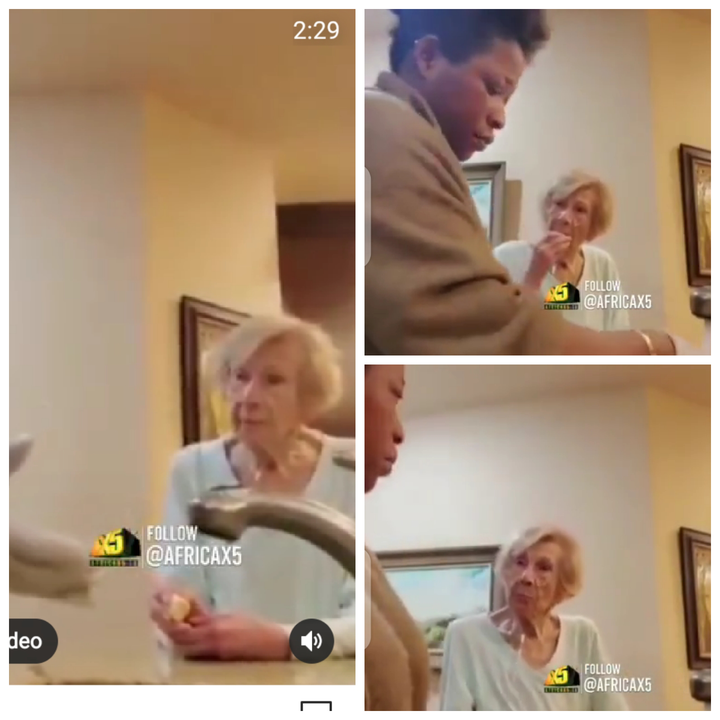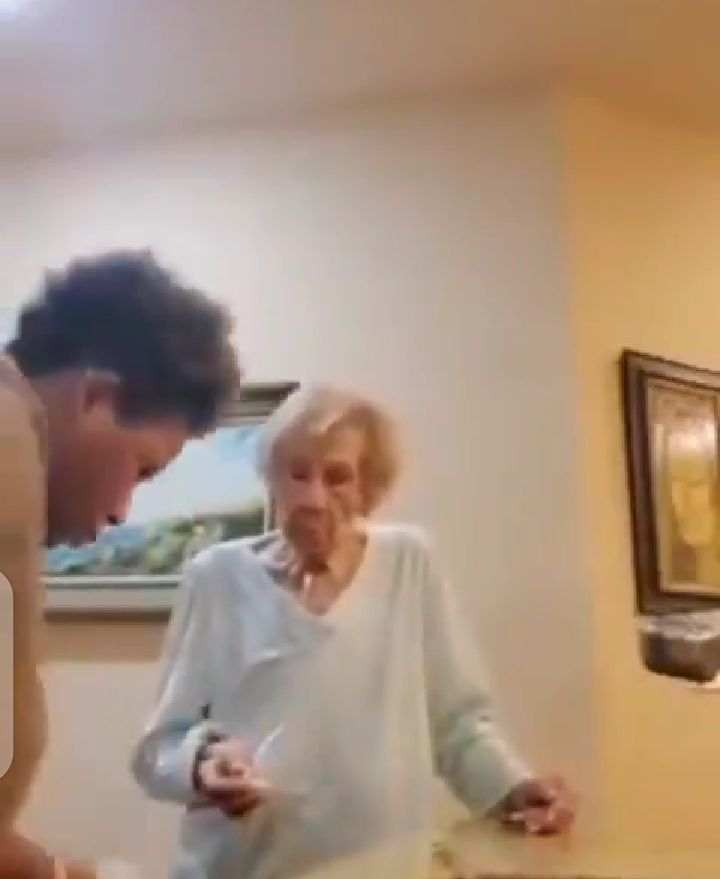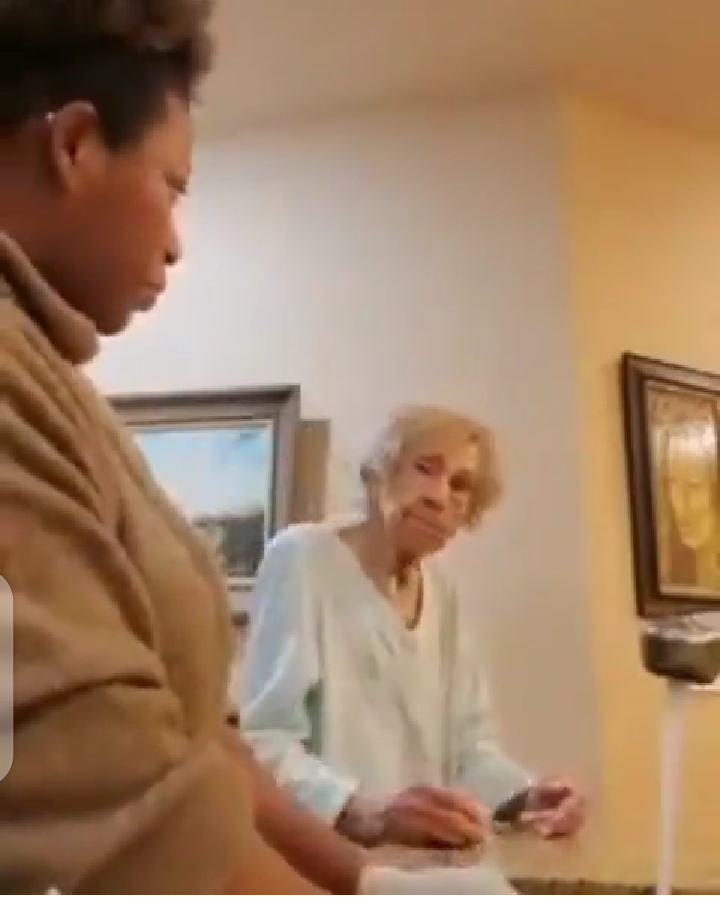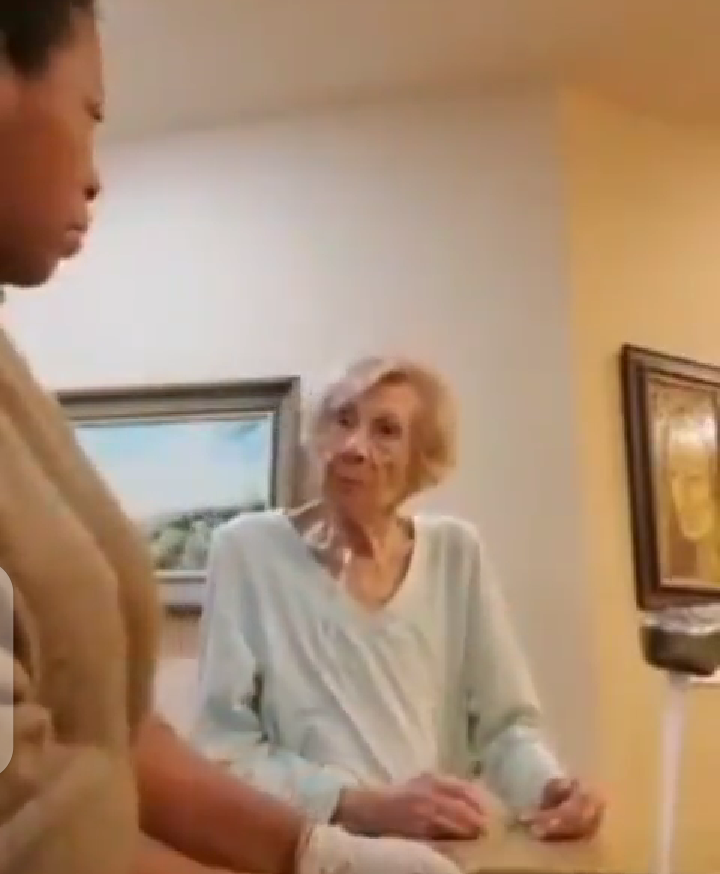 According to dictionaries, the word is commonly used to describe prejudice and discrimination based on race. Racism can also be said to describe a condition in society in which a dominant racial group benefits from the oppression of others, whether that group wants such benefits or not.Wikipedia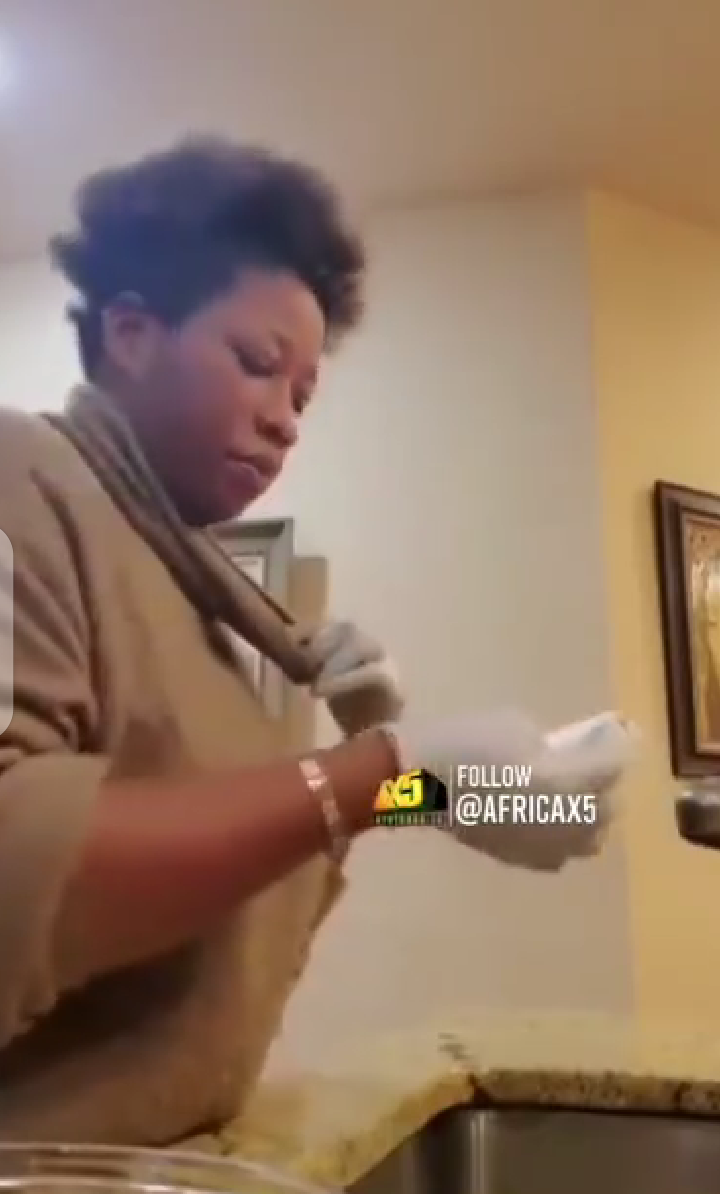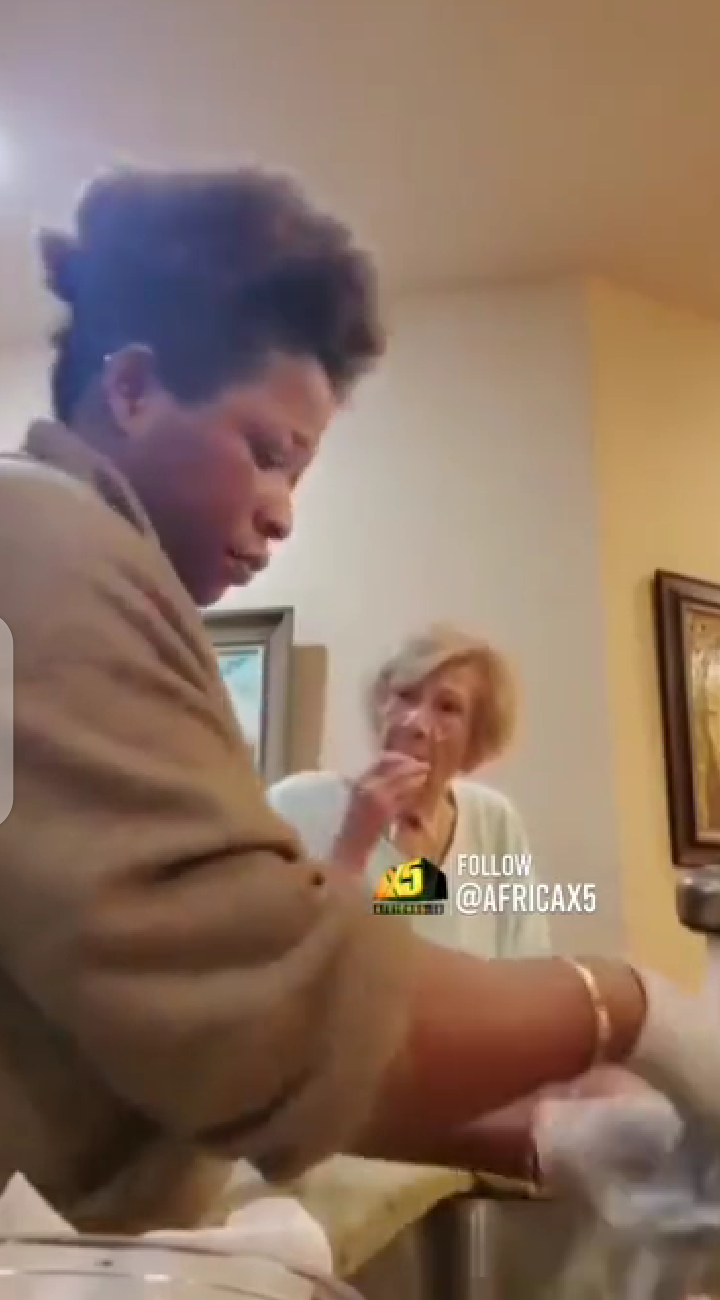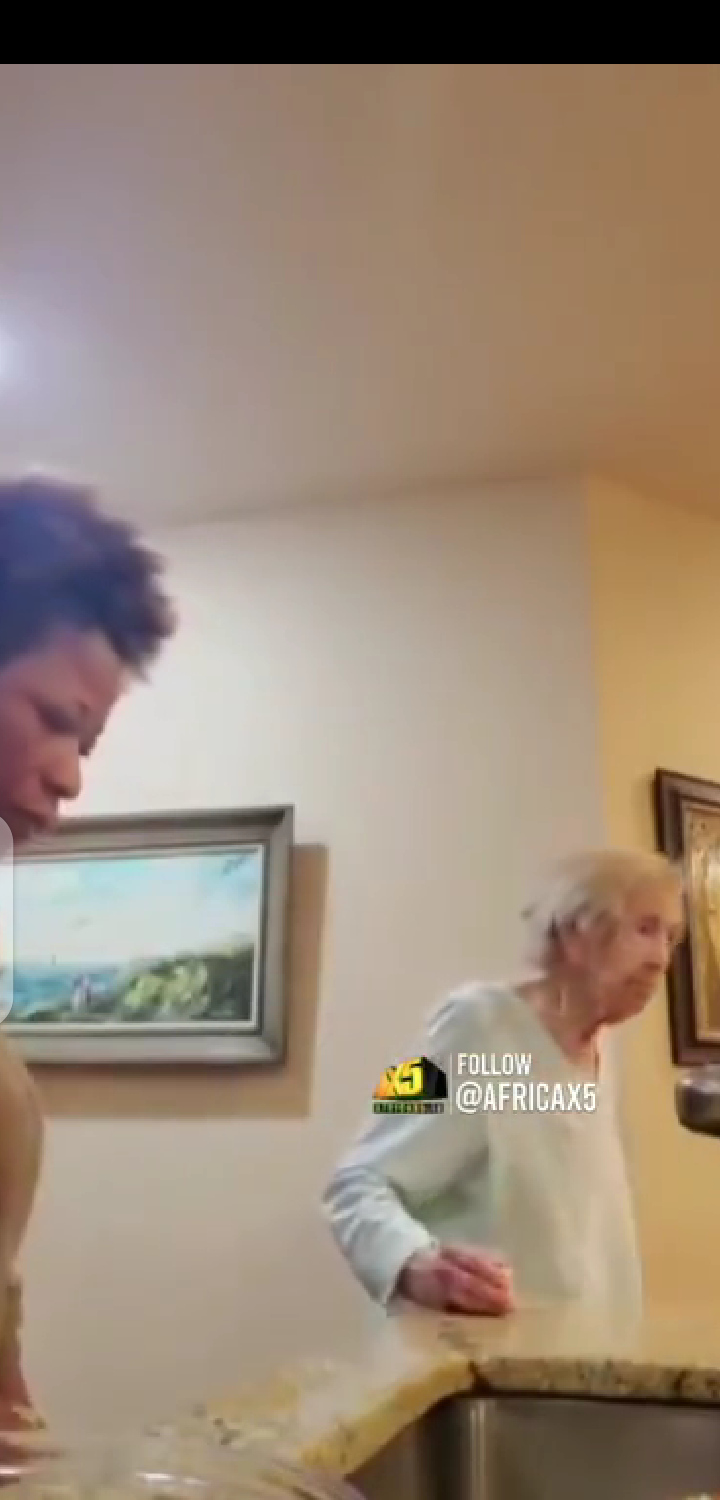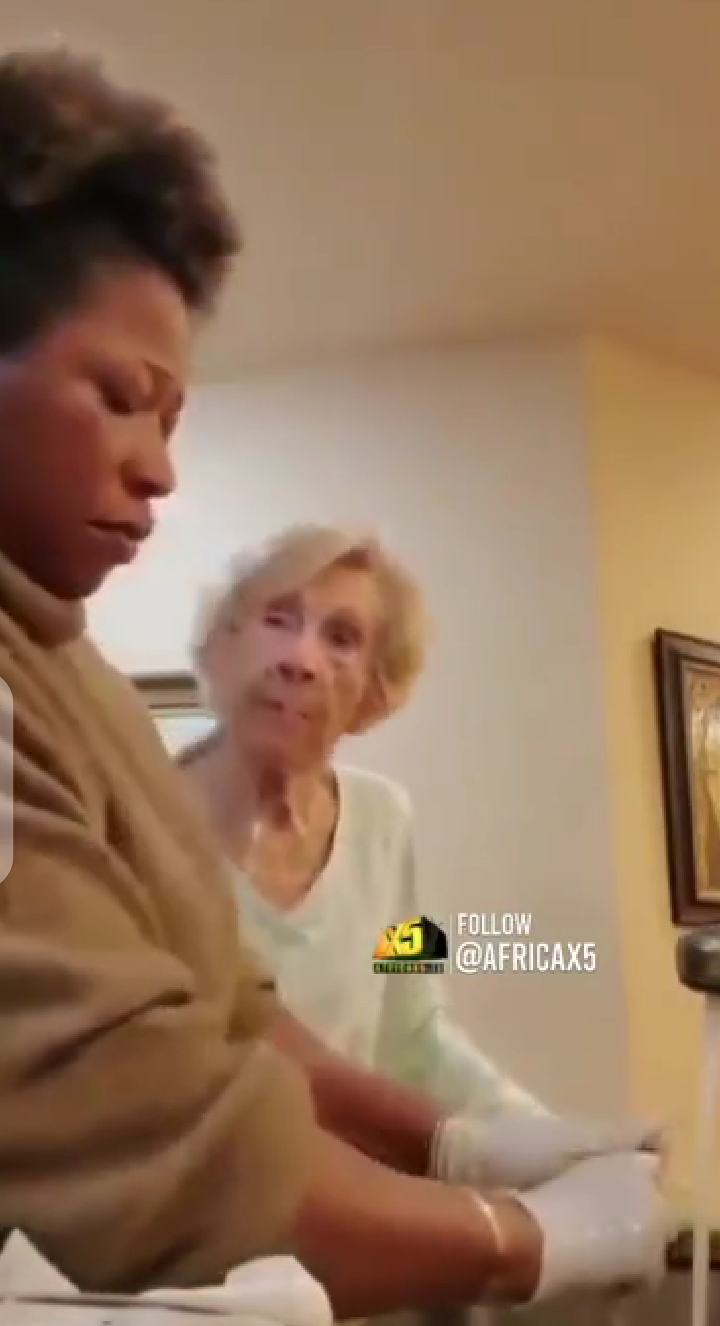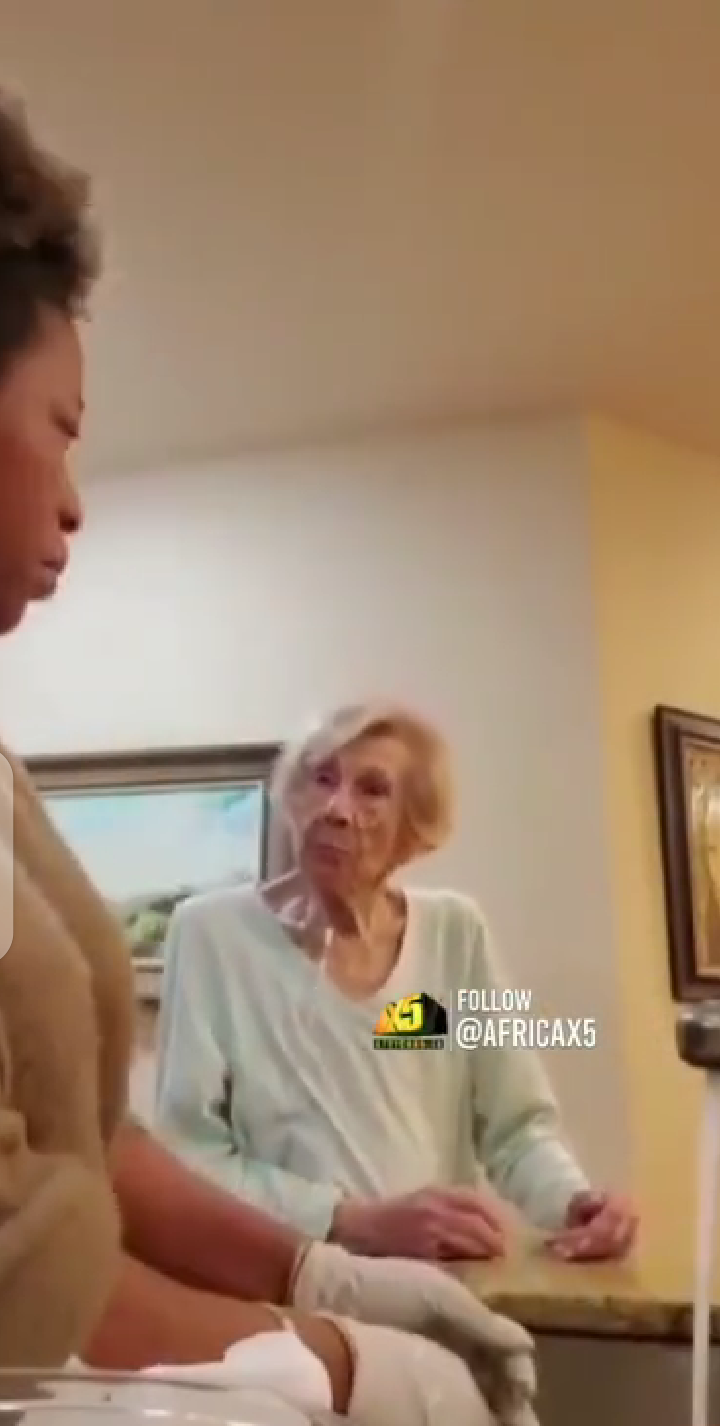 This video which as gone round on other platforms and Instagram pages. Nigerian female celebrity Kehinde Bankole also posted it. See people's reaction.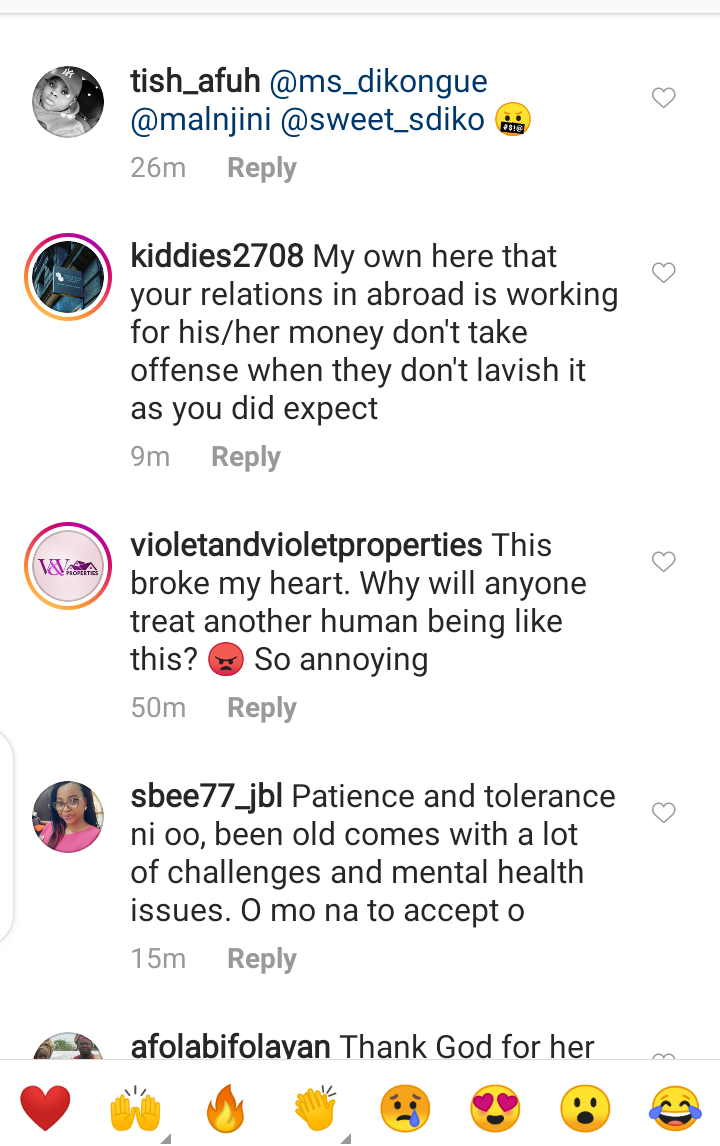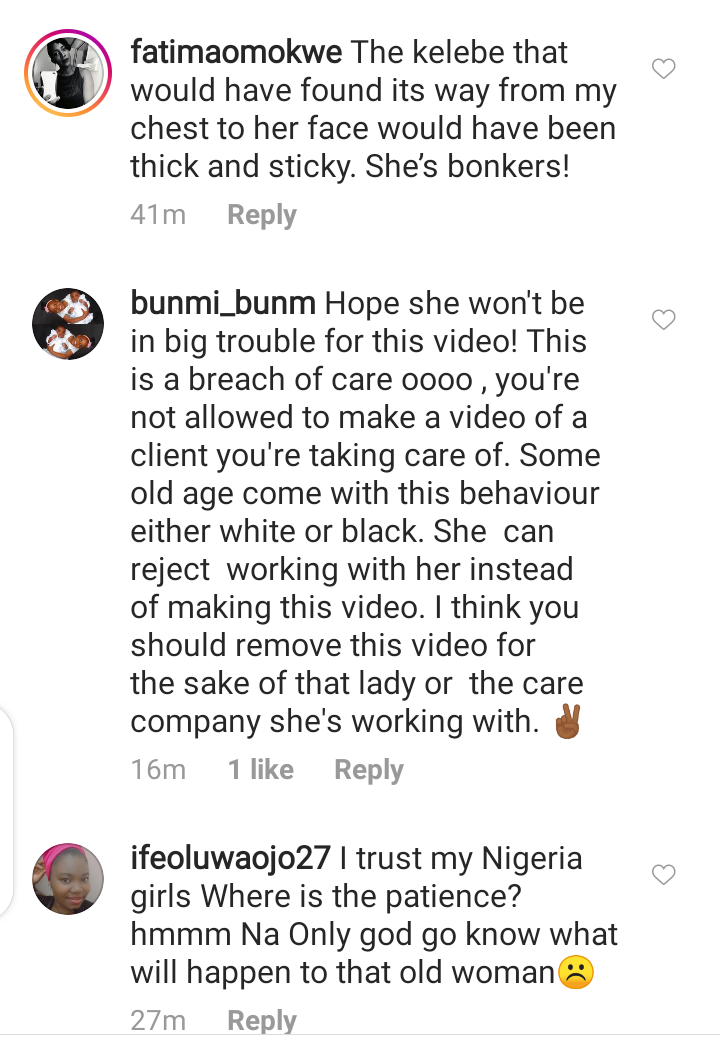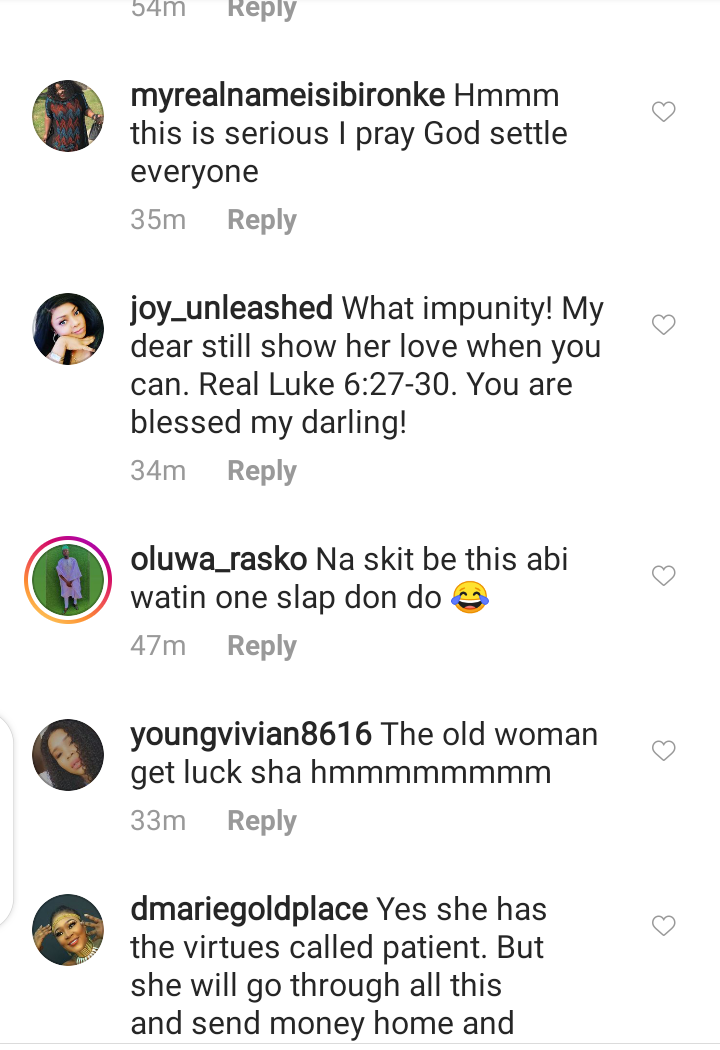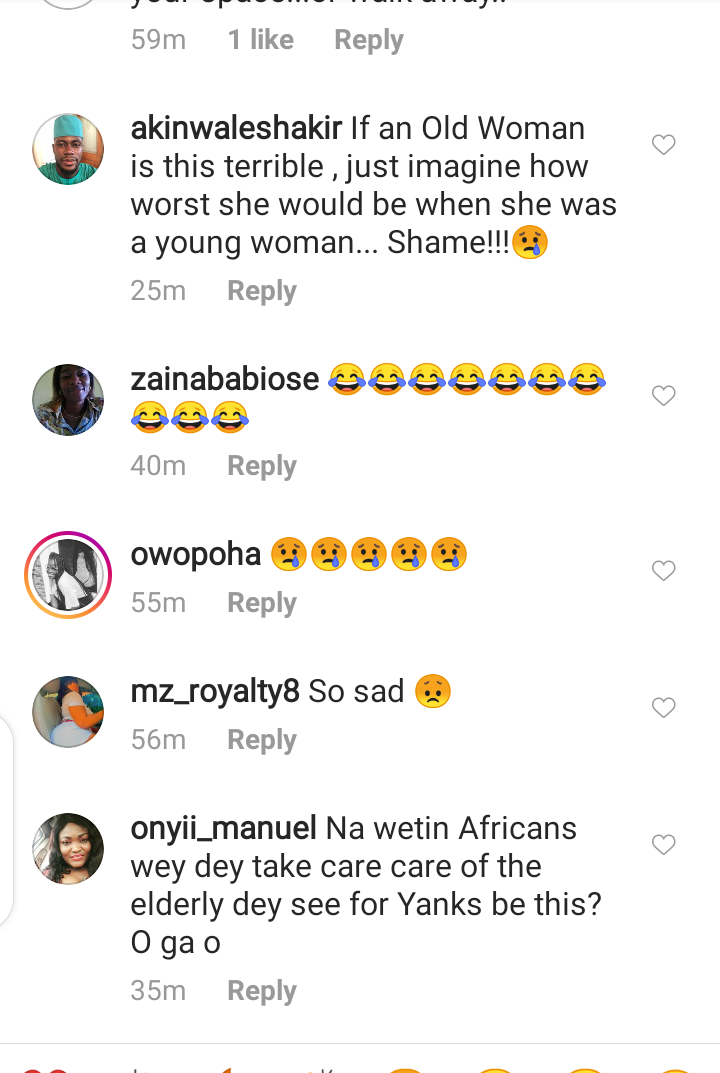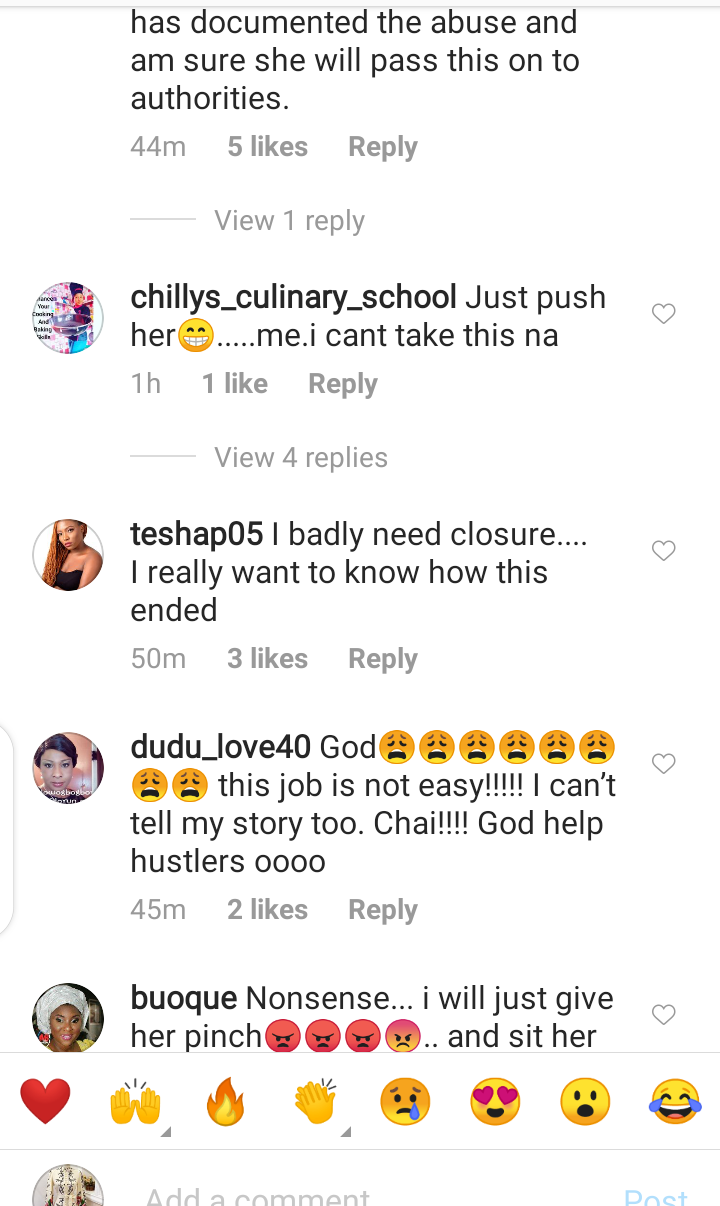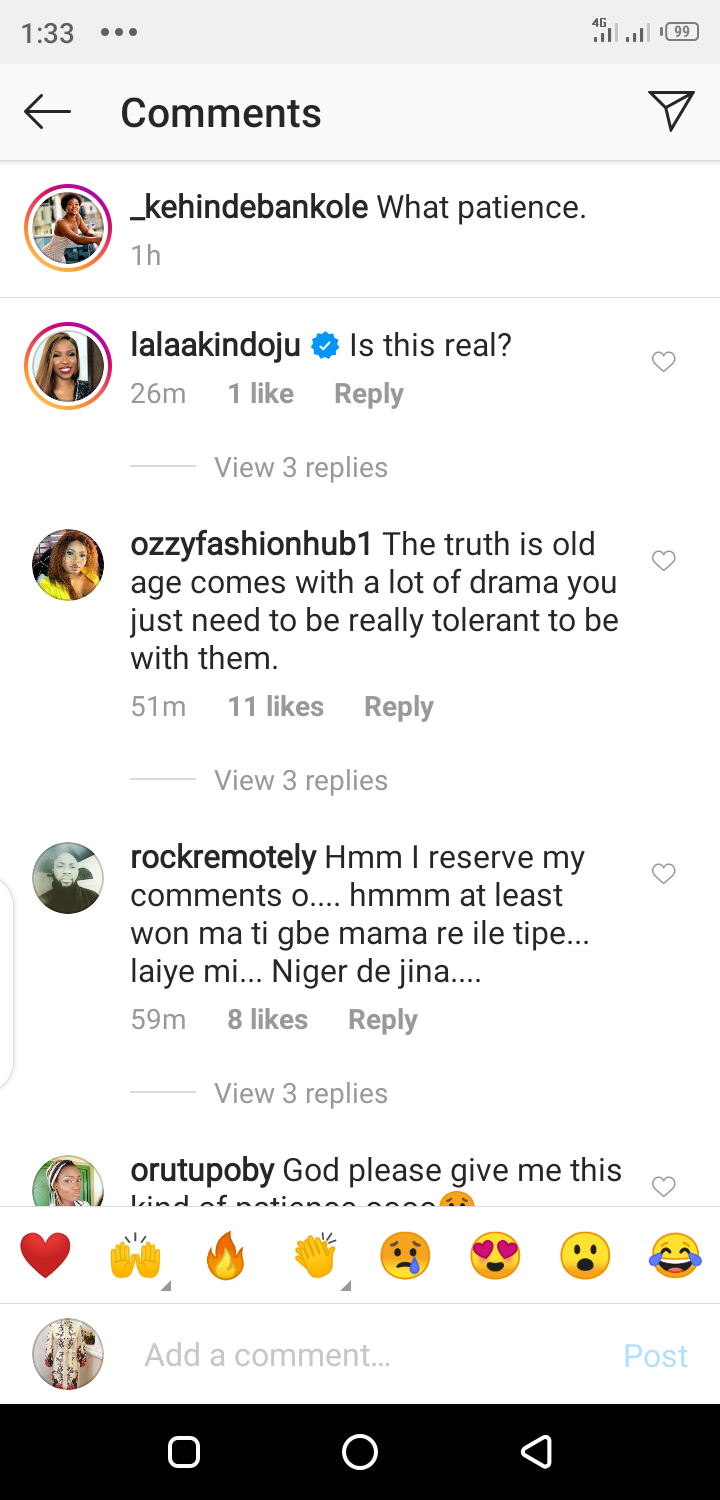 Content created and supplied by: i2know (via Opera News )