In the olden days, many people did not pay attention to the type of outfits they wore, they were just grateful to be able to cover their nakedness with a piece of clothing. The world had evolved since then, as many people wants to be the best dressed at events.
Sharon Ooja Egwurube is a popular figure in the society, she is a nollywood actress and an ambassador. She had strived hard to make a name for herself in the entertainment industry, she is beautiful and has high taste in fashion.
Fashion is the physical representation of our personalities to the public, because the way you are dressed would affect the way you are addressed by the public. You should be self conscious of the type of outfit that you wear all the time.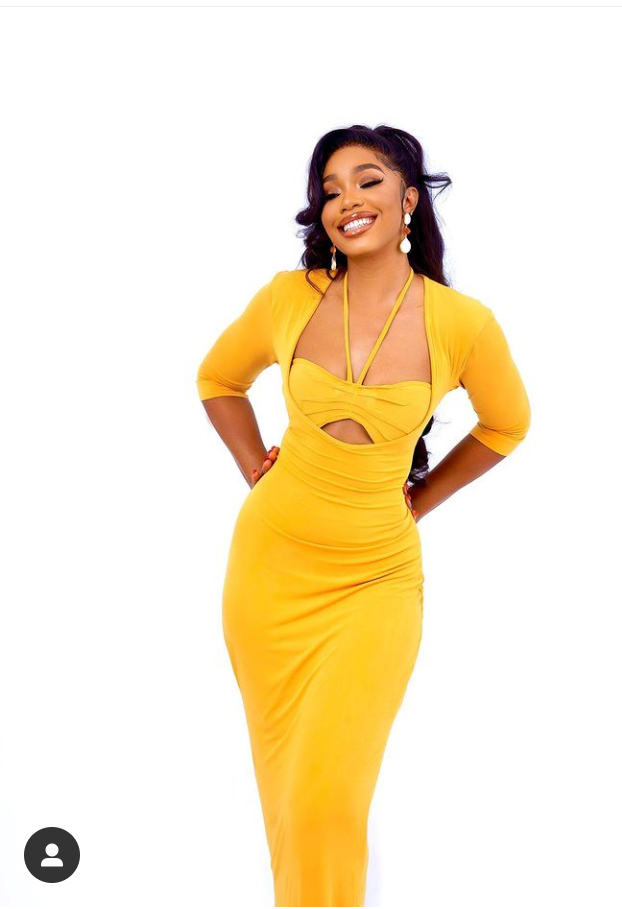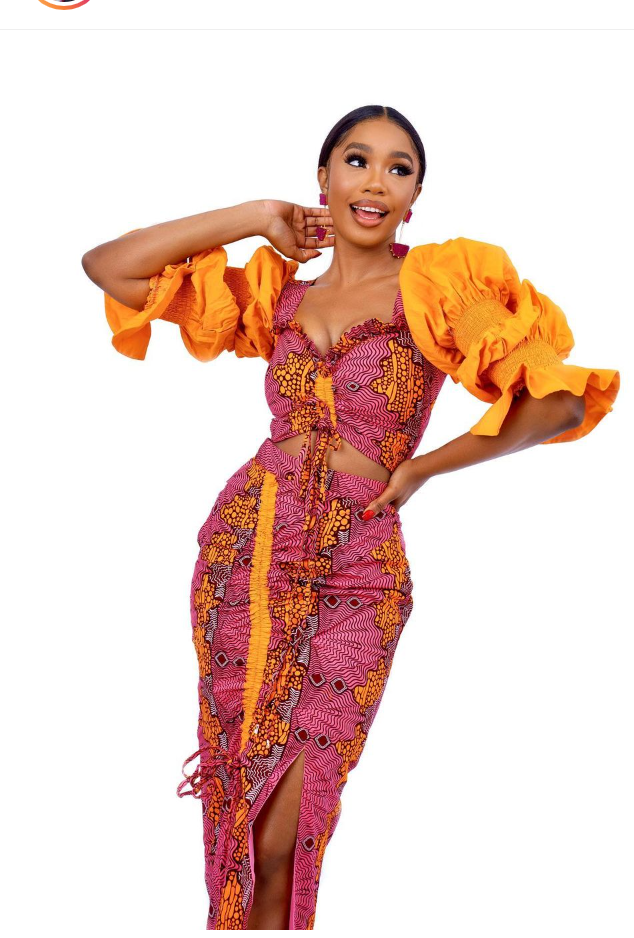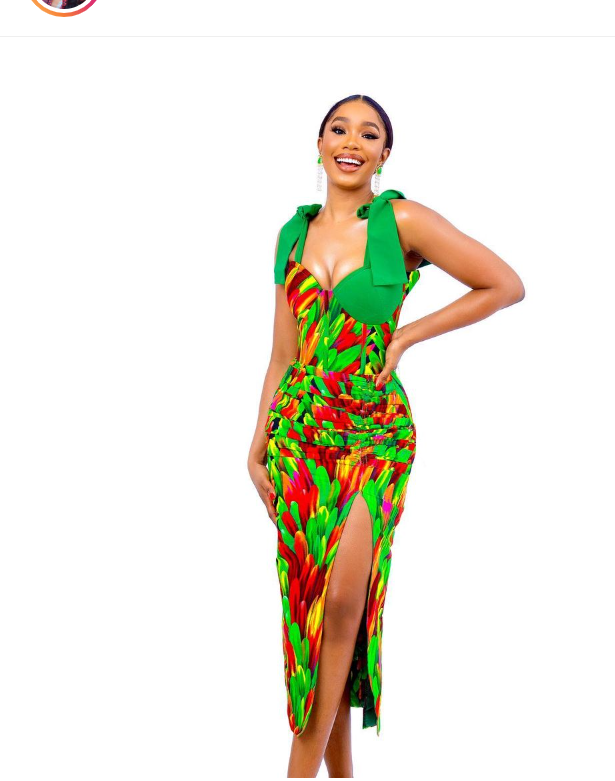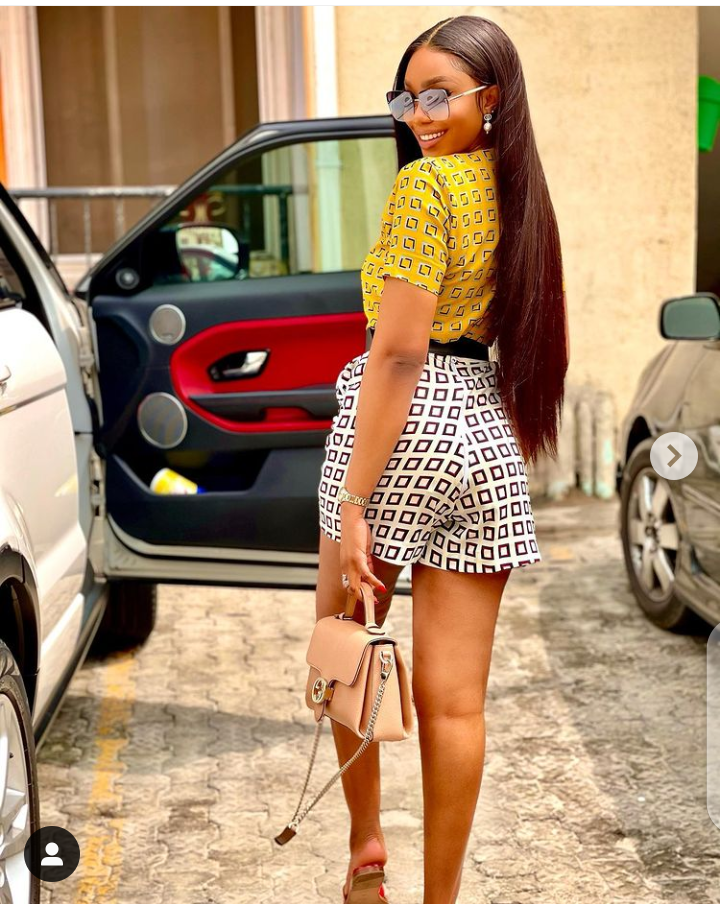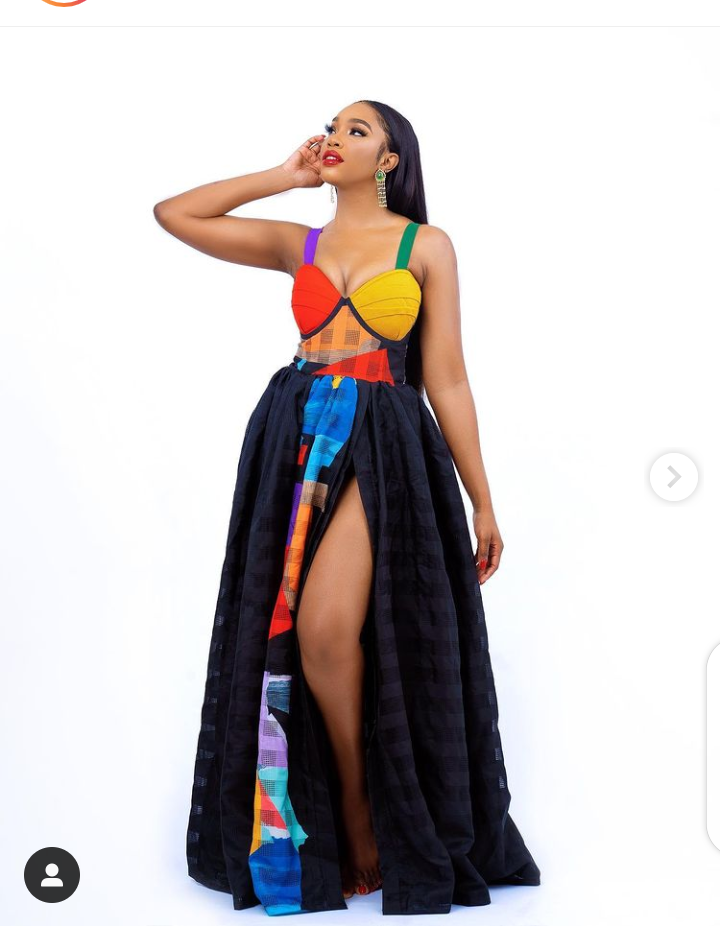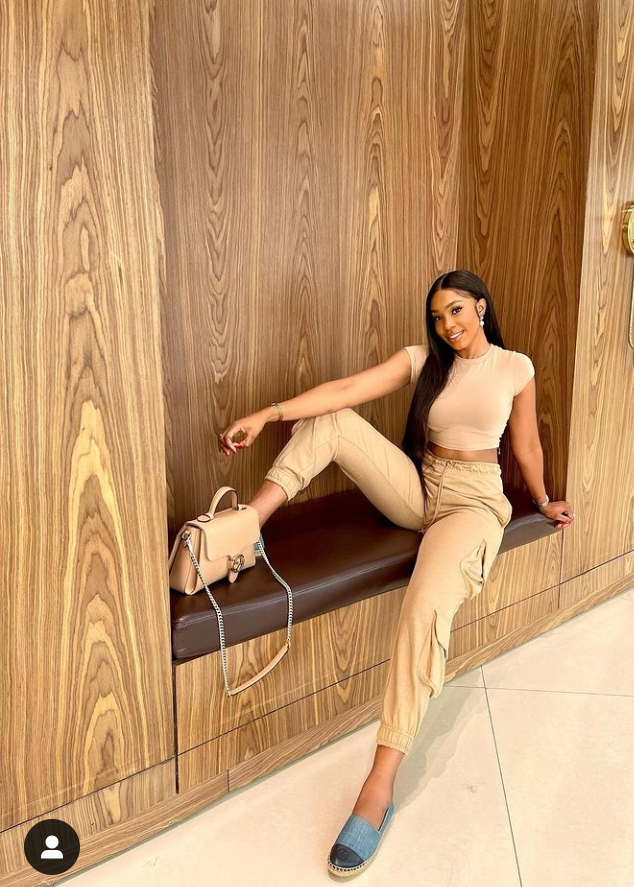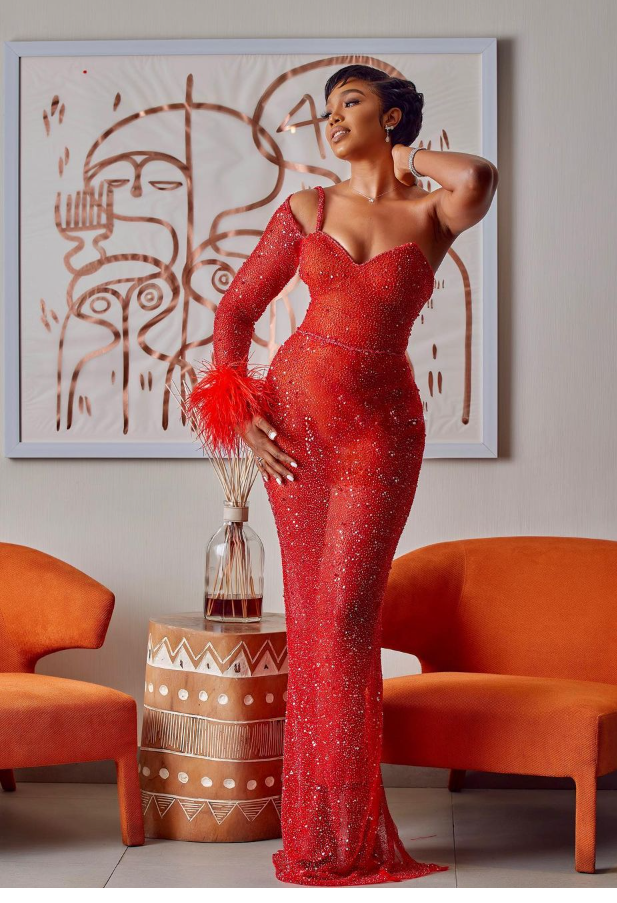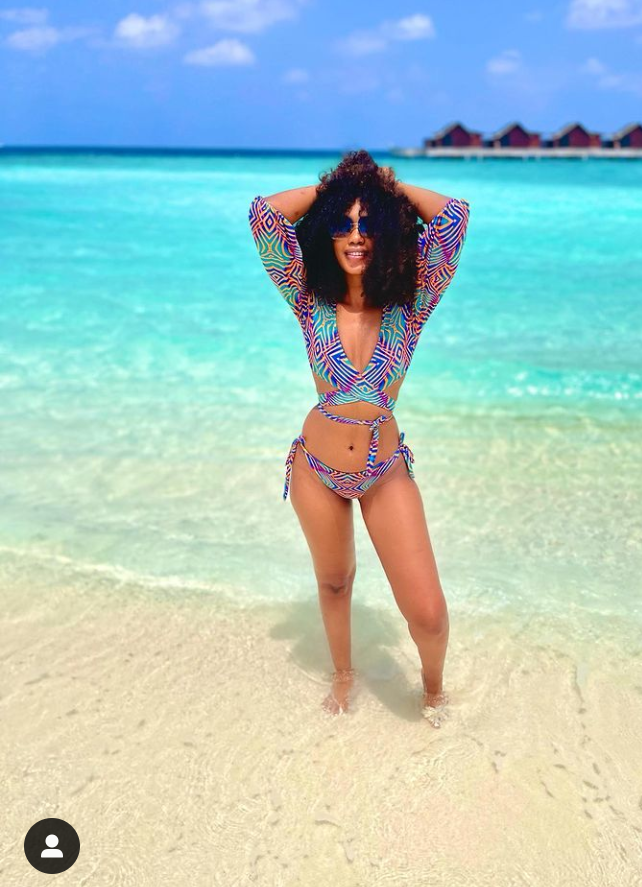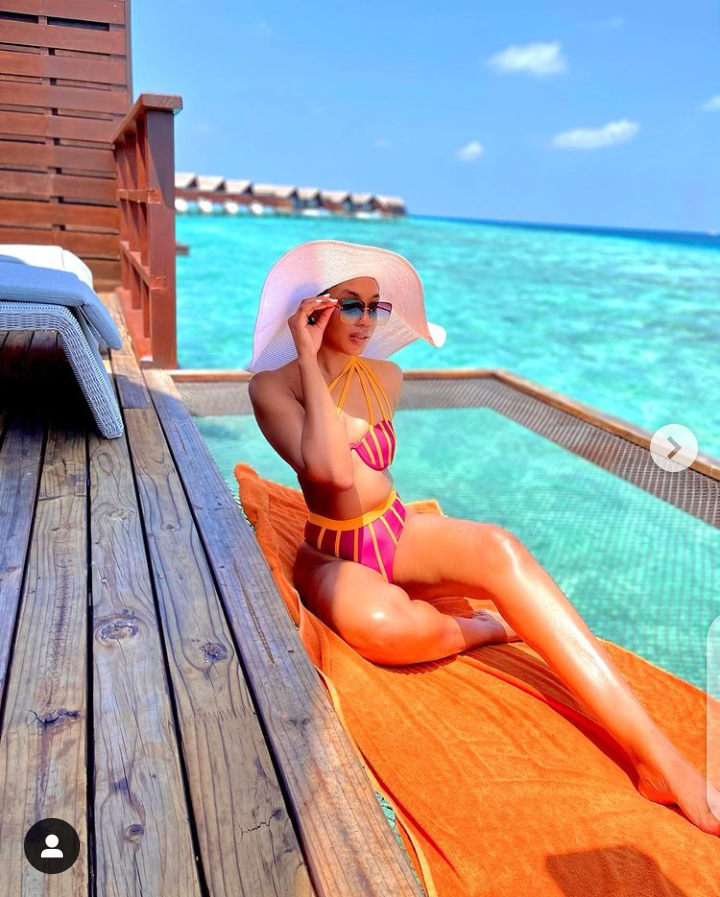 Many women had dressed provocatively over the years based on the fact that they feel comfortable showing sensitive part of their body, and we should be able to respect their choice of outfits.
If you are considering trying out any of these outfits, you should pay attention to your body structure. Always wear outfits which is befitting of your status all the time.
Share your thoughts.
Content created and supplied by: Religiondebate (via Opera News )