We met at the University, dated for seven years and this later happened - couple Narrates their love life.
Love is beautiful especially when God gives you the right partner destined for you, it's best advised that you should seek the face of God before going for courtship because only him knows yesterday, today, tommorow and what's best for us.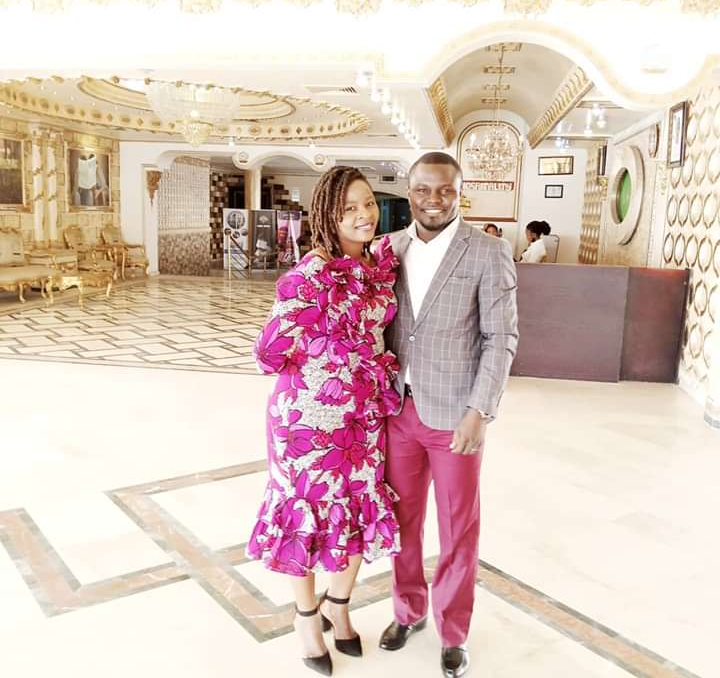 A story of this couple who got married after meeting each other from the University is making wave on Facebook, this couple hails from Benue State and their story in inspiring. The couple explained how they started dating and how it's going now.
According to the couple named Julia and Ocholi Okutepa, the love started in 2003 while both where student of Ahmedu Bello University, Zaria. The couple started dating in 2003 to 2007 decided to for courtship from 2007-2010 in four different states, Zaria, Akure, Abuja and Makurdi.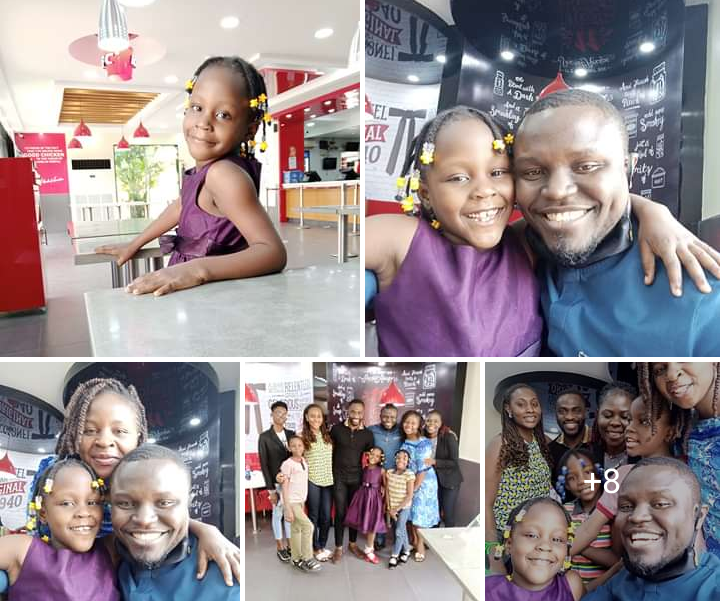 After years of knowing themselves, tolerating each other the couple finally decide to tie the knot and say "I do" in 2010, the wedding took place in Makurdi, Benue State.
According to the video the couple shared on Facebook group, Mr Ocholi said after his wedding j and his wife went through different obstacles that would have led to divorce but they developed a way to settle their differences at night times in prayers.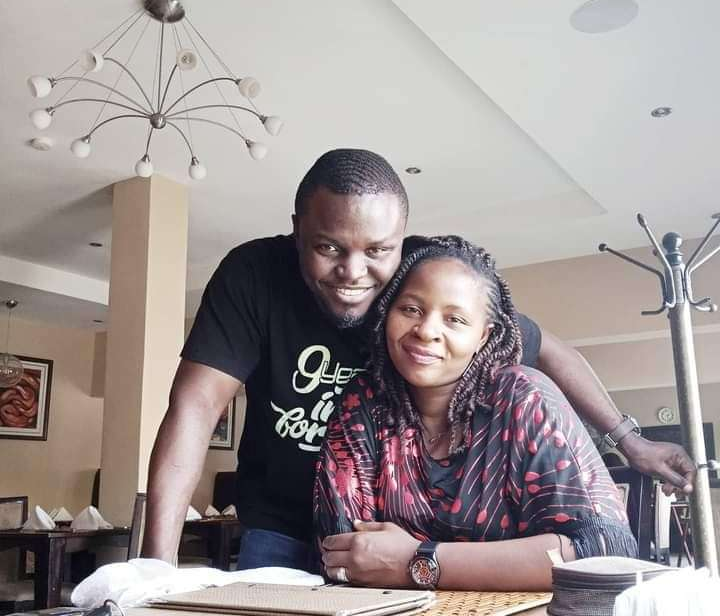 After getting married, the couple have been blessed with three beautyful children, Mr Ocholi made this post to encourage couples who meet in universities to keep up a good relationship because they don't Kno where it might lead to.
Below is post he share on Facebook.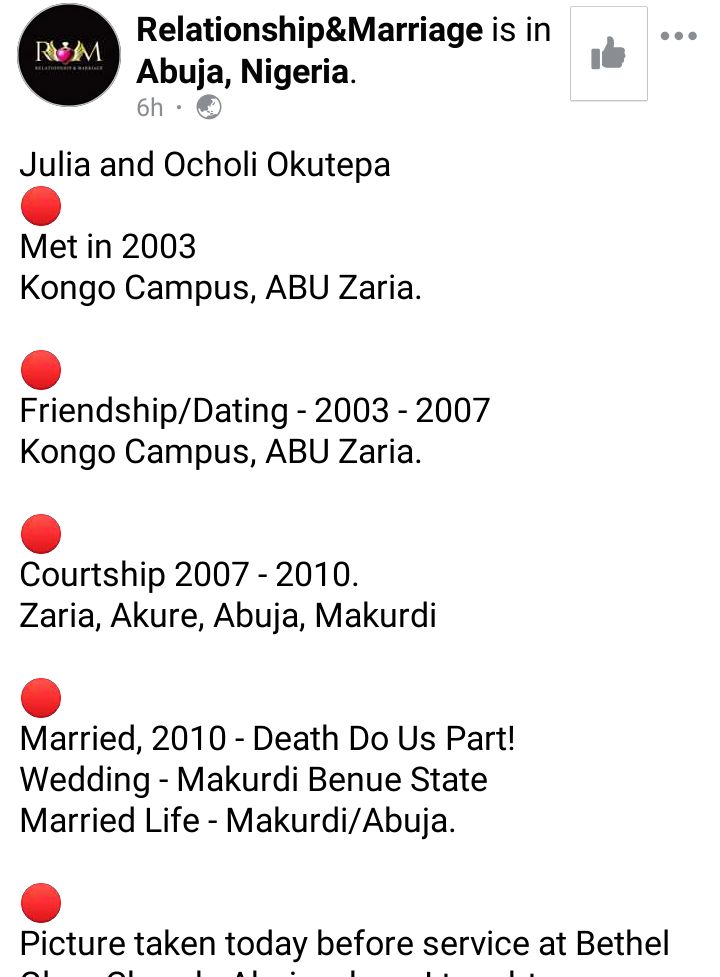 After getting married see pjotos of their lovely kids.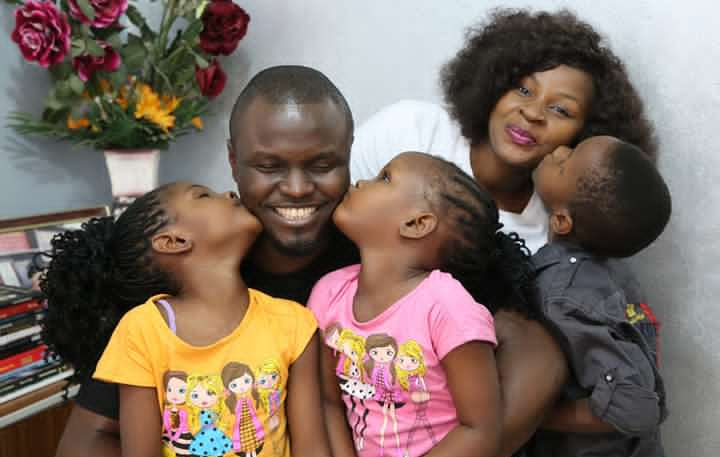 Content created and supplied by: Amici (via Opera News )