Daniel became a captive in Babylon despite his reputation as one of many princes in Jerusalem. Nebuchadnezzar selected Daniel, and other nobles to serve him in his palace. Whereas, other captives are allowed to live a lowly live far from discrimination as Nebuchadnezzar rules them. Daniel was another wise offspring of David who lived righteously, and he sees God's mercy in Babylon.
However, the Israelites knew their noble men, and they still regards them despite their condition. They even practised marriage as the nobles, and priests performs their rites in the eyes of the multitude. This way, the Israelites ruled themselves, and there are judges in the land who have the power to execute a guilty fellow. In this period was Susanna Married to Jo'akim, and she held the reputation of being a servant of the Most High.
Though, that is not all about Susanna, that is what saved her despite her beauty that caught the eyes of greedy priests. There was a time, she fell in the trap of Jo'akim guests who are high chiefs of Israel.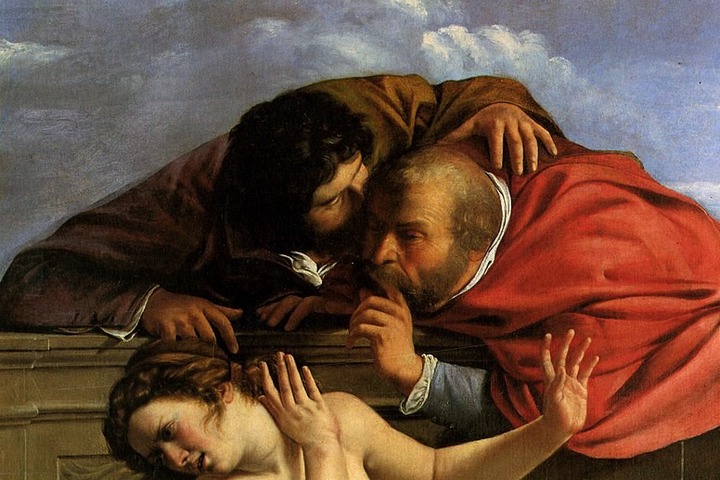 They want to lay with her, but she called for help knowing the consequence of denying these haughty eyes. The priests lied against her, and she will be executed for adultery, the kind of situation many people found themselves in.
A powerful person about to have his wish granted regardless of the wrong it held. This is where Daniel intrude the gathering as a honoured prince, and he summoned the crowd to cross-examine the men. These men where sent far away, and one called after the other, while the prince did the questioning. The first priest said he saw Susanna with her lover, a stranger under a Mastic tree, while the other man in the absence of the first said an Evergreen Oak tree.
This time, they were the victims, and the people praised God for delivering innocent Susanna. Meanwhile, this story compels the youth to consider the kind of rulership they serve.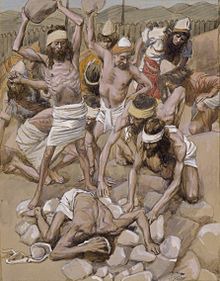 This should be considered because, a power house will always bend the rules for its advantage. The solution is to promote trial after trials for the rich, and the poor as David rescue Susanna with a trial.
Content created and supplied by: TI-Art (via Opera News )