Remember little Darasimi on instagram? She has grown up so fast and become a beautiful girl.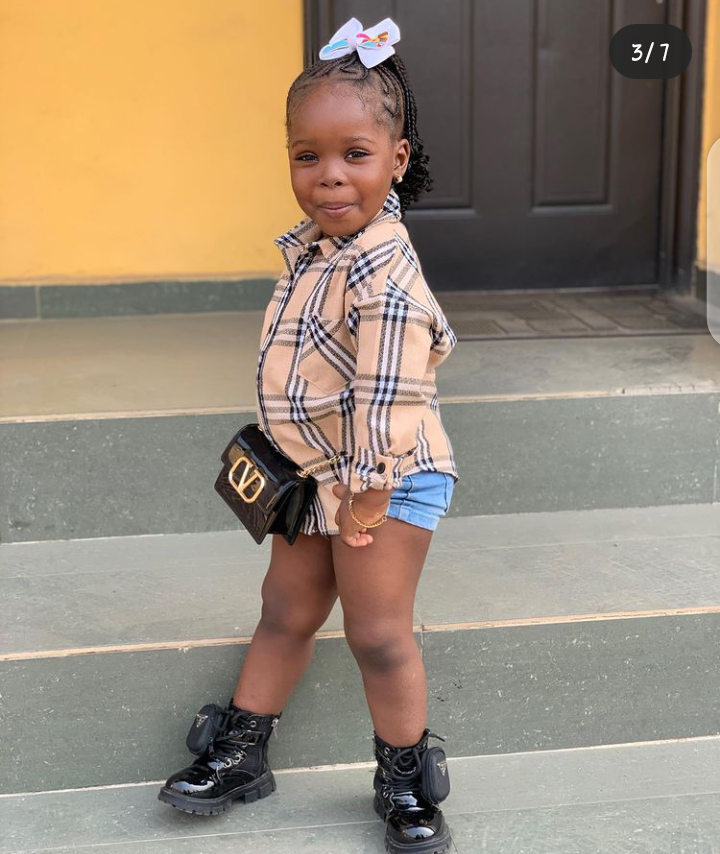 Time flies and waits for on one, it's been 4 years since the birth of Jasmine Oluwadarasimi Oluwaseun, popularly known as Darasimi. She is an instagram slay baby who happens to be a kid actress, model, brand influencer and dancer. During the years a lot has happened, Darasimi has aged from a year older to another year and during this beautiful phases of her life, Darasimi has change.
We are used to seeing beautiful photos of Darasimi on her instagram pages, wearing all kind of expensive clothes, bags, shoes and hitting the perfect pose. Darasimi has transformed over the years and she will be clocking 4 years old anytime soon. Lovedust has compiled photos of Darasimi whose beauty and style made us wonder what memories Darasimi photos may hold and how adorable she would look like when she was a baby.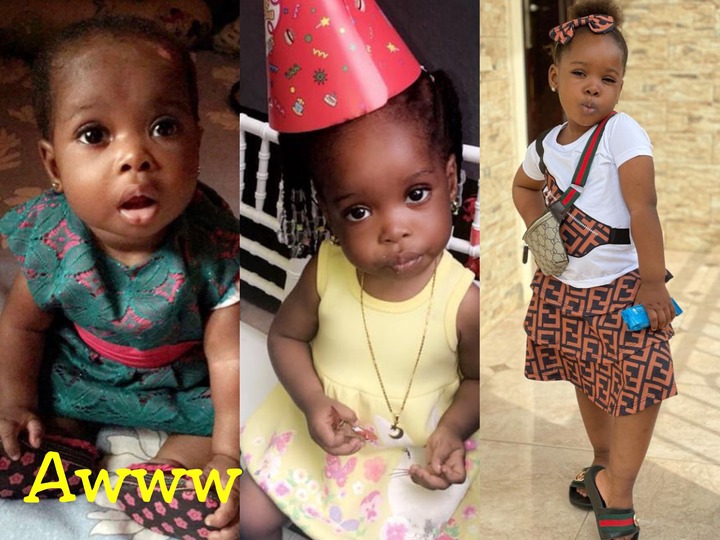 Lovedust will be sharing with you some then and now photos of Jasmine Darasimi showing how much Darasimi has changed over time during the years of her growth.
Checkout pictures below;
Throwback photos of Darasimi;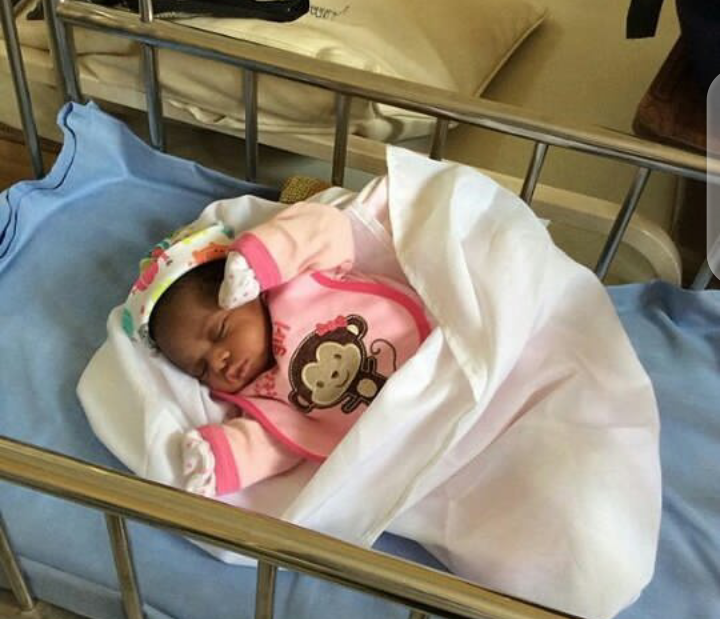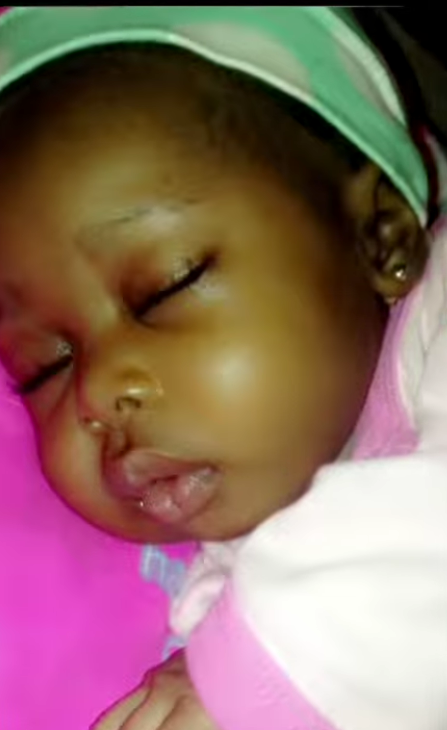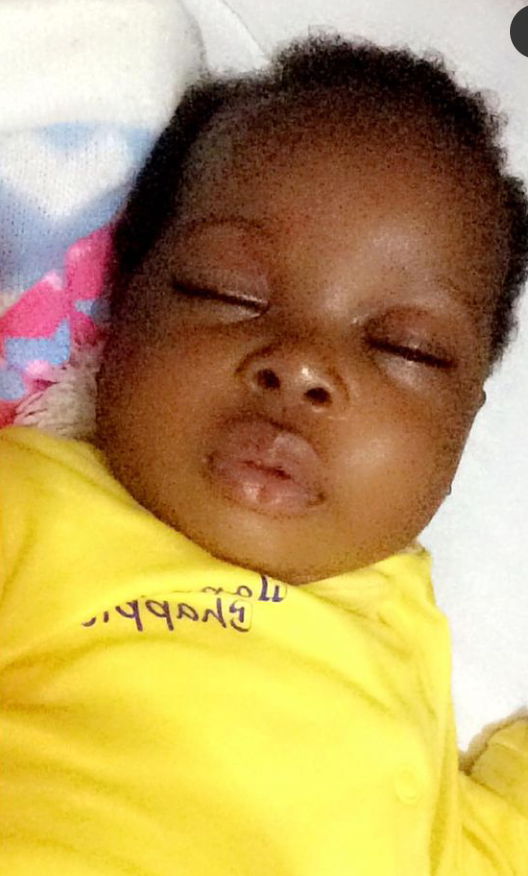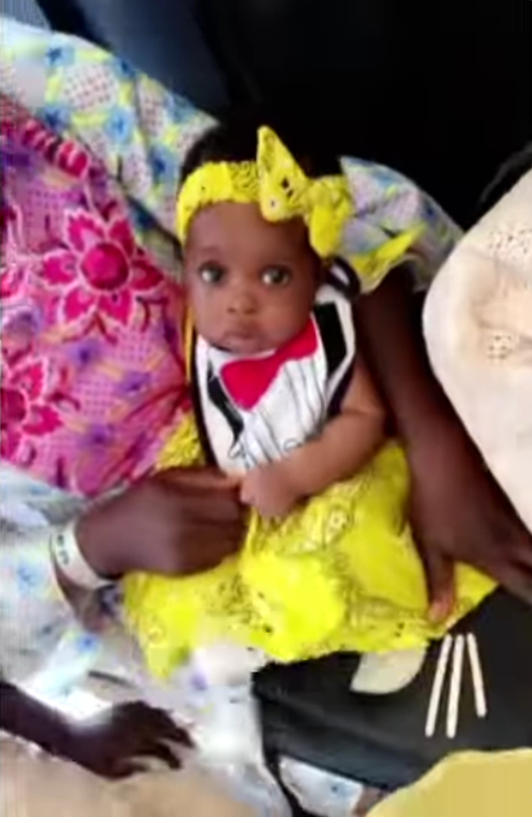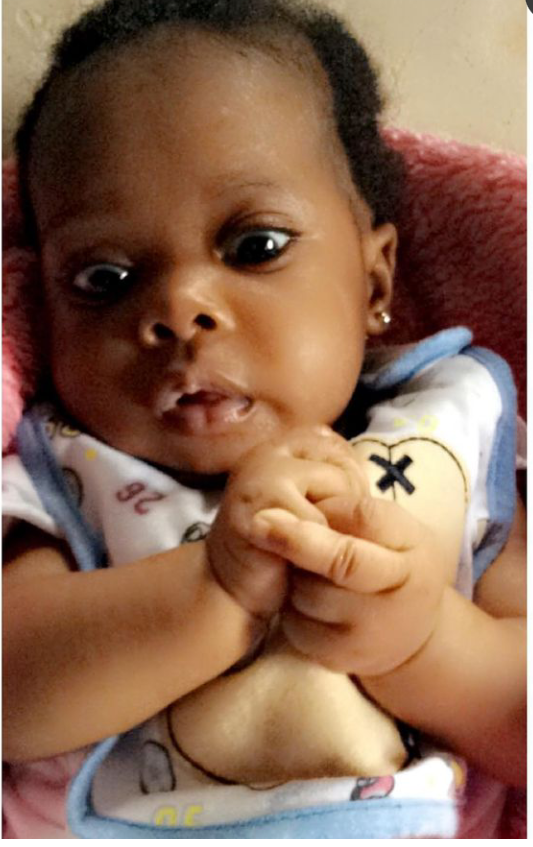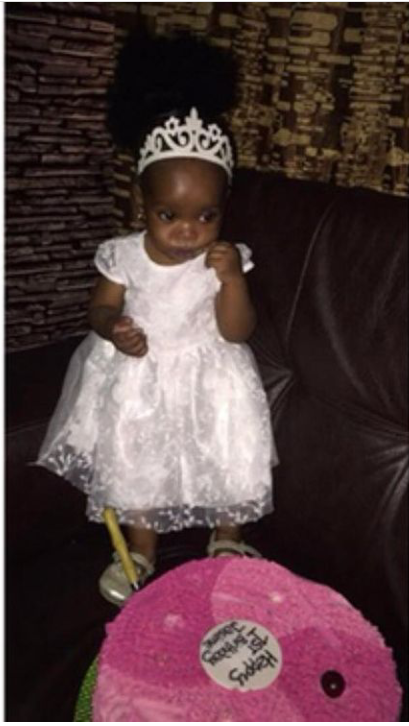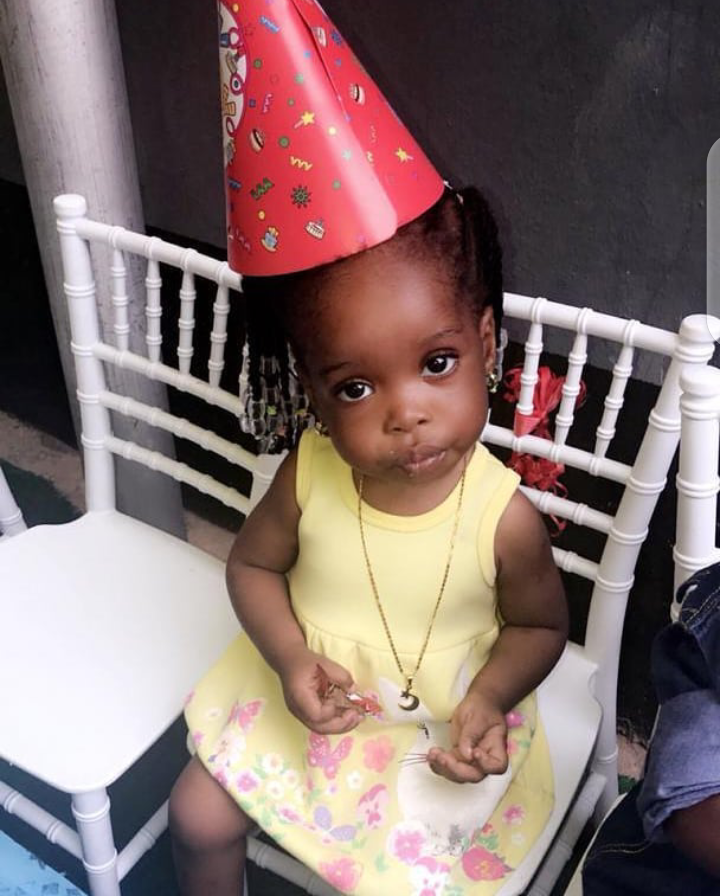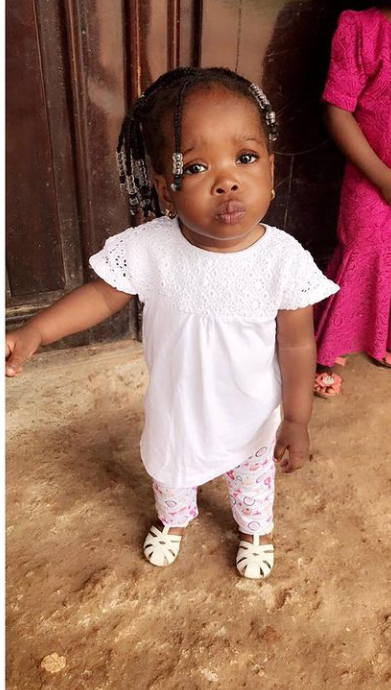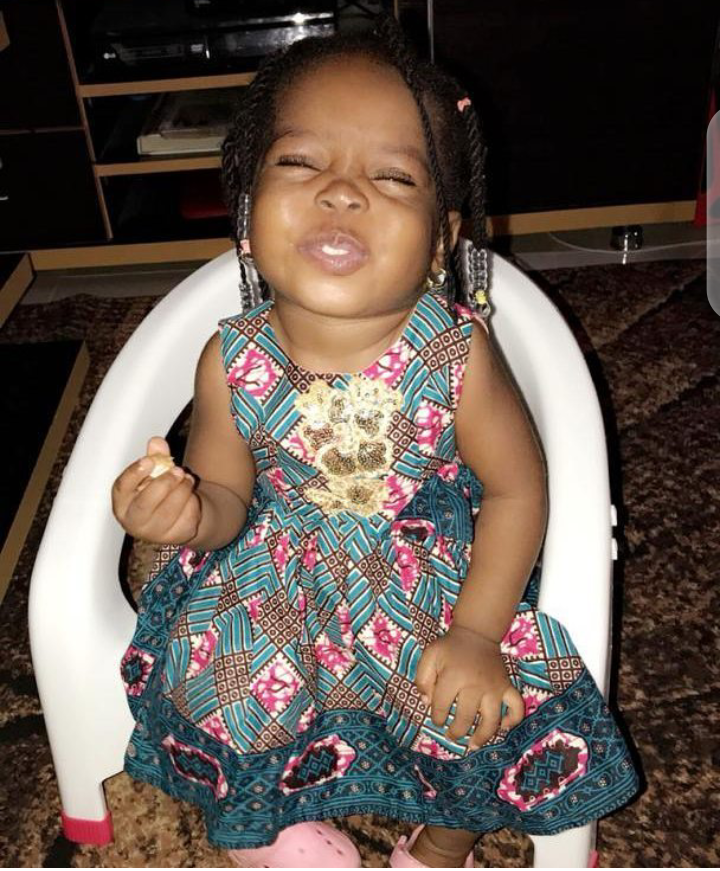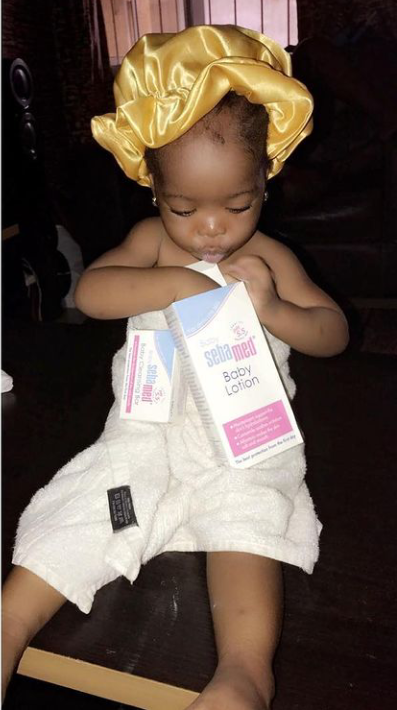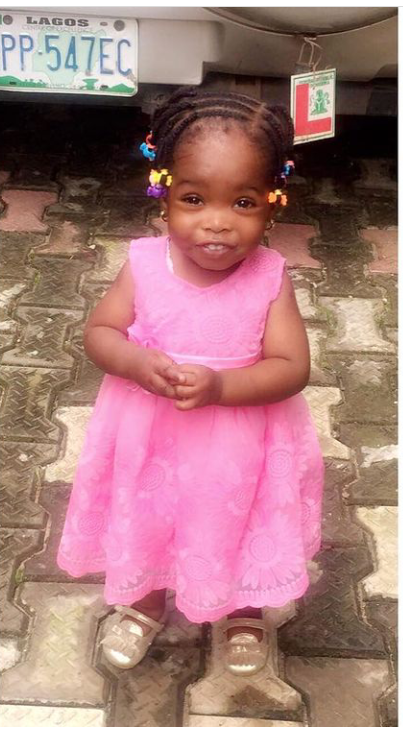 Darasimi at 2 years old.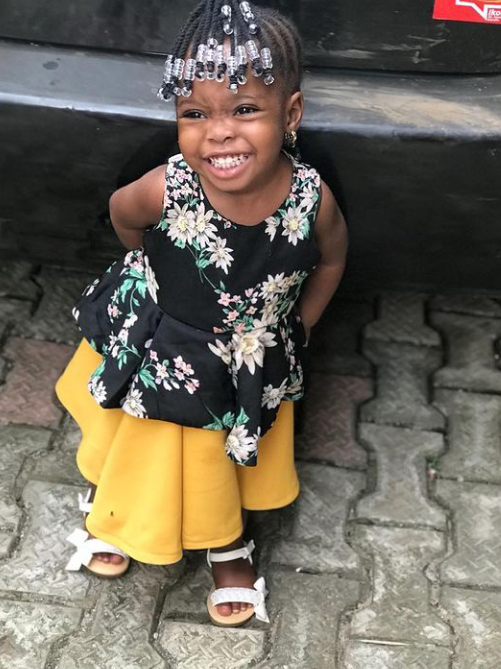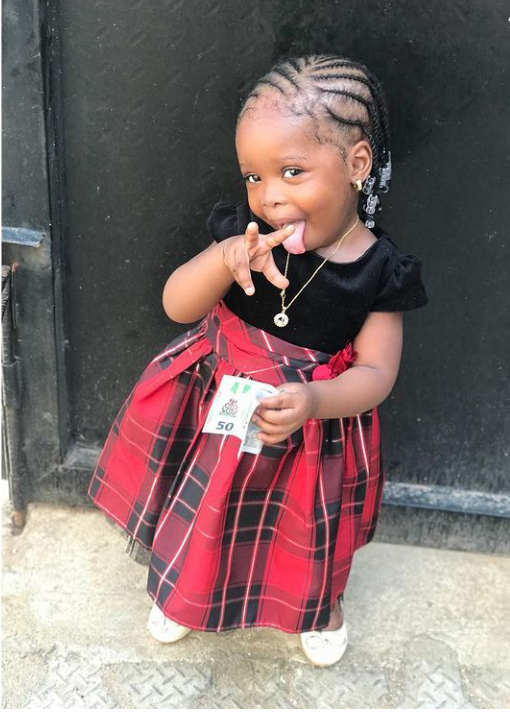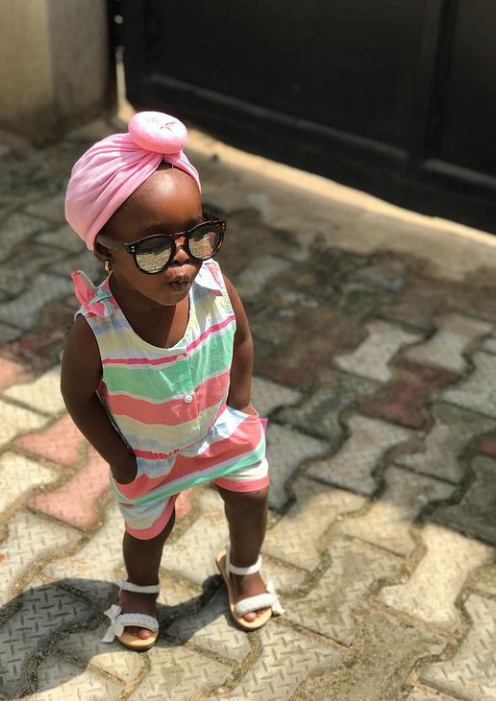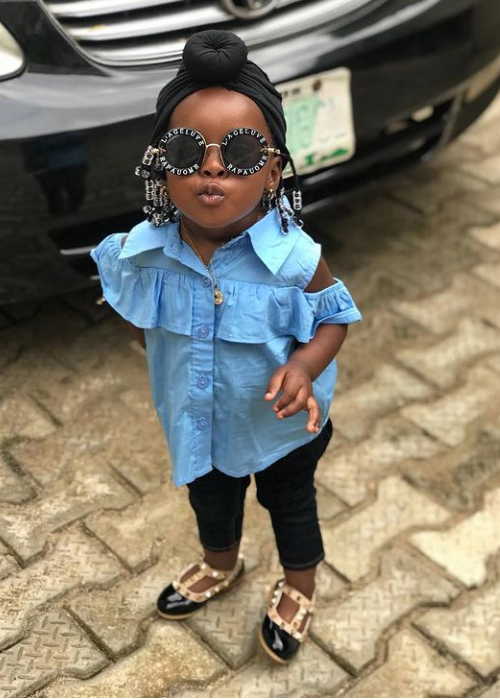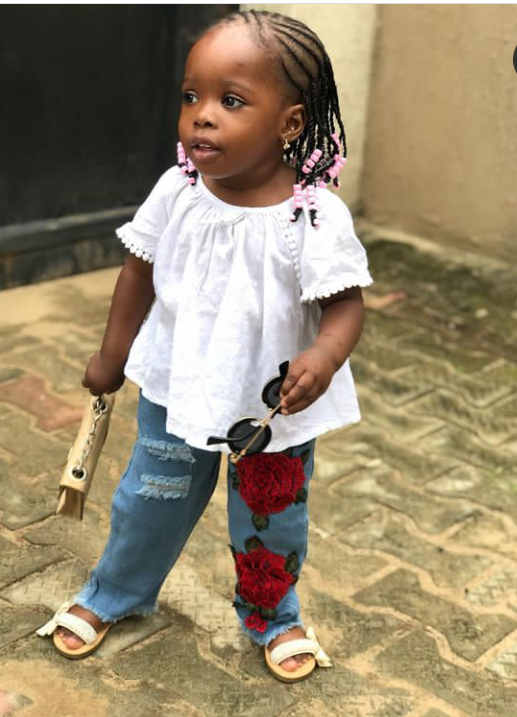 During the years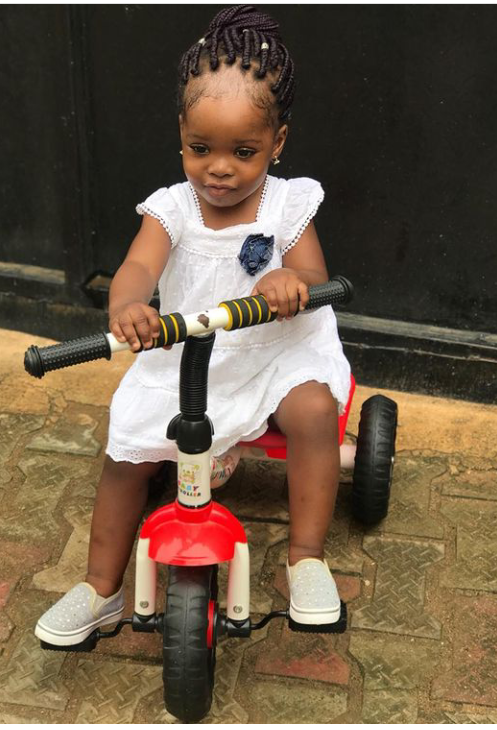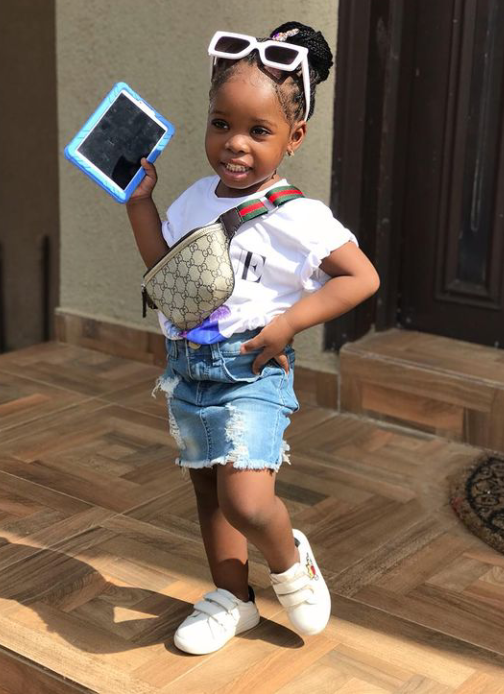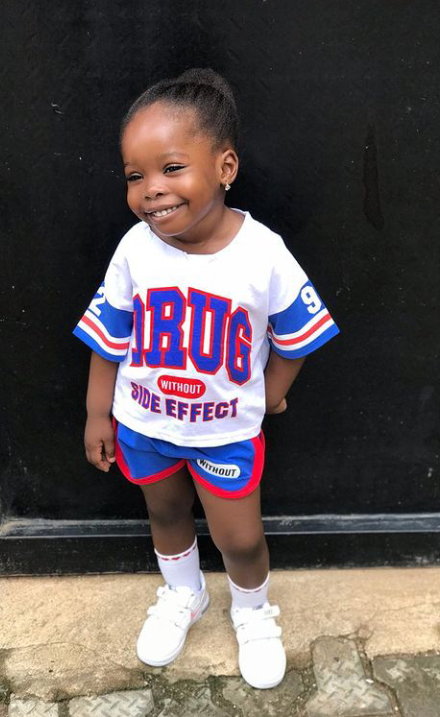 Most recent photos- 2021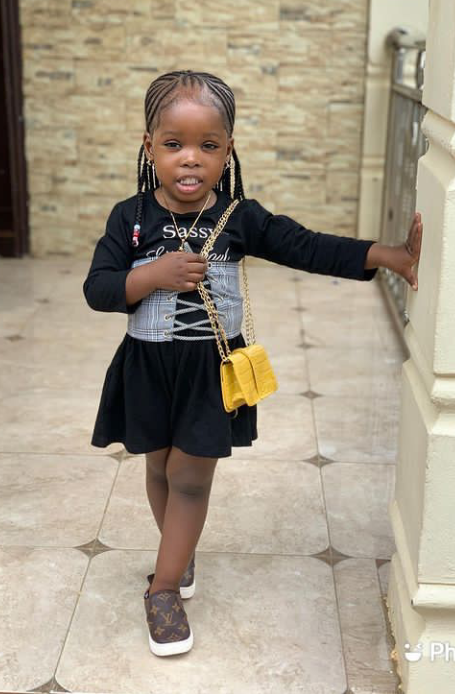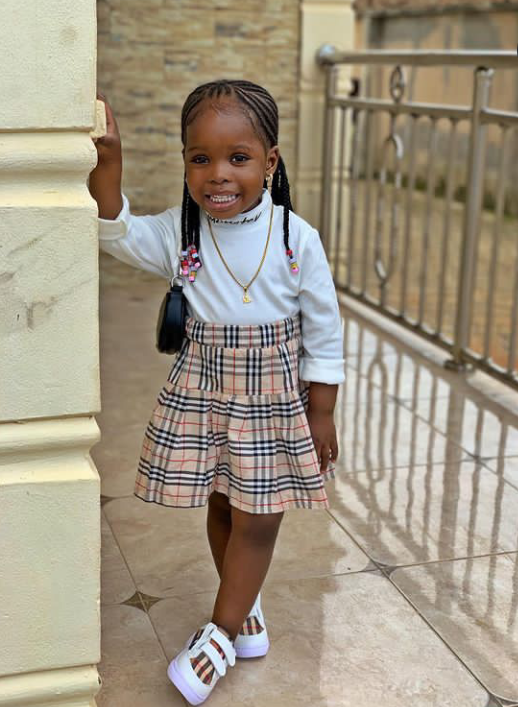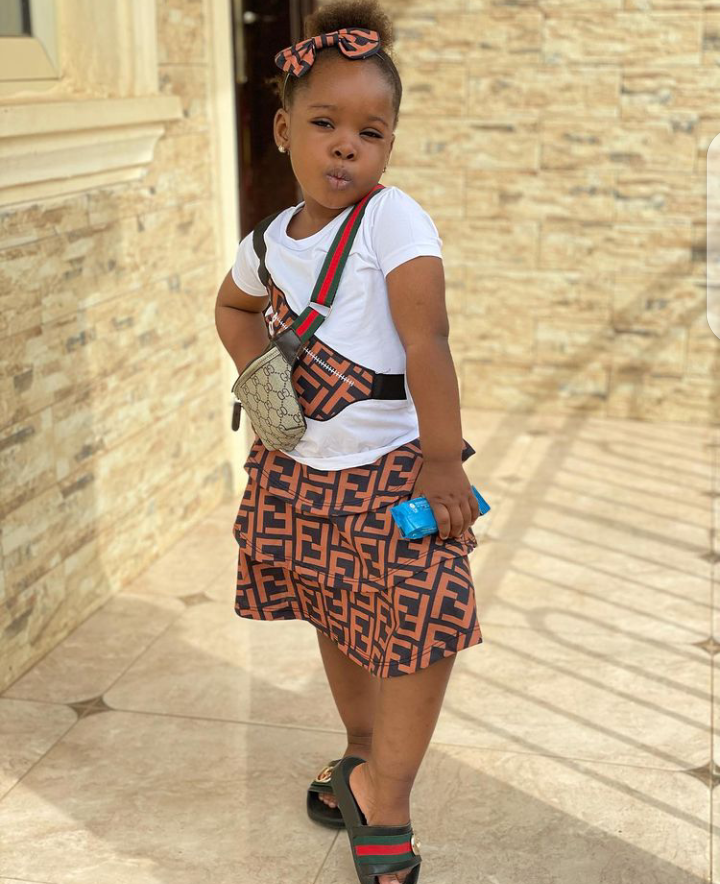 Little Darasimi has changed so much over the years. She has grown to be a very beautiful girl at age 3. Happy birthday in advance to you dear.
Image credit: Instagram
Content created and supplied by: Lovedust (via Opera News )