It is of a truth that beauty fades with time, and that thing which might look so attractive to you today might not look very pleasing to you shortly.
The same thing applies to humans as years go by we begin to wrinkle with time and the ones very beautiful or handsome young man or woman begins to lose their beauty.
That being said today we are going to be checking out 10 popular Nigerian female Instagram models and video vixens who are well known for their beauty and curves and we are going to be determining who would look better at old age.
1) Assumpta: She is a video vixen, actress, model, video and radio presenter.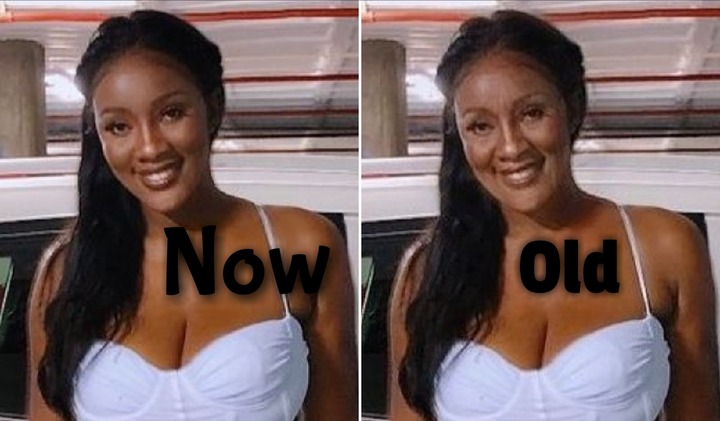 2) Estelle: Most popularly is known for her curves and huge chest and striking resemblance with BBN Dorathy. She is an Instagram model and video vixen.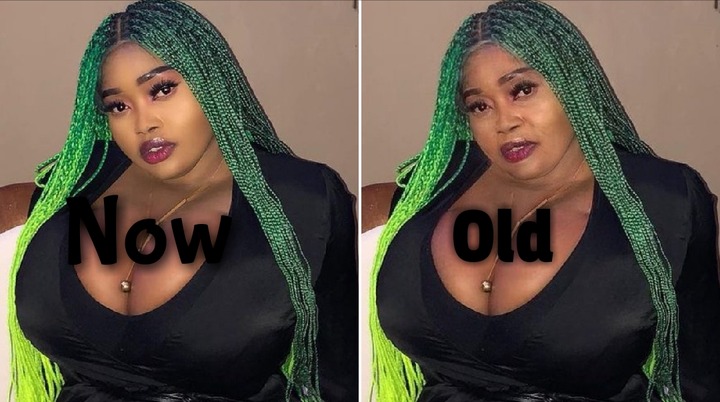 3) Fadeke Adesunloye: her Instagram name is Moymo, she is a model and Instagram influencer.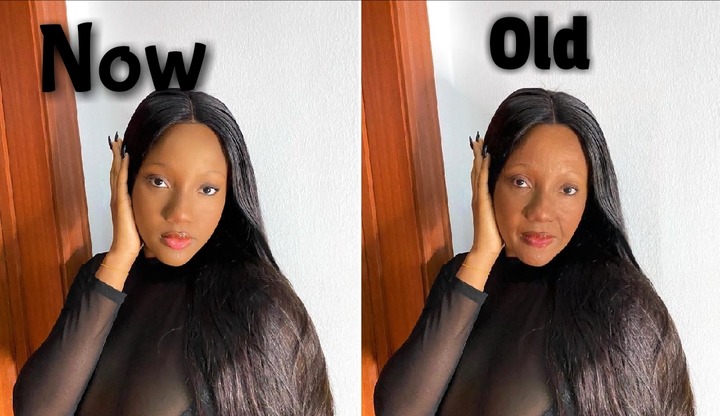 4) Moesha Boduong: She is a Ghanaian TV presenter, actress brand influencer, and photo model who is also known for granting a controversial interview to CNN reporter Christiane Amanpour on issues of love and gender.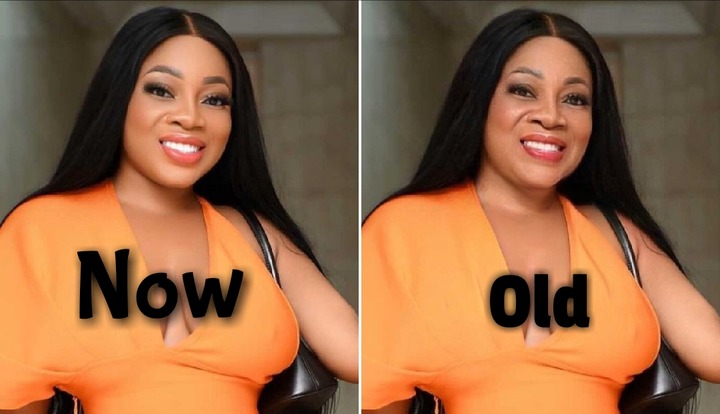 5) Princess Chidimma: She is a very popular face in the Nigerian movie industry, she is also a model, brand influencer, and fitness instructor.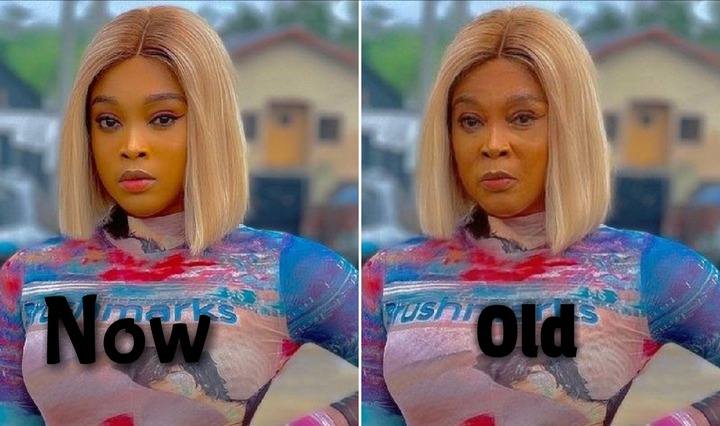 6) Ama: she is a Ghanaian promoter, model, and content creator on fashion and beauty.
7) Dorathy Bachor: She came into the limelight after she got second place in big brother. Nigeria house.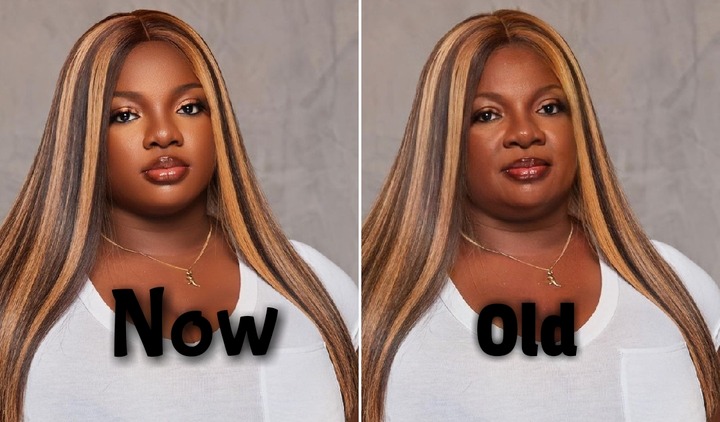 8) Ifedioku: she is famous for her beauty and simple nature her real name is Clara Kalu.
9) Abena Cilla: Are a Ghanaian actress and Instagram model she is famous for her very huge backside.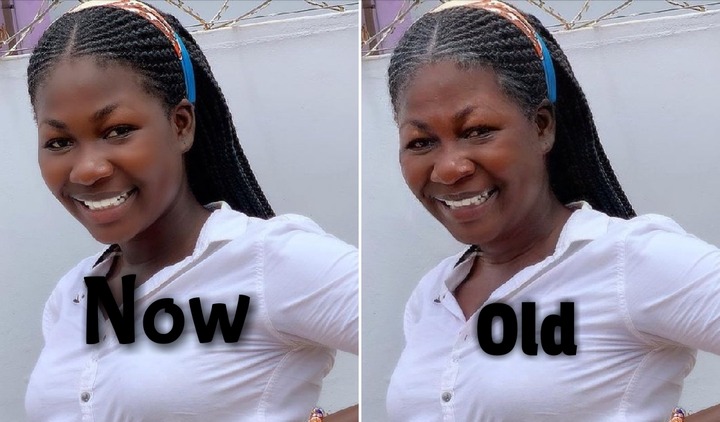 10) Maliya Michael: She is an artist, model, and brand influencer, her photos have caused a lot of reactions on social media.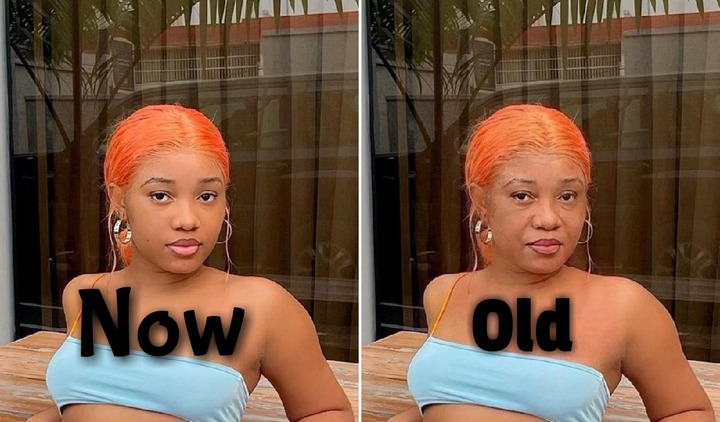 Content created and supplied by: basicexpert (via Opera News )