Love is indeed a wonderful and beautiful thing, despite one's looks, however the person might be, there is always someone who loves you genuinely not considering your physical looks and Someone who will definitely find you attractive. Finding this person might take long, but one thing is certain you have a person meant for you. In today's article, we'll consider a man who is armless and has no feet but is married with kids.
Someone might ask how is this possible, and how will His children look? Ryan Hudson-peralta is a man with this unique feature that makes him standout from other men. He was born with no arms and no legs. When Ryan was born, the doctors were scared of giving him to his mother thinking she would reject him. As a great woman/mother she never rejected her son, rather she cared and loved him like a mother should do to her kids. Ryan is currently 40 years old. He is 3 feet and 6 inches tall. He is married to his wife Kerri who he met in year 2000 and they are married till date. Their union is blessed with two wonderful kids Myranda and Noah. These two kids are complete with no form of deformity. Below are pictures of this great man;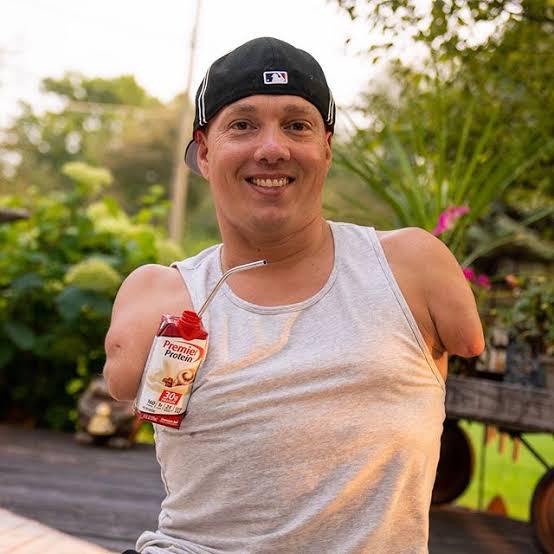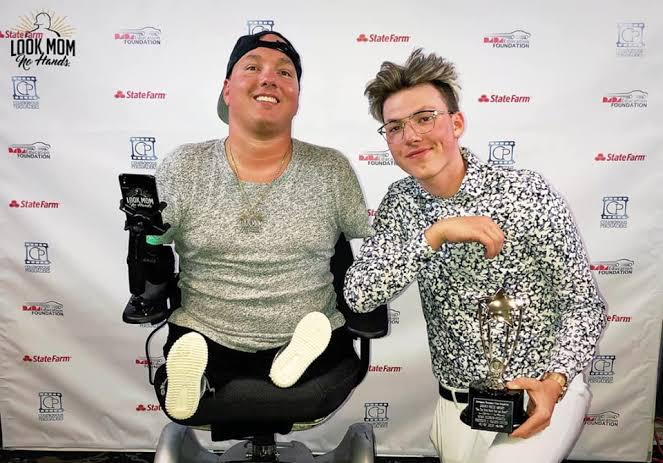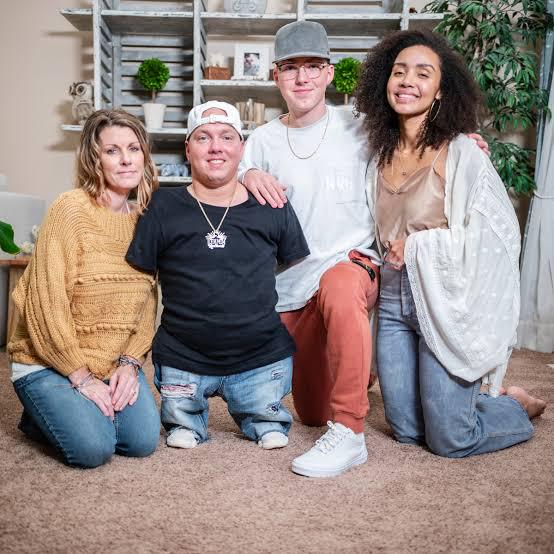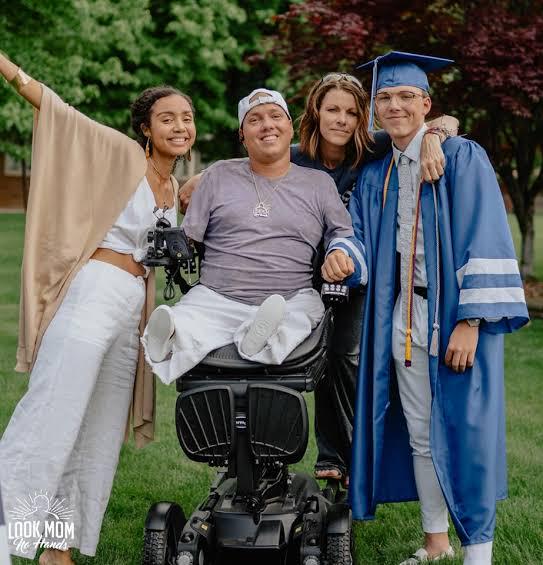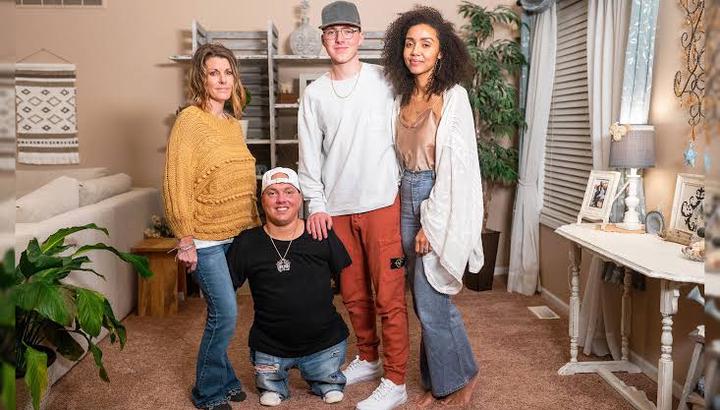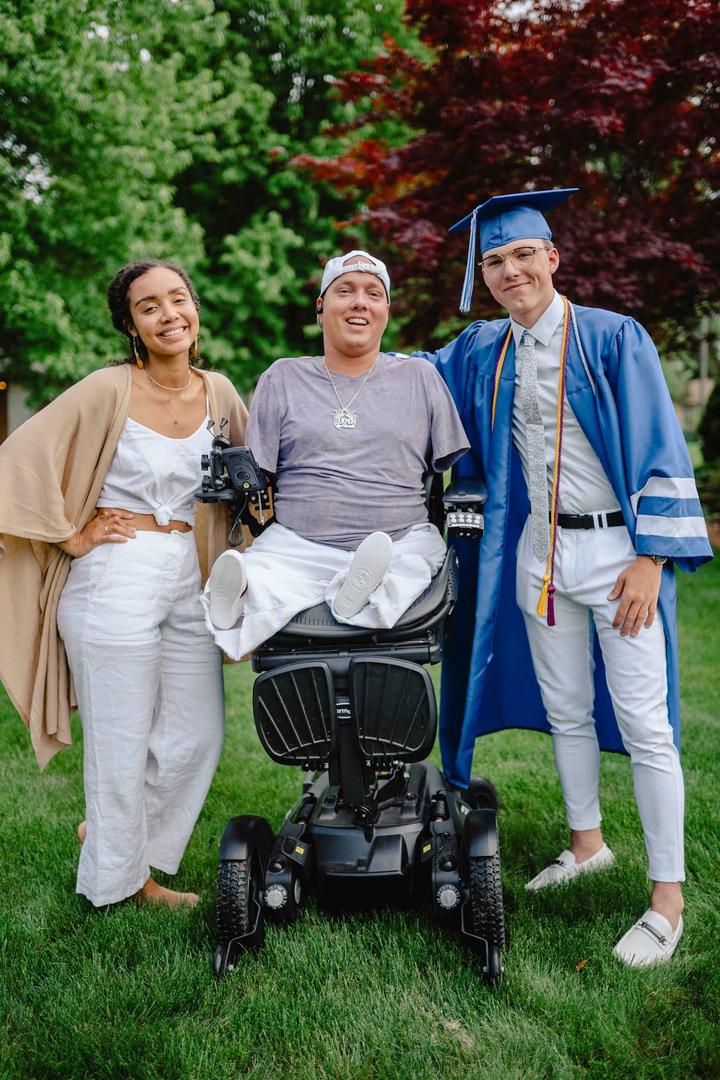 Thank you for viewing, kindly like, comment, follow and share for more.
Content created and supplied by: davechuks3 (via Opera News )