A lady who admitted that she's a fan of ex-Big Brother Naija reality show star, Kate Jones, largely known as Ka3na, has been hospitalized after it was allegedly reported that she drank a poisonous substance.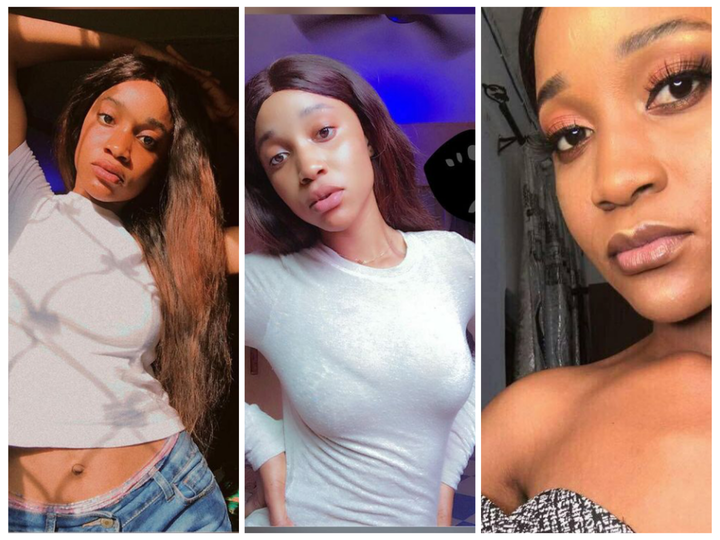 The fan drew a tattoo of Ka3na's name on her thigh after claiming that she was Ka3na's role model but the response she got from Ka3na was not one she was expecting. Ka3na in a video which surfaced online condemned the lady for drawing a tattoo of her name on her thigh.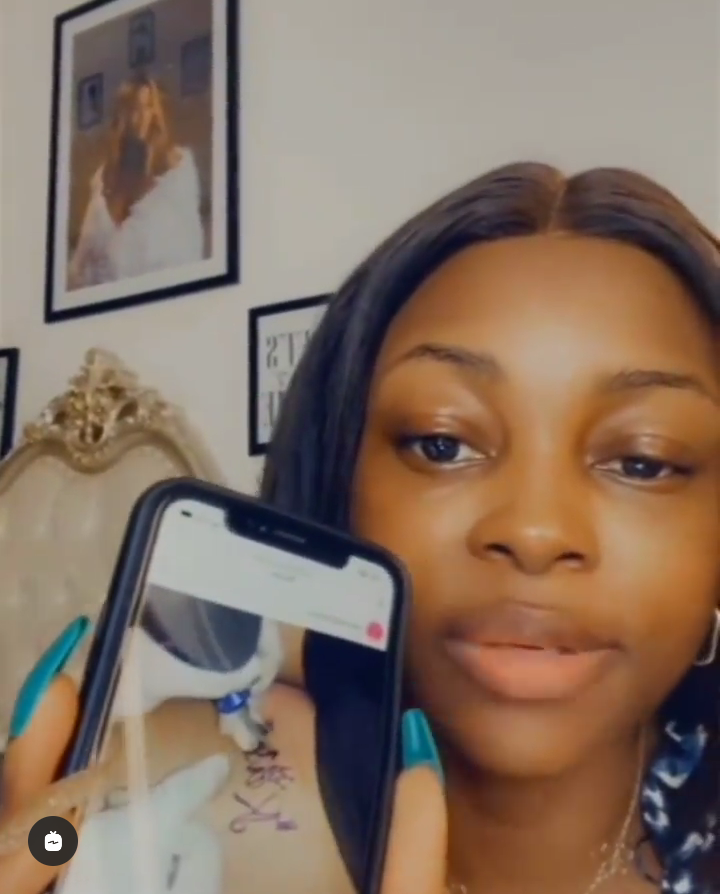 Ka3na in the video disclosed that there are ways which fans can show they love her which includes always posting her pictures, always in her comment section, always attending her events but not tattooing her name on their body which she said it's wrong.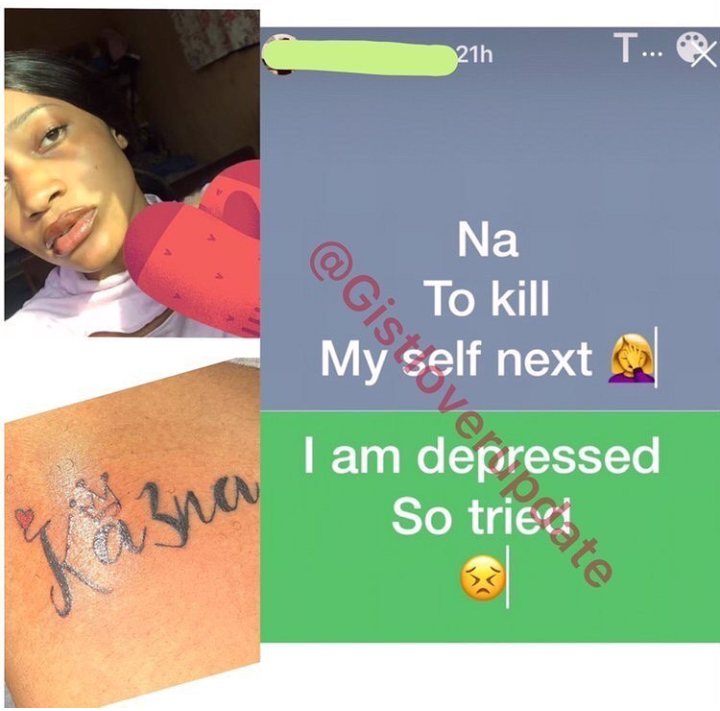 However, this video of Ka3na gained the attention of so many persons which led to some of them sending DM to the fan, and insulting her which resulted in her being depressed and contemplating to kill herself as she disclosed on her WhatsApp status.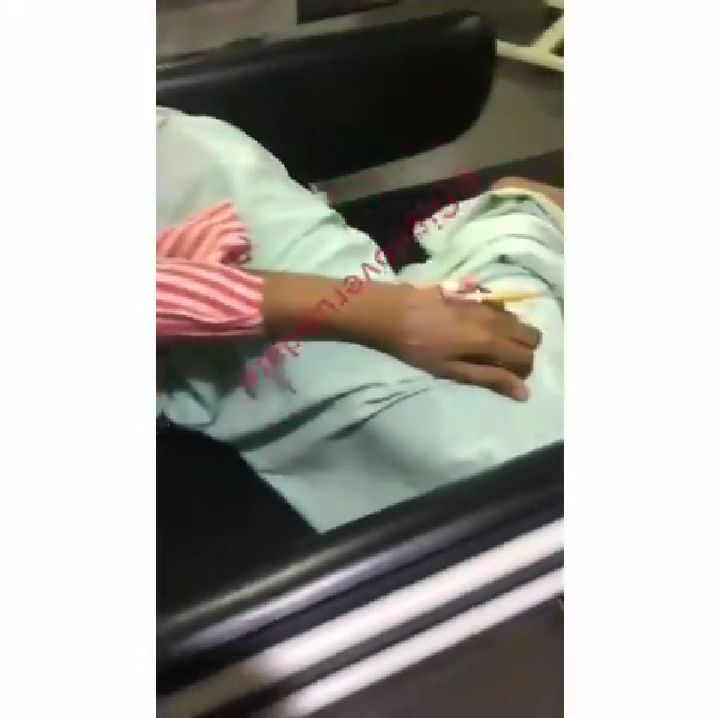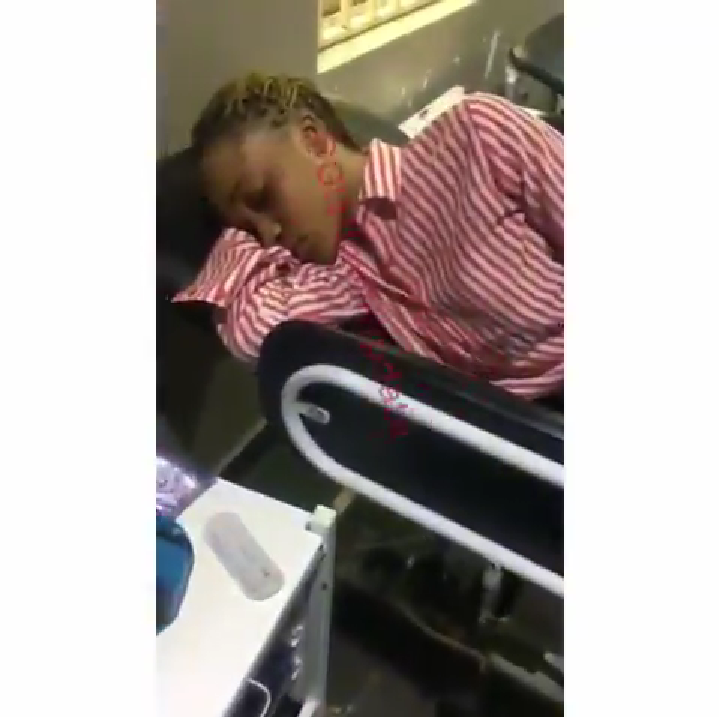 She was later rushed to the hospital after allegedly drinking poison to end her life but it appears she's doing fine after sharing another video where she revealed that she's doing fine now, and she thank God she's alive and she so regrets ever having Ka3na as her role model.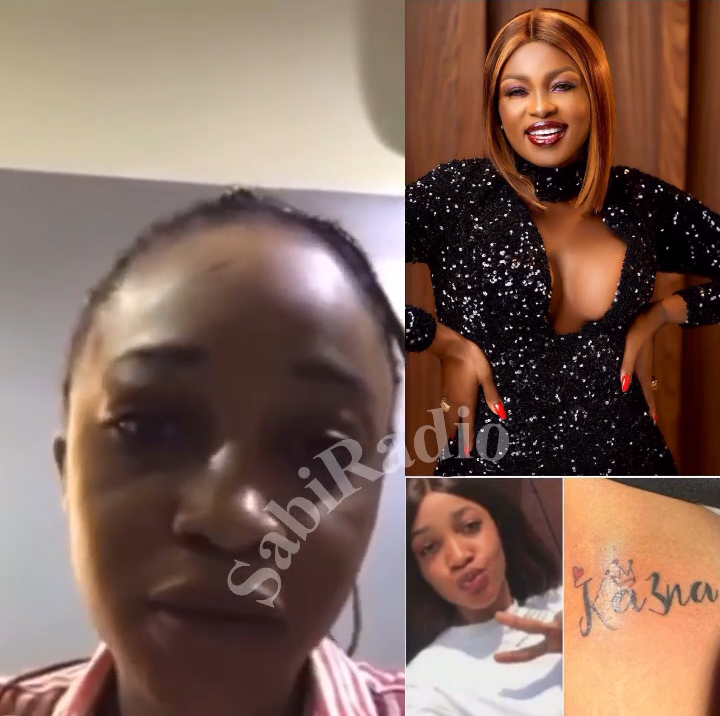 Here is a link to watch her update video https://www.instagram.com/p/CLsCm_TnczN/?igshid=1jjt4upnn7dwy
I had to do a little findings about this lady and I found her Instagram handle to be @srmt_juice and it appears she's a rapper as almost all her videos on Instagram, she was seen rapping. Here are some pictures of this lady taken from her Instagram page.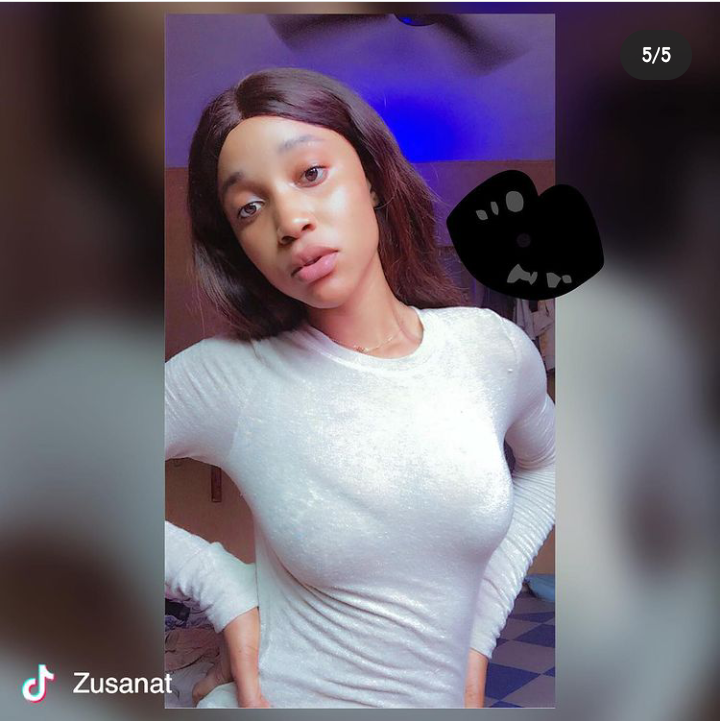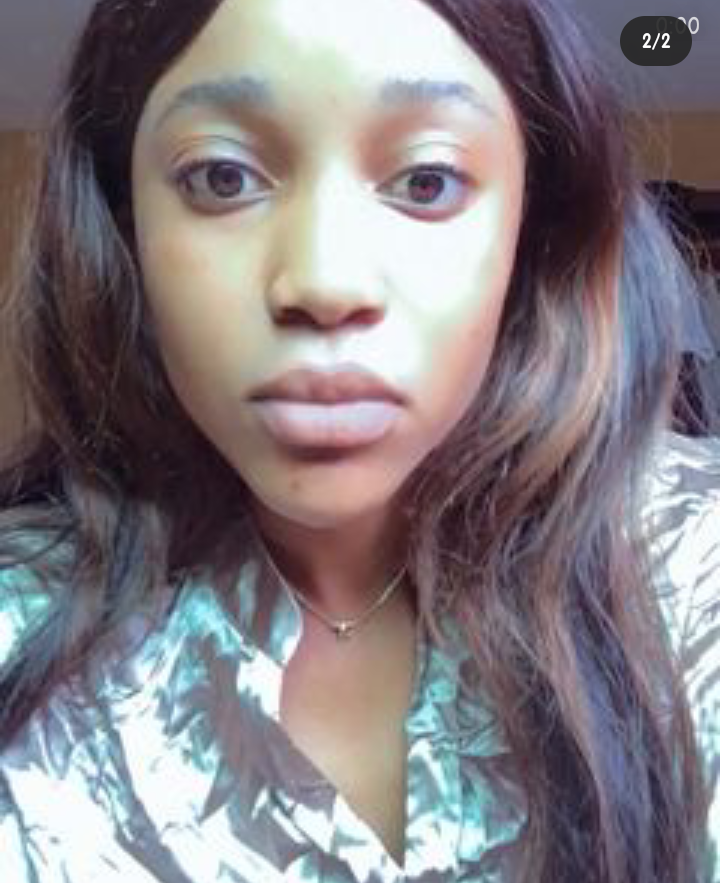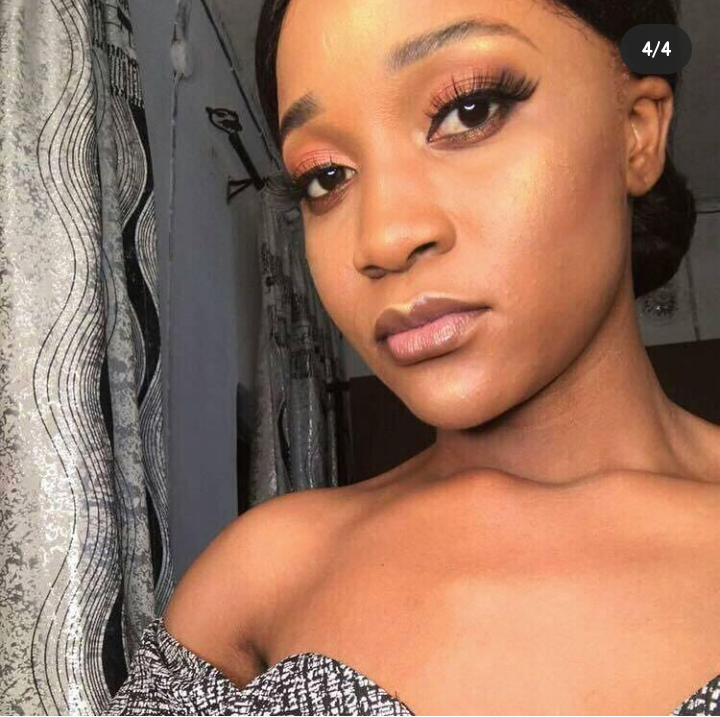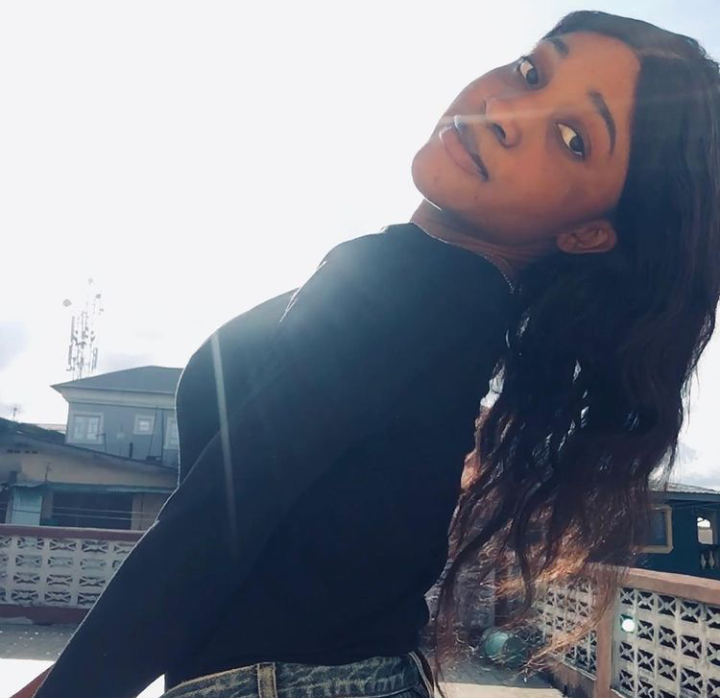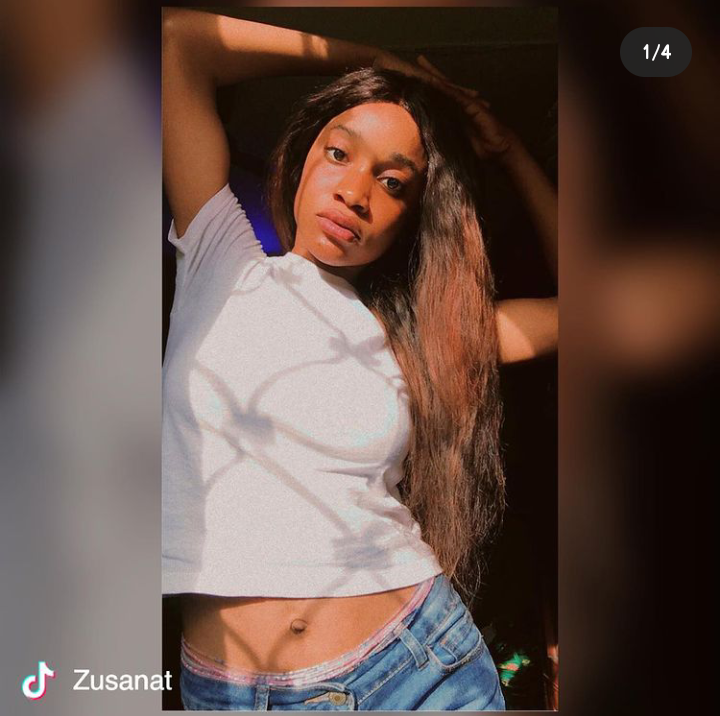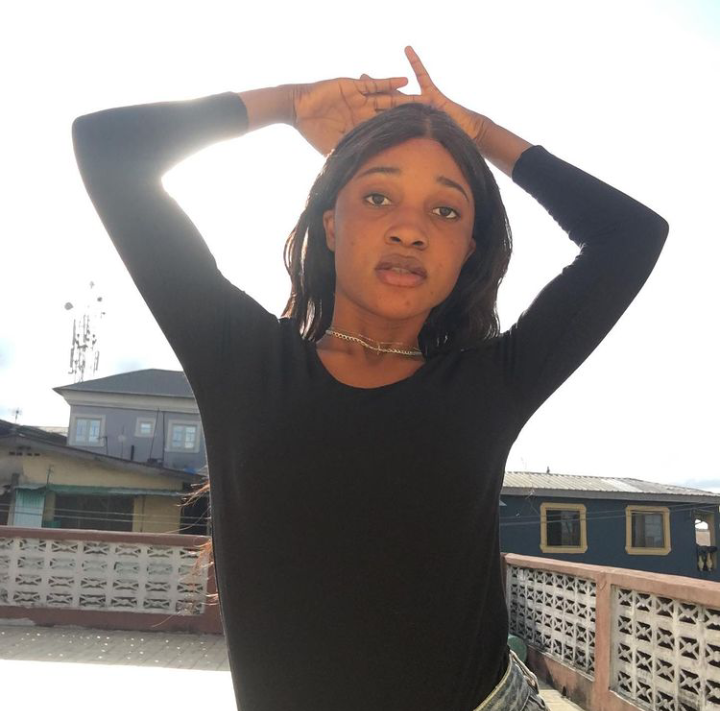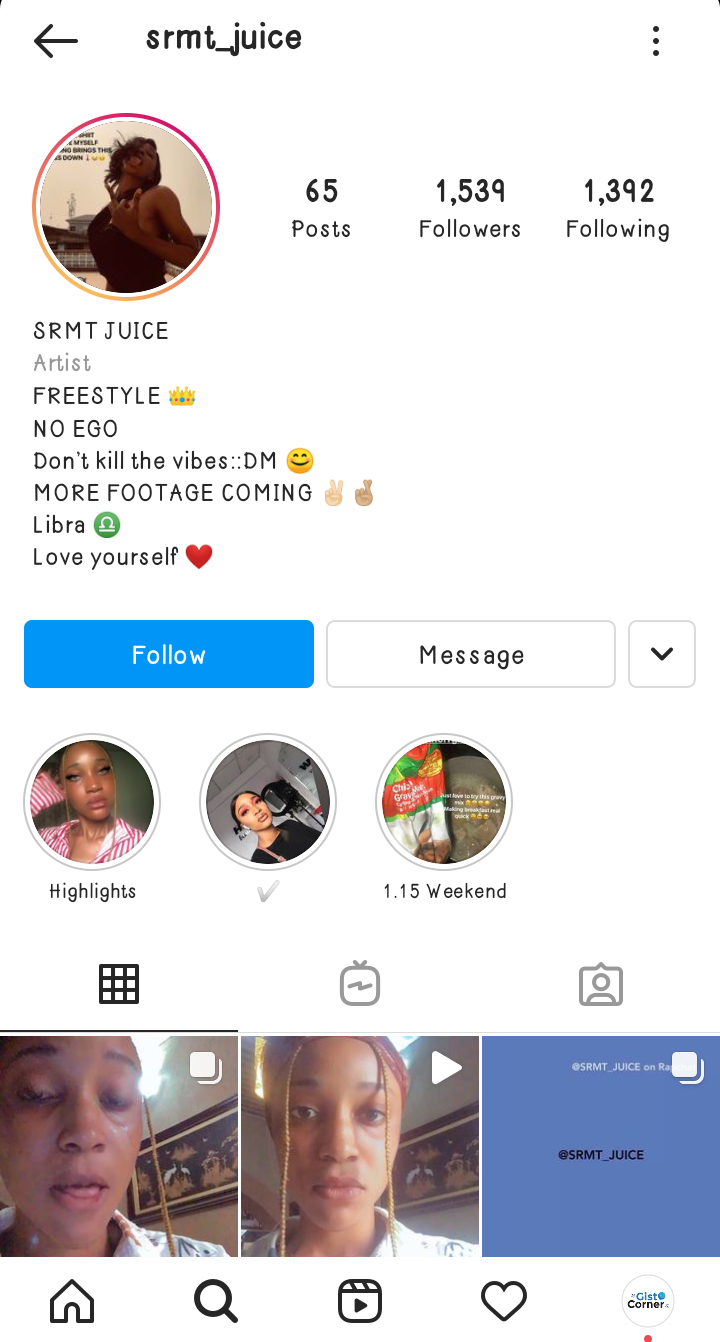 Content created and supplied by: Newsfinder (via Opera News )