We are here again with some hilarious and funny Meme content, please help like, share and follow up for more Funny content.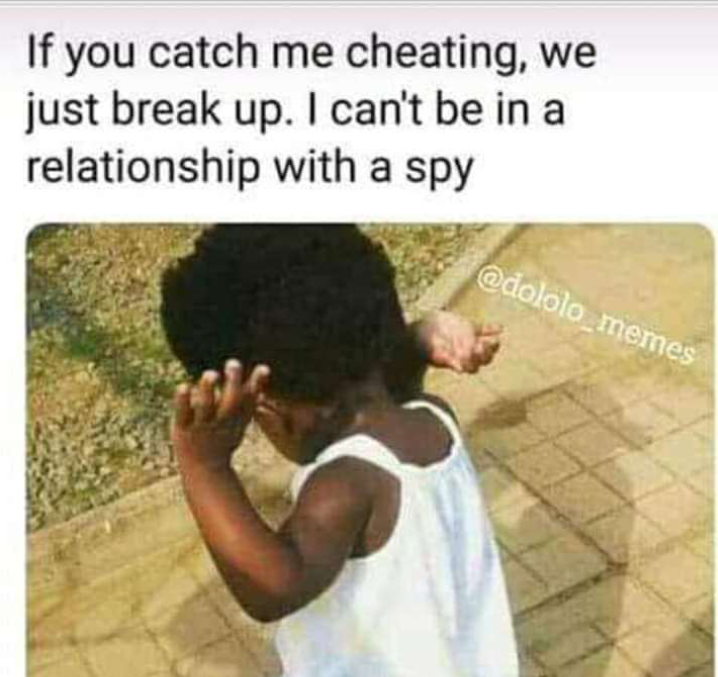 No need of explaining myself again, am cheating and am cheating, you don't need to disturb my cheating.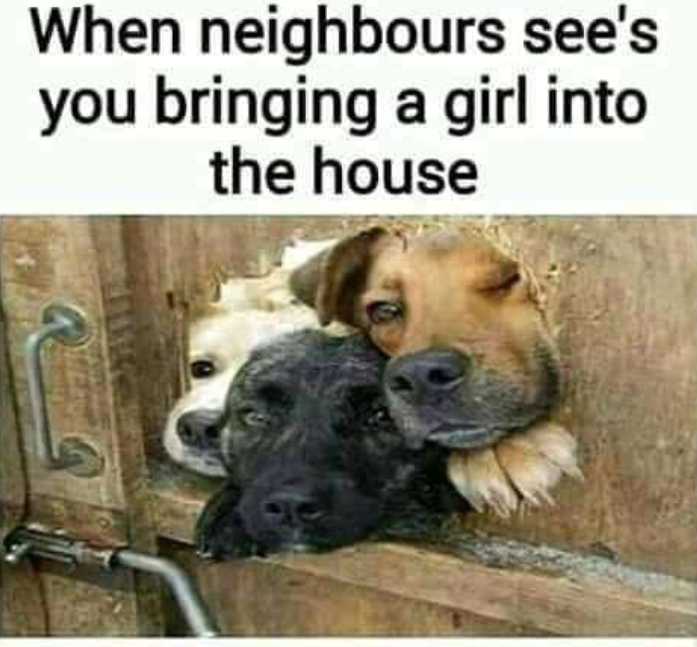 Especially if you live in Yoruba people neighborhood, they like aproko.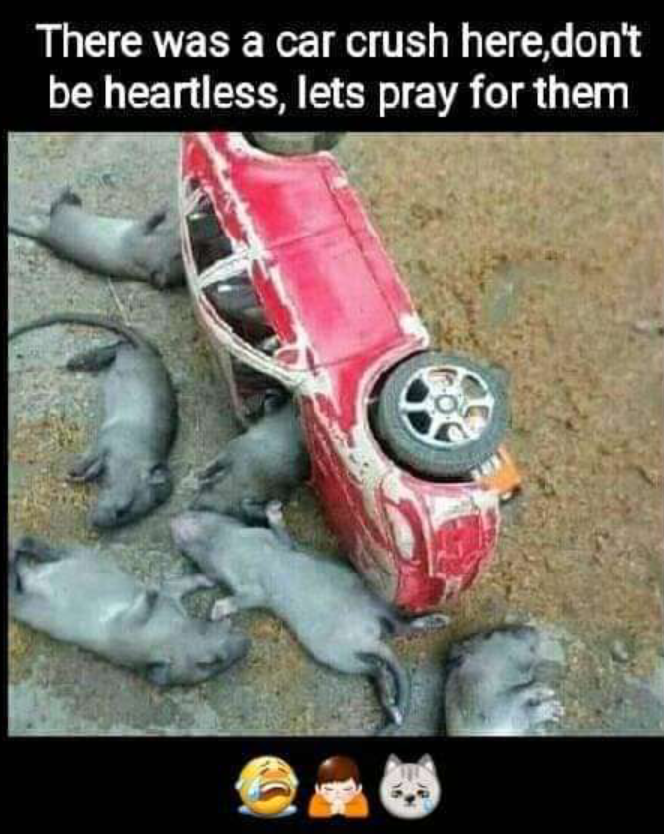 Some times have pity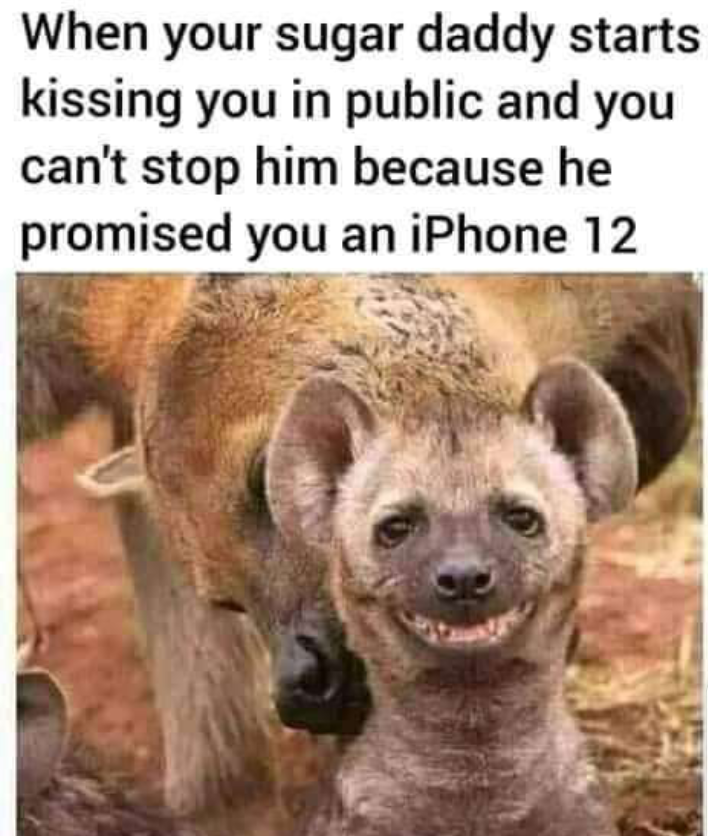 You Don't have choice than to take it like that, although you are not happy but the iPhone can't go in vain.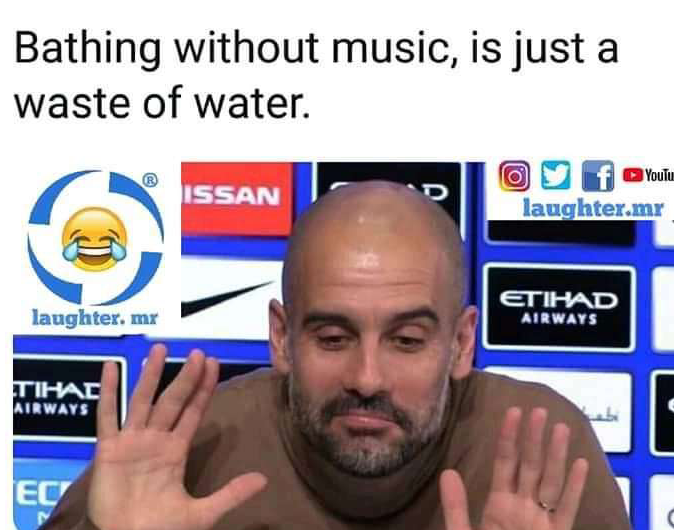 It is a must to sing inside bathroom, if you don't sing, you are not a real Nigeria Man.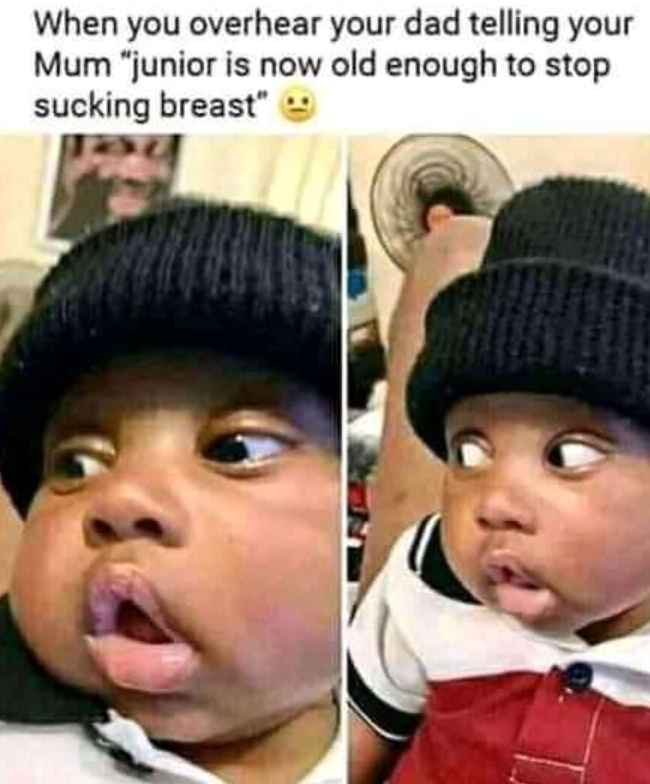 Are you planning to takeover or give me junior brother?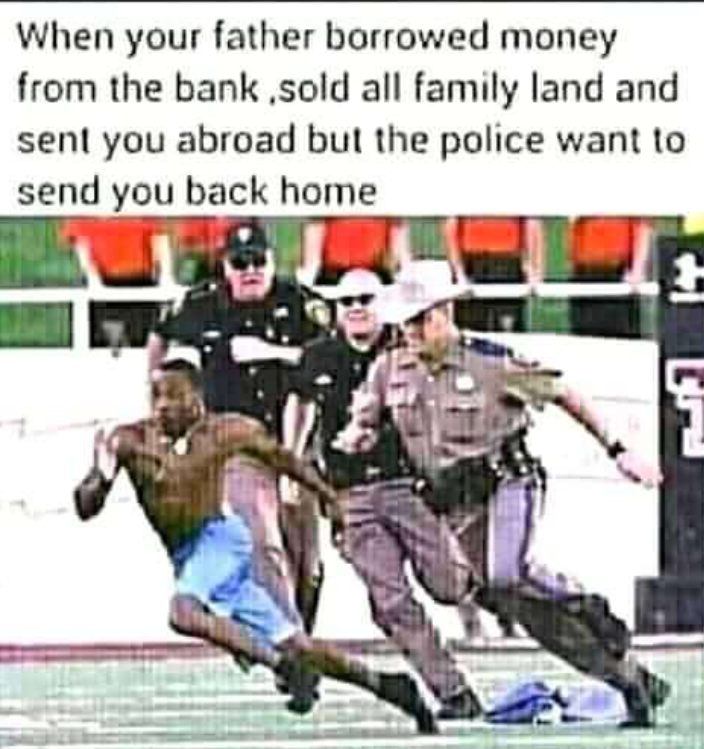 You will need to find all way to save yourself if you don't want your life to be from Fry pan to fire.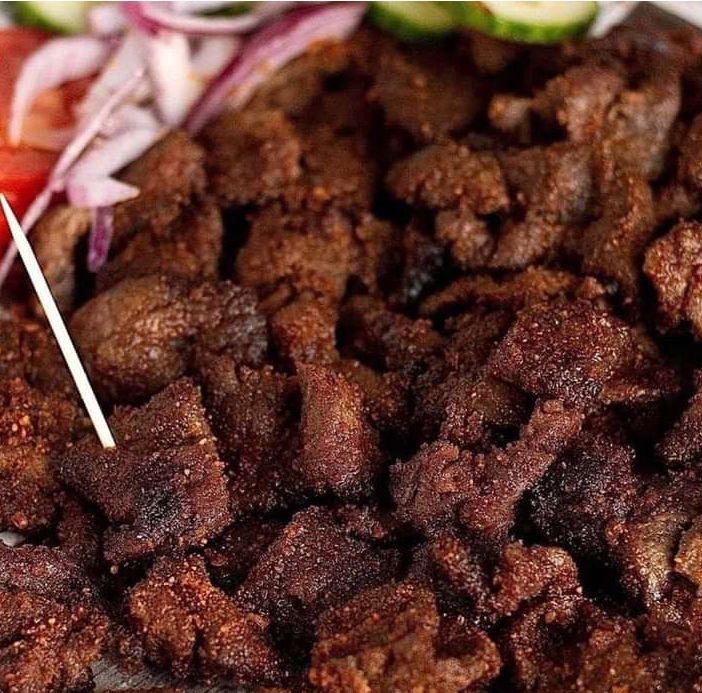 Share this article and someone will surprise you with this, only if you share this article.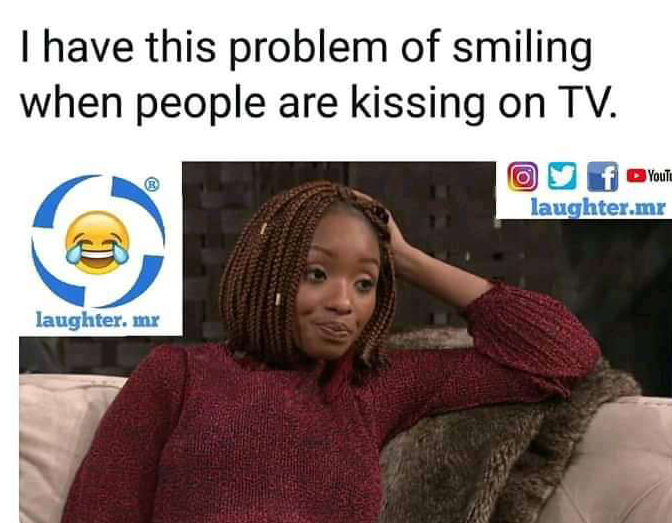 You will just be thinking about it and think you have ambition for acting.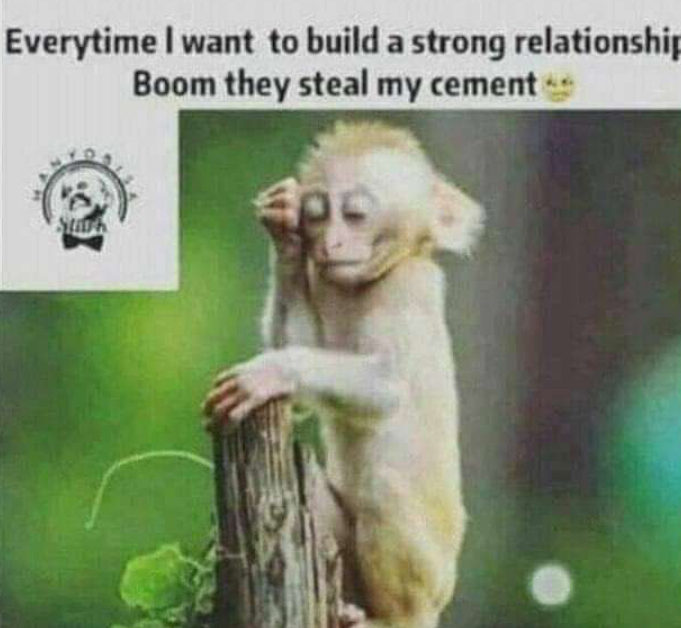 Yes, that is why we are still Playboy up till now.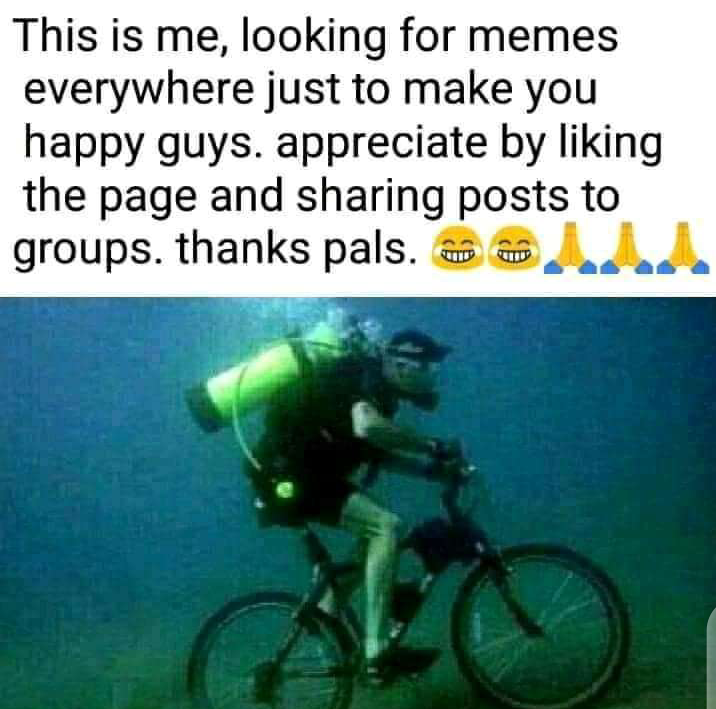 Please, help us to like, share and Comment how you feel about this funny content, it is not easy to search for Meme and jokes. Please show some Love.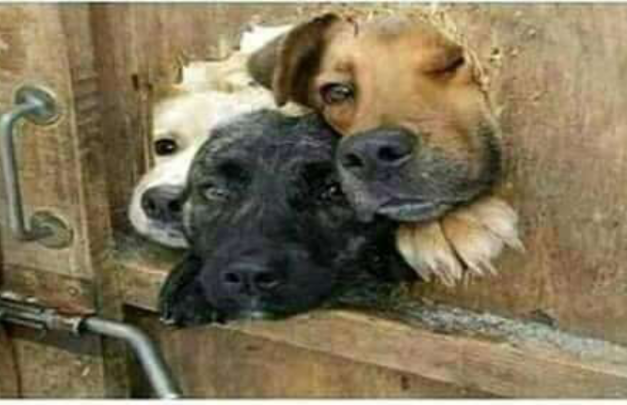 Are you leaving, please share now😭🙏
Content created and supplied by: OLUOM0TIVATION (via Opera News )