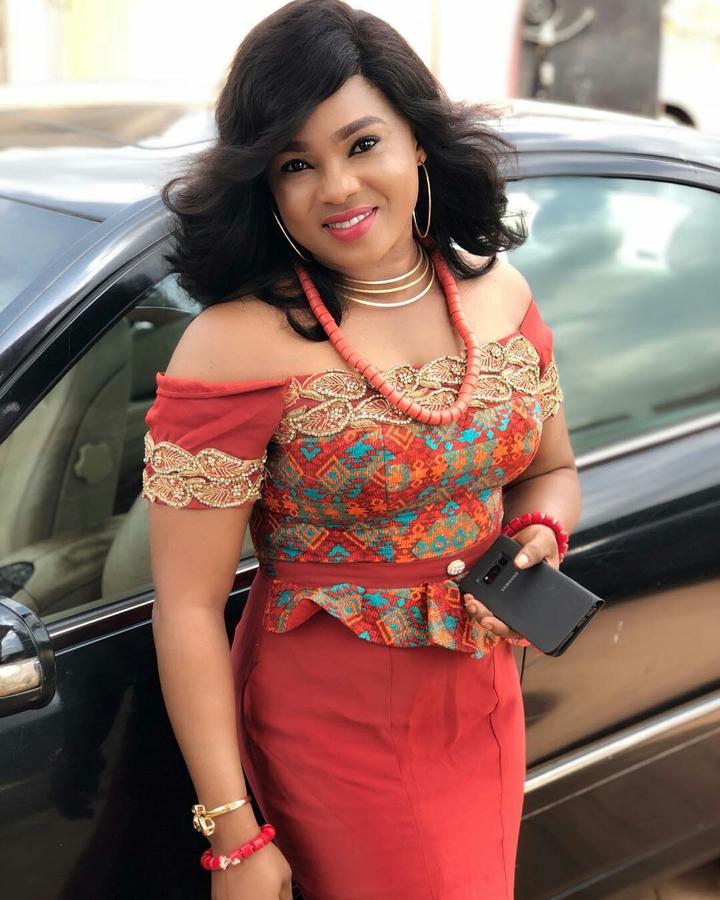 I smile when I see or hear people praying or wish to be like some Nigerian celebrities most especially in the entertainment industry. The truth remains that, many of these celebrities have gone through lots. If only we know what some of them went through or still going through you be touched by their life stories.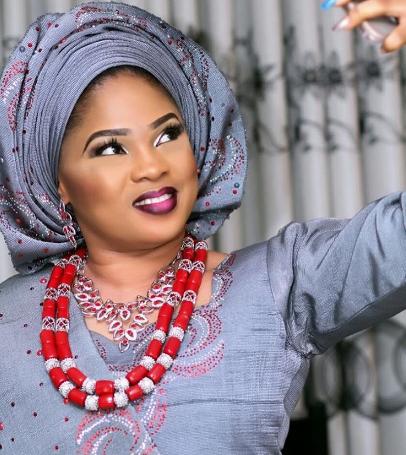 We envy some of these celebrities but we often forget that majority of them were nothing in the last few years but sacrifices, pains, and determination brought them to who they are today. 
The truth is that No one wants to pass through pains or sorrow.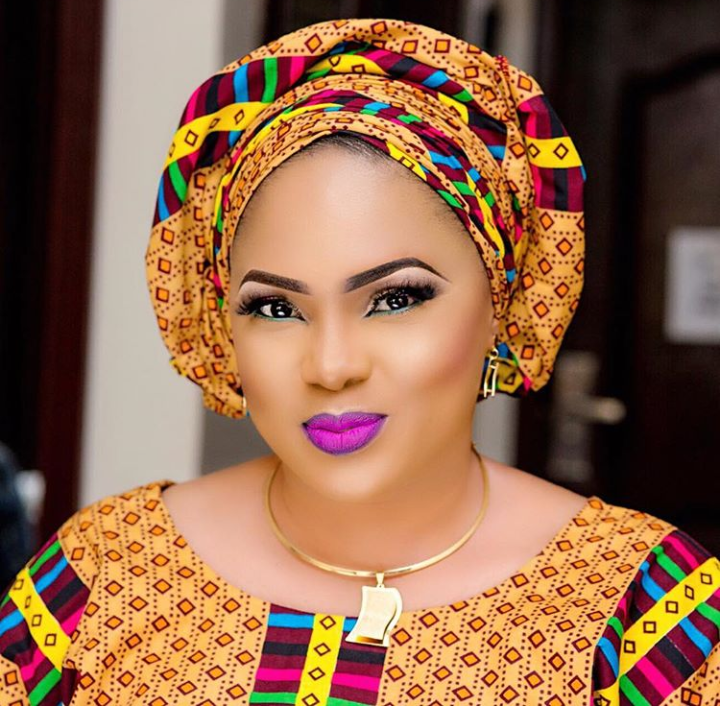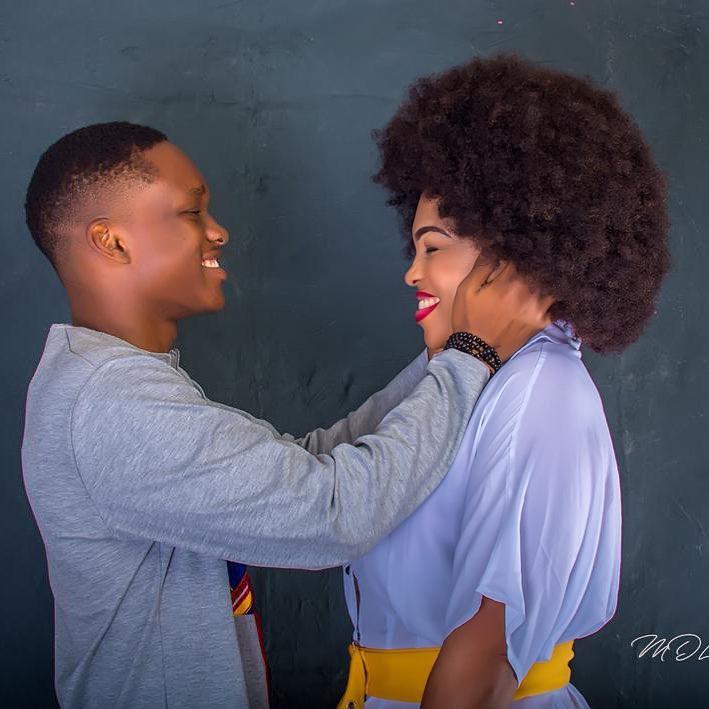 However, the story of actress Regina Chuwku will inspire you never to give up in life. 
This beautiful and talented actress, Regina lost her husband just few years after their marriage. She lost her husband to the cold hand of death when she was just 22-years-old and ever since then, actress Regina has single-handed all the responsibilities, she has played both the role of a father and a mother in the life of her children. Her husband died leaving two kids behind Richard and Chiamaka when they were just 18 and 20 years old respectively.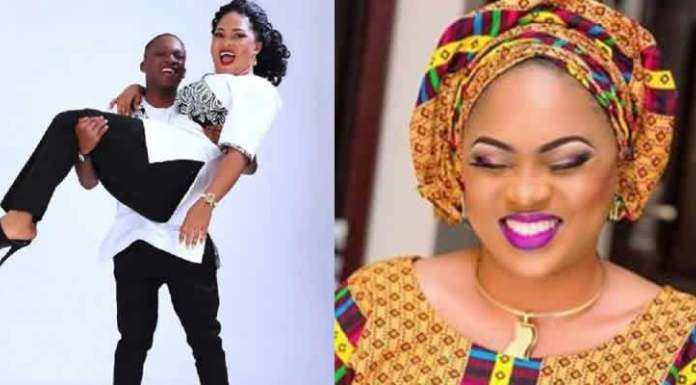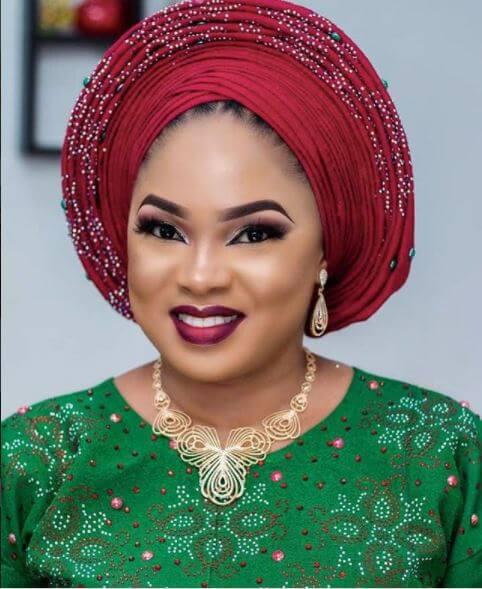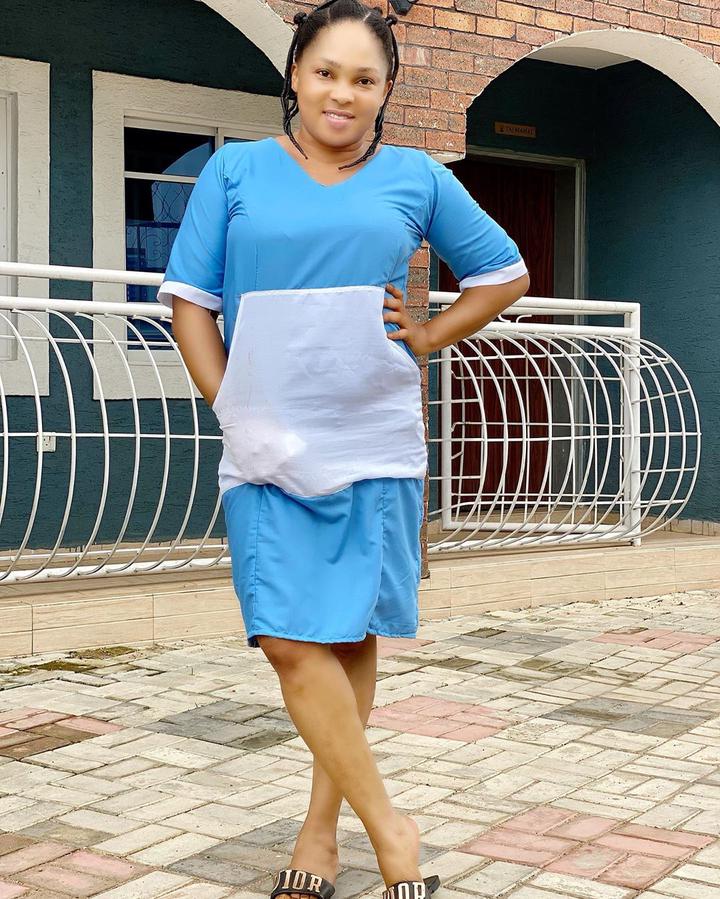 Some years ago, the actress pen down emotional notes for the remembrance of her late husband. Remember the great loss, she wrote on her page:
It's been 13yrs+ since I was left to cater for them all along, it's been 13yrs since death gave me a 'title' I never bargained for, 13yrs since I lost a friend, a brother, a companion, a husband, and the father of my kids. 13yrs of struggling to find my place in a world that is full of obstacles and hardship……, 
I could go on and on about how life has dealt with me, but after reflecting on the journey so far, I just want to thank God for the gift of life and my kids. yes! I have done somethings I am not proud of, but, I am proud of how far I have come….. 
God bless my mum #mamaChi# and grant her long life, my dad and siblings? they have been a strong backbone for me? ? at times like this when depression is about to eat me up, I look back at how far I have come and I burst into tears then turn to God for forgiveness cos I am being ungrateful, there are so many things to be grateful for, so I just wanna say THANK YOU JESUS…………….continue to rest in peace dear hussy? Cc @nwaforracheal @richardnwafor #thekidsaredoinggreat##iamstronger##iwillkeeppushing##itswell#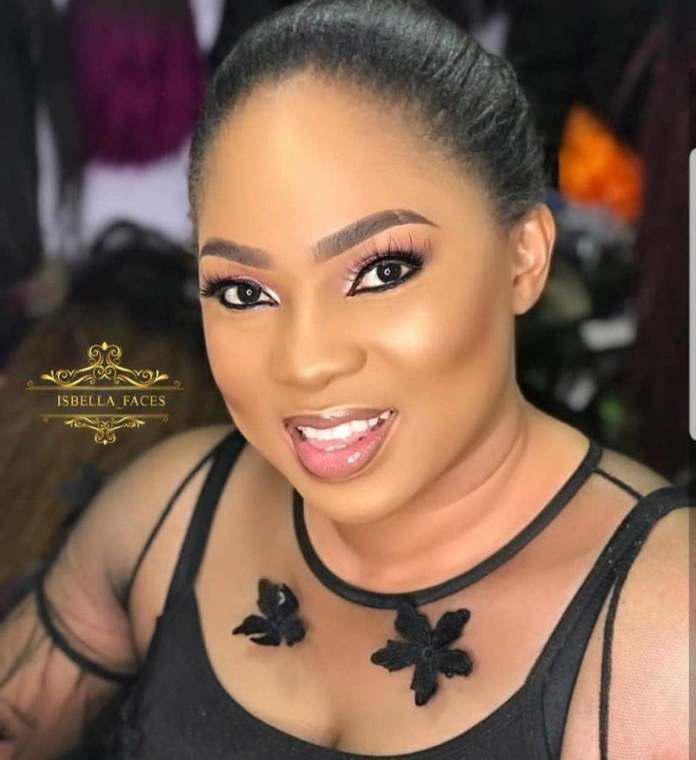 Regina Chinedu Chuwku popularly known as Regina Chuwku is a Nigerian actress and movie producer born on the 23rd March 1980
The 40 years old actress was born and raised in Lagos State where she had her educations.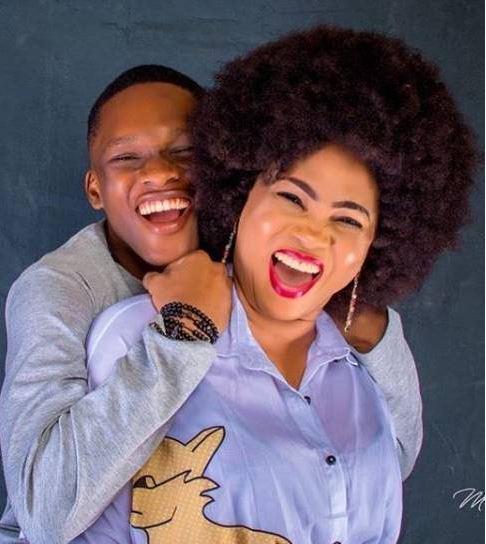 Regina was a makeup artist before she dives into the movie industry.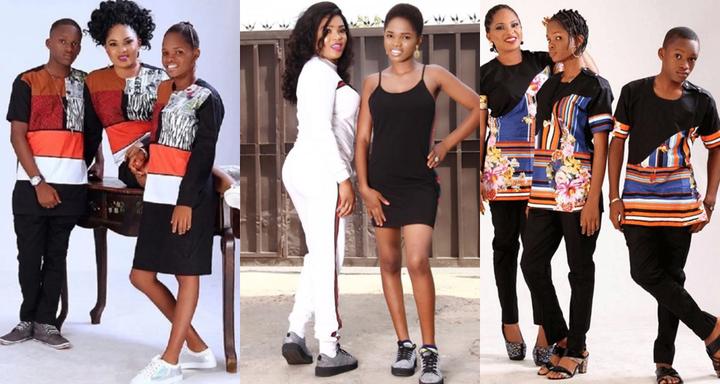 She graduated from Lagos State Polytechnic where she studied Business Administration.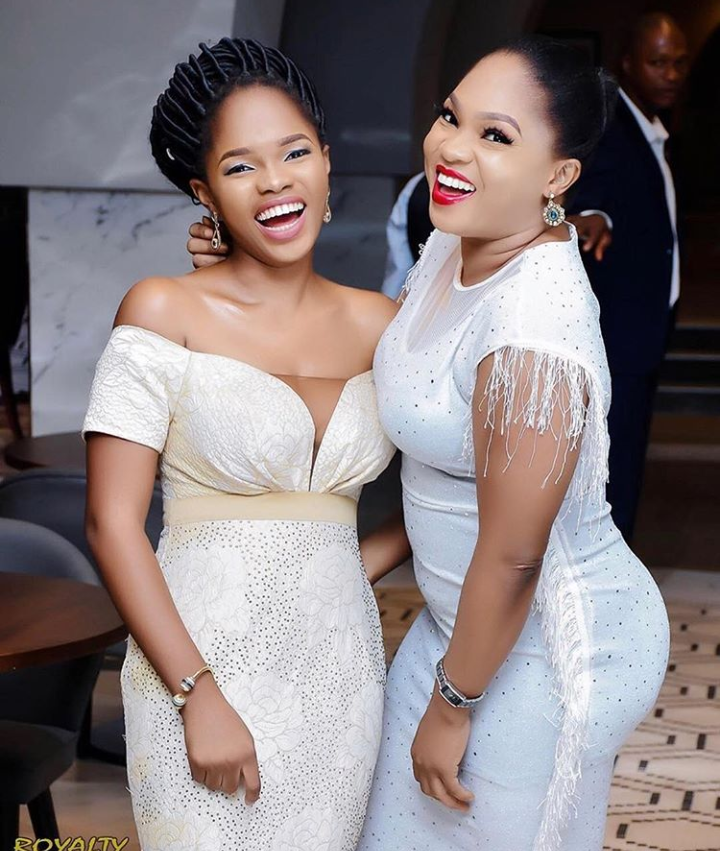 She is hight talented, creative, quite beautiful, and known for her excellent delivery of the script.
The talented born Nigerian actress has starred in both English and yoruba movies which include; Akun", "Awolu at Awalu", "Ewatomi", "Idaho", "Ogunso", and a few to be mentioned.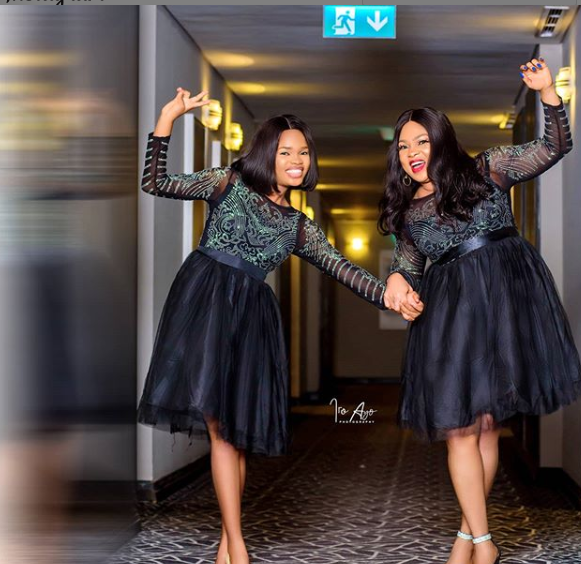 She's the ambassador for Unique slimming tea and the CEO of Triple R production.
The single mother is doing very fine without a husband. The children are looking good and beautiful as well, they are also performing well academically. Is God not wonderful?
See beautiful photos of actress Regina and her children below.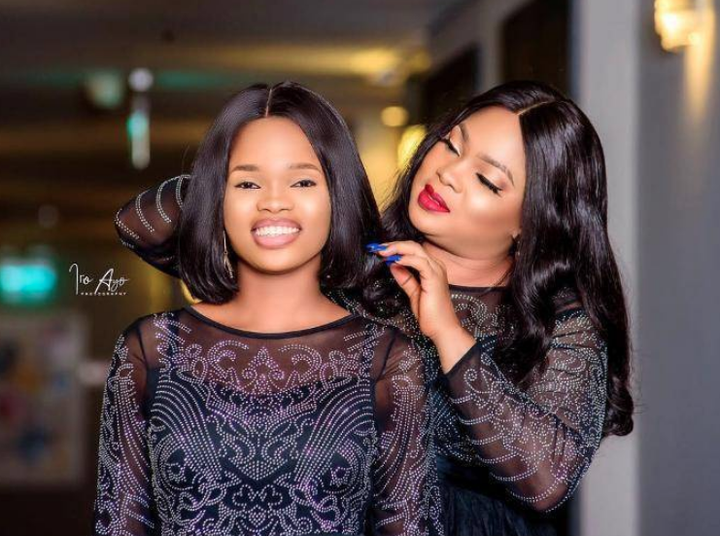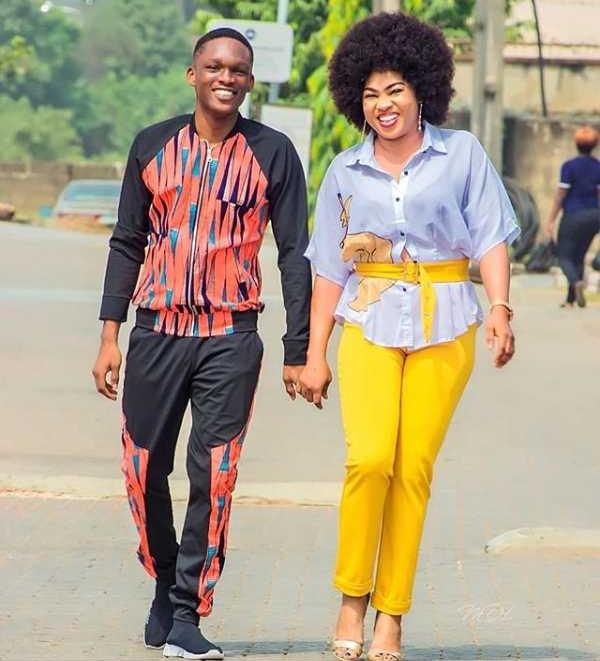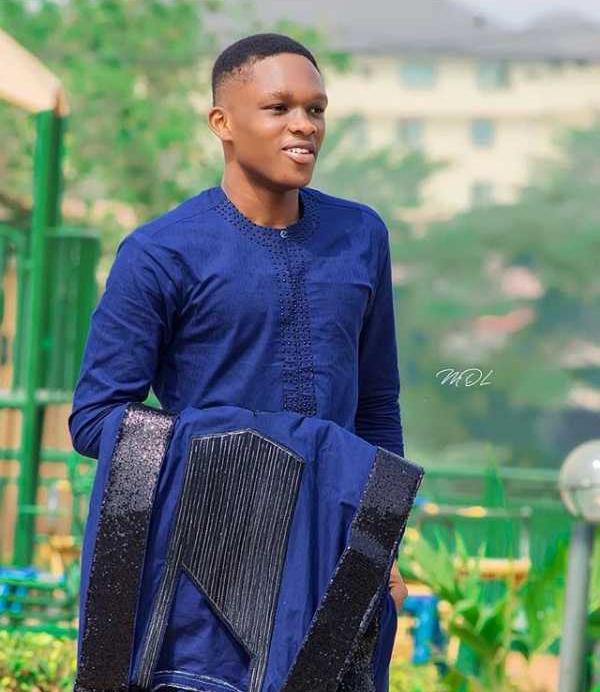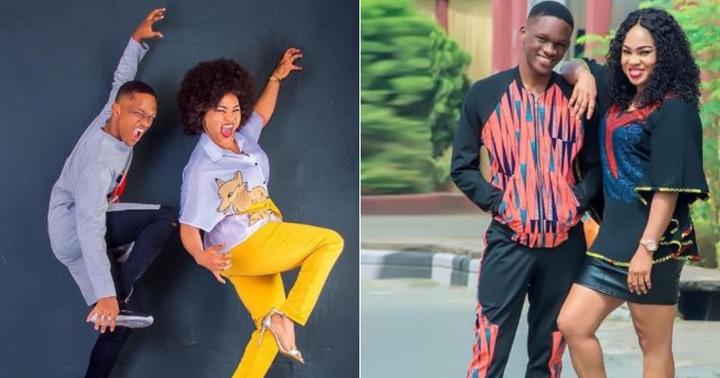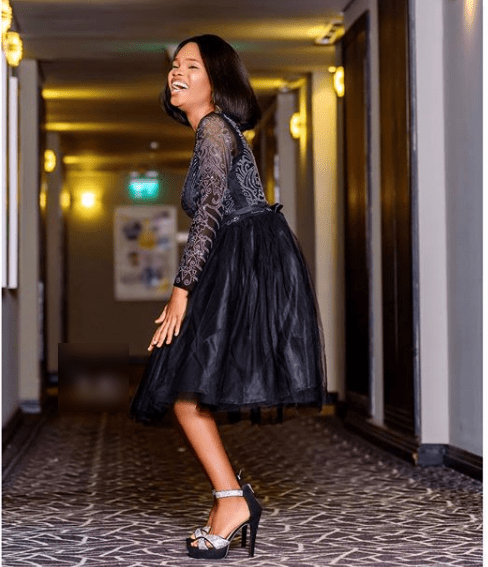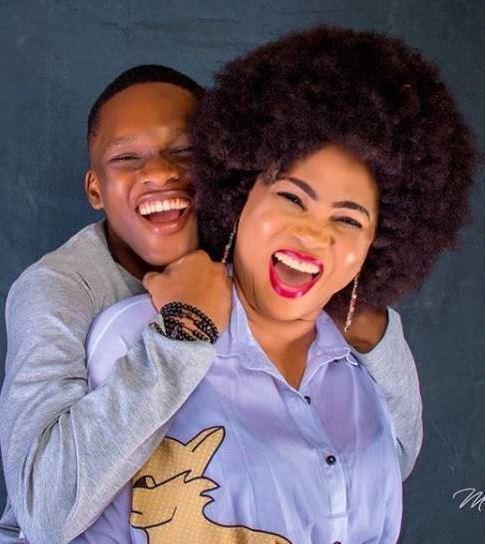 Thanks for your time.
Content created and supplied by: Ribsyn (via Opera News )