Popular singer, Rihanna reveals her favorite cosmetic brand called "Fenty beauty". The brand was founded on September 8, 2017 and laughed by the singer. The brand specializes on cosmetics and it is owned by Robyn Fenty and Bernard Arnault.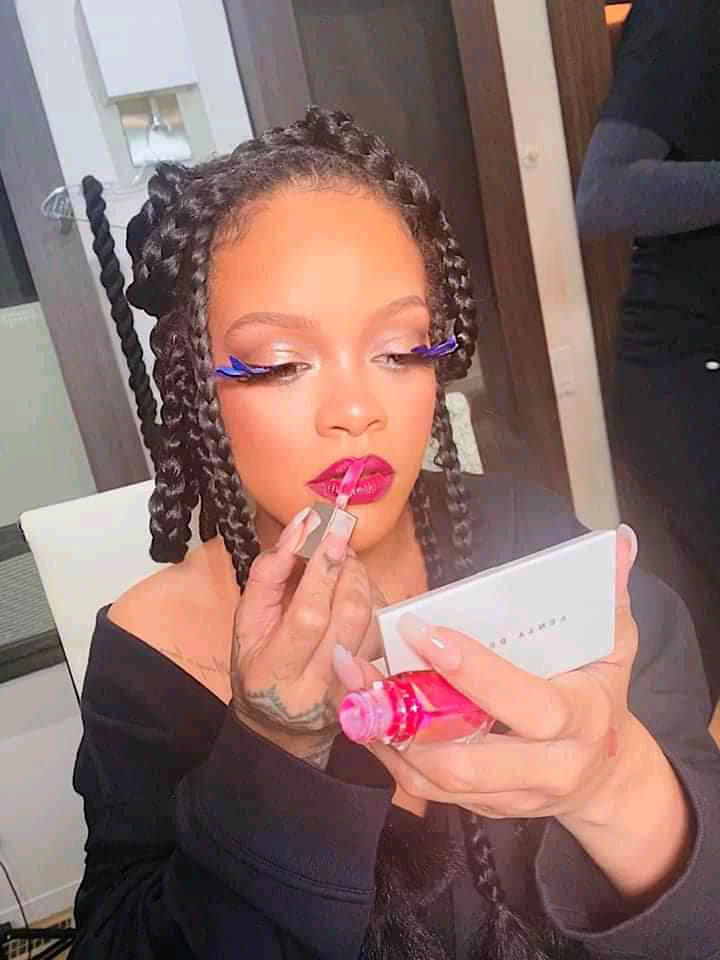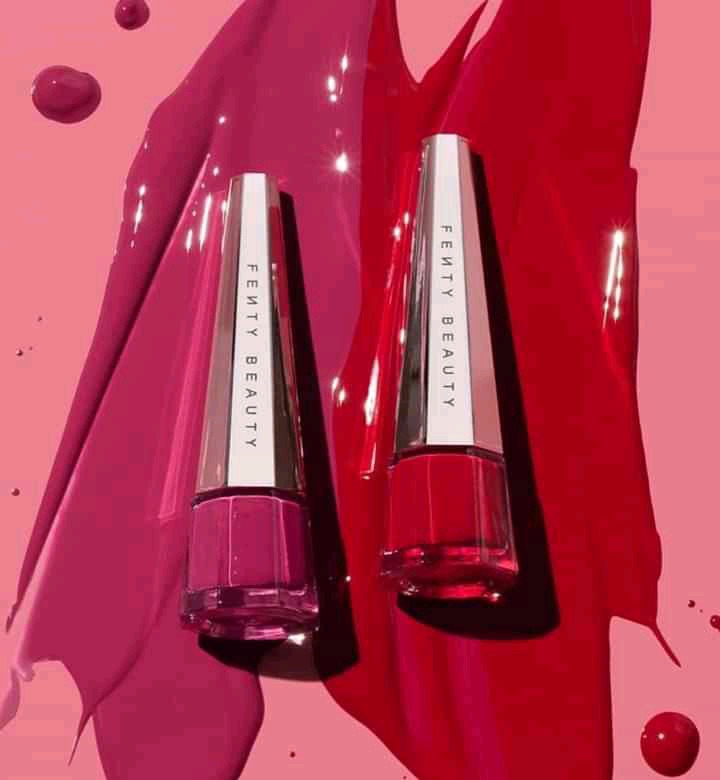 The singer took to her official verified Facebook page to brag about the products in a video, adding that, "she can't lie, Fenty skin is the best".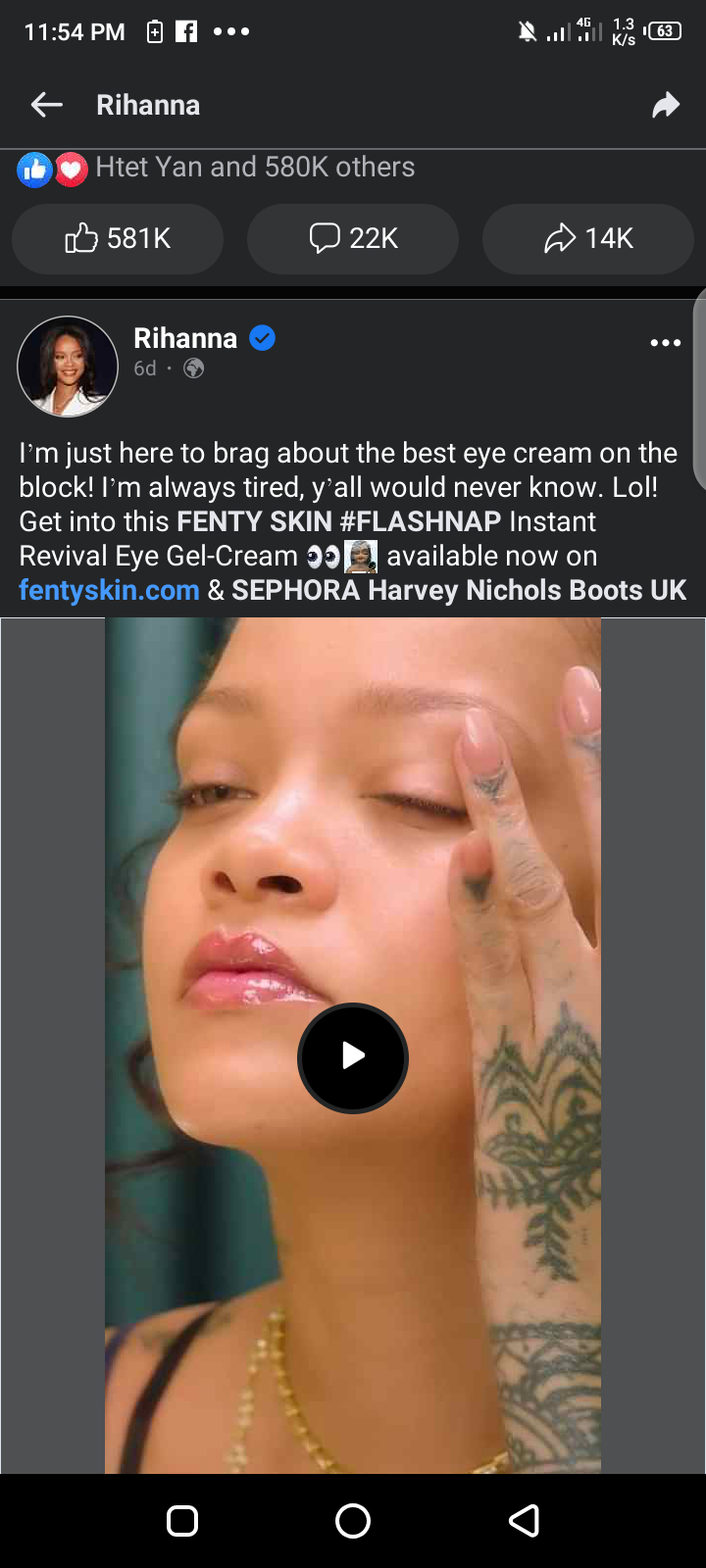 Having heard this, let's take a look at the cost of the Fenty beauty glossy lipstick Rihanna uses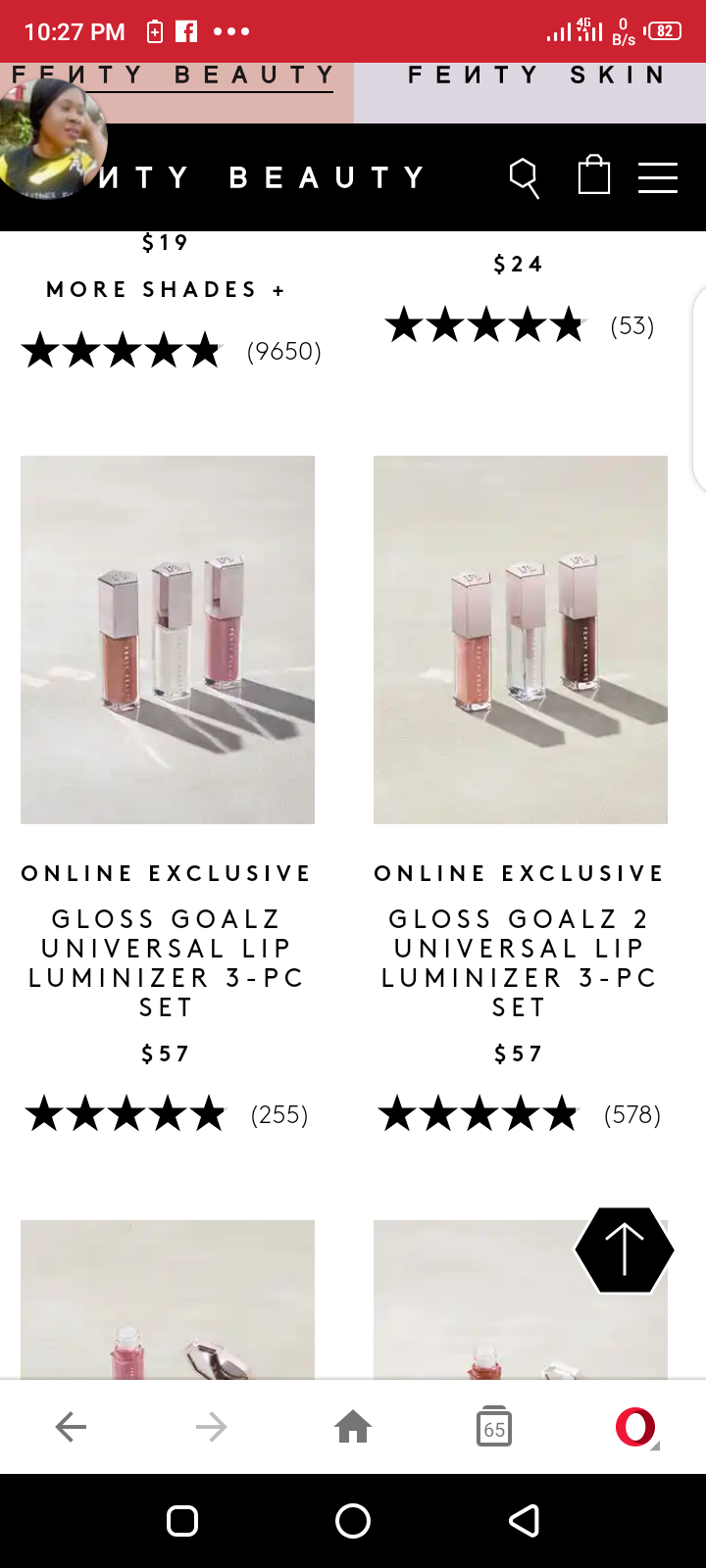 Though the prices varies,but the glossy Rihanna uses costs $57 (Amazon price)
Now, let's do the calculation
$1 goes for N380(February 20,2021 exchange rate)
$57 × N380 = N21,660
Upon the calculation, the cost of fenty beauty glossy lipstick Rihanna uses costs N21,660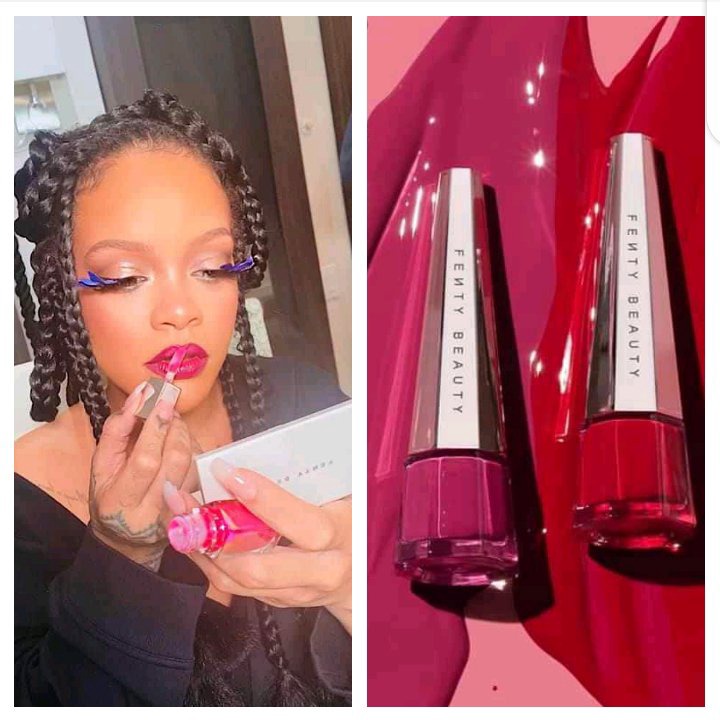 To all the ladies, do you feel like using this Fenty beauty lipstick?
Tell us your mind at the comment section and please, like and share post
Content created and supplied by: Basketnews (via Opera News )