The throwback pictures of the sensational couple, Sir Shina Peters and Clarion Chukwura will dazzle your mind.
The union between the two lovers produced the popular music and video producer, Clarence Peters.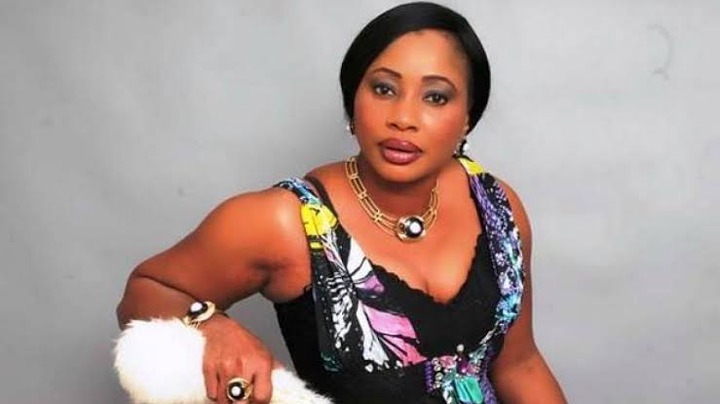 •Clarion Chukwura
However, the picture below is black and white throwback photo shot in 1982 which was on the cover of the the Album ( Owo lagba - Money power ) by Ola Balogun. Featuring Sir Shina Peters and Clarion Chukwura.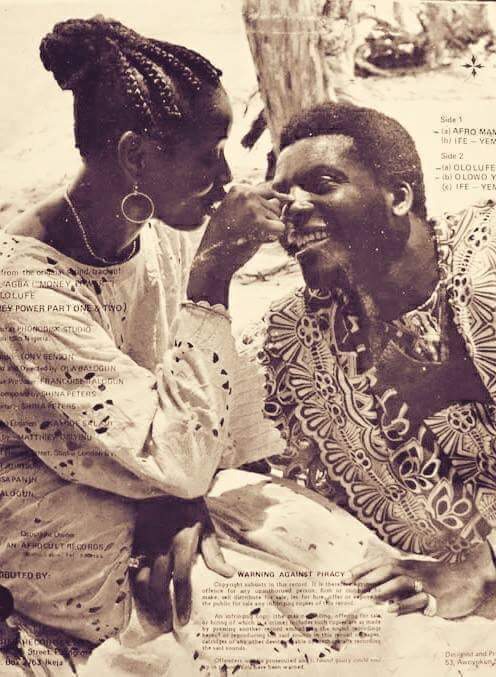 A year later precisely in 1983, Clarion Chukwura gave birth to a baby boy, now known as Clarence Abiodun Peters, the popular music video producer & cinematographer.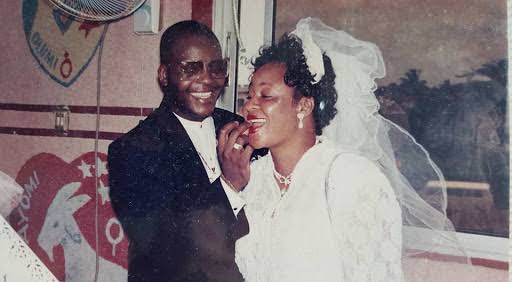 •Shina Peters and Clarion Chukwura
This pictures shows that it has been long since the duo, Sir Shina Peters and Nollywood veteran actress, Clarion Chukwura had been an item in the entertainment industry while the memory of their love still lingers.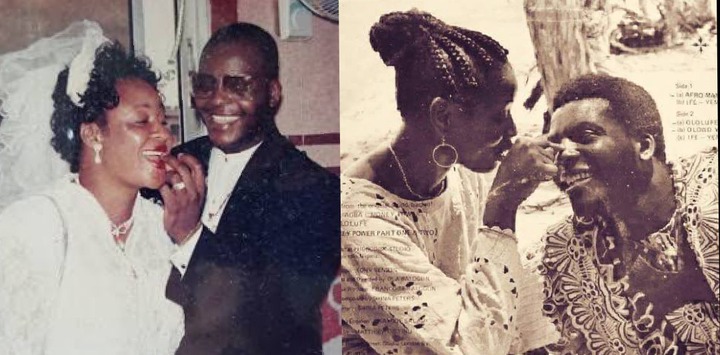 It was gathered that Clarion met the singer when she was 17 years of age and started dating him which eventually led to pregnancy that produced Clarence Peters.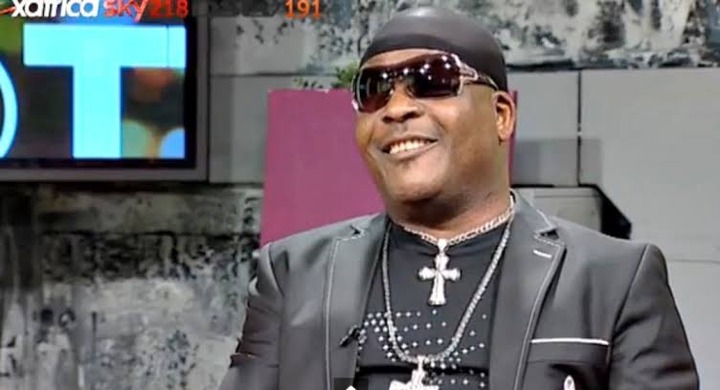 •Shina Peters
In an interview with the screen goddess some years back, she revealed why she didn't get rid of Clarence's pregnancy saying it's because she was only a teenager.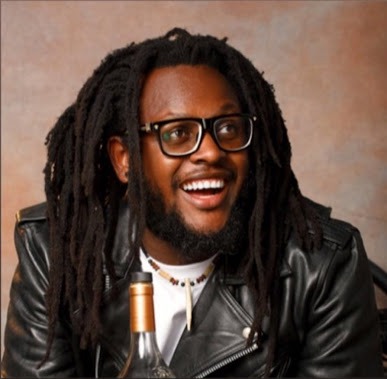 •Clarence Peters
Clarion who lost her father at age 11, revealed her father told her before his death that he would come back in form of her first son. This according to her, made her stand her ground to keep the child and she has no regrets till date.
Content created and supplied by: LiveTimesNG (via Opera News )