I share with you in this article Nigerians reactions as ex mr Nigeria & wife who got married in March 2020 deletes their wedding photos and other photos of each other.
Panic between as their favorite couple deletes photos of each other and their wedding photos.
The couple who got married in March last year before the lockdown, seems to be having marriage crisis and their fans are not finding it funny.
Sone of their fans have even gone spiritual with this recent development coming from them. Some fans are of the opinion they will settle in Jesus name.
Another set of people that reacted to this are of the opinion this is not healthy because they just got married and this is just too early. The marriage is not even up to a year someone wrote.
Some are of the opinion shit happens so they should deal with it the best way they can deal with it.
What do you make of this? Share your thought with us via the comment box.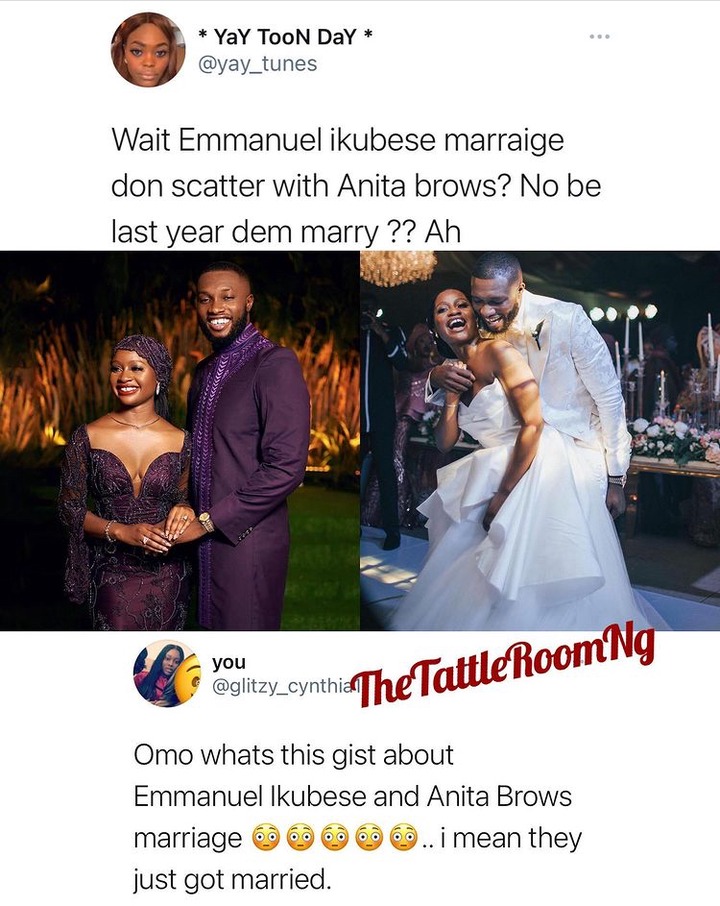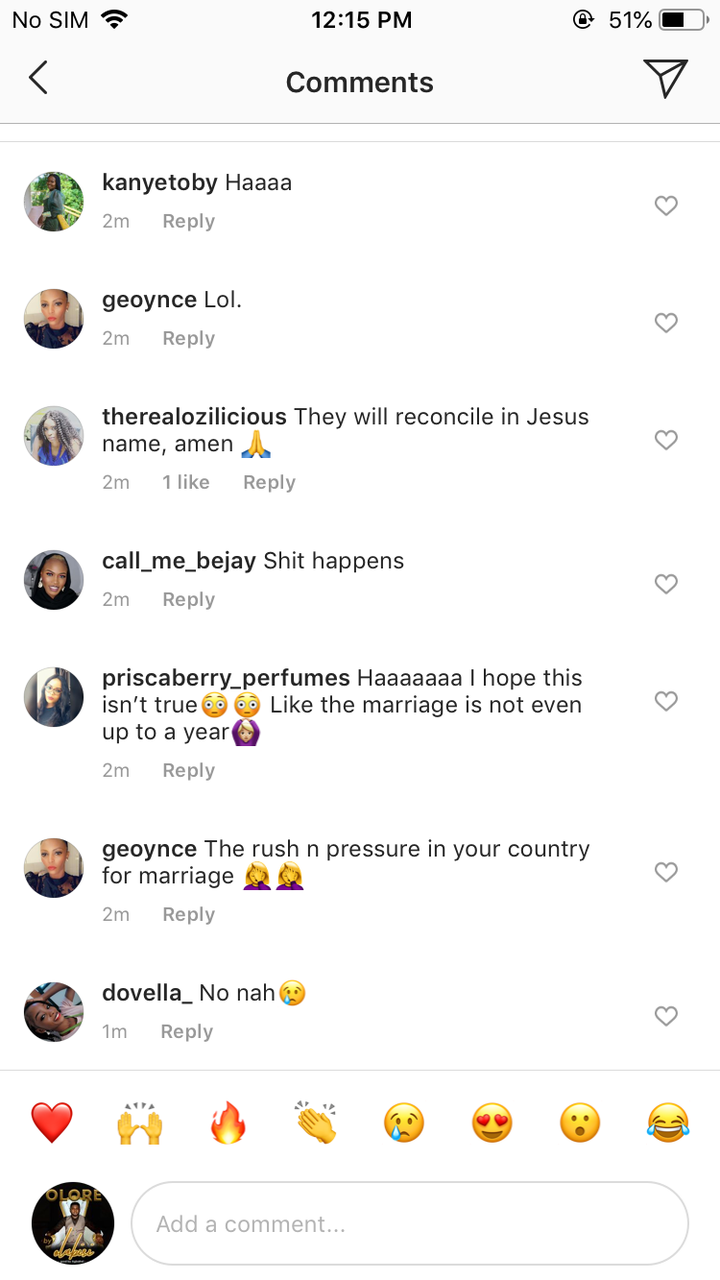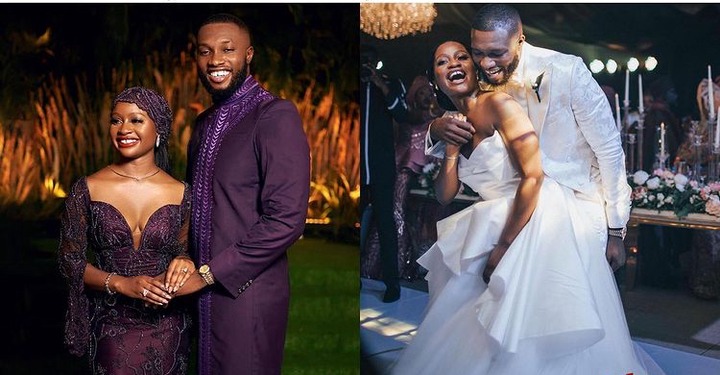 Content created and supplied by: SisiBisi (via Opera News )