When the Airtel "444" song was first heard on TVs and Radios by Nigerians, many people didn't see anything special about the song until when people started finding themselves singing to it. The song is an advert song by one of the biggest telecommunication companies in Nigeria, Airtel, which actually describes the number of services you can get on your Airtel line by dialling "444".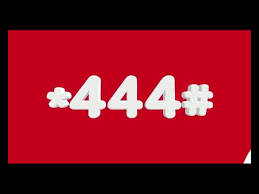 Airtel has been known over the years for their efforts in the industry which has won them millions of subscribers in the country, and they are also known for their unique and funny adverts especially the ones featuring legendary Yoruba actress Iya Rainbow.
The "444" advert song had something special about it. It was mainly due to the flow and what seems like a freestyle song in Yoruba, which was admired by Nigerians and many have even joked that the song was better than the tracks released by some Nigerian musicians. Hilarious!
Till date, many Nigerians have wondered who is behind that song. Many have credited the song to rising afro star Teni, due to the vocal resemblance. If you're thinking or hoping it was Teni, then you are wrong.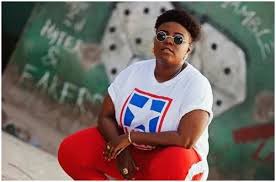 Meet Omolade Oyetundun, the lady who is actually the voice behind the "444" commercial.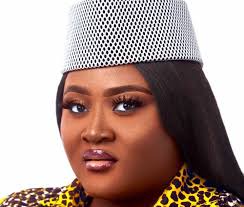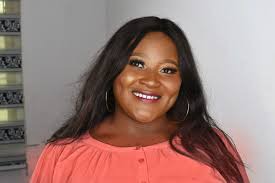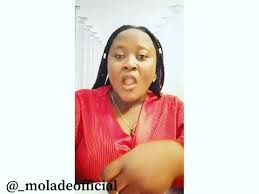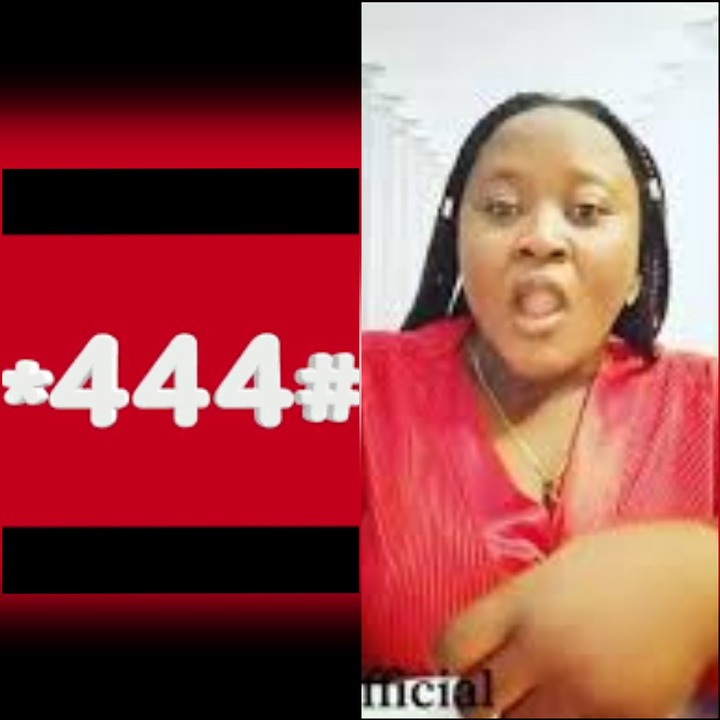 Omolade, simply known as Lade, is an upcoming singer and a final year student at the University of Illorin studying mass communications. Her performance on the commercial has earned her lots of applause and recognition, which might be a boost for her career.
As a fan of Teni, she had said she felt honoured when she was mistaken for Teni due to the vocal resemblance she shared with her.
Content created and supplied by: GideonOgbike (via Opera News )