Life is full of choices and everyone is entitled to the choices that they want to make. Everyday, different people are coming up with different methods to get what they want through the evolution of science and technology.
These days you can swap genders at any point in time. Science can be used to manipulate a lot of things and gender is top on the list.
many people go through gender changing procedures but end up getting unsuccessful results while lots of others who have gone through the same procedures, came out overly successful. One of them is the actress I'm going to be showing you guys today
The actress's name is Nong Poy.
Nong Poy is from Thailand, she is an actress and a model who was born in 1986.
She was born a boy but started her gender transformation at the age of 17.
It is very hard to believe that she was once a boy because her feminist features are extremely superb. I bet the surgeons must have done an extremely careful and well implemented job on her face.
Here are some of her pictures...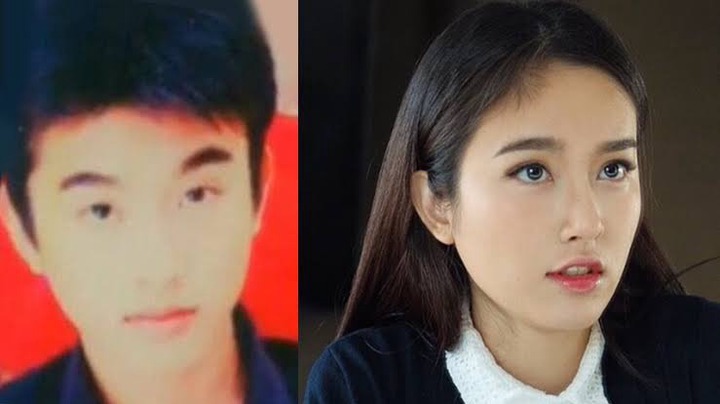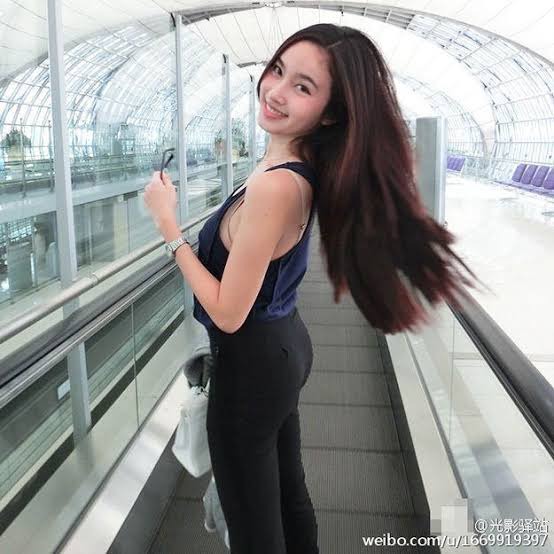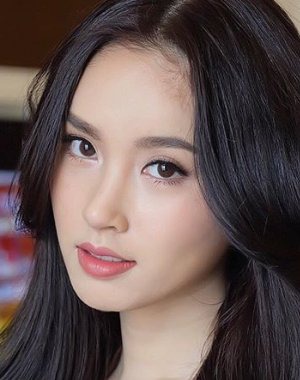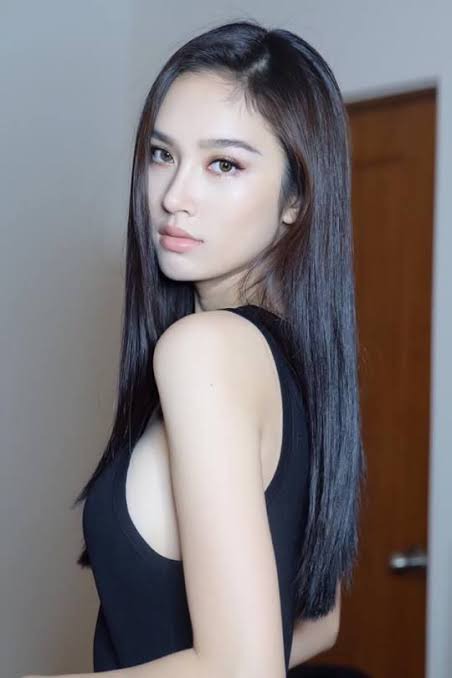 Content created and supplied by: ScriptedOverdrive (via Opera News )