The Kwa-Speaking people of the East has an adage that when translated in English Language loosely means "Evening lifestyle is the best". And this evening, as I comfortably sip through my anti depressant bottle (don't ask me the brand) and eat my dried bush meat, I am totally in agreement with that proverb.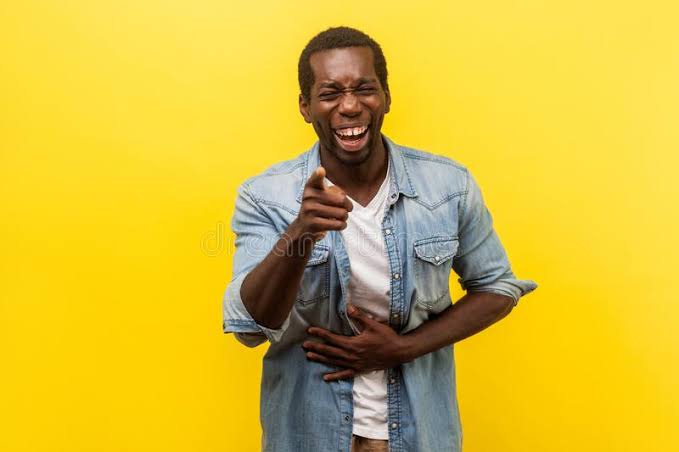 Are you going through some hard times? Did you have a bad day? Are you now planning on relocating to another planet (lols)? Please before you begin to worry your head over nothing, join me on this table as I take you through this funny pictures and neat jokes to see the other side of life. Again, that matter will be settled, that deal will be sealed, that contract will land, that alignment go happen, even that prayer will be answered and you-self, you-too-like good things, you shall find joy. Now, smile and shine your (32) lols. Hope you brushed well today? Because your breath is fresh.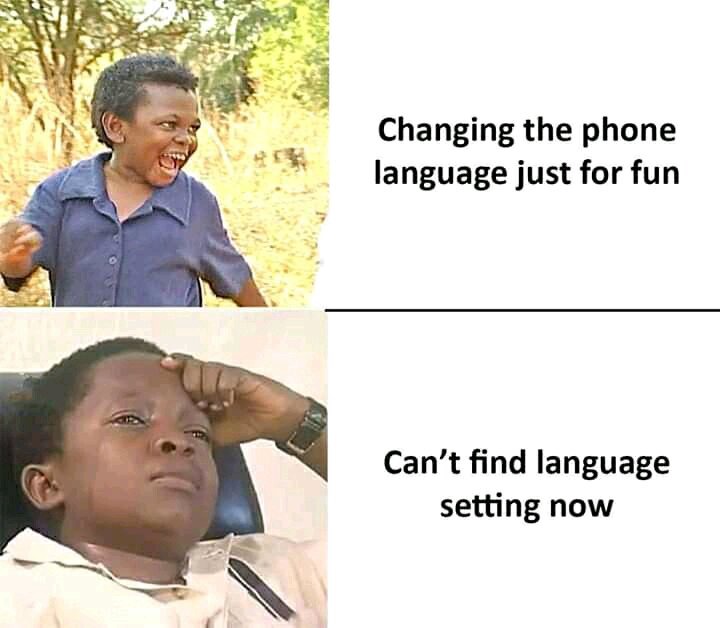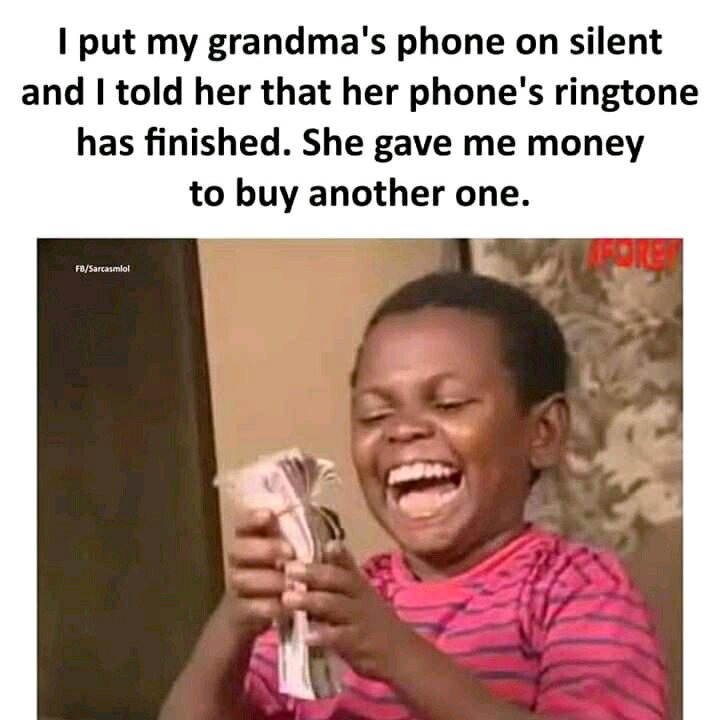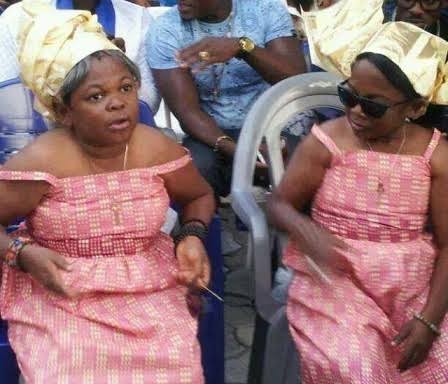 Fine Girls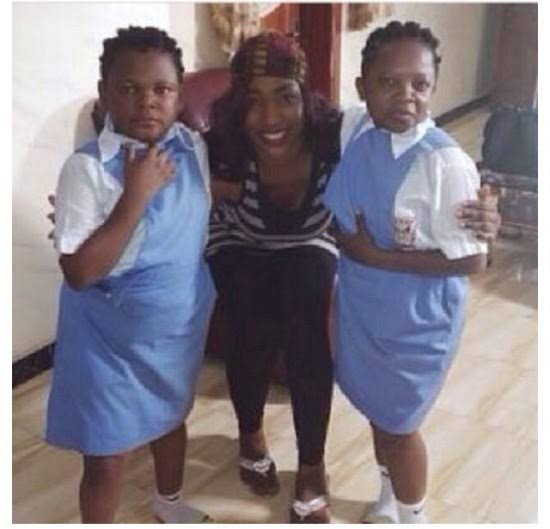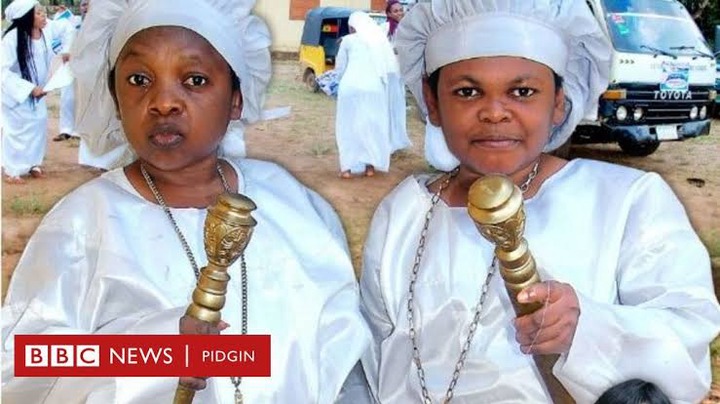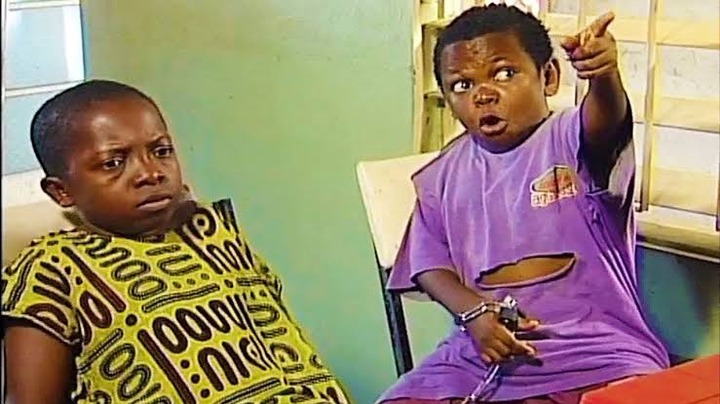 Stubborn children


Big boys


Love letter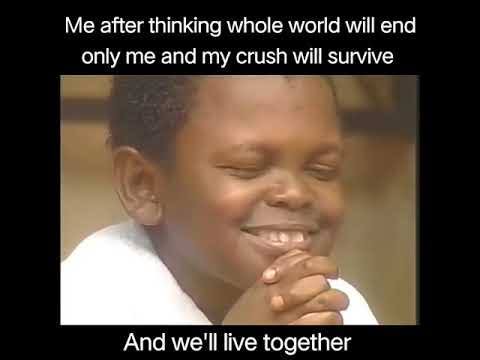 Johnny just come


Now Laugh with me on Jokes! Jokes!! Jokes!!!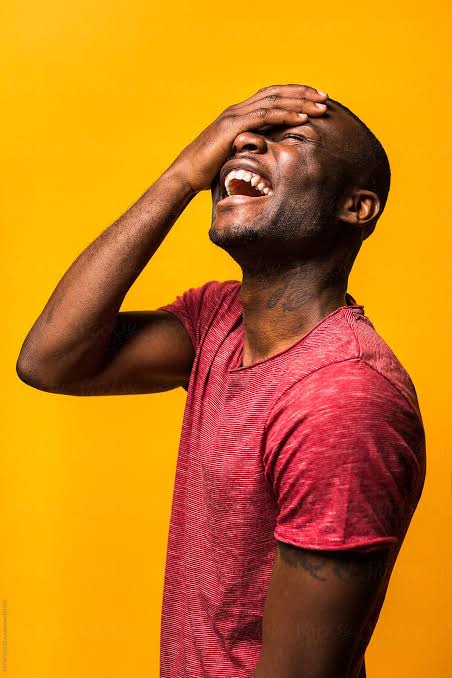 1. In my one bedroom apartment where I occupy 1 parlour, 1 kitchen and a general toilet. I have one annoying neighbour that usually drinks himself to stupor. One night, he got drunk and abandoned his Volkswagen Bettle behind a packed trailer and called his wife, and told her, "Darling, the traffic is too much. I will sleep on the road to night, I'm not coming back."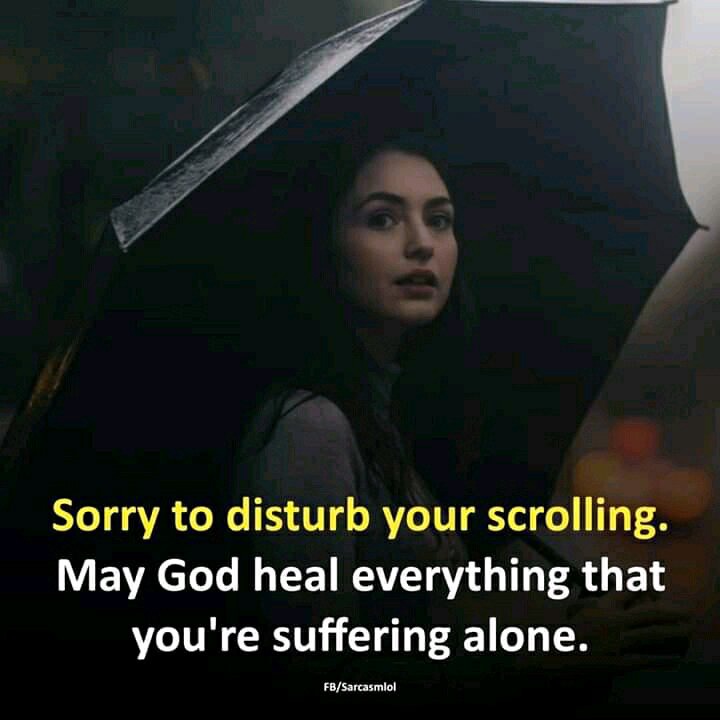 2. Just the other night, he woke up at 2am, stepped outside to urinate. And thereafter, instead of moving to his room, he came to my door, he started knocking and grumbling, "oh no, this woman has locked this door again. Just to urinate and come back, she has locked me outside." Immediately, I replied him, "Papa Ifeanyi, your room is next door". At once, I heard the wife mumbling, "this good for nothing man has started embarrassing his kindred again".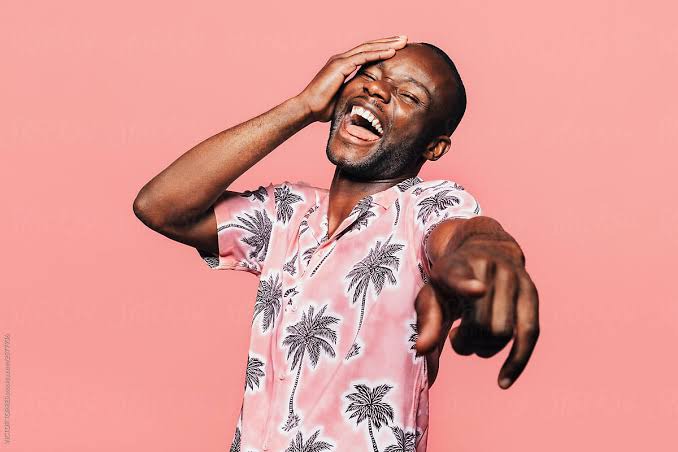 Thanks for reading, hope you laughed? This is the tonic you need every now and again, like this account and you would be glad you did. Smiles. 
Content created and supplied by: Techlord (via Opera News )