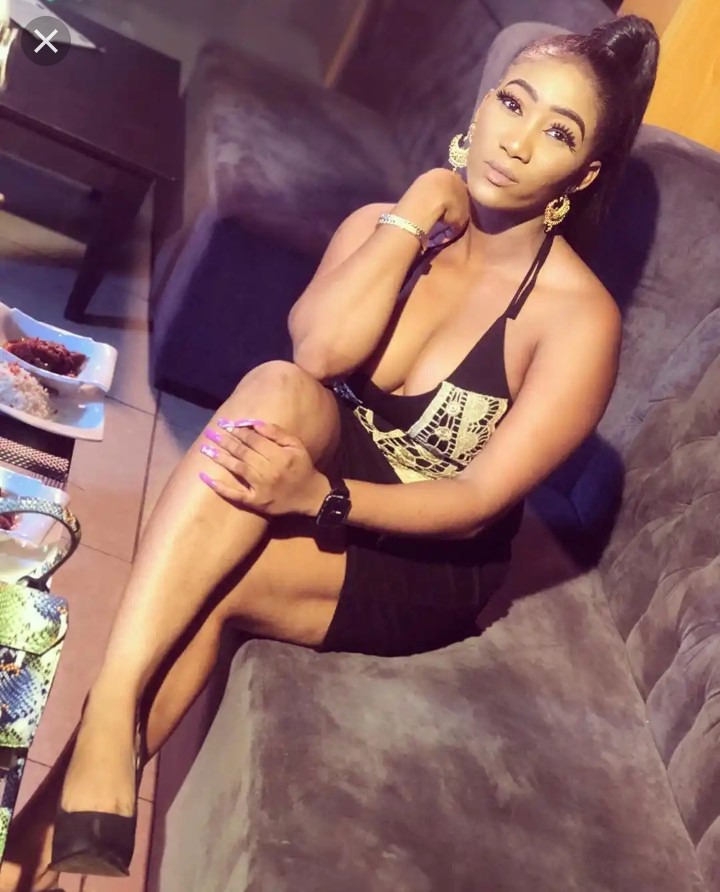 Jennifer Ezeodili is a Nigerian actress and singer mainly notable for being an actress. She is also successful in other careers as a versatile person.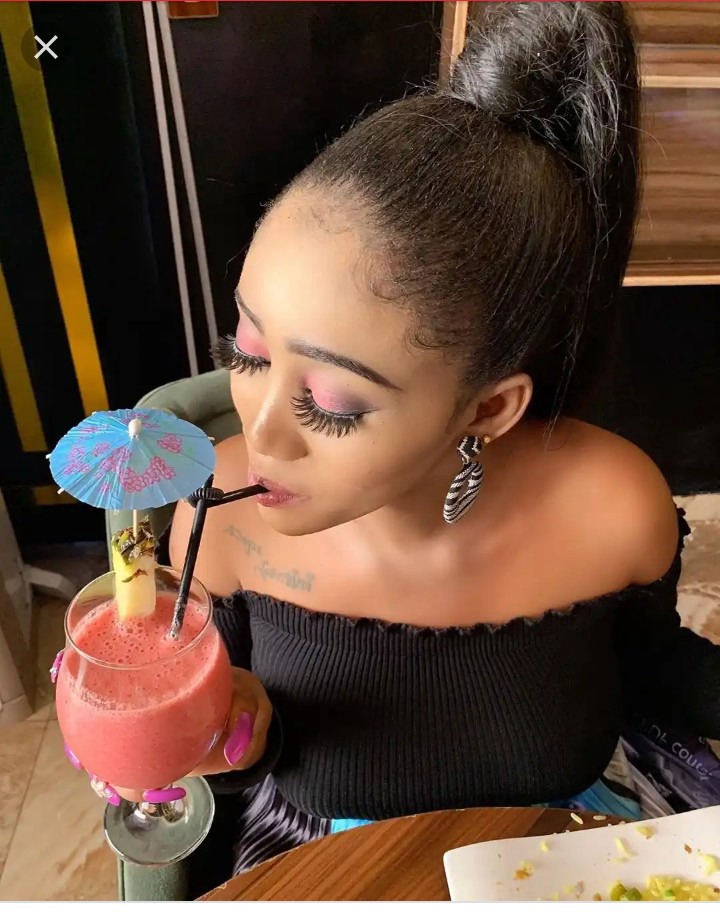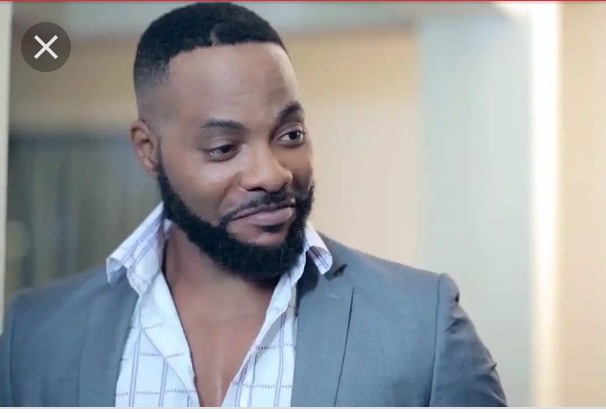 Bolanle Ninalowo popularly known as Nino B is a Nigerian actor, accountant, and entrepreneur. He began his career in the movie industry many years ago.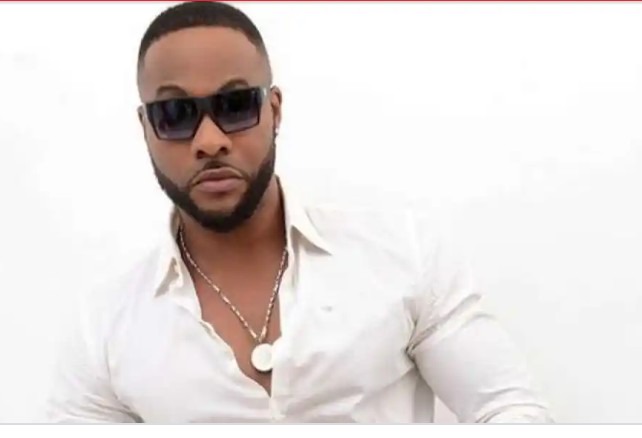 However, these two are great personalities in the entertainment industry in Nigeria and above. They are known for interpreting their roles well. They are very popular and fashionable in the fashion world as well as the film industry.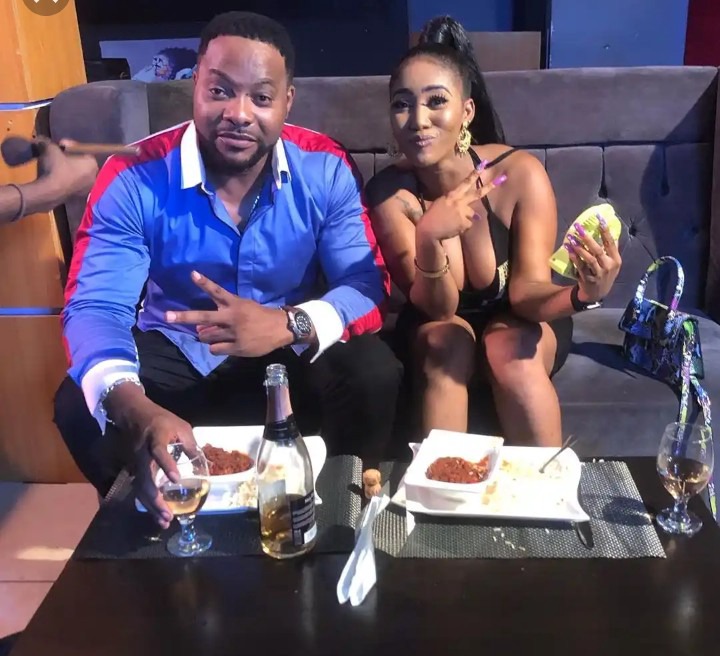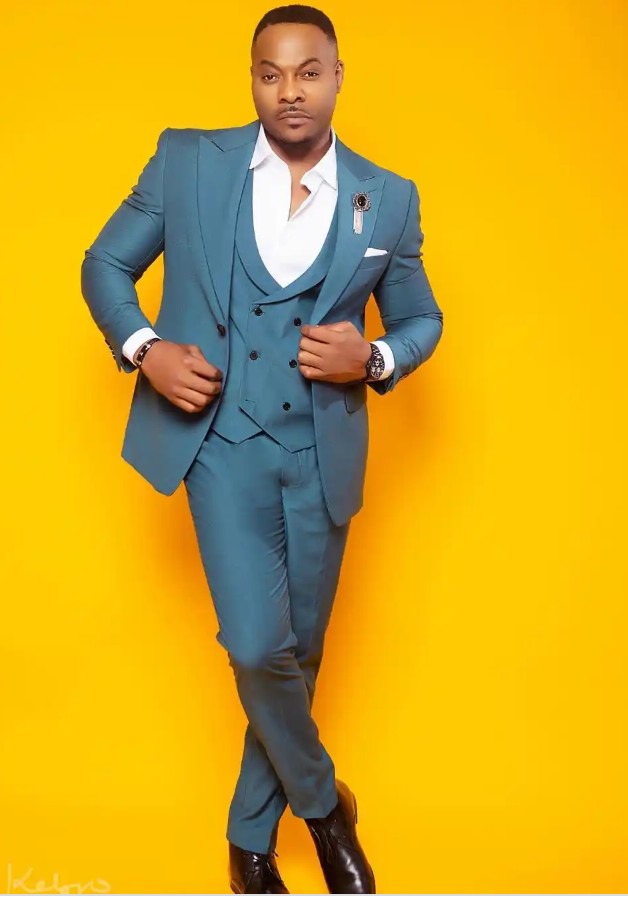 These two are good personalities who have worked together for years and have been applauded. For the young actress, she is always happy to work with one of the most celebrated actors in the movie industry, Bolanle Nina.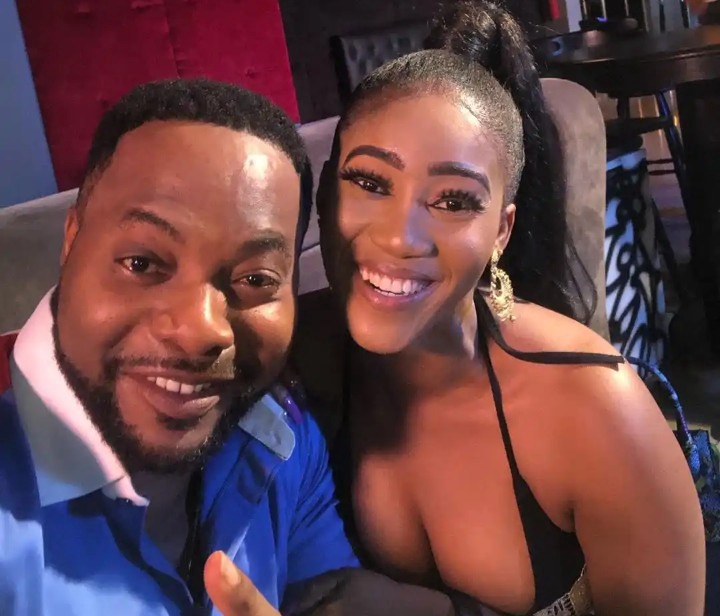 A smile is happiness you'll find right under your nose. Be good to others and make them smile because life is beautiful. These two fashion icons are known for this saying.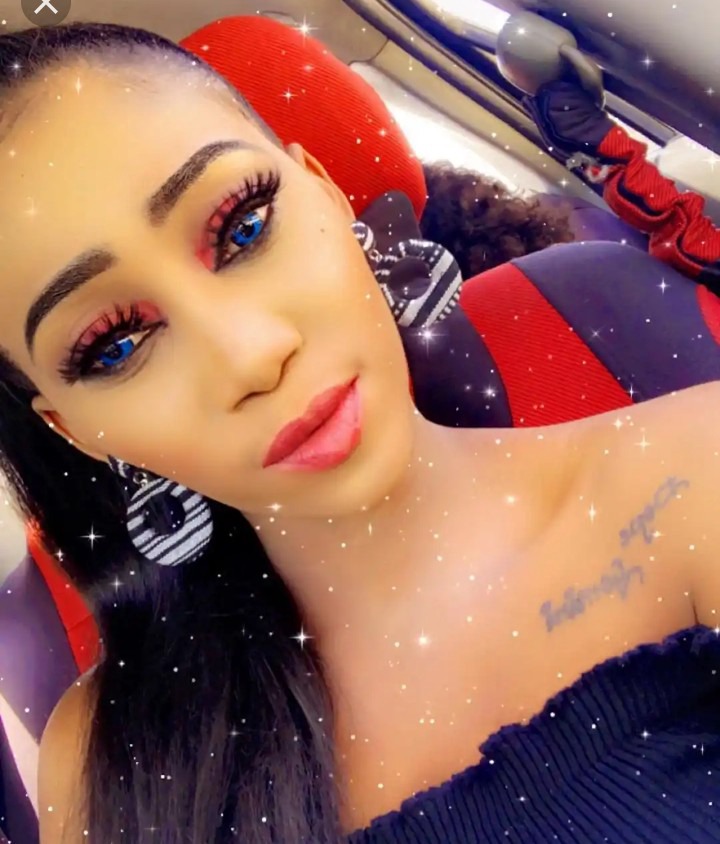 Talent hits a target no one else can hit. Everyone has talent so believe in yourself, you can make it.
Content created and supplied by: Realfashion (via Opera News )