3 Nigerian Babies Who Were Tragically Dumped by Their Parents: See What Has Become of Them
When Jesus says YES in your life nobody, principality or power can say NO. Everyday babies are being abandoned by their parents, some are left for dead while others miraculously make it to the orphanage when they are then brought up and taking care of along with so much love from the admins of the orphanage.
On this article I'll share with you 3 Nigerian babies dumped by their parents but were miraculously saved by a good Samaritan. Stay turned.
(1) Baby Pelumi: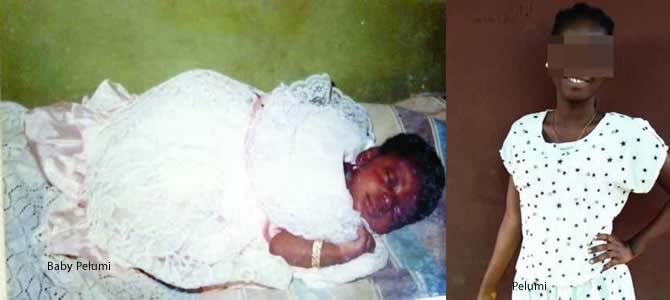 The touching story of how pelumi was saved by Jesus shocked her whole community when the news went fire- spread. She was just three days old when her parents dumped her by the wheel of a truck to be crushed to death but as Jesus had said YES in her life the devil couldn't say NO. When the driver started the vehicle, the engine wouldn't start but he tried and tried but the engine still failed to start. He then went out to his vehicle to check round his car to see what was wrong. Lo and behold, what he saw shocked him: he saw little pelumi covered in cloth just by the tire of his car.
That was how little pelumi was saved from the wickedness of her parents and was taking into an orphanage in Ogun state. 16- years later she had completed her secondary education in flying colours and she is now getting prepared for college life.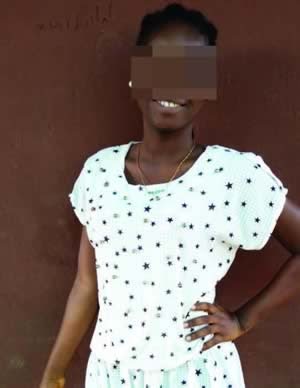 (2) Baby Purity: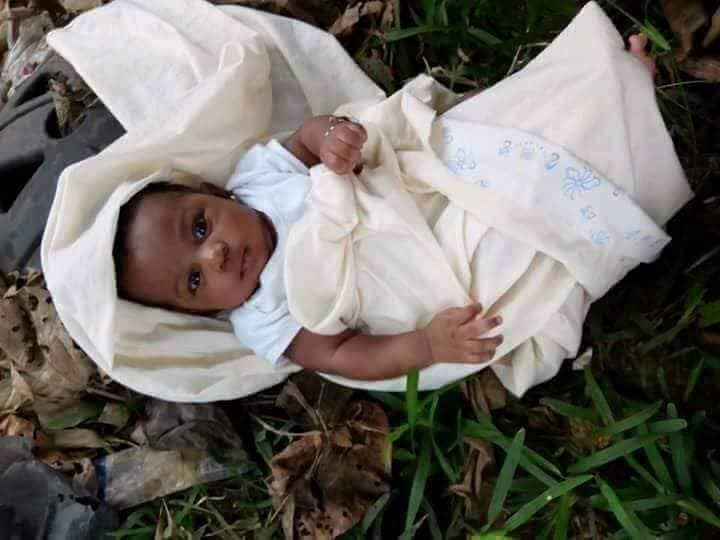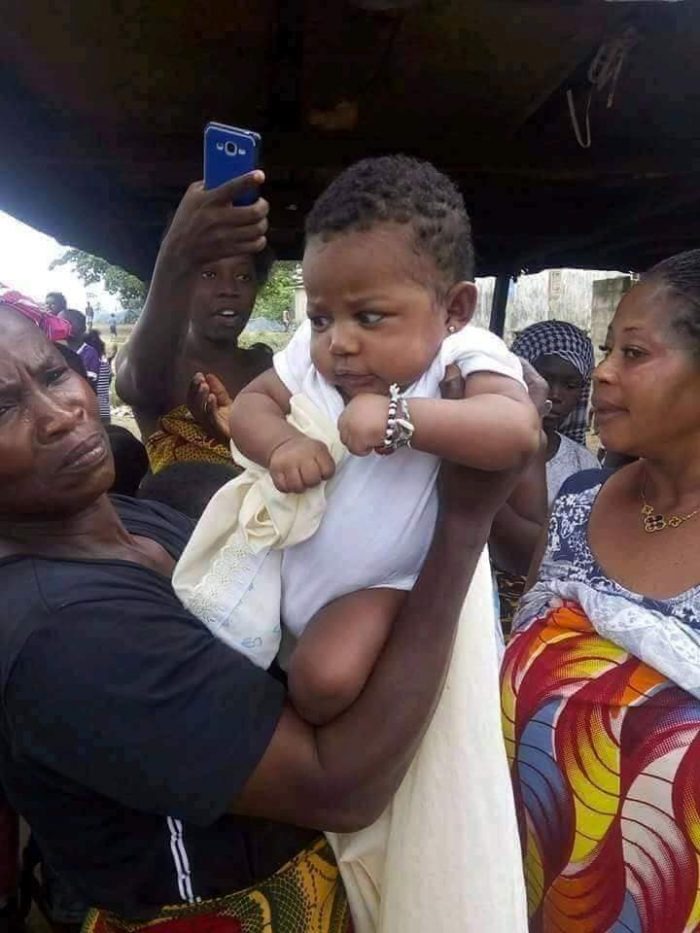 Purity's story is another touching story. 4-5 months old purity was dumped by her mother in a nearby bush with a heart- warming note attached to her by her mother.
The note reads:
"I have reached a point where I have to abandon my daughter. I have not received any support from the father or family. I am a poor person and I hope a good Samaritan will adopt her. Her. Name is purity. God bless you". the mother wrote.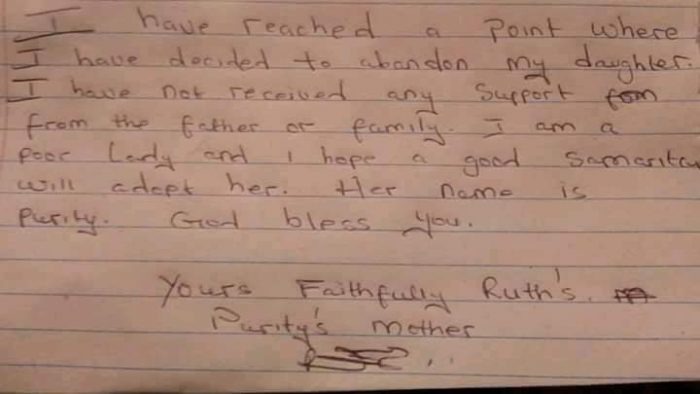 (3) Baby Hope: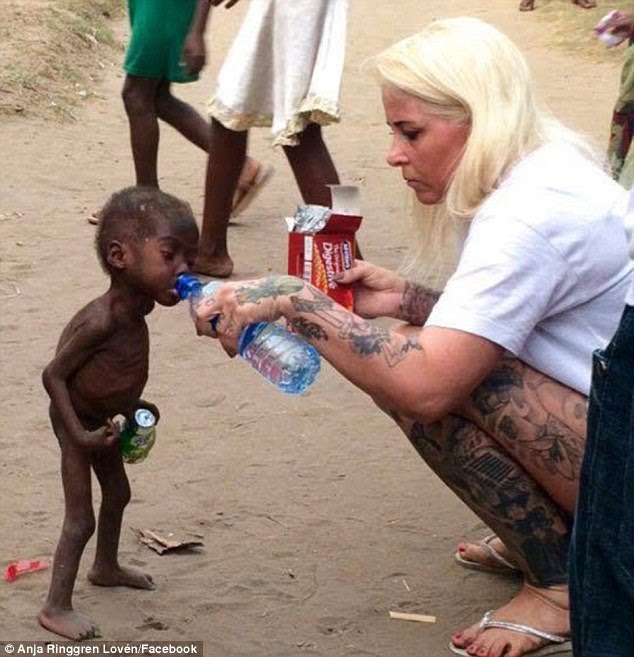 Baby hope was abandoned by his parents when he was just 2 years old because they thought he was a witch . ridiculous right? But its true. They abandoned him simply for that stupid belief.
The little boy had to spent eight months fending for himself from scraps and gutters but on a faithful day, he was saved by a good Samaritan called Anna Ringgren Loven, a Danish woman living in Africa, in 2016.
She felt pity for the little child, I mean who wouldn't. She felt such pity that she started feeding him on the street before taking him to the hospital for treatment because starvation had severely dealt with hope.
Though the medical treatment was high two days later she asked for help from the community and social media and, she was surprised to have received more than $1 million donations from around the world.
Almost a year later the little boy is set to embark on his first day at school. Truly God is wonderful.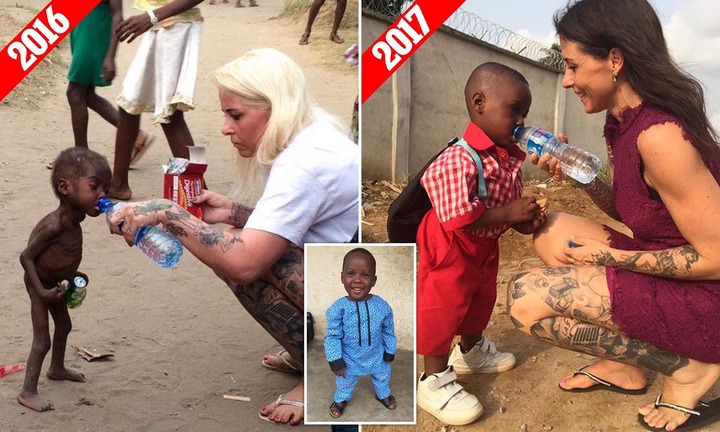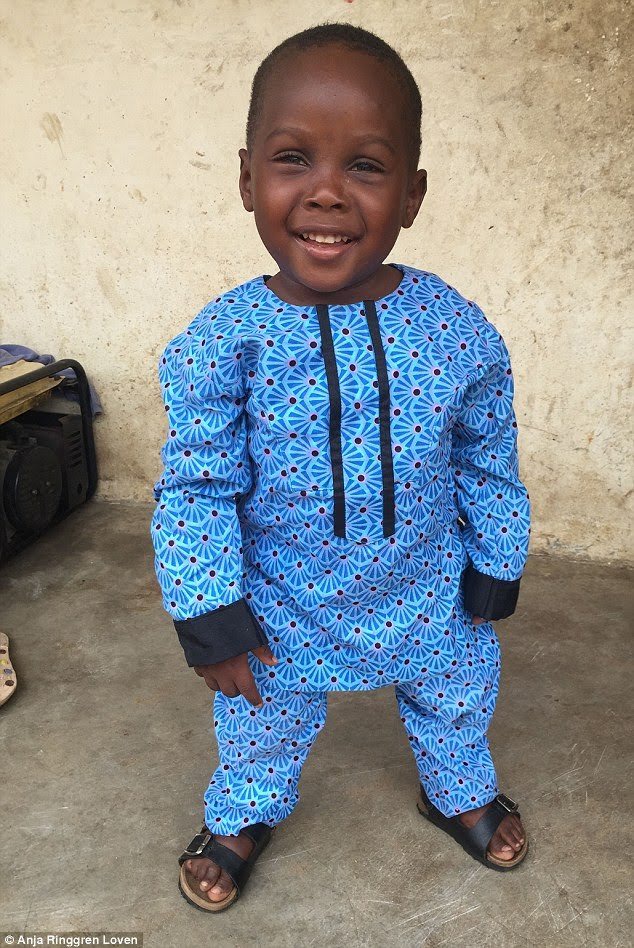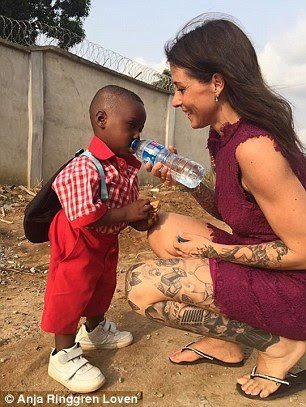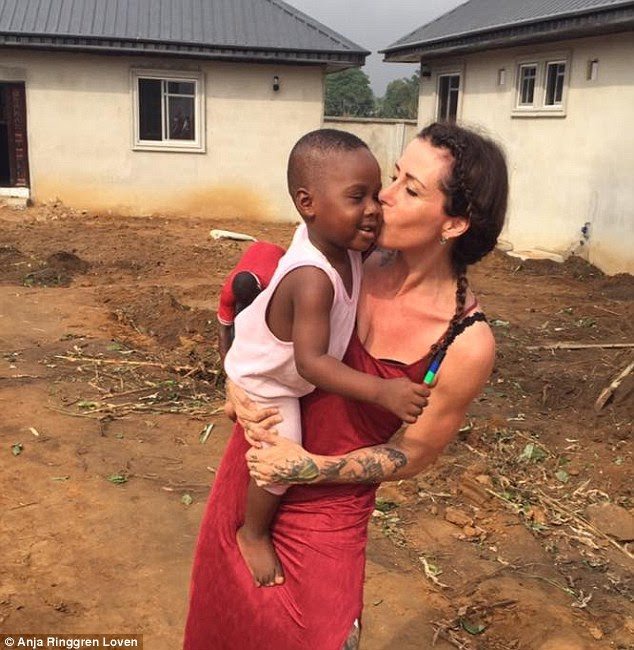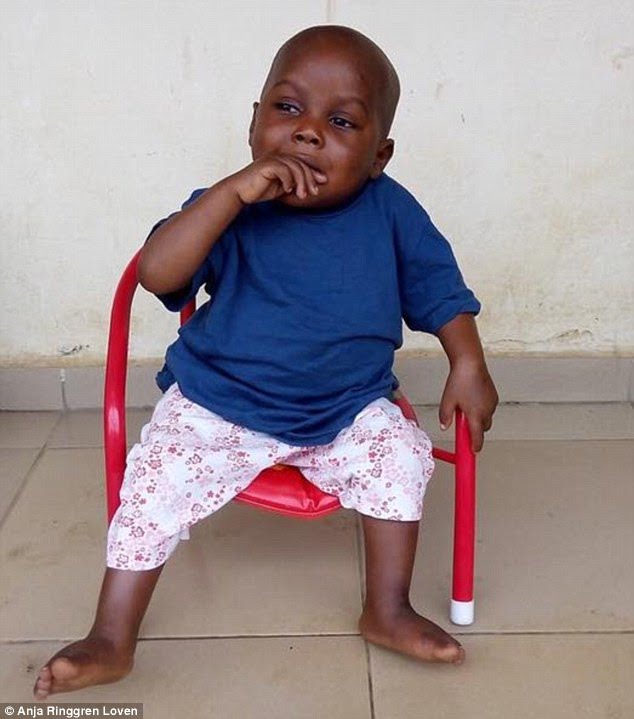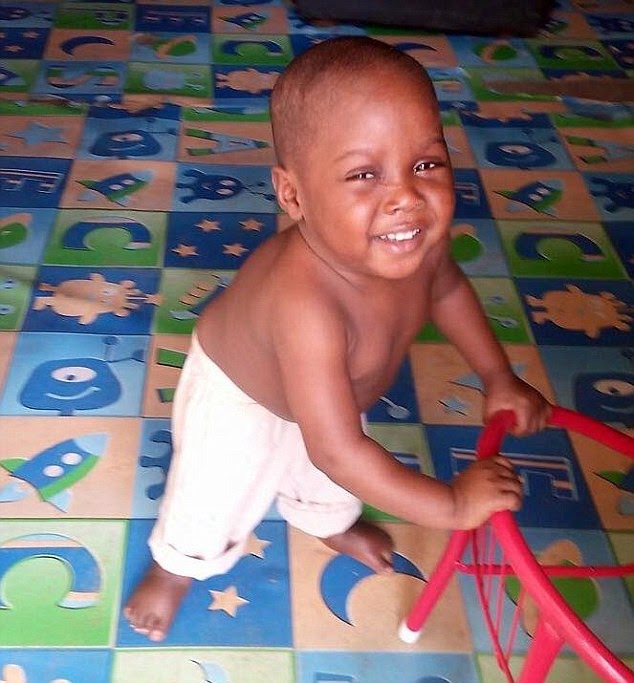 May God Almighty deliver his children from the hands of the wicked and grant parents money to take care of their kids instead of putting them up for adoption in Jesus name.
Kindly share this article to your friends and also follow this account for more interesting contents.
Source: Megamind4life (via Opera News )