Valentine is the celebration of Love, as we all the at Valentine of the roman catholic church who is well known for giving and showing love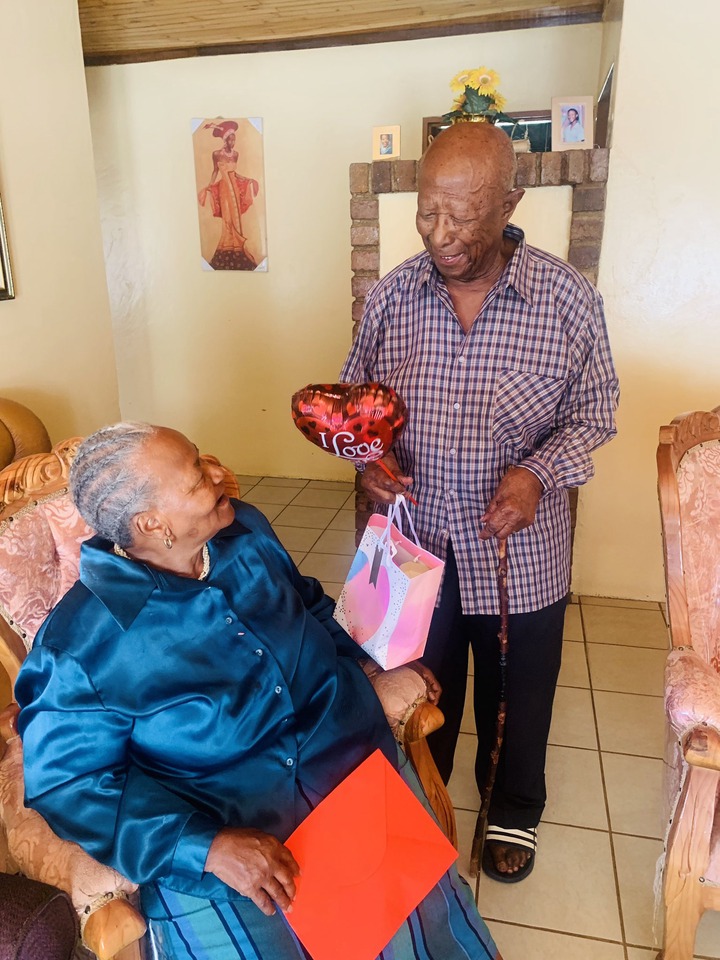 Valentine's day was celebrated all over the world yesterday and we've been beautiful pictures and loved up photos of many lover birds.
But this of the 93 years old man who bought a gift for his wife stirred many reactions online as many have been wondering what he has continuously been doing throughout the years if he can still be this romantic. His granddaughter with social media handles Rock-sie made a post that states she's spending the morning with her parents and the afternoon with her grandparent saying that family is everything. In her post she said.
"On Friday my grandfather gave me his bank card and asked me to please buy my grandmother something for Valentine's Day. Still romantic at 93"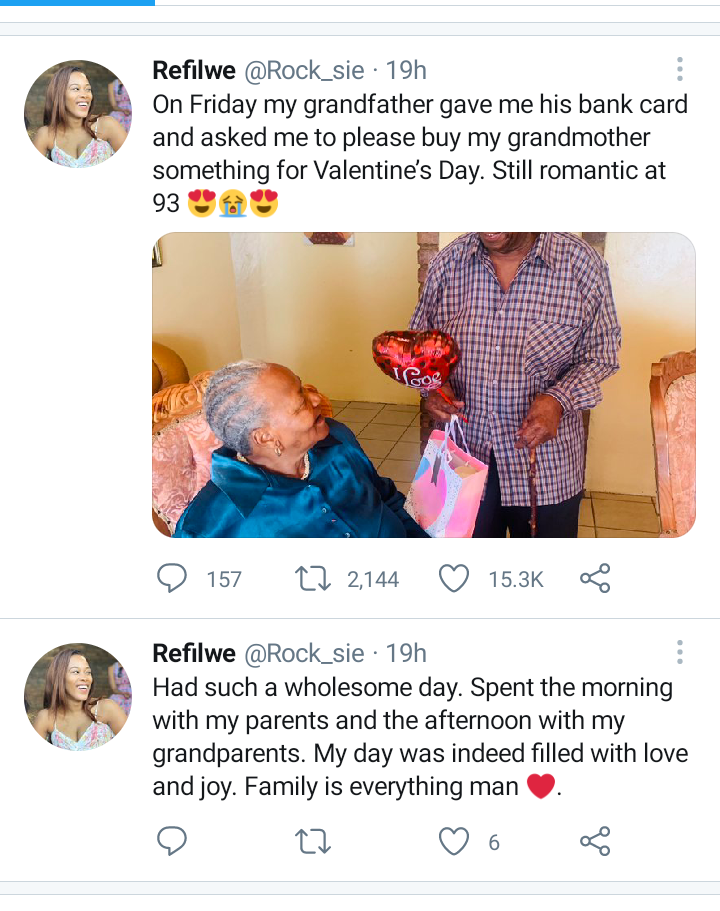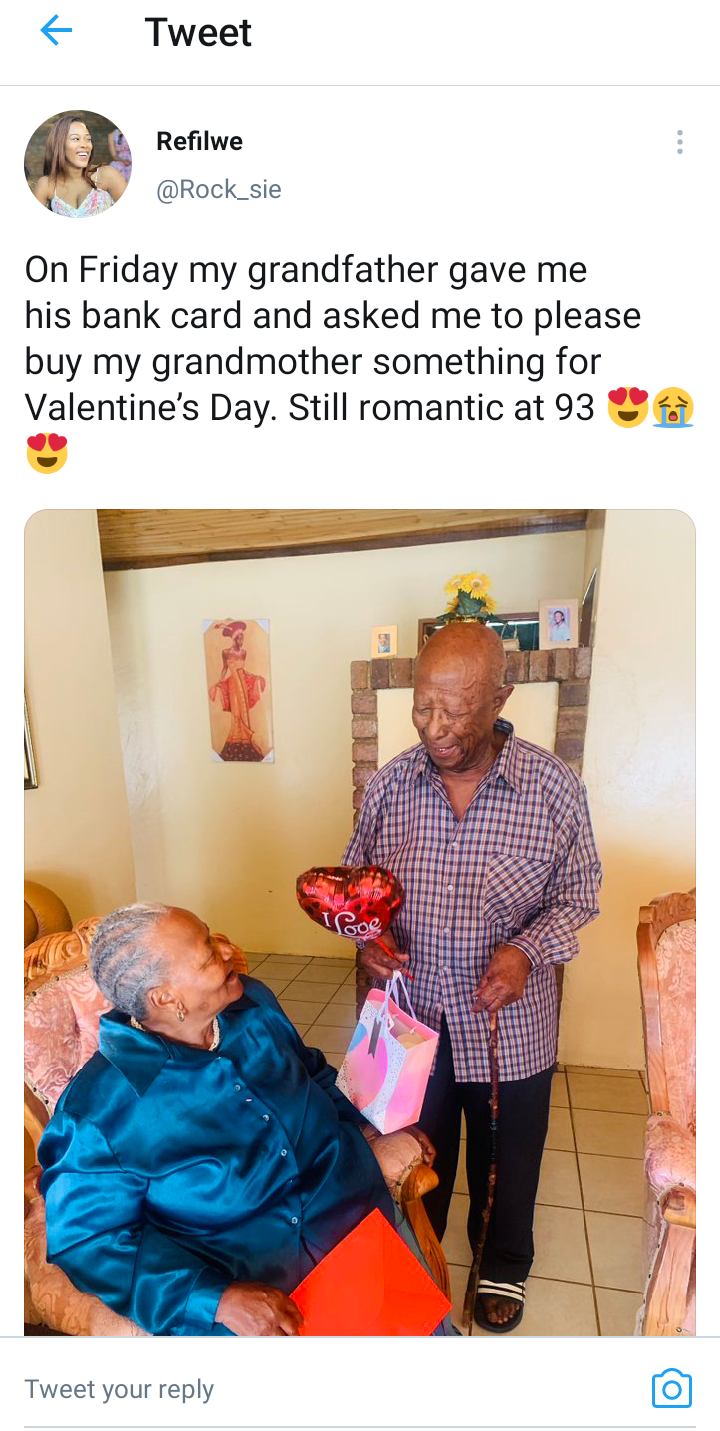 Many have applauded the romantic couple and wish to end up like them. Indeed family and love is everything one needs to be alright.
See some of their reactions below.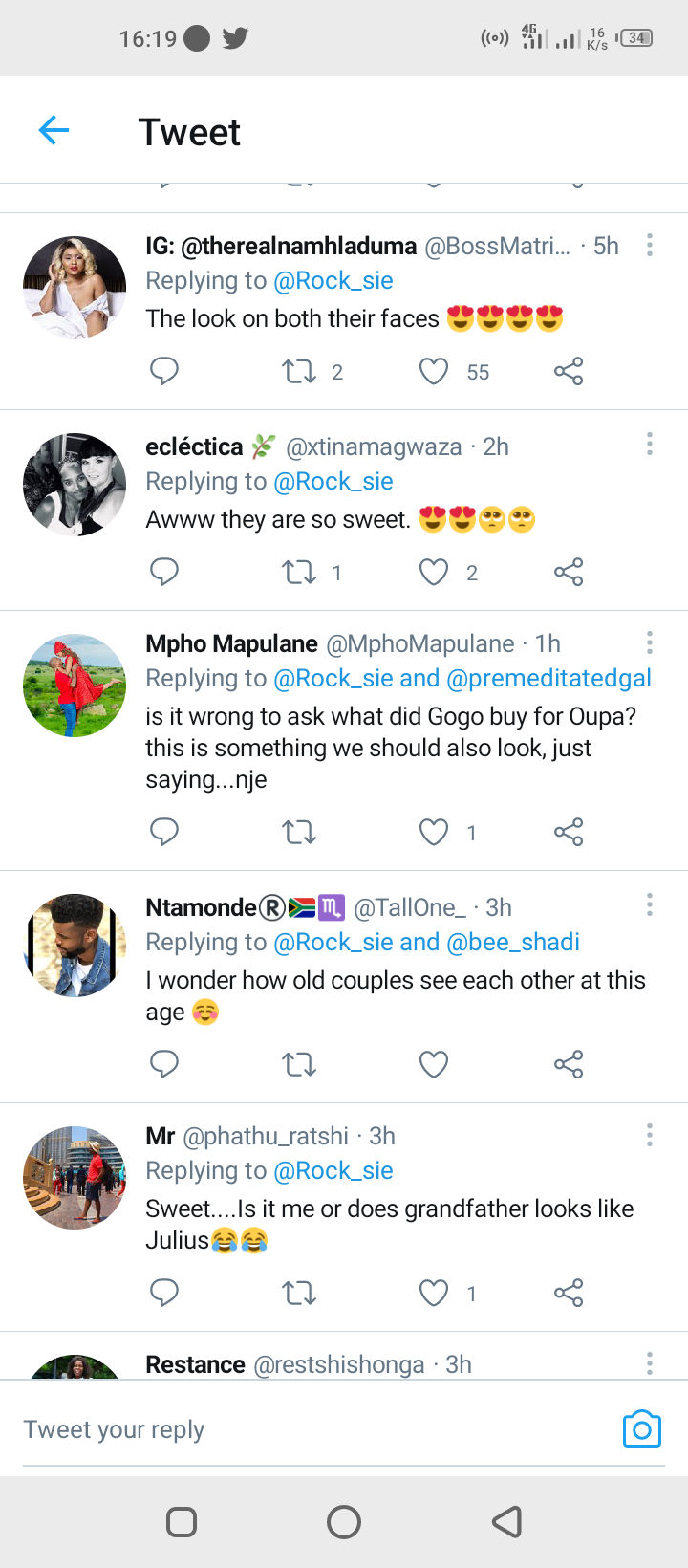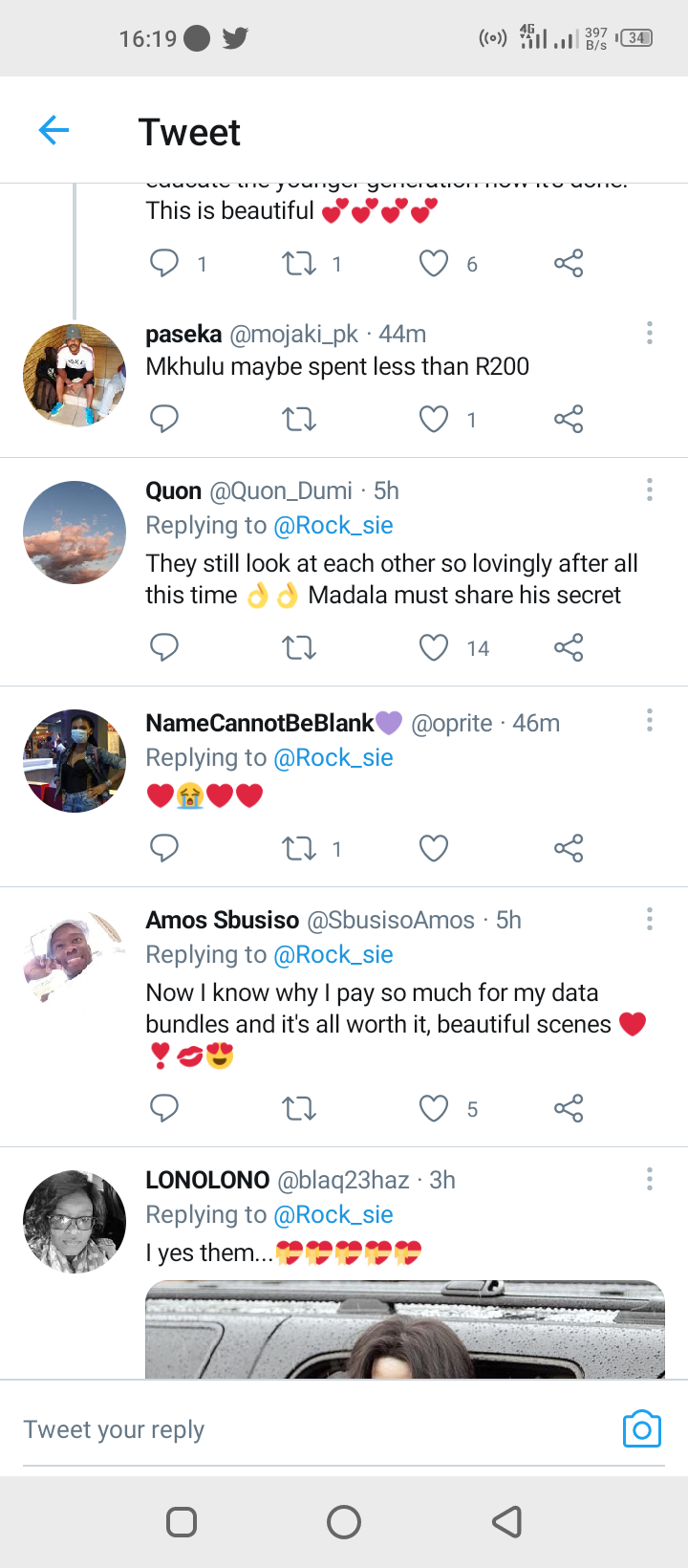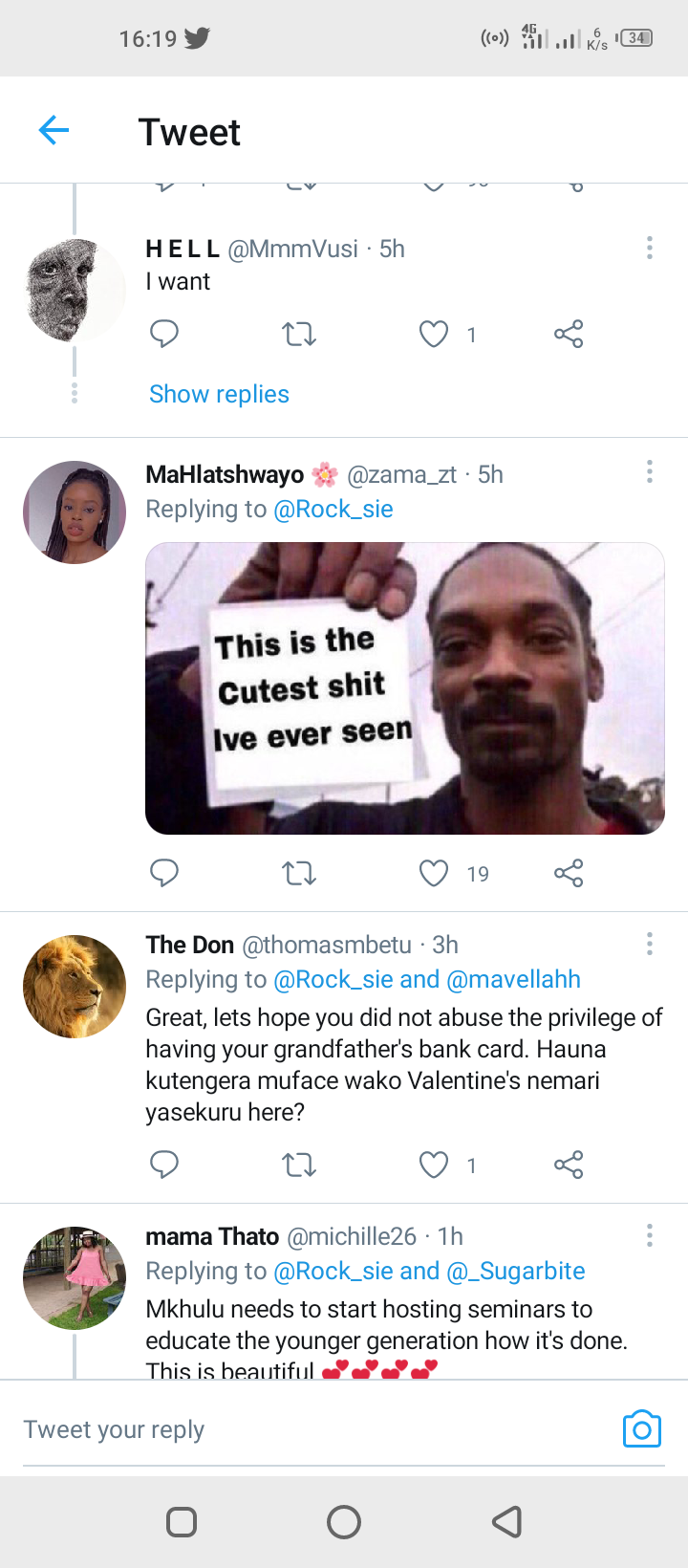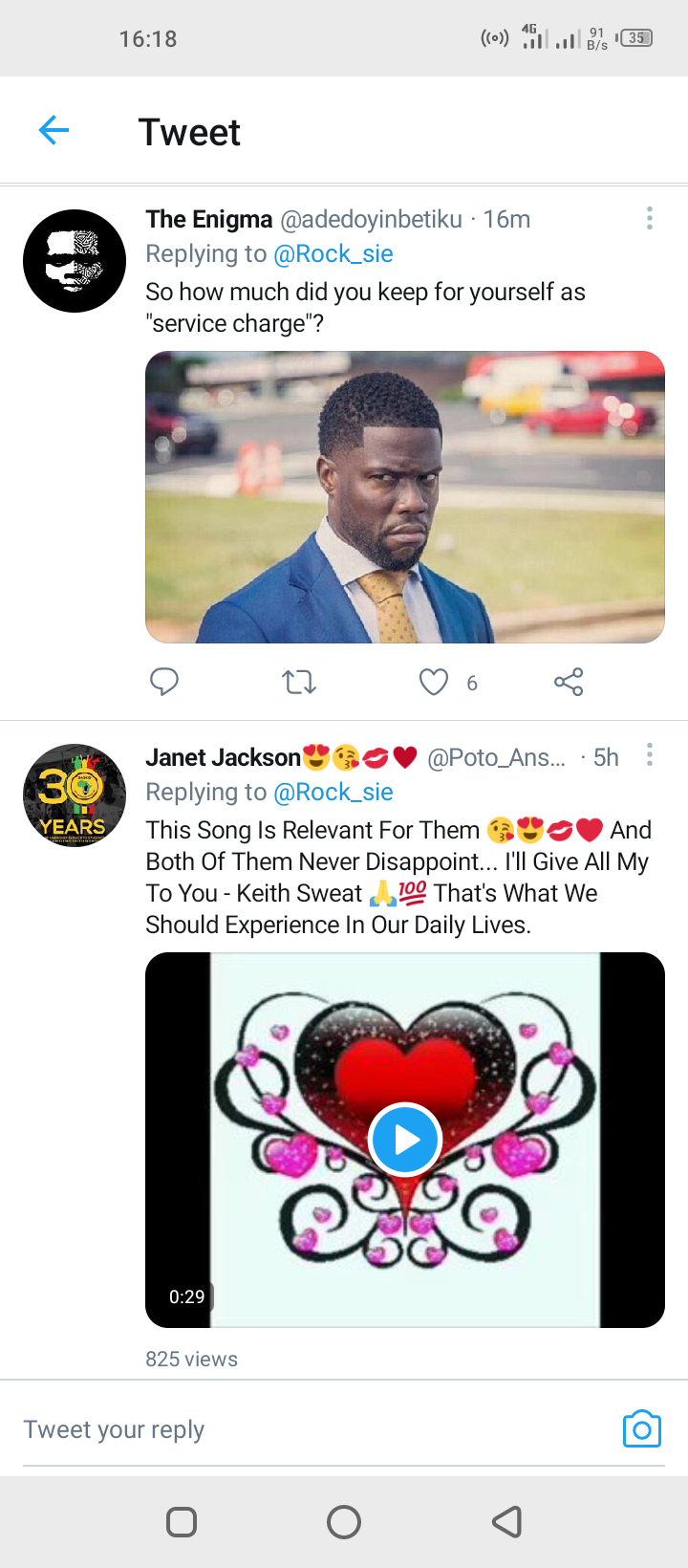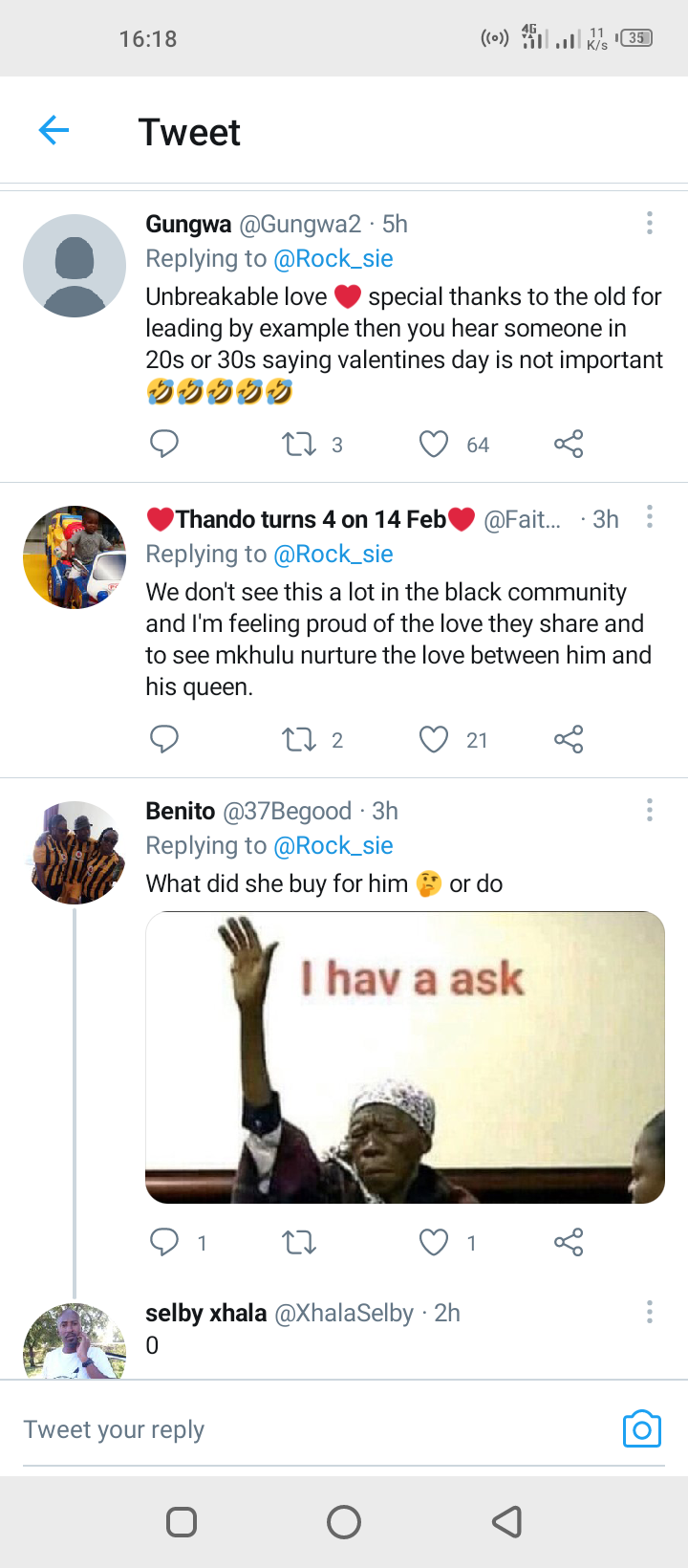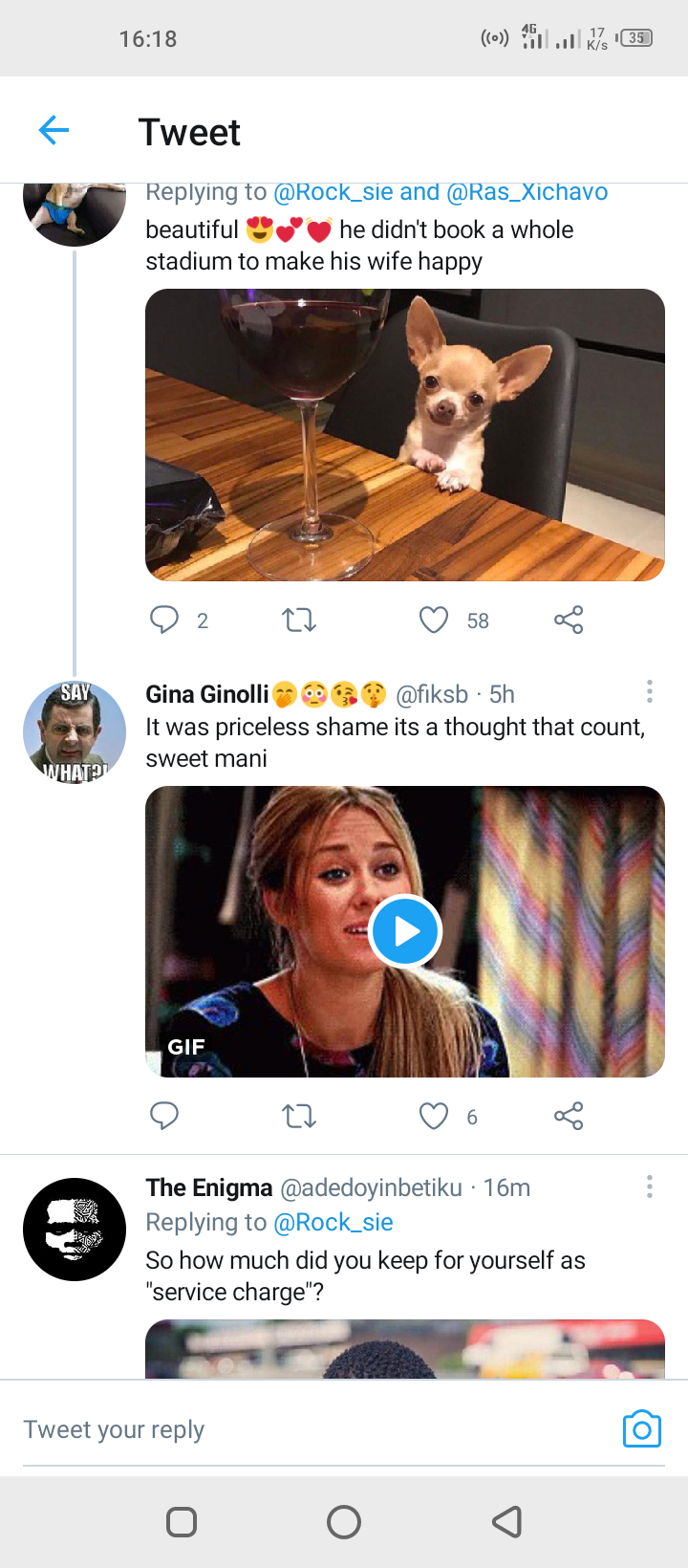 Content created and supplied by: Billionsoil (via Opera News )