kannywood actress Zainab Usman Aliyu popularly known as Zainab Sambisa and her crew in 3sp Tv received an award from YouTube for reaching 100,000+ subscribers on YouTube.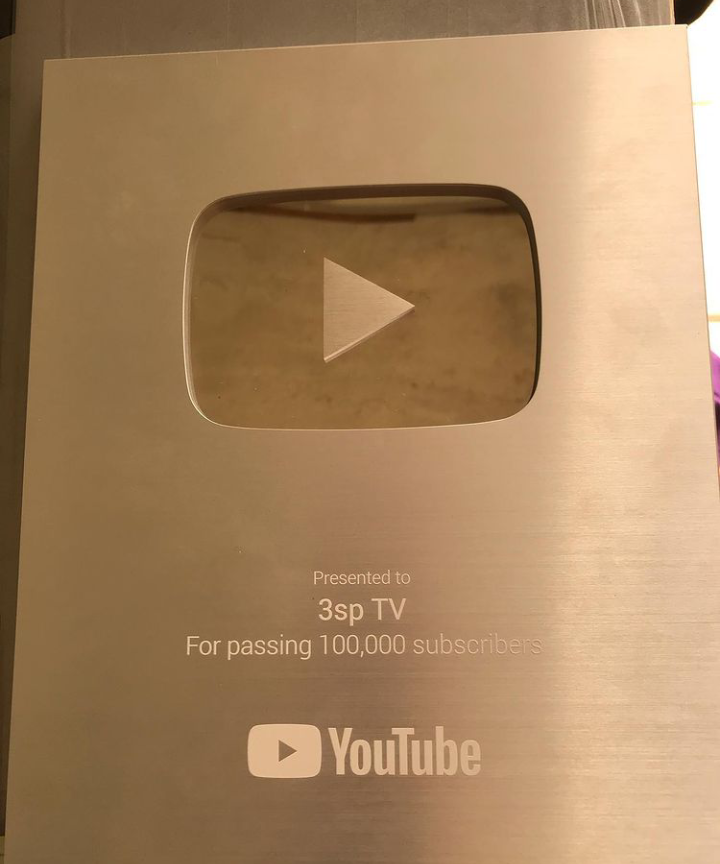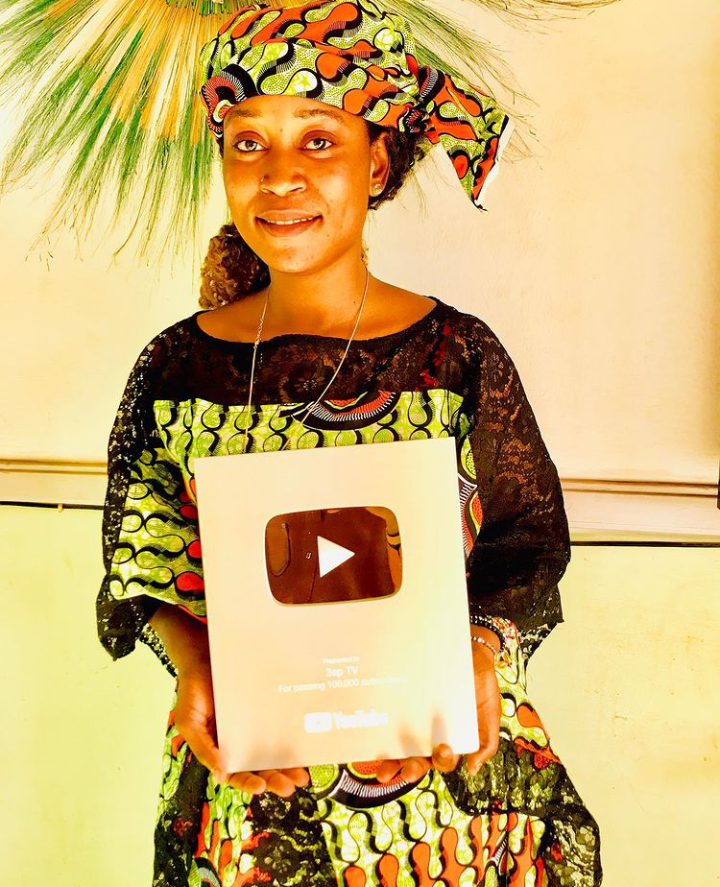 Zainab Sambisa is also known as Zainab 3sp Tv. Most people do think Zainab Sambisa is the owner of 3sp Tv because she played a big role in given the company the popularity it has today. She played the lead role in most of the movies posted on the YouTube channel of the company, and she has been loyal to the company since joining them.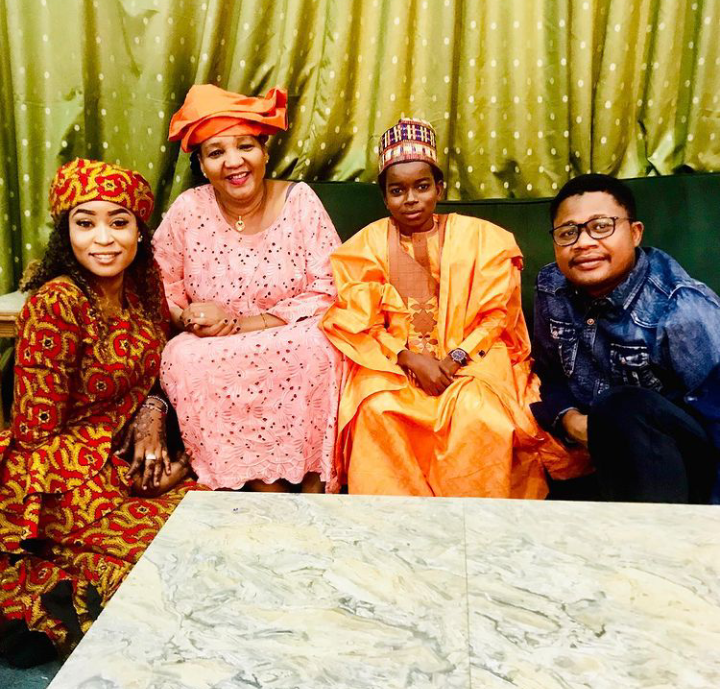 The company is controlled by Abubakar A Shehu and it has many other actors and actresses who are under the company but most of which are not as popular as Zainab Sambisa. The company is not involved only in movies but also in music.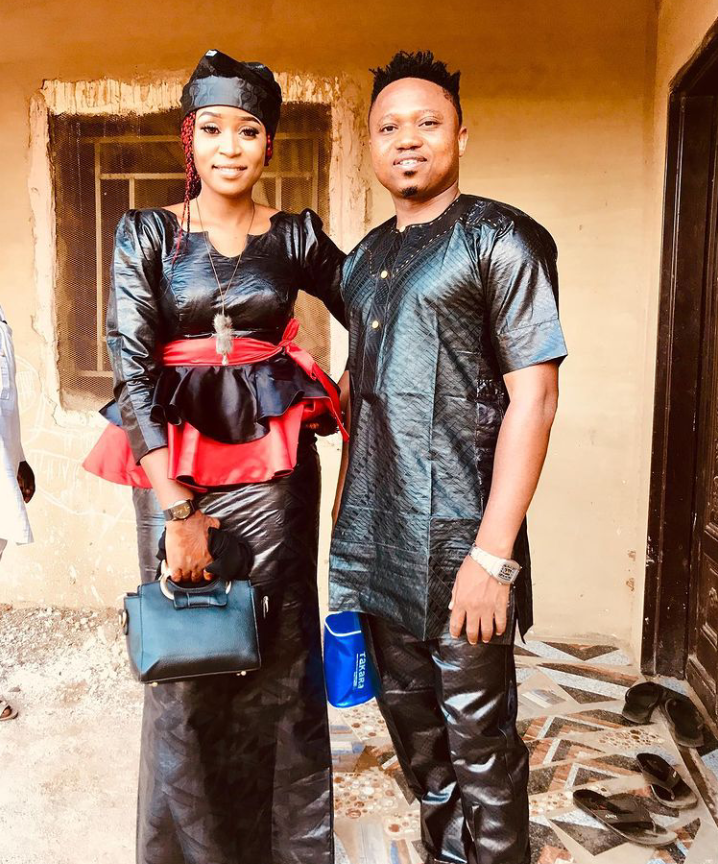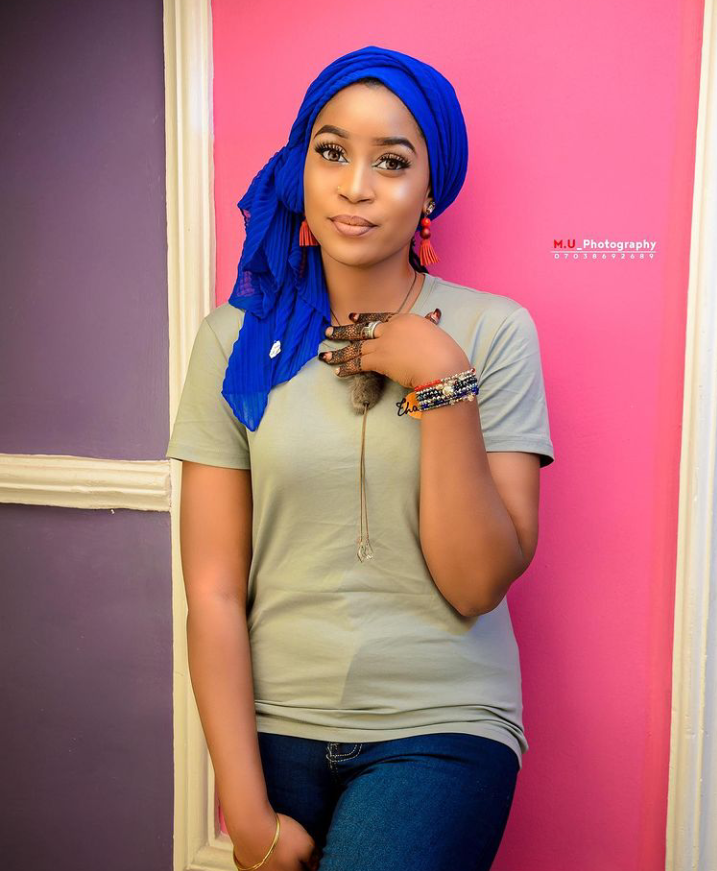 They have produced many movies, most of which are series movies. Currently, they are working on a new movie series titled "Dan India" which Zainab Sambisa will still be the lead actress.
Content created and supplied by: Horlar_Teee (via Opera News )