If you are a fan of Nollywood movies, then you would have watched Ebele Okaro play the role of a mother-in-law one time or the other. And most time she plays the role of a mother-in-law no woman wishes to have. Ebele Okaro's impeccable talent and how she interprets her role perfectly is second to none which has earned her numerous awards.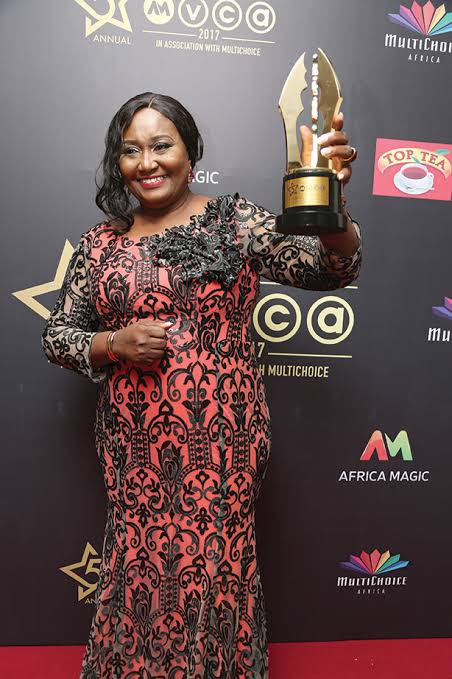 Just for laughs and smiles, we will be taking a look at the hilarious times Ebele Okaro's facial expression reminded us of a ruthless mother-in-law.
Enjoy!
When she calls her daughter-in-law just once and she didn't answer her loudly enough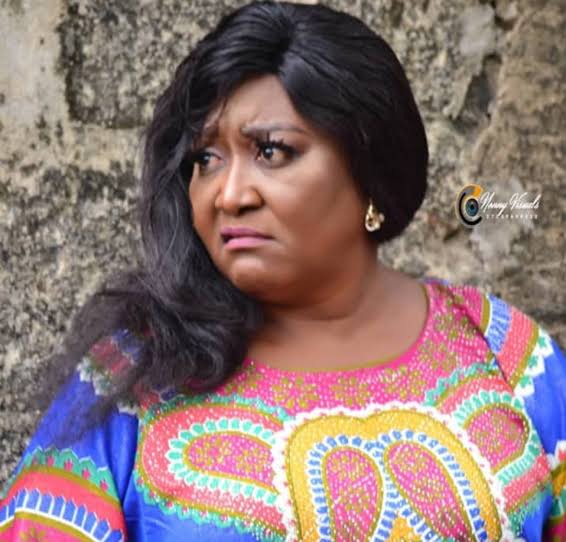 I said it this girl lacks home training.


The looks she give her daughter-in-law when she doesn't like the food she's cooking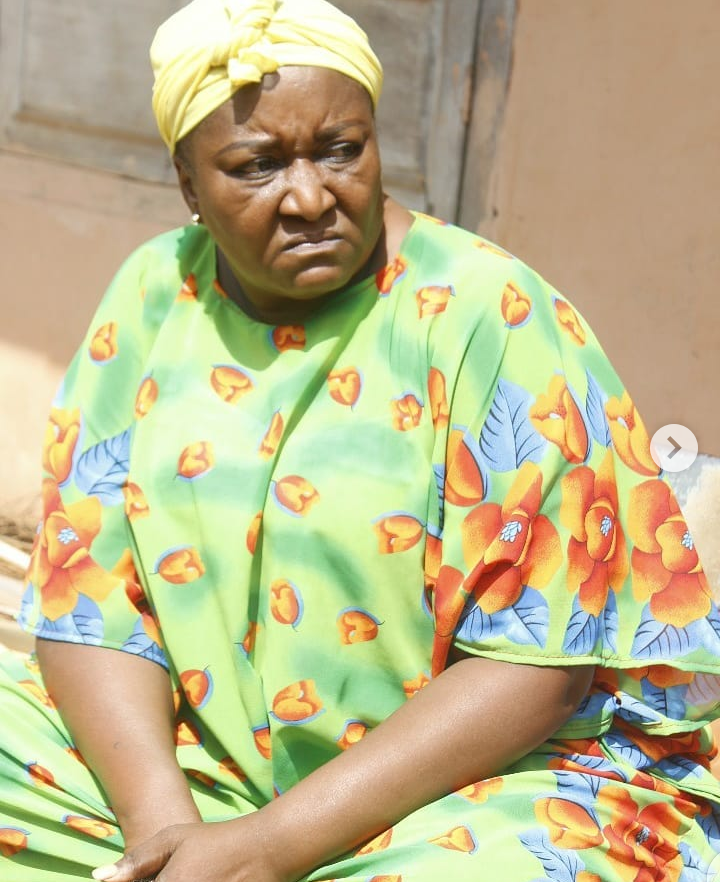 I have told my son that you are good for nothing but he will not listen.
When she's gisting with her son and the wife chook mouth.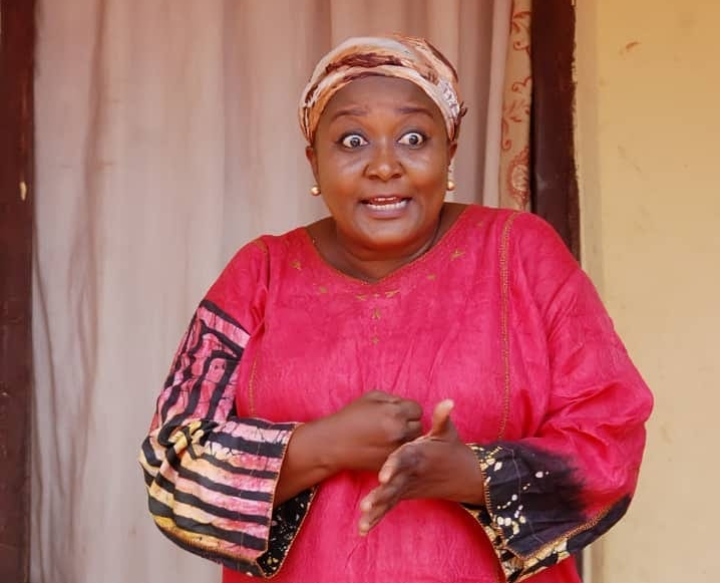 Who ask you?
When she see her son giving his Wife 50,000 to buy soap and cream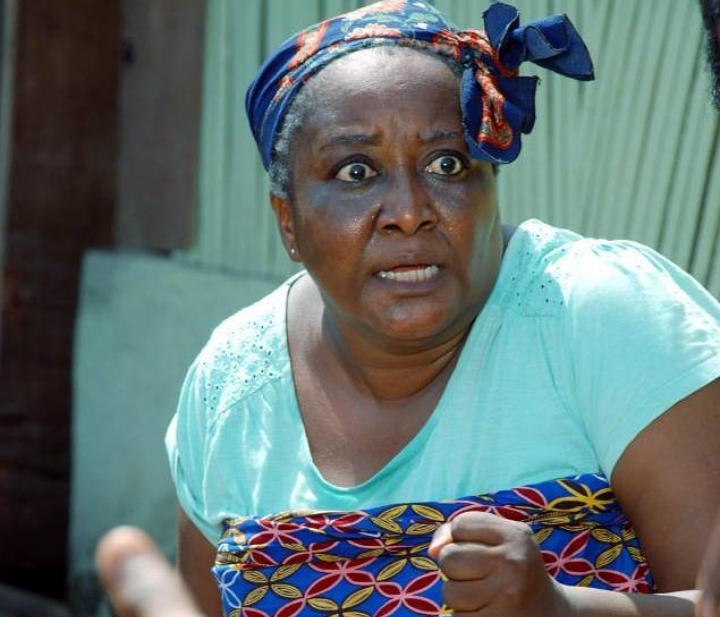 Chineke! This woman wants to finish my son's money o.
How she reacts when she see her son using fork to eat eba and soup.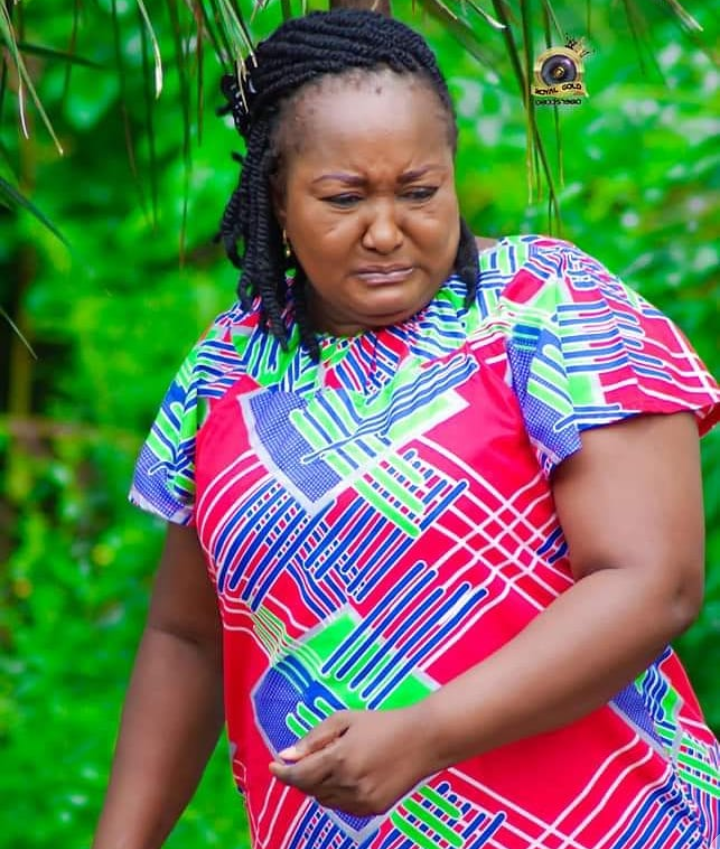 What has this woman turn my son into?
How she's always prepared for quarrelling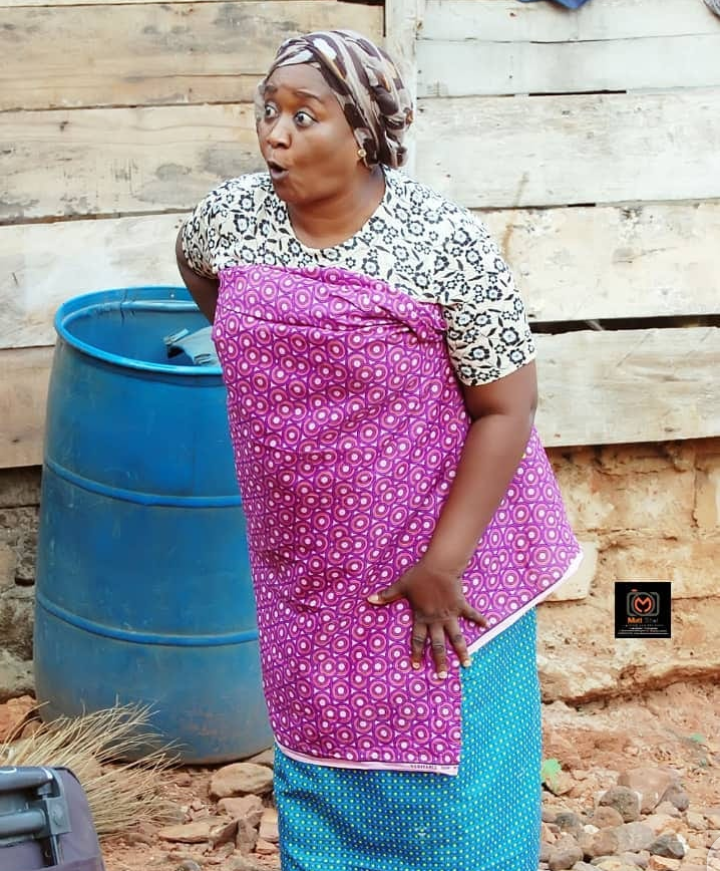 If you try me I will give you double.
How she eavesdrop when her son and his wife her talking over something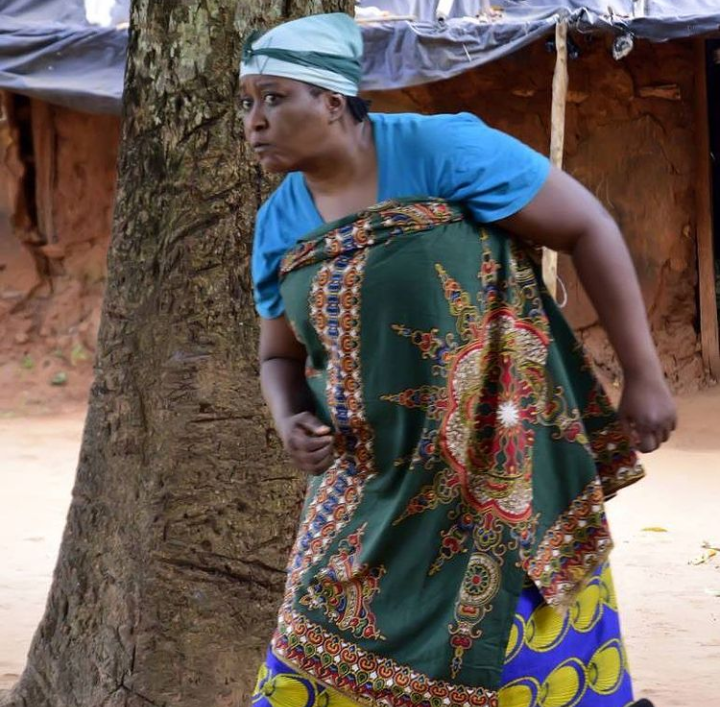 So this woman wants to kill my son with expenses.
How she storms her Son's house with another woman if his wife hasn't given birth a year after marriage.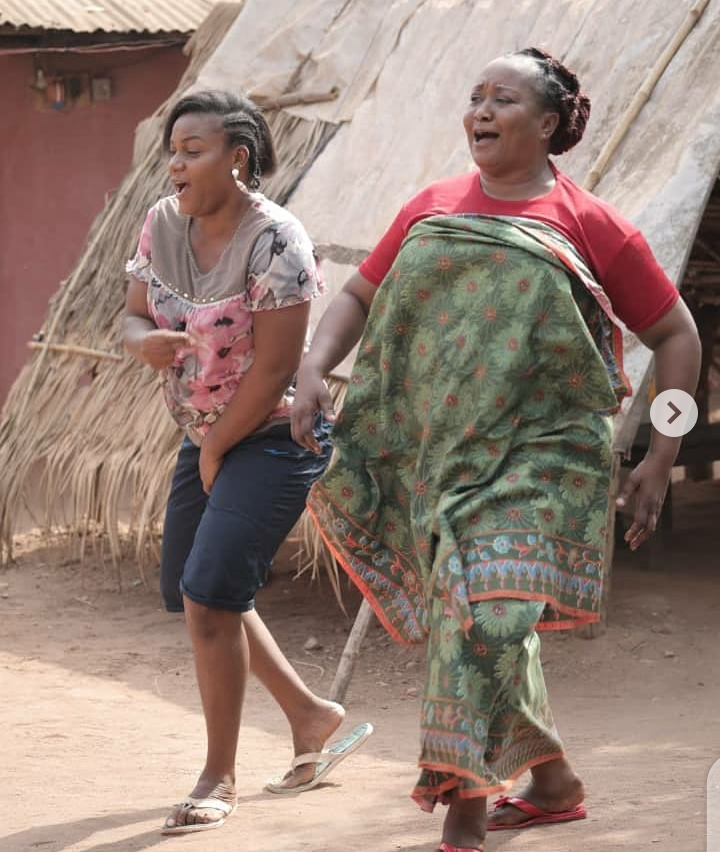 Make way! I must carry my grandchildren
Content created and supplied by: Johnniepen (via Opera News )