Barely 24 hours ago where a 'Go Fund Me' was organized for Sunday Igboho, a female Nigerian lawyer as spoken concerning such initiative. Recall that on Wednesday, according to the tribuneonline, a fundraiser was initiated by Maureen Badejo to provide buses for the human rights activist, Sunday Igboho to further his cause. So far, it was gathered that many have supported the gofundme donation where a total of 4.85 million Naira have been gathered, out of the planned 51.8 million Naira.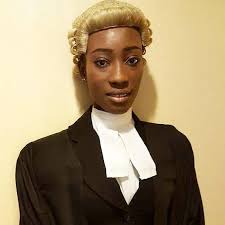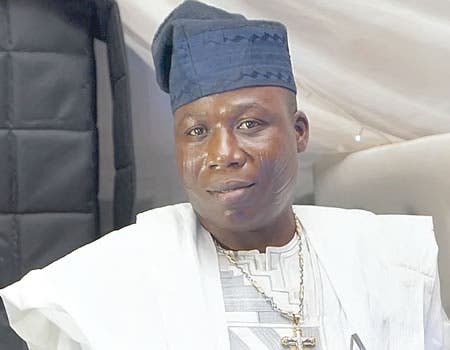 However, not all supported such initiative, as a female lawyer, as spoken and given her reasons towards such fundraiser. According to the daughter of fuji icon, King Wasiu Ayinde Marshall, Dami, the female lawyer noted that she isn't in support of such move, as she is against anyone who intends to cause war or conflict. Kwam1's daughter, as popularly called revealed furthermore that even though she is 100 percent a Yoruba woman, an Igbo man, Hausa man is also her brother.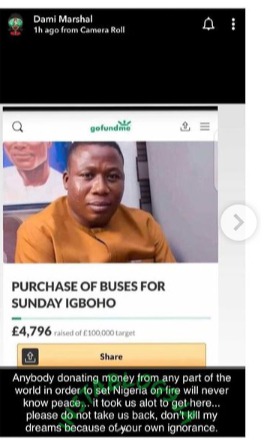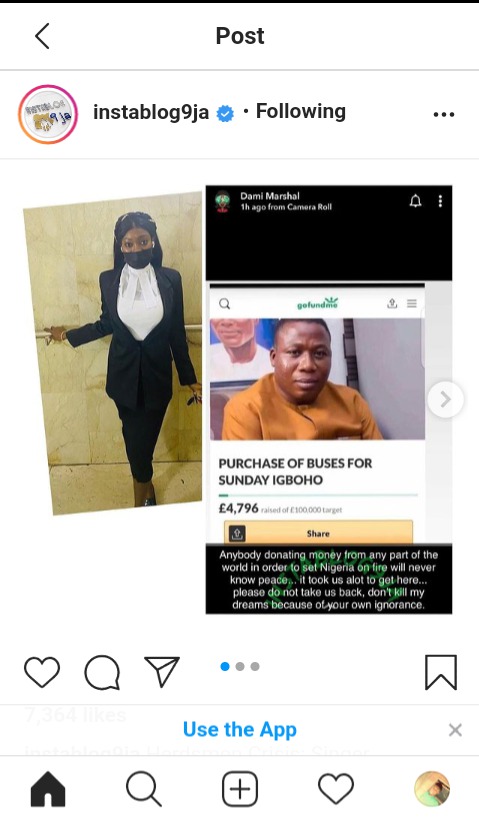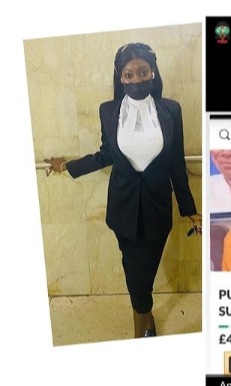 Dami Marshall, one of the daughters of the fuji icon stressed that the country, Nigeria belongs to us all, and as such one should be wary of what these acts initiated by Sunday Igboho may lead to, after he was part of the Ike Modakeke crisis. She however warned that all those interviewing and amplifying such crisis initiated by Sunday Igboho should be a subject of interest to the DSS.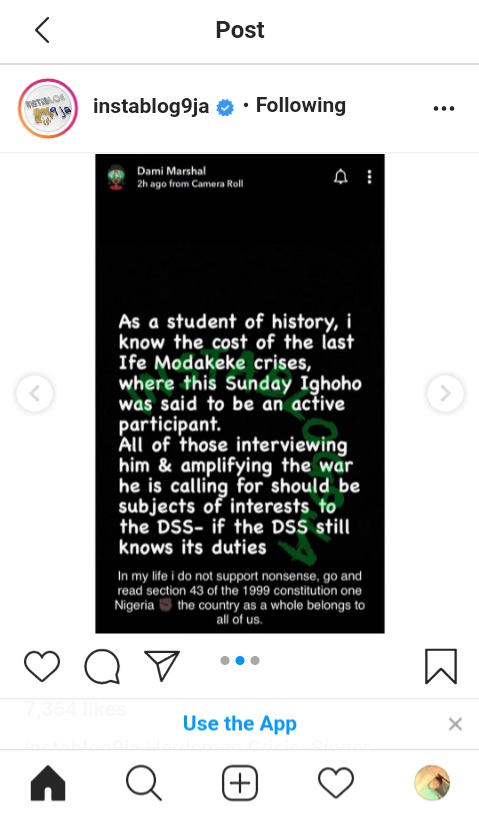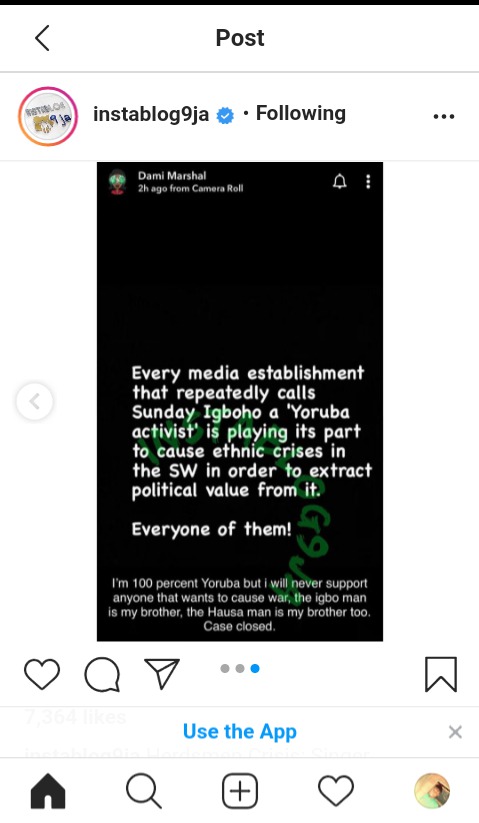 The female lawyer who kicked against the donation of fundraiser for Sunday Igboho also added that all those calling Sunday Igboho a Yoruba activist, are playing a part in causing and fueling the ethnic crisis in the south west, and also to get political value from it, she noted, according to instablog9ja who shared what she wrote on her social media page. What a statement indeed. What's your opinion towards this, put your thoughts in the comment section below and share to others. Do you support the gofundme donation, or in support of what this female lawyer said. Put your thoughts in the comment section below, and don't forget to like and follow us for more interesting stories all around the world.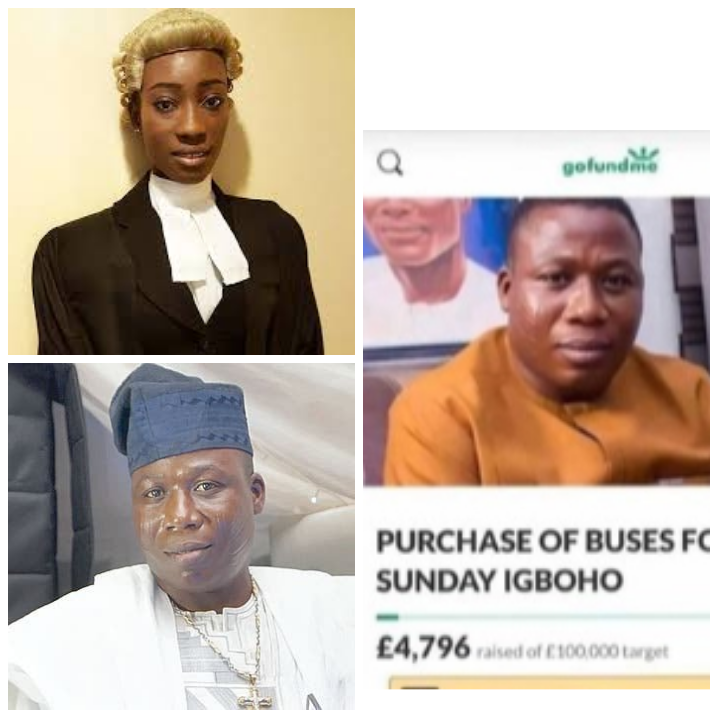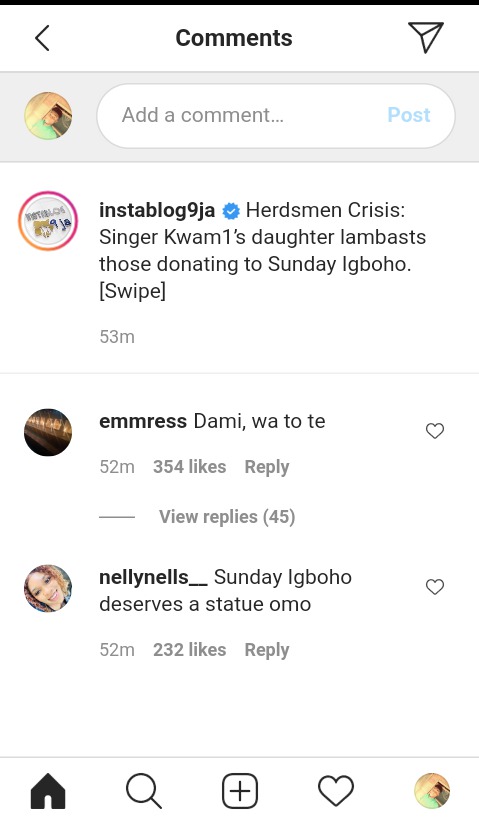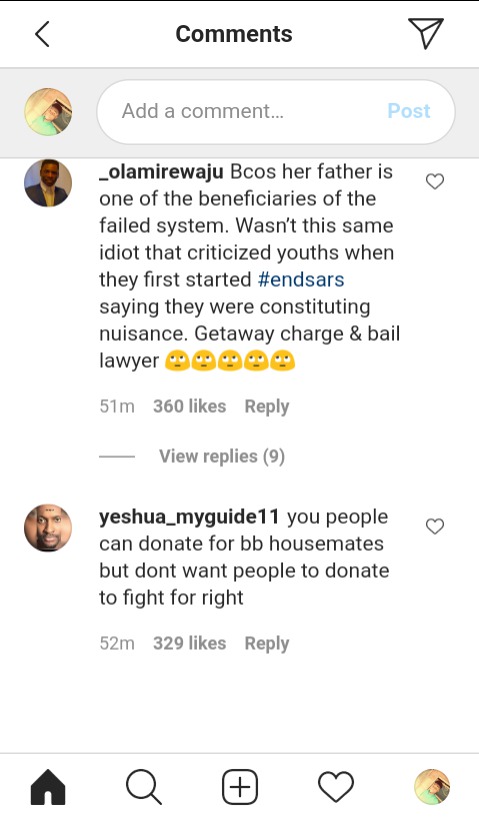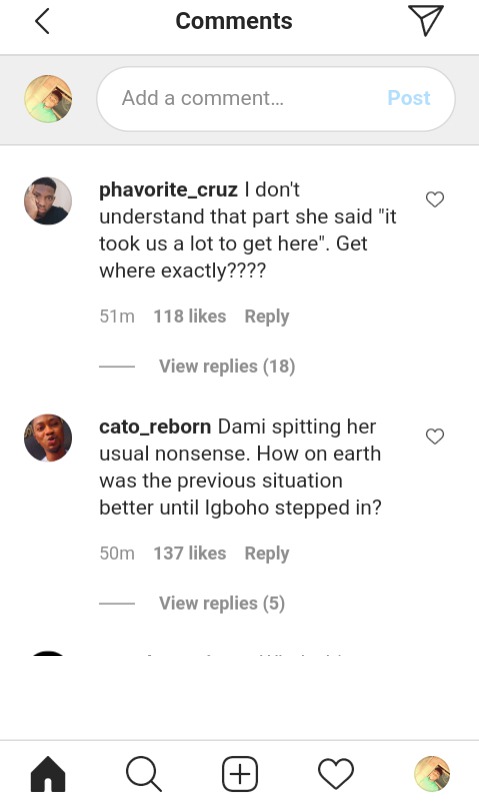 Content created and supplied by: Cyrus.b (via Opera News )