" Imagine see my life oooooo, me and my girlfriend get shit, I now blocked her, She call me to plead that I should unblock her. After I unblock her, She blocked me. I don't take shit who go help me call her make she unblock me because I want to block her.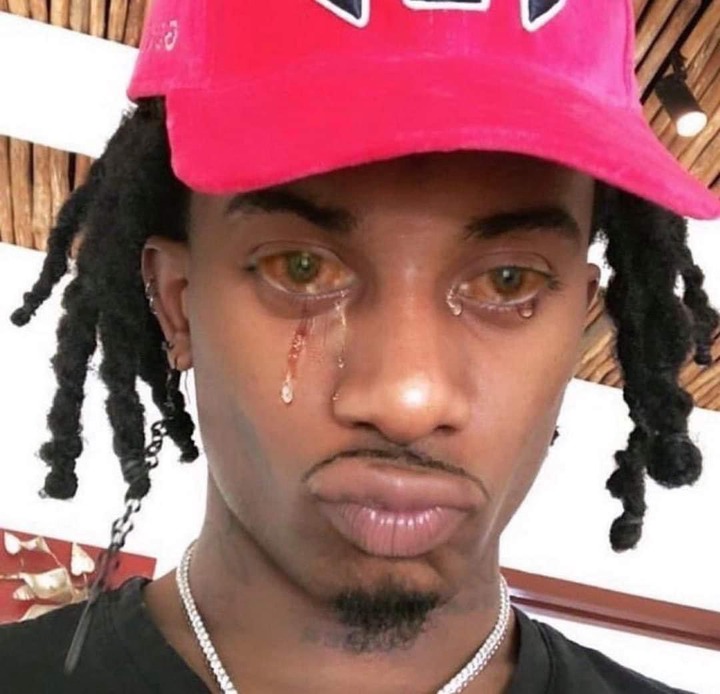 "Dear ladies, the silence you keep when you find money in your Boyfriend's pocket, kindly do the same when you find condom". I dey my house con beat me....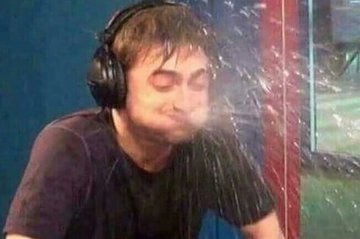 "Come see gobe oooo, imagine my girlfriend dey tell me story, she con now say, for example let's say you are Handsome". Aaaaah am I not handsome. She don finish me.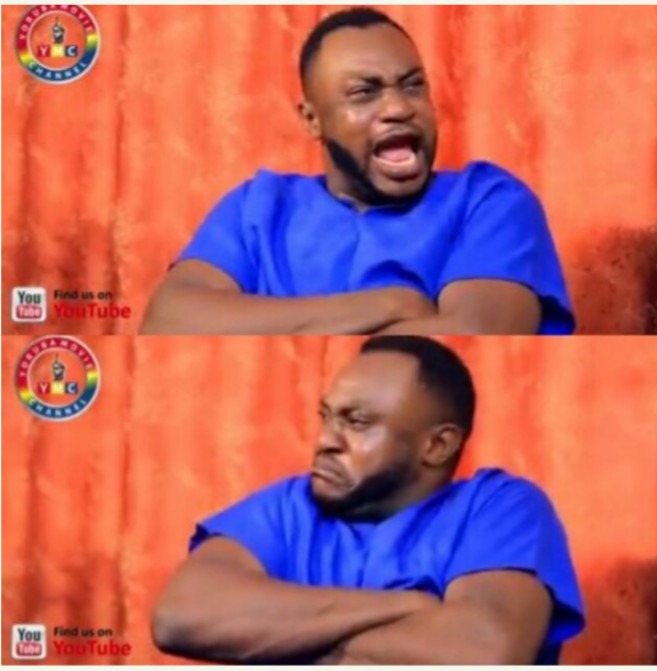 "I Post memes to make my crush laugh, I don't know why all of you are laughing". I mean you stop laughing.
"Imagine Me as motivational speaker: "Life is like a yam.... The more you peel it, the more,,,,,, I know no sef, I just want to motivate you. Omo for this life u better motivate yourself.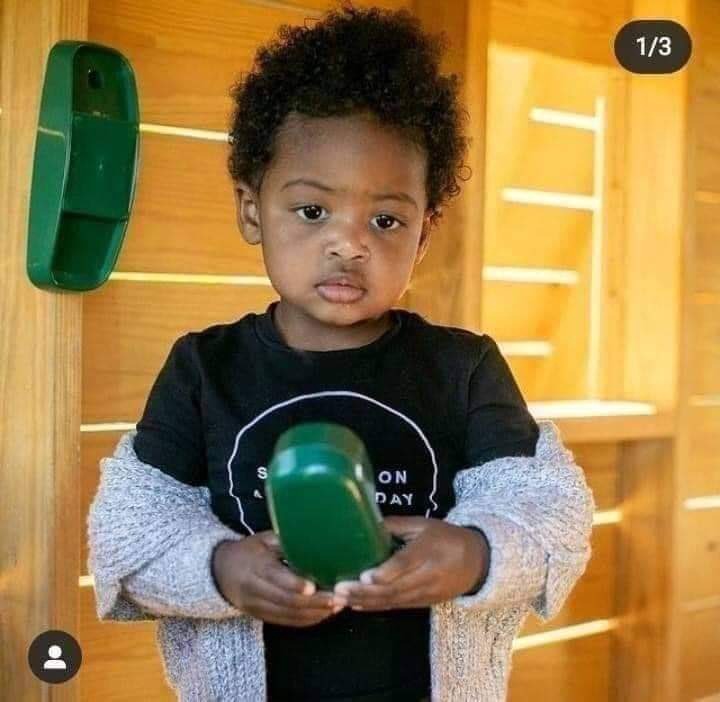 " Real men just do one round and sleep....but these jobless guys will hit it all night as if they are releasing their poverty.....ladies should I increase the Volume....guys I dey my house.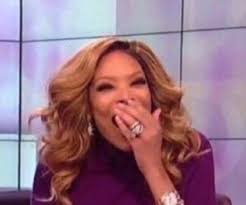 "Being short is nice and all until you see a 12 years old crushing on you". Short girl....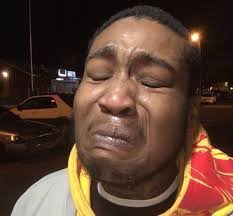 " On the Judgement day, I will intentionally faint so that they will rush me to heaven for treatment".....should I increase the Volume..... Who go gather faint with me.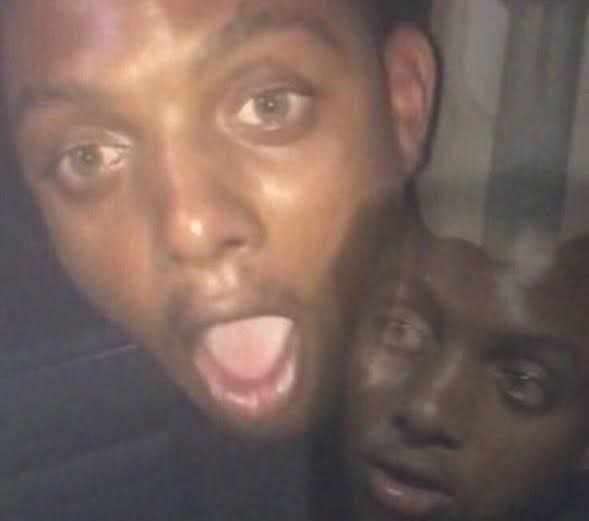 "See yawa ooooo, I was laughing with my crush ooooo, until my nose decides to make a balloon....disgrace full my eyes.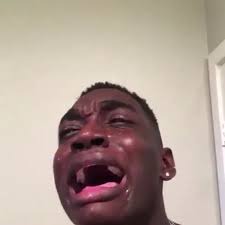 " Nothing is more painful, than a girl to hug you without her breast touching you. I swear that thing na death sef, after u don imagine everything wey go dey your chest.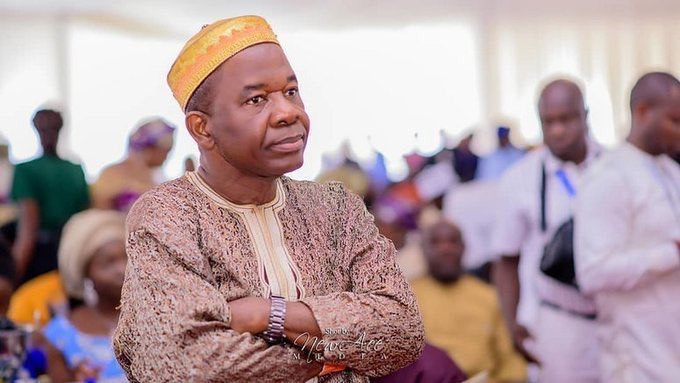 "Very soon your Boyfriend will start telling you there's nothing special about Feb 14, because to him everyday na valentine day!!! My sister no gree.......ladies make I increase the Volume.....
" Check your bumbum, look at it again, be honest do you think you deserve Valentine gift?......Men should I increase the volume..... I mean you, don't scroll down am talking to you.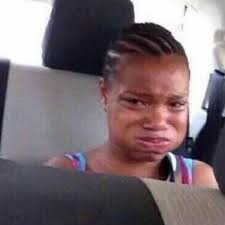 " Imagine you are born because your mother needed a phone"..…see what you are doing now. Sister na you I dey follow talk.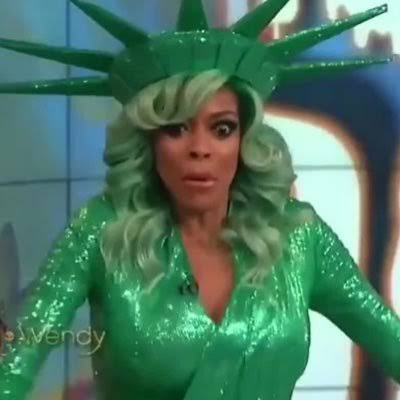 Imagine you see those people with Dimples, eehn, they go dey so as of then get PhD for smiling. Radarada. Anything dey don smile for dat tin to show.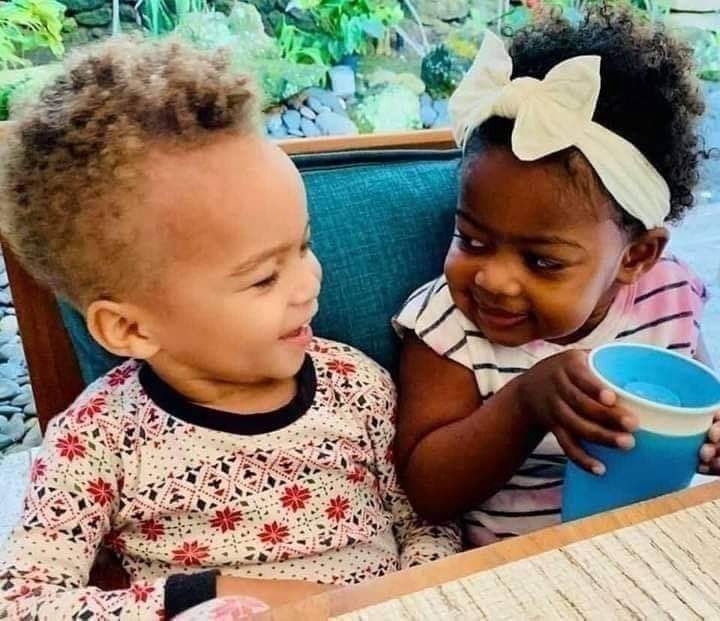 For more hillarious Jokes, stay updates...
Content created and supplied by: Rewarder (via Opera News )