There is so much ongoing on social media these days. One can't really undermine the influence and power of social media. Business owners now leverage on it to reach more customers, traditional news media now have their presence online in a bid to reach a larger audience and also, it has become a major connective platform where people can easily meet and sell off what they have, while some even end up meeting their life partners via these platforms.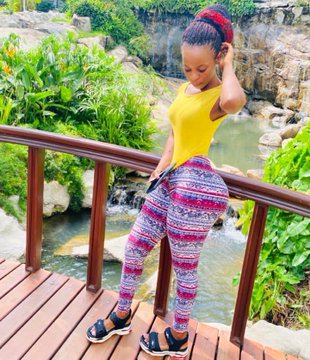 Meanwhile, a young Nigerian lady identified by her twitter username as, Slim Waist Mary, has taken to her twitter account, shooting her shot as she openly request for a new boyfriend.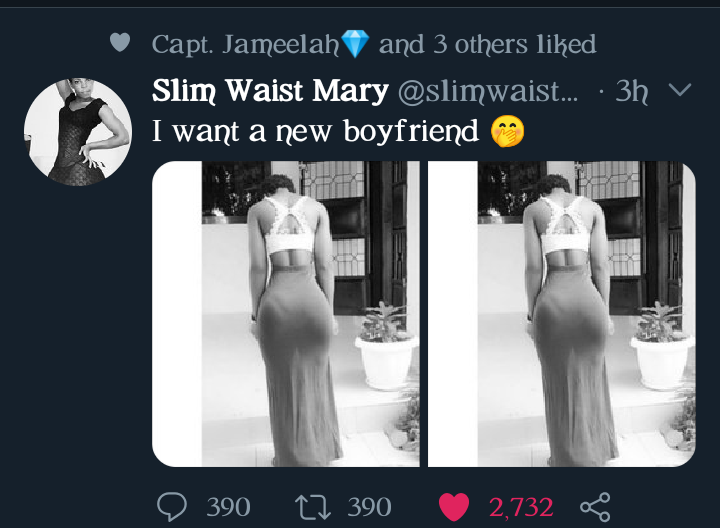 She wrote:
"I want a new boyfriend"
Merely looking her physical appearance, one could wonder why she is still single. With such beauty and bodily endowment, men would literally be on a long Que asking for her hand for a relationship with her.
Her post has since stirred reactions from Nigerians mostly male. Many questioned her, asking what had happened to her previous boyfriend amongst other reactions! See reactions below!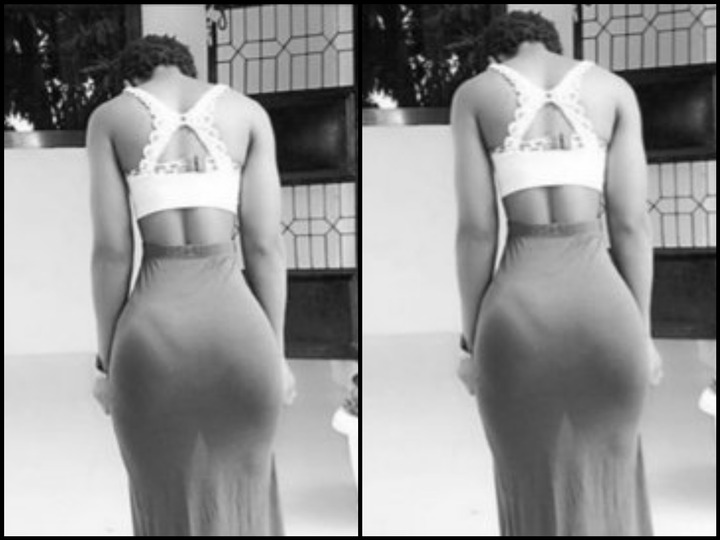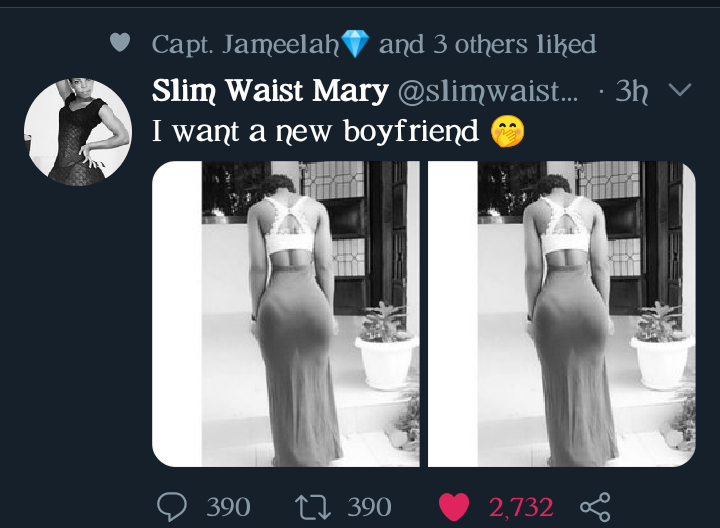 See more photos of her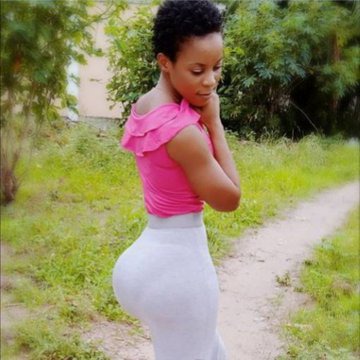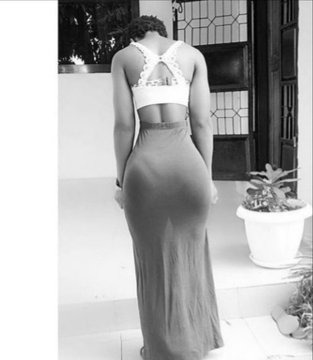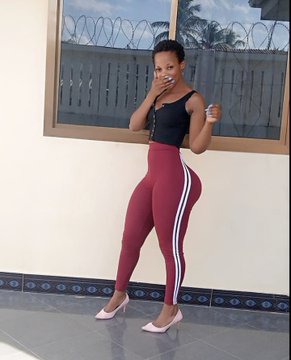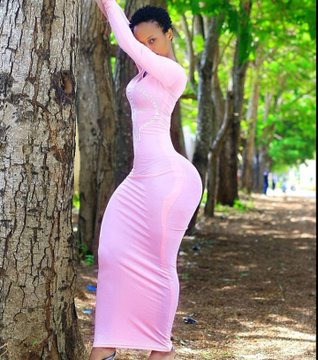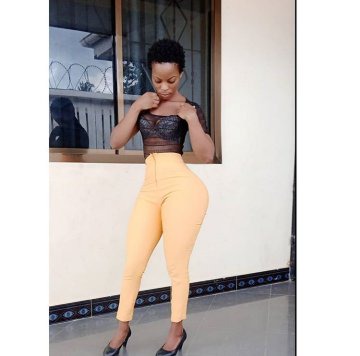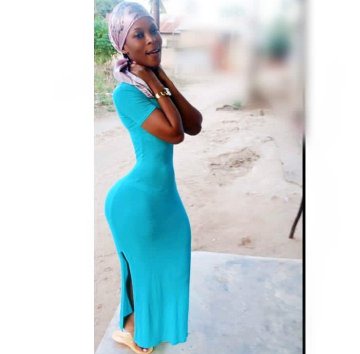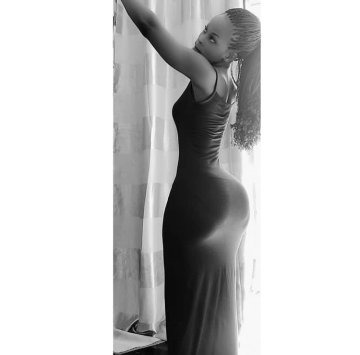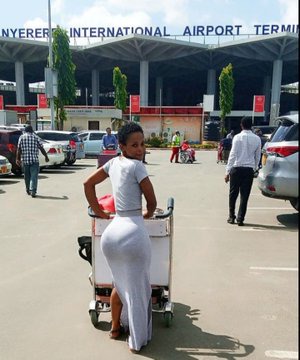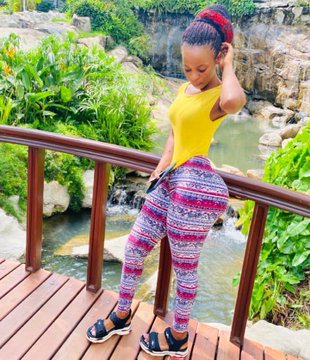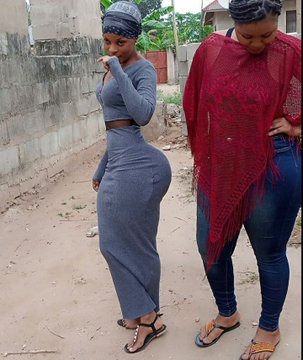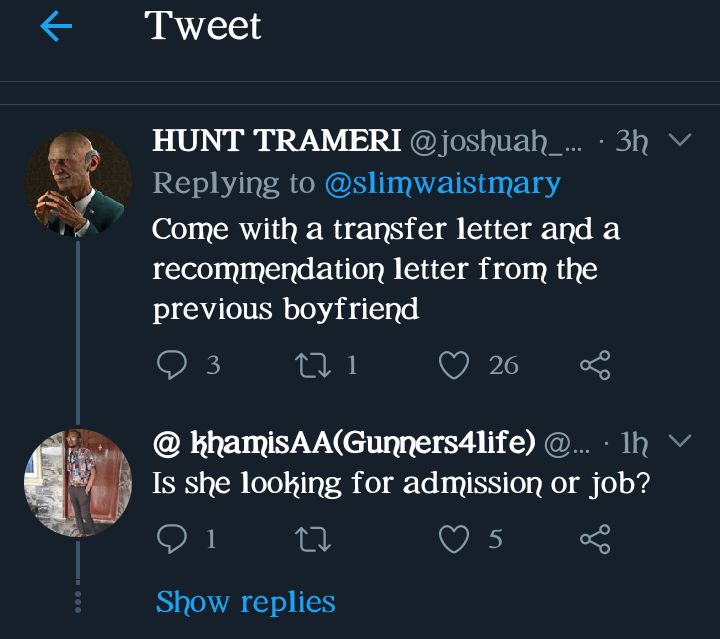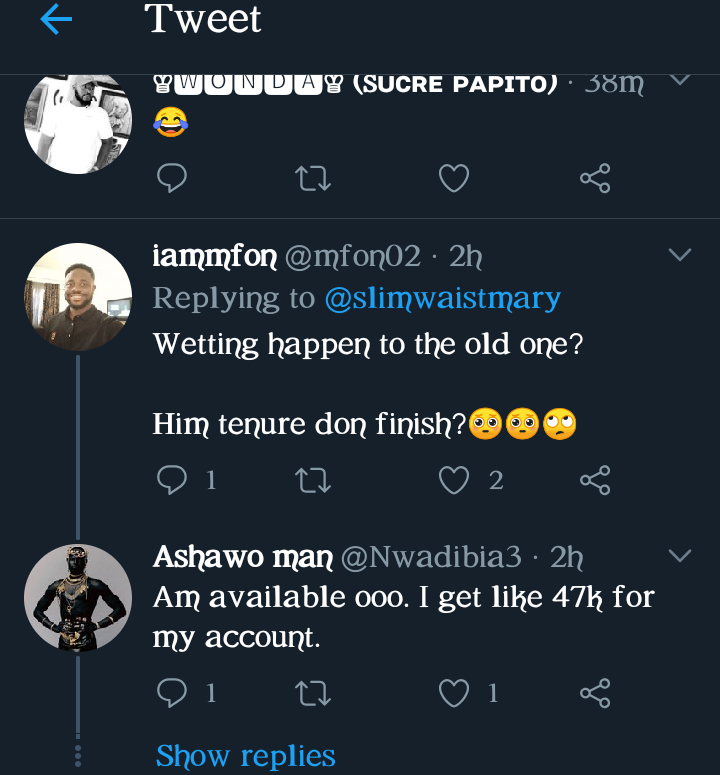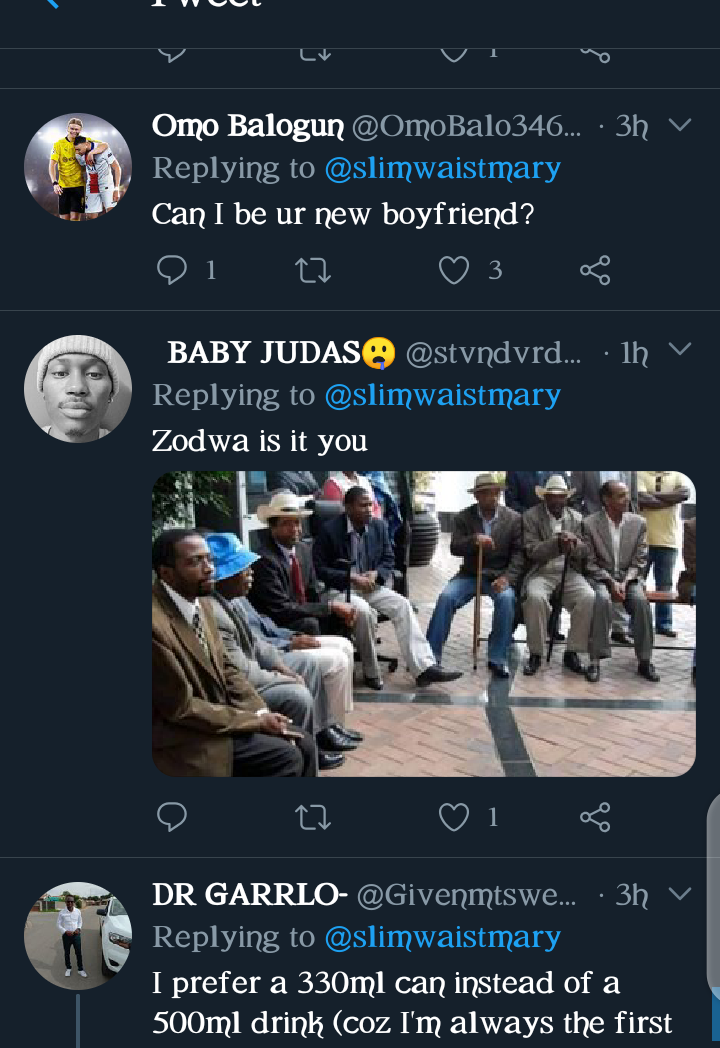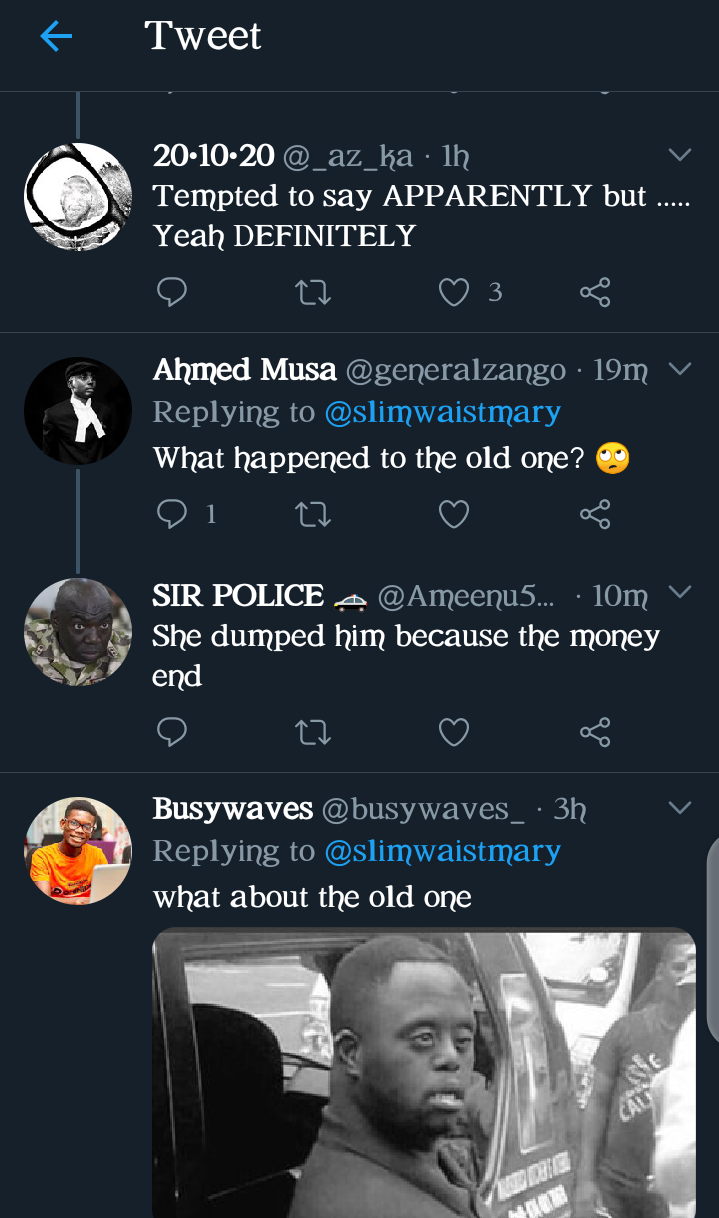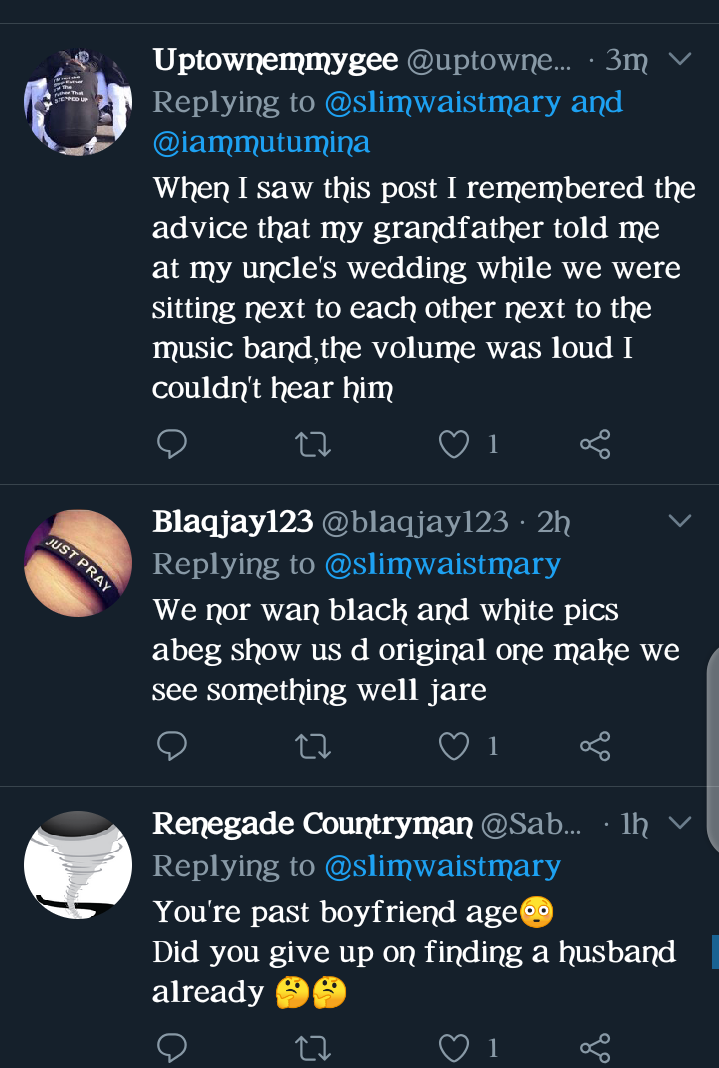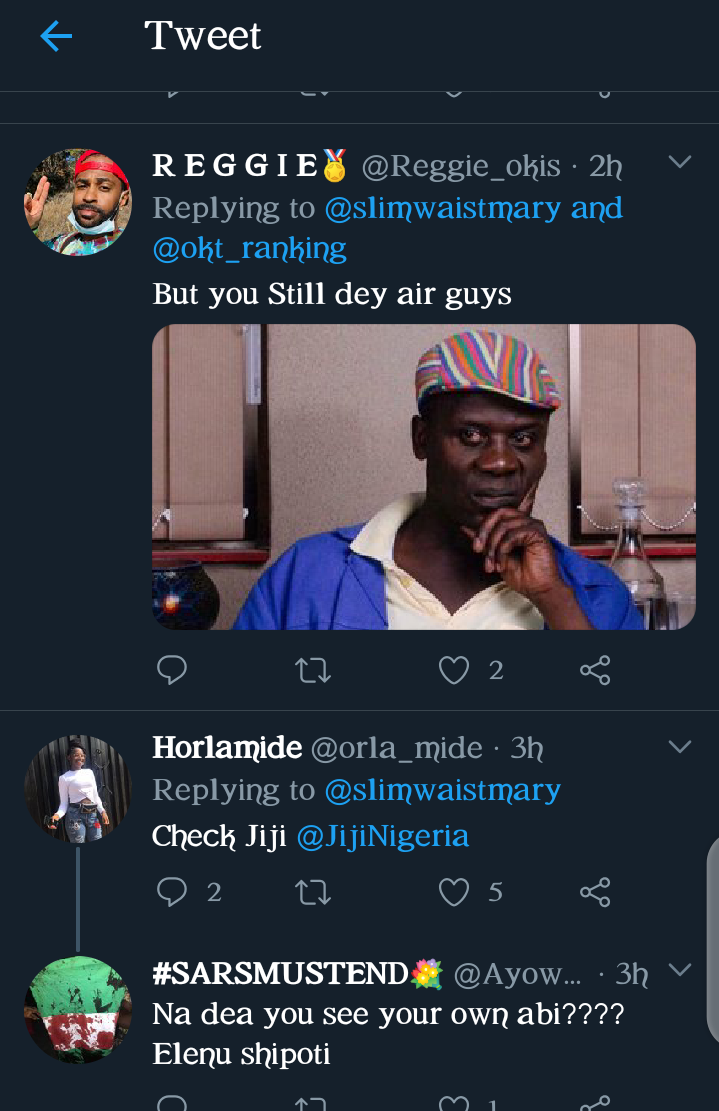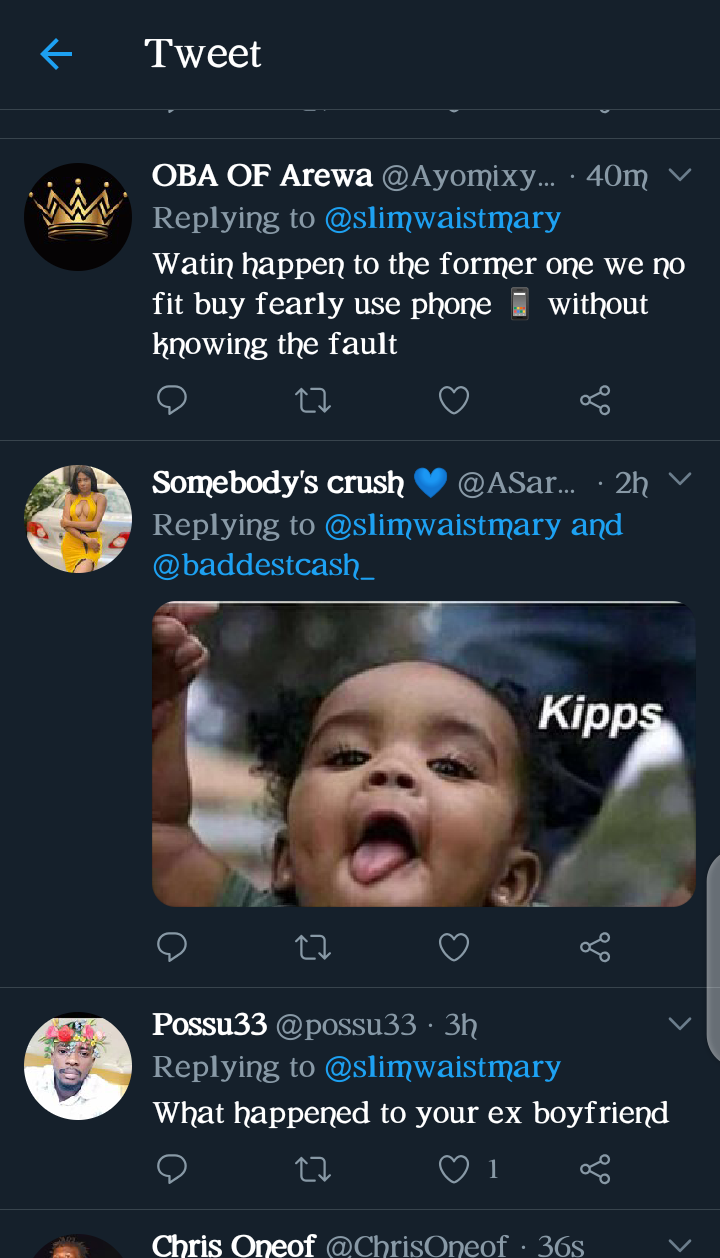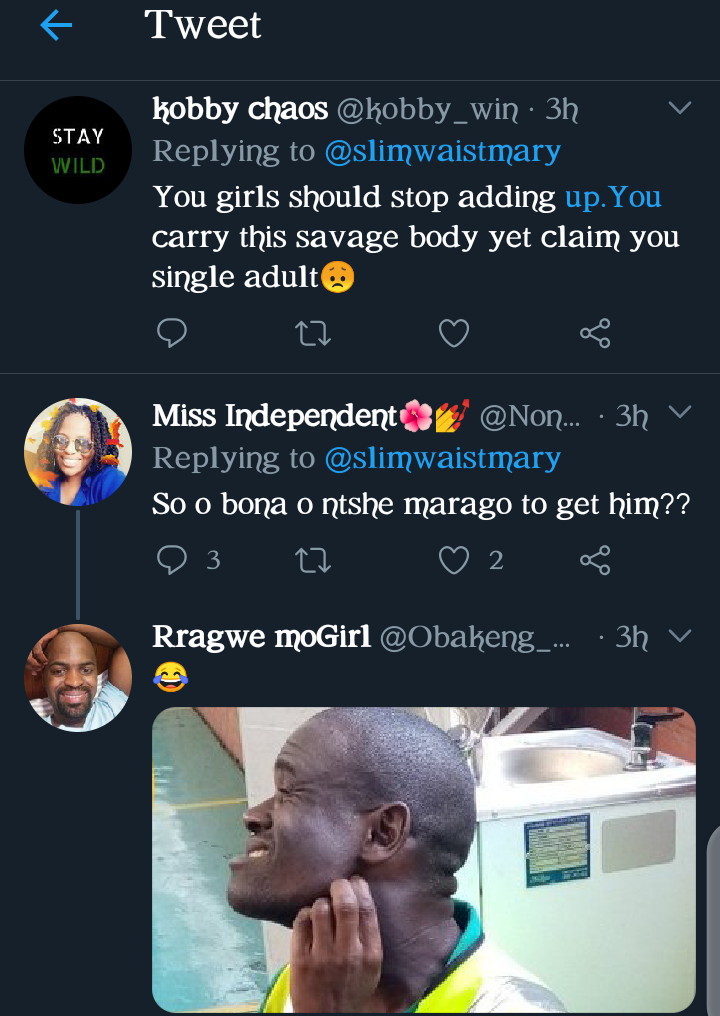 What do you make of this?
Can you date such a lady?
Source: Slim Waist Mary's Twitter Account
Content created and supplied by: DeLight01 (via Opera News )