The loss of a Nollywood great is never easy, but in certain stars' cases, their passings came long before it was their time to go.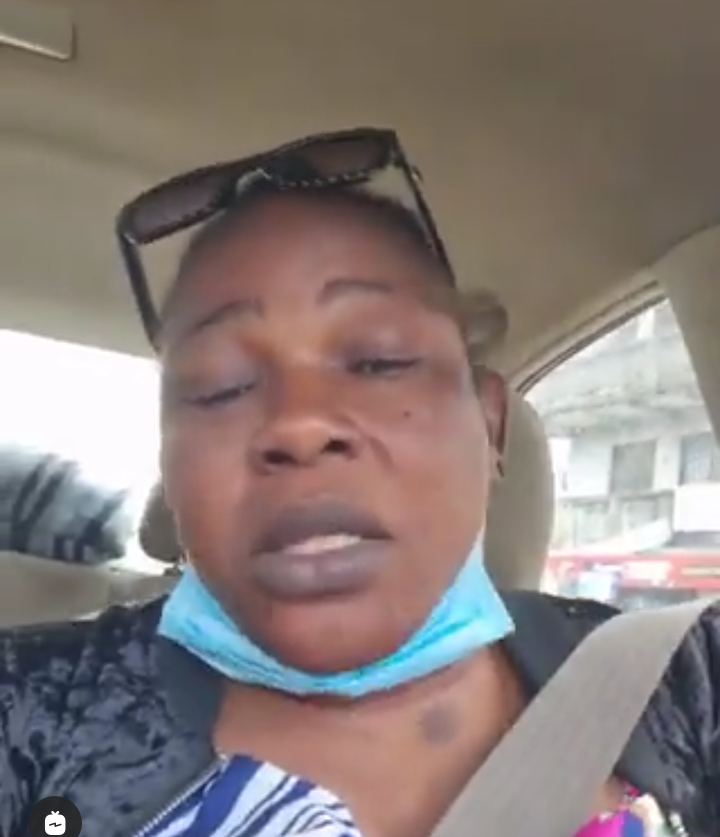 Ada Ameh is a Nigerian actress who has spent more than two decades in the Nigerian movie industry and is most notable for her characters.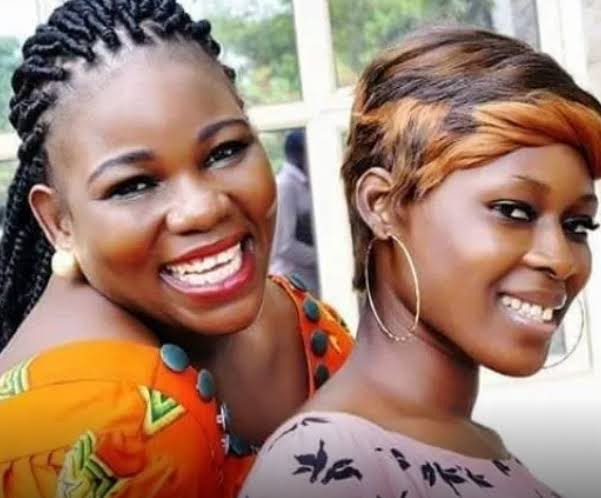 Ada Ameh could not enjoy the fruit of her labor as her only child who is a girl, Aladi Godgifts Ameh passed away on October 20, 2020, the same day Lagos experienced its first massacre during a peaceful #EndSARS protest at Lekki Toll Gate.
No parent should ever have to do the unimaginable task of burying a child. Yet no amount of fame or fortune can shield a person from such tragedy.
See more recent photos below;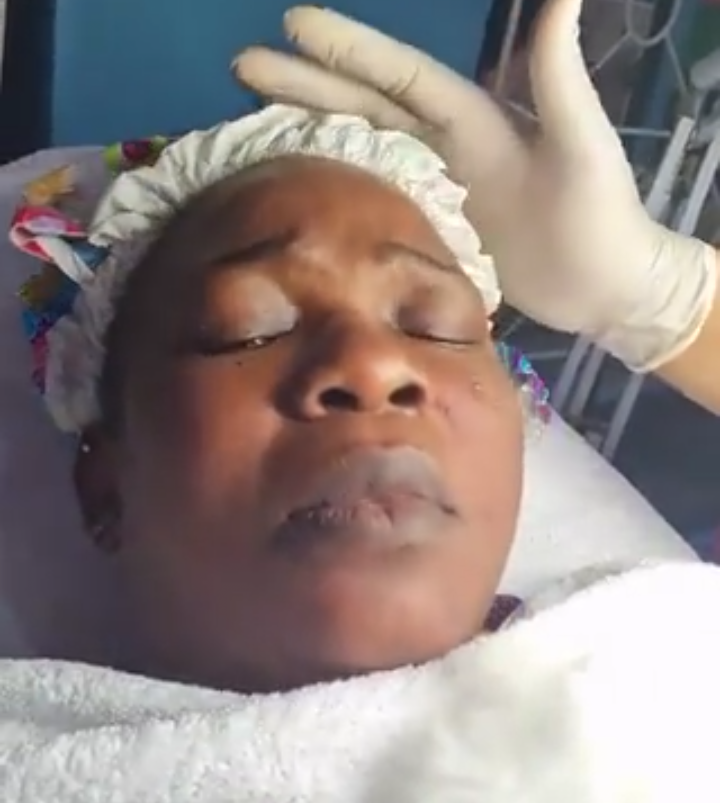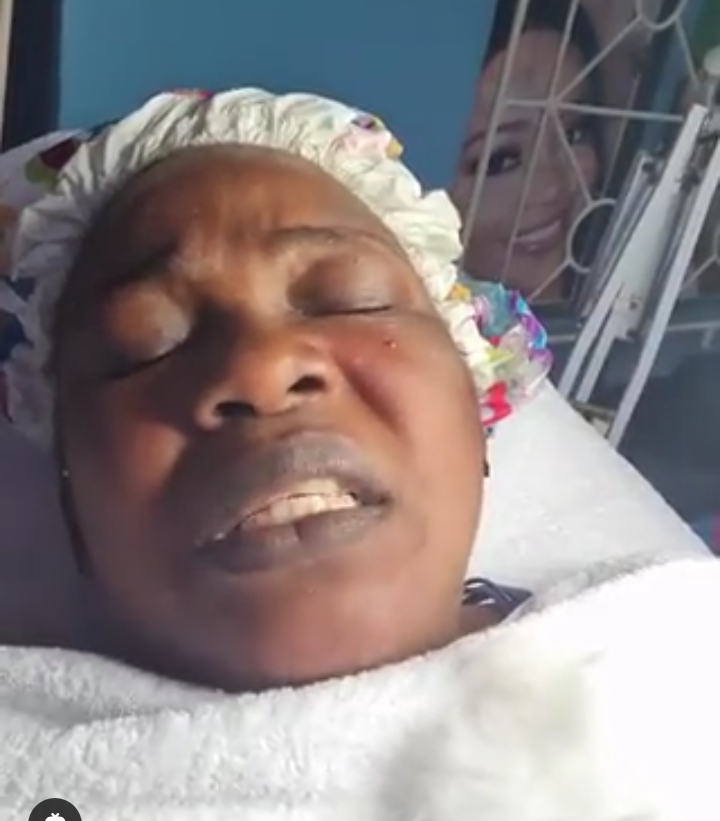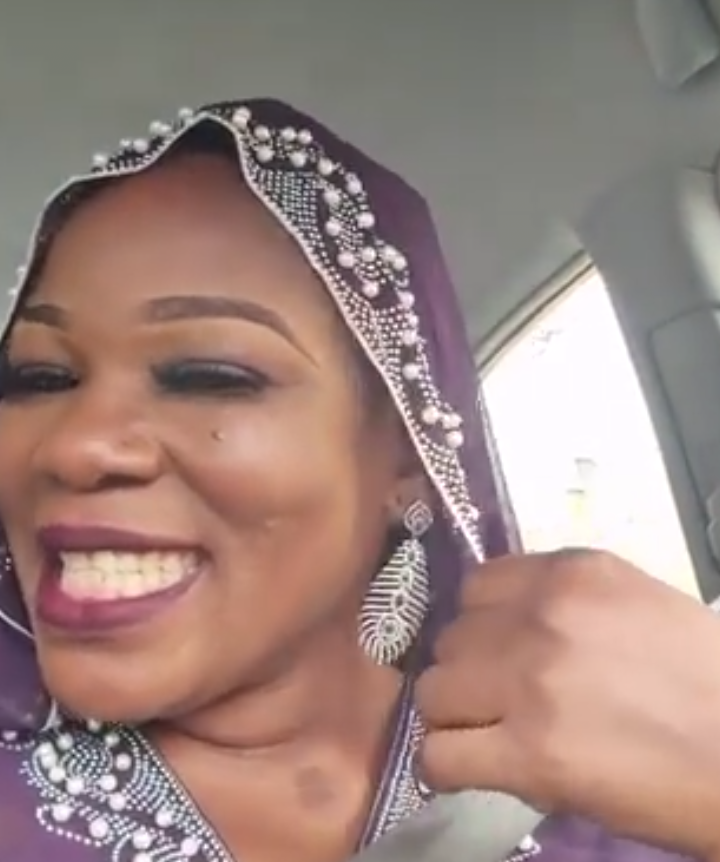 If you follow her on Instagram you will get to know more about her and family.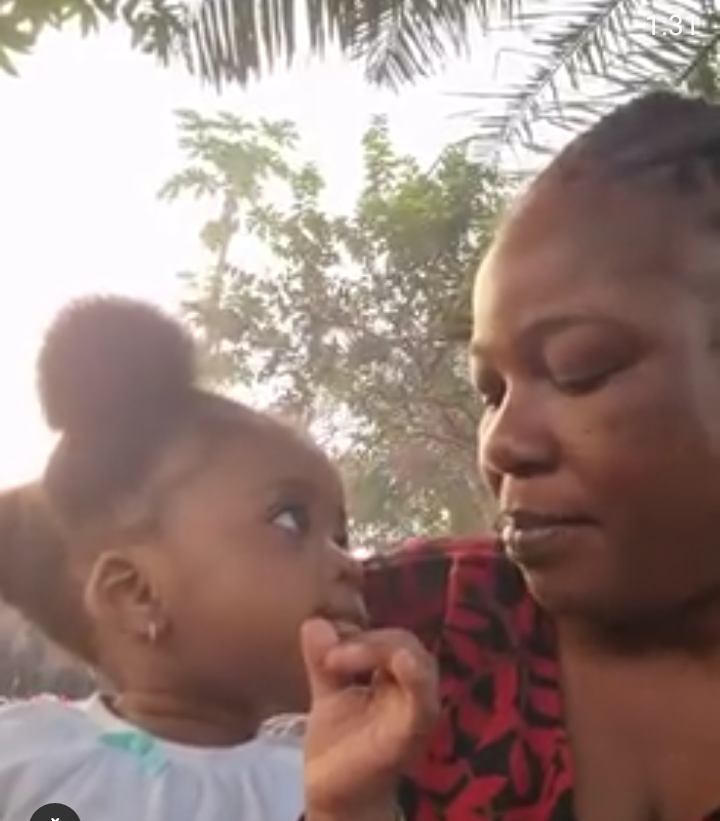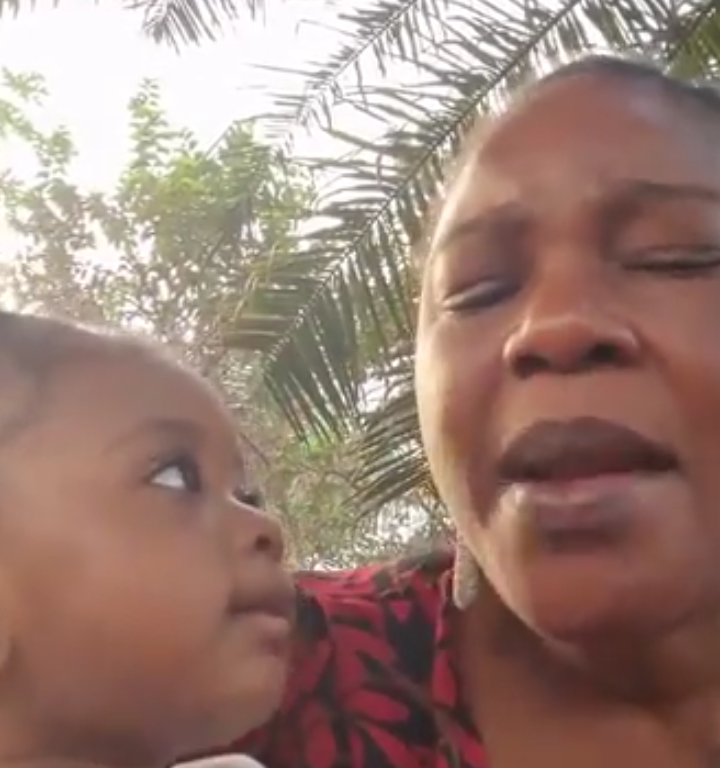 What of do you think about her? As a Nigerian, if you have anything to say, visit the comment section below.
Content created and supplied by: Legitupdate (via Opera News )