This beautiful lady is a popular radio presenter in the Gambia, she is popularly known by her fans as Mariama Jallow in every part of that country. The name of her program is Pulaar.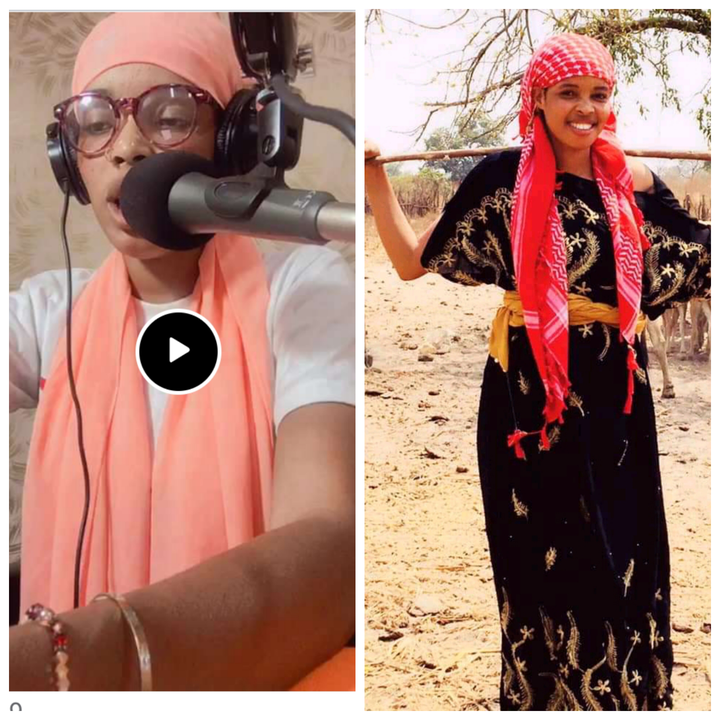 She was born by the Fulani tribe into the midst of the Fulani herdsmen. Her radio program is still functioning up to date.
Recently, she wrote on her Facebook that she is proud of being a Fulani. Her beautiful culture, she also revealed her identity as the name I mentioned earlier. She made it known to everybody on her page that her program is still function at Taranga f.m in the Gambia.
Check out her recent post on her Facebook page to confirm that she is a journalist and proud of herself as a Fulani lady.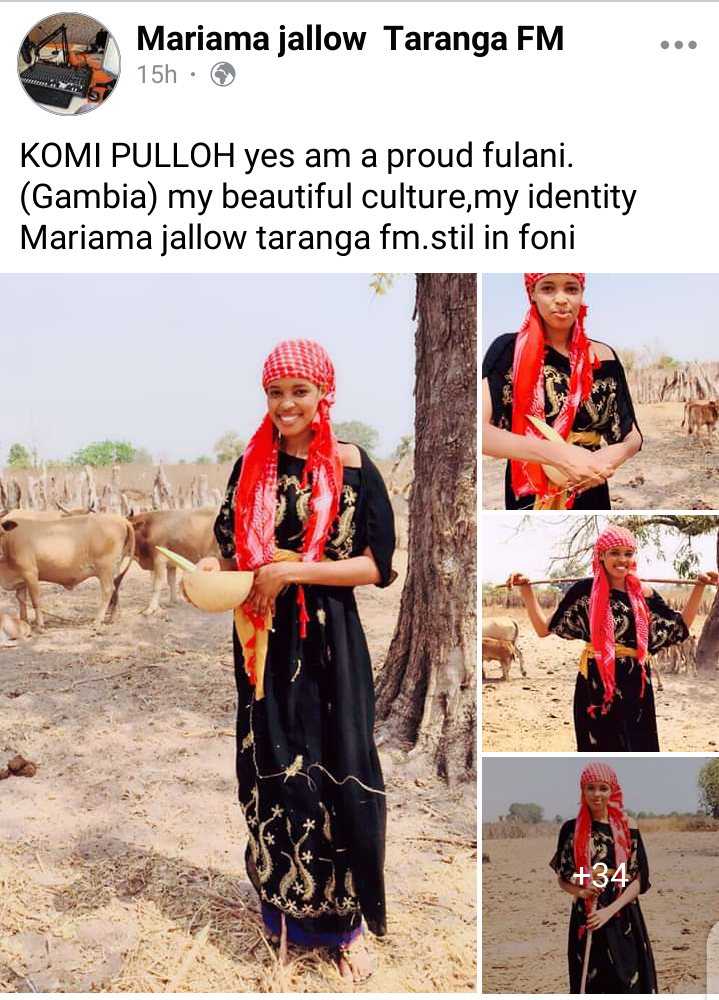 Check out her beautiful pictures amid cows and during a radio program,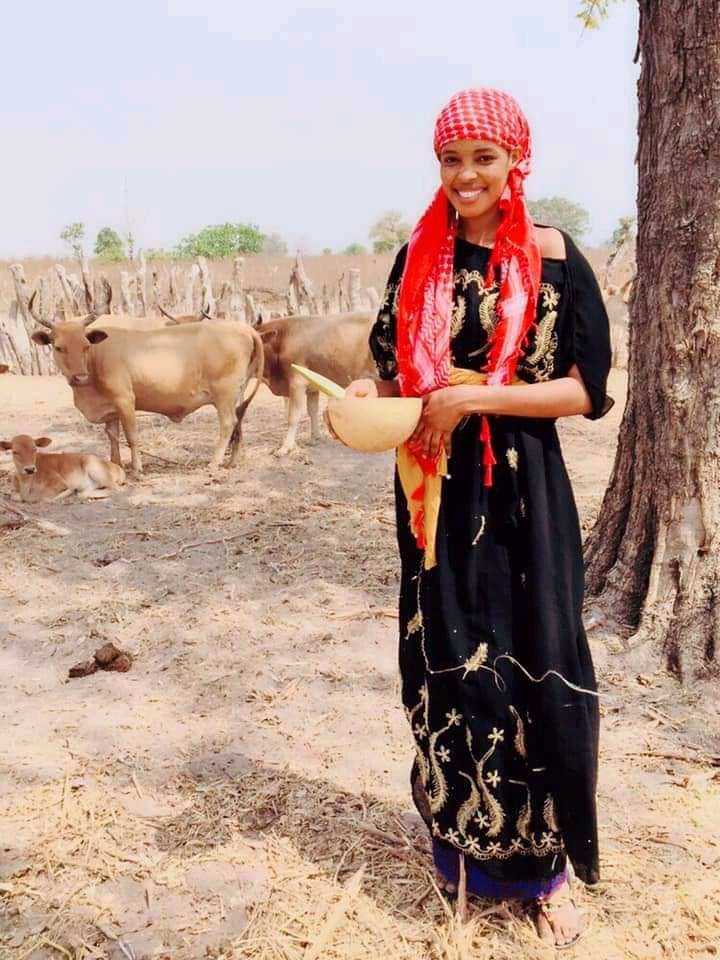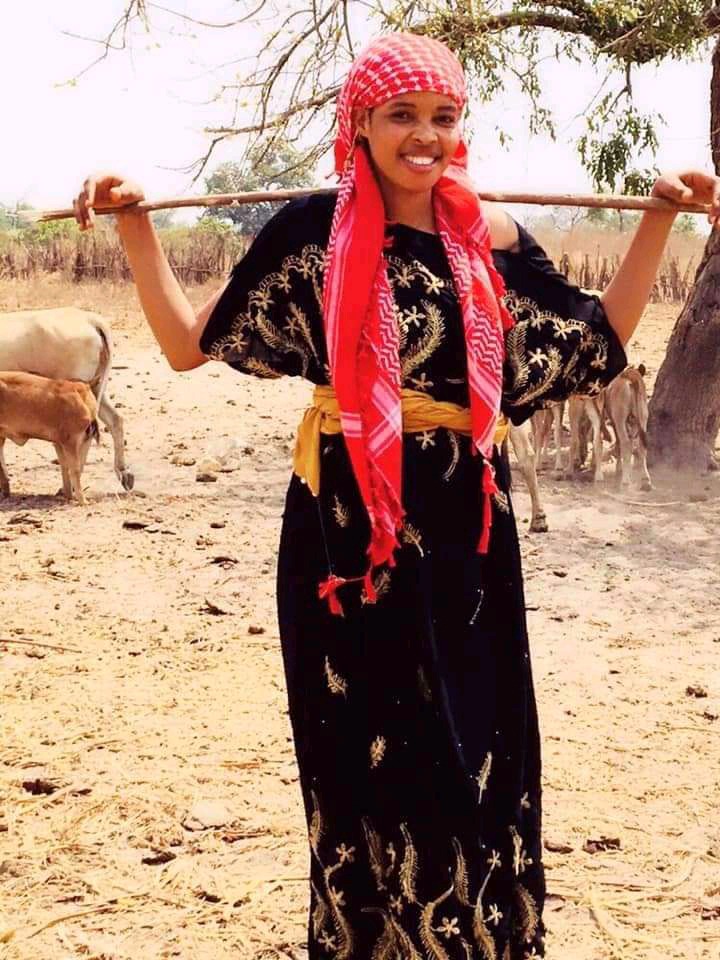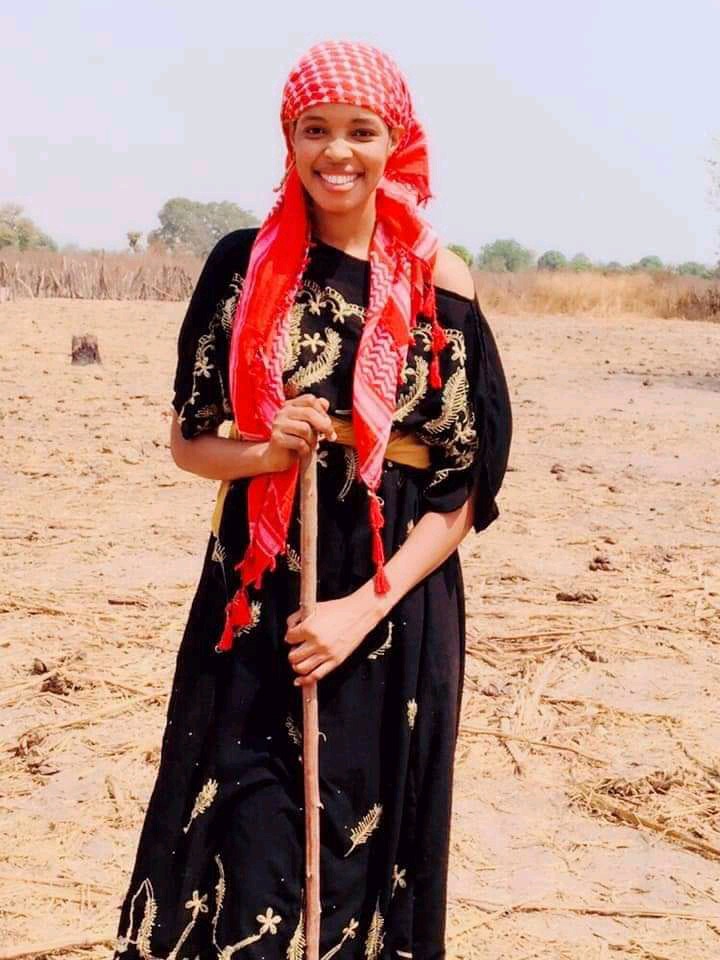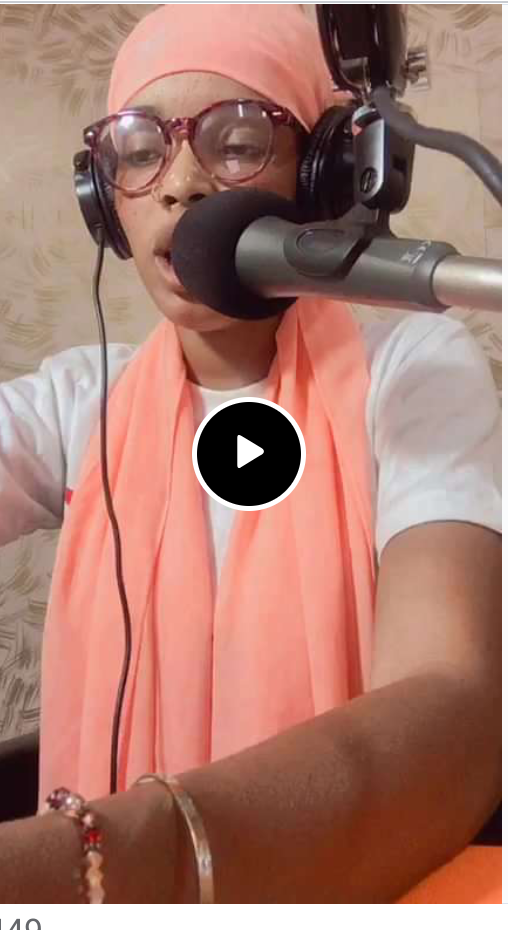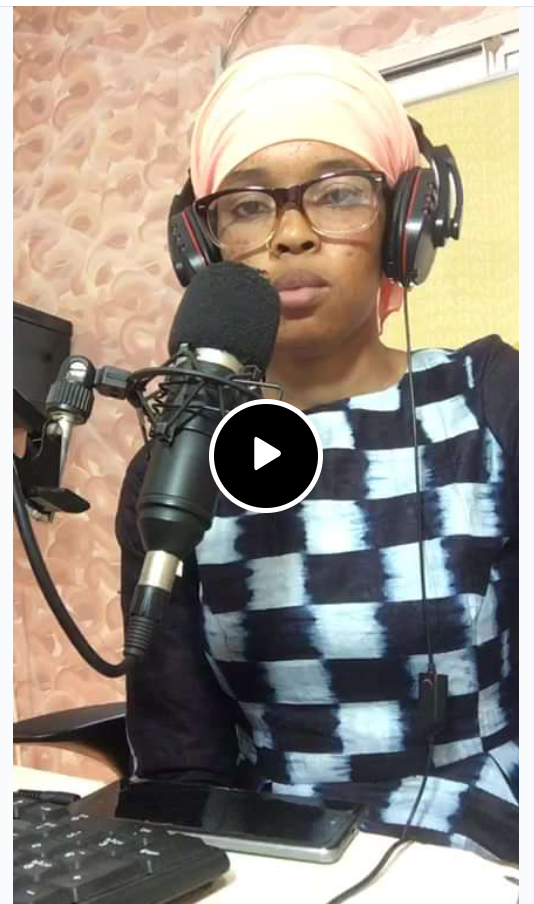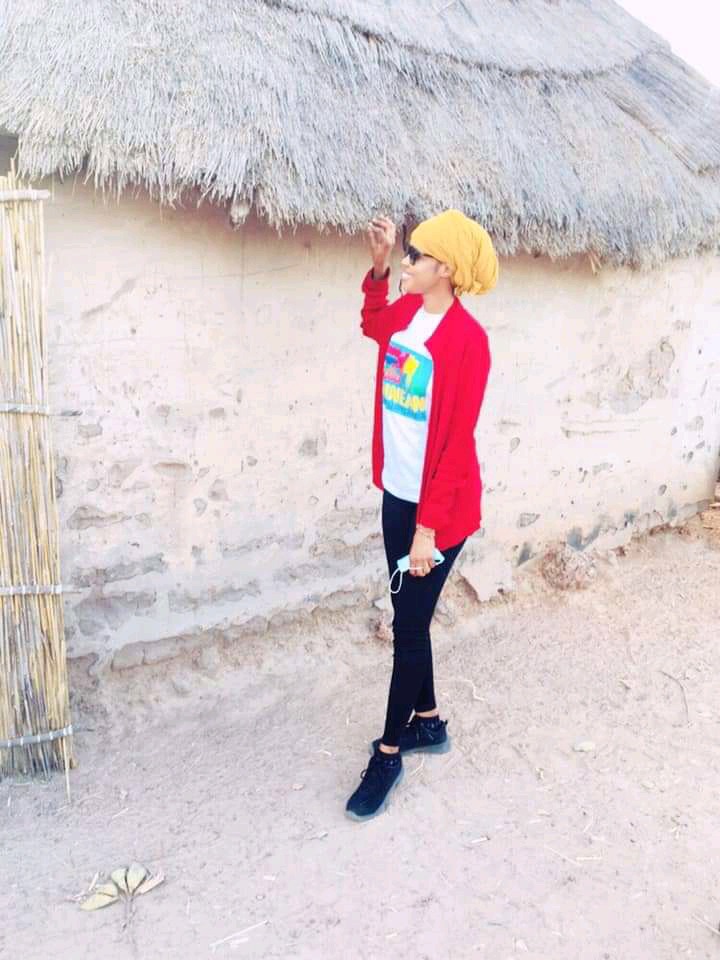 This is telling us that not all the Fulani tribes are cattle rearer but they saw it as their cultural heritage and business.
I hope this is enough for those of the people who are tagging criminal names with Fulani to understand that they are not what they are tagged with.
What do you have to say about this beautiful journalist lady who is boldly proud of her tribe as Fulani?
Kindly comment and share it with others.
Content created and supplied by: Oluniyimuritado (via Opera News )