Ozo and Nengi have been good friends right from the days of the Big Brother Naija season 5 show. Ozo persistently showed his interest in Nengi during the show but Nengi always shrugged him off because she said she had a relationship outside the house.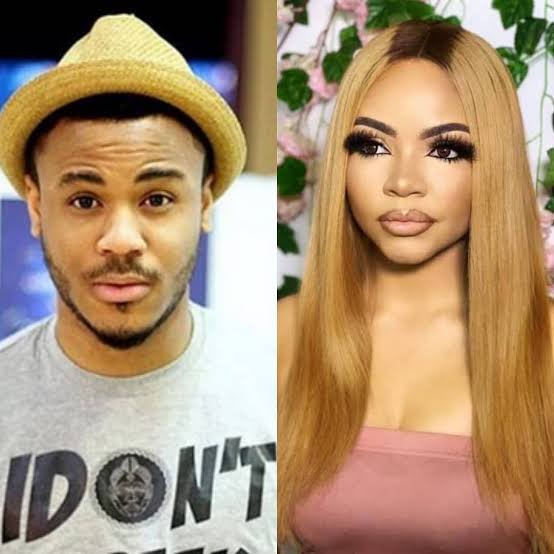 Since the show ended, Ozo and Nengi have become so close to the point that they have even sparked relationship rumors on several occasions. The both of them are always seen hanging out together and they even spent most part of the festive season together.
Recently, Ozo bagged an endorsement deal in Abuja and Nengi accompanied him as a show of support. After the deal was completed, Nengi and Ozo posed for a photo but people noticed something abnormal about the photo.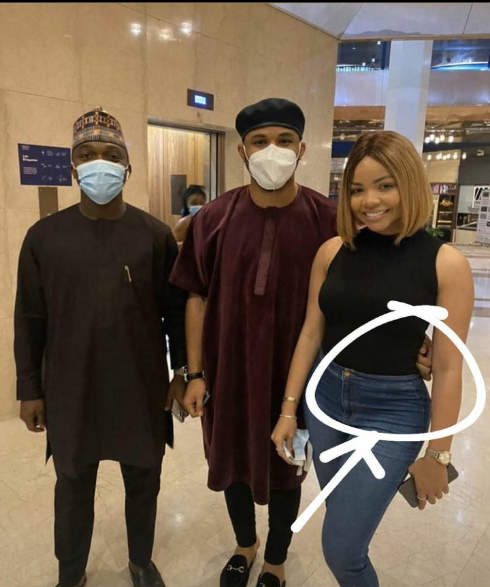 In the photo, instead of Ozo to hold Nengi's Waist like a confident man holding his woman, Ozo simply folded his palm and rested it on Nengi as though he was afraid of holding the lady he claims to have strong feelings for.
Click HERE to watch the video of when Nengi arrived at the venue of the endorsement deal to support Ozo.
People who saw the photo had mixed reactions. While some blast Ozo for not having the confidence to hold Nengi properly, others applauded Ozo for being a gentleman and handling Nengi with care.
Check out some reactions: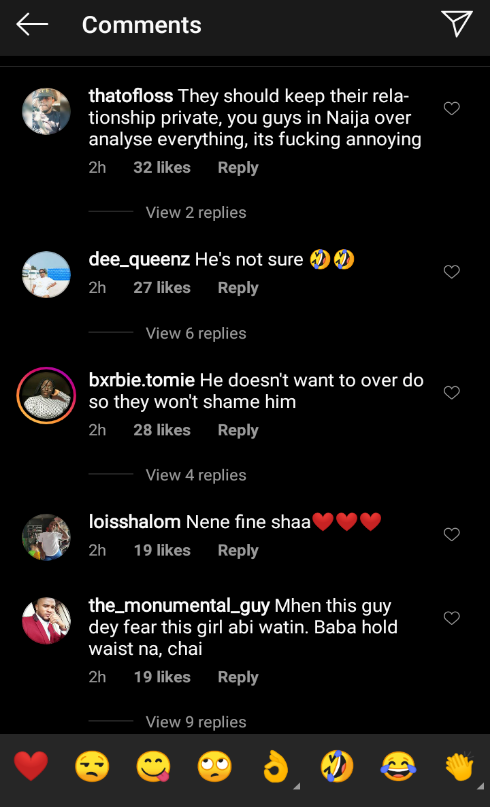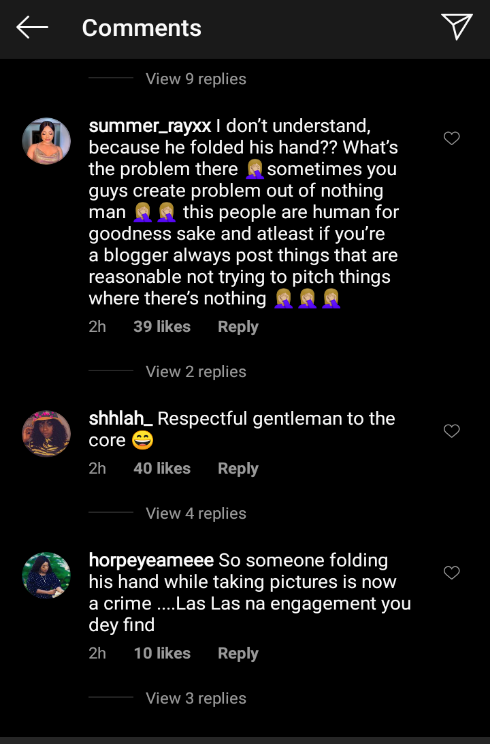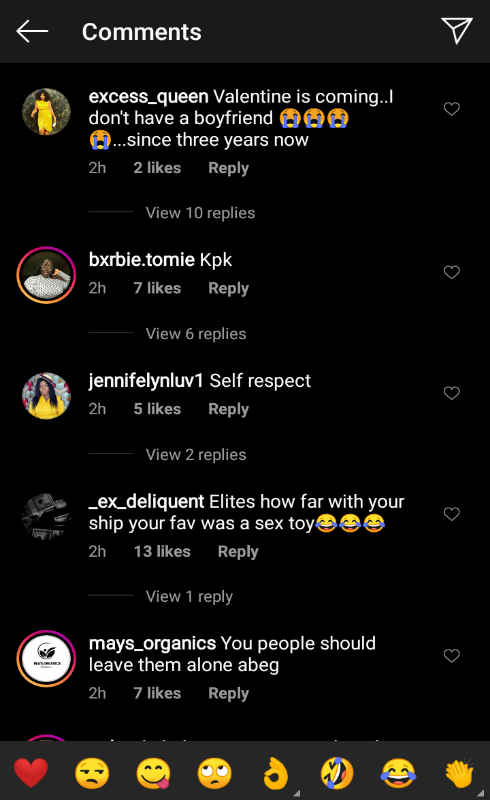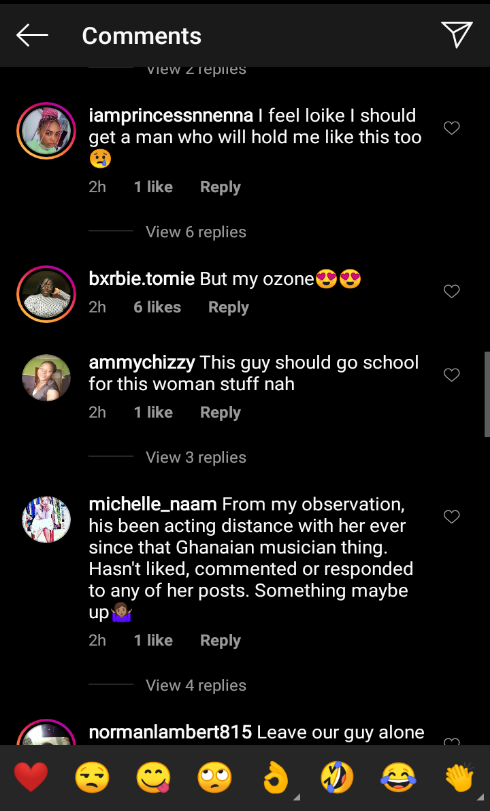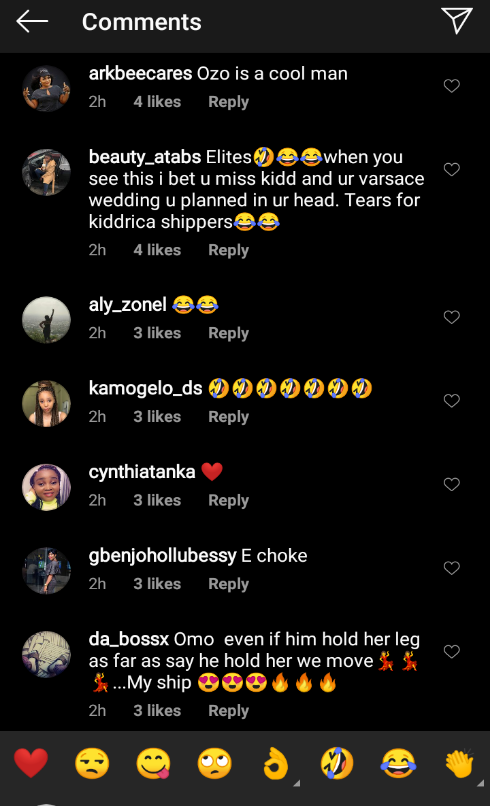 Dear reader, do you feel Ozo lacks confidence to handle Nengi like a man or is he simply being a gentleman?
Content created and supplied by: Sensei00 (via Opera News )