BBN: Laycon Won Flutterwave Task- check out 12 more task he has won and how much he has made already
Tagged as the most favorite contestant win the Big Brother Naija Lockdown season 5 Show, he goes by the name Olamilekan Agbeleshe well known as Laycon.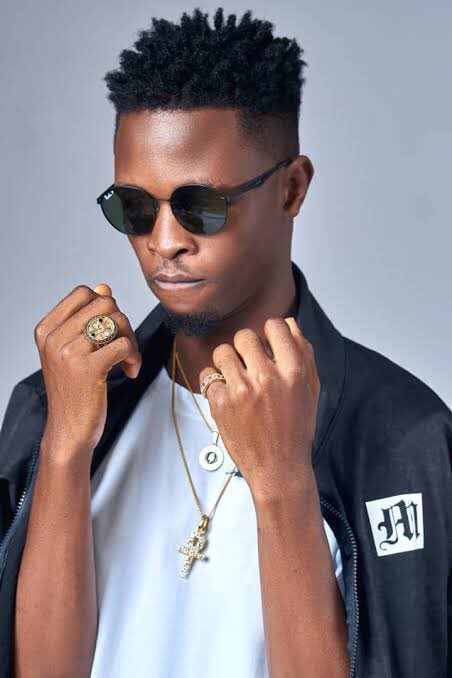 Came into the Big Brother Naija house as the 19th contestant, and came with lot of drama as his bulb outfit lighten up the house, immediately he said his name was Laycon many people were honestly of the opinion that he will probably be the first contestant to live the house, based on his physical appearance as he wasn't the regular kind of big brother naija male contestant with body fitness, looks and of that, he was simply different.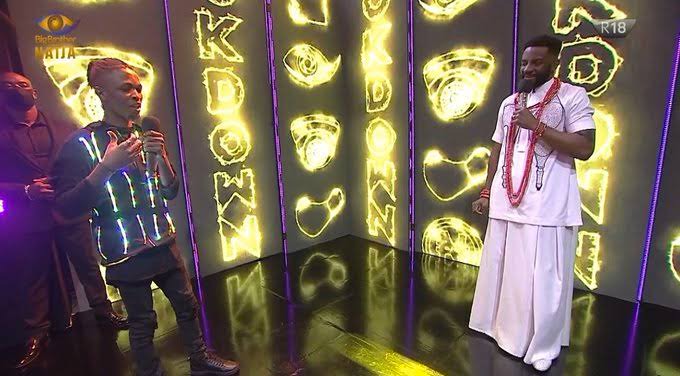 Many people already underestimate him before entering the house, but when he came to the house, he surprised viewers with his integrity, seal and his passion for music and how confident he is.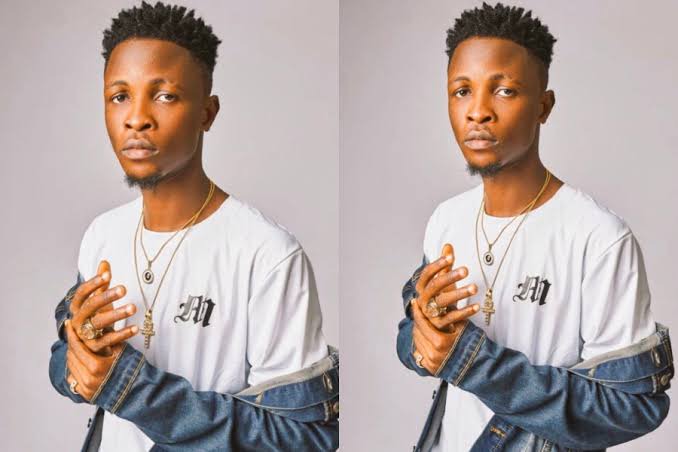 Laycon with how well he relates with his co-housemate he has appeared to be a very different person from what most people underrated him to be as he showed to many how talented he is, he frequently shows his talent with some rap freestyle he does every moment he COULD, as most of his Co-housemate can even sing his song "fierce" line by line. All in all he grew from be the less to becoming the favorite.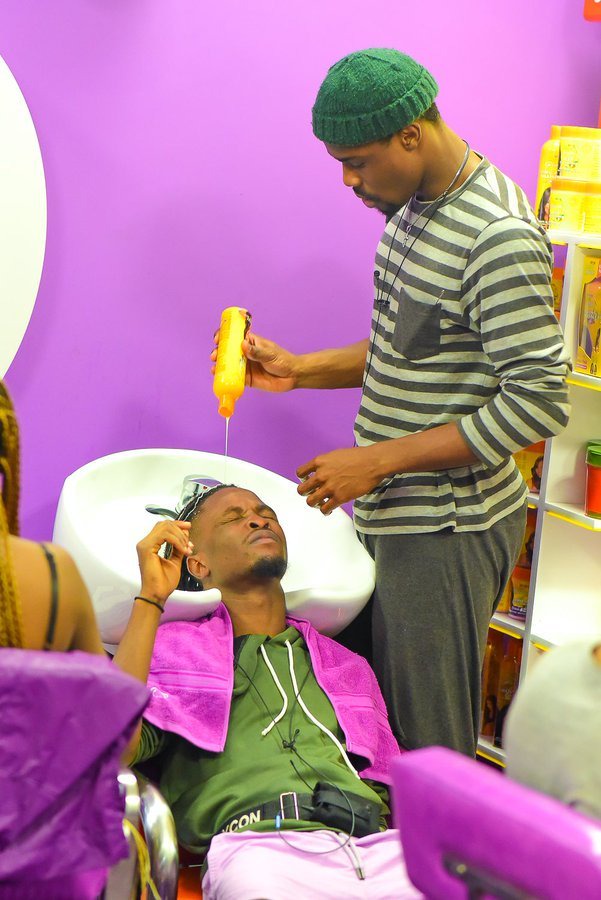 When tasks started he show us how focused he is and gave his very best and as being evidence as he is one of the contestant with that has won the most task more, as he recently won another task sponsored by Flutterwave alongside Ozo and they get to share 500 thousands naira each.
Here other sponsored task he has won
1. Amatem task -116,666 (700 thousand Naira shared among four others)
2. Kuda task - N111, 111
3. Hawaii task - 400,000 (N2 million shared with team carrot)
4. Tom Tom task - 250,000(N1 million shared from team
5. Airtel task - 250, 000 (N2 million naira shared among 4 contestant)
6. Indomie task - 270,000
7. Patricia task - $ 500 worth of bitcoin
8. Showmax - Team games of throne was awarded an all-expense-paid trip to Cape Town in South Africa
9. Waw - 250,000 (N2 million shared among team waw protect)
10. Travel beta - 250,000(N1 million shared among Team calabar)
11. Guinness smooth - 250,000(N2 million shared among Team barley
12. Johnny Walker - 1,000,000 and an all expense paid trip to Scotland.
Laycon has undoubtedfully done exceedingly well for himself as he has become a millionaire and not just that gain lot of followers on social media and a potential contender to win the show.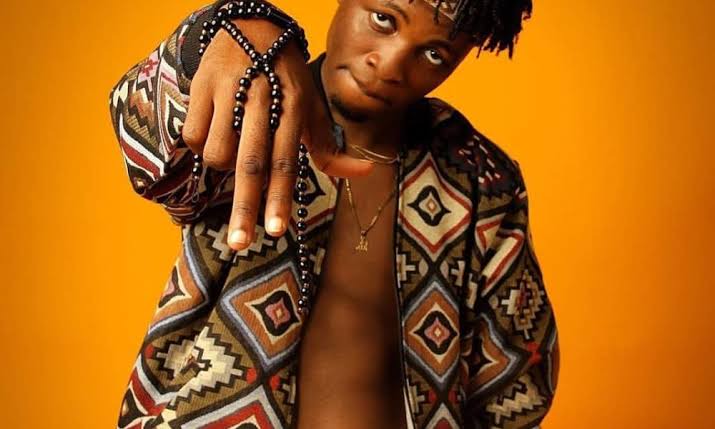 What are your thoughts on his run in the Big Brother Naija? Are you convinced he will win the Big Brother Naija?
Like + share and kindly follow me for more BBN updates.
Source: Jaffessien (via Opera News )