A good motivational quote can lift our spirits, inspire and turn one's day around.
We look up to celebrities for a lot of things like style, advice or just entertainment. We all want to live a different and better life. Some celebrities take their time to share their experiences with their fans just to encourage them.
Hours ago, Nollywood actress Chioma Chukwuka Akpotha took to her Instagram story to post some inspirational pictures and words to motivate her fans.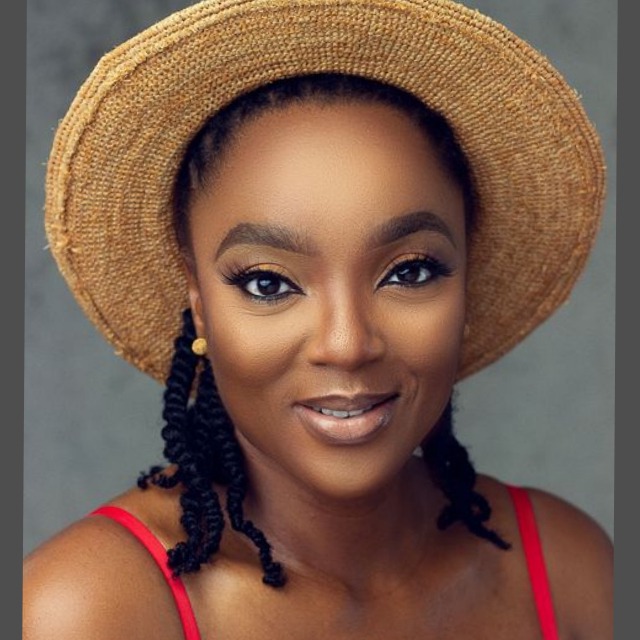 The 40 years old nollywood actress and movie producer has made some meaningful contributions in the society, she always spare time to inspire youth and lend her voice for the benefits of the masses. She was one of the Nollywood celebrities that actively participated in the End SARS protests last year. She took to the streets to raise a flag against police brutality in the country.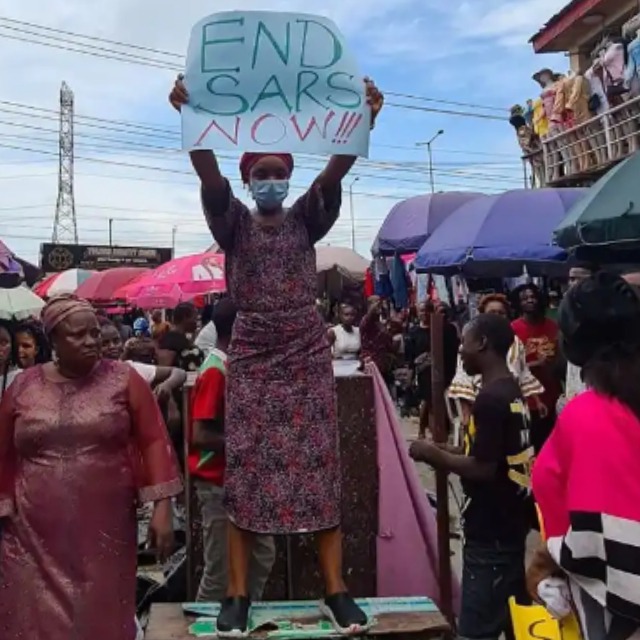 Chioma Chukwuka is not just an actress but also a wife, a mother and an activist because she campaigns for positive change.
These are screenshots of what She posted on her Instagram story.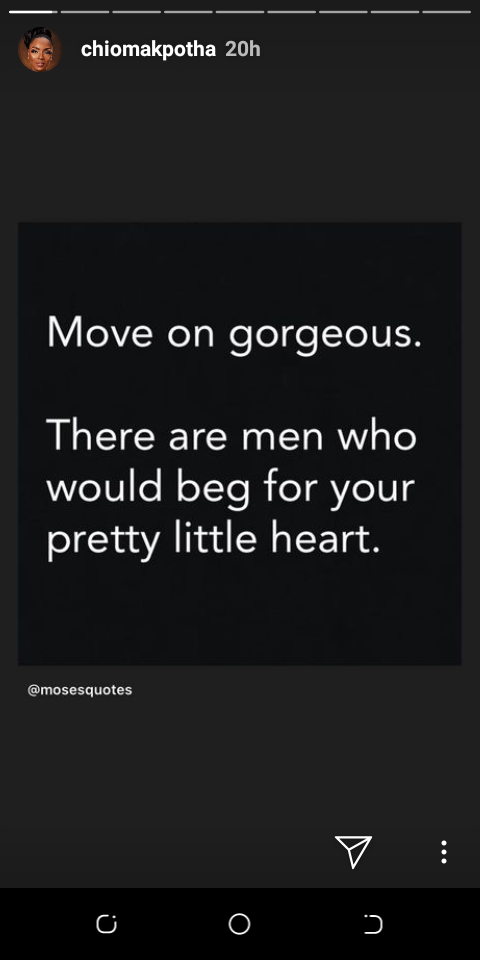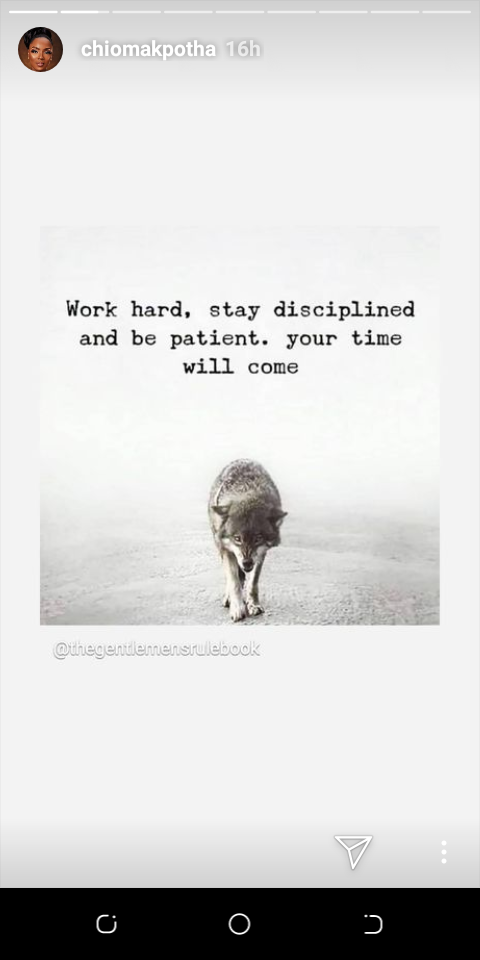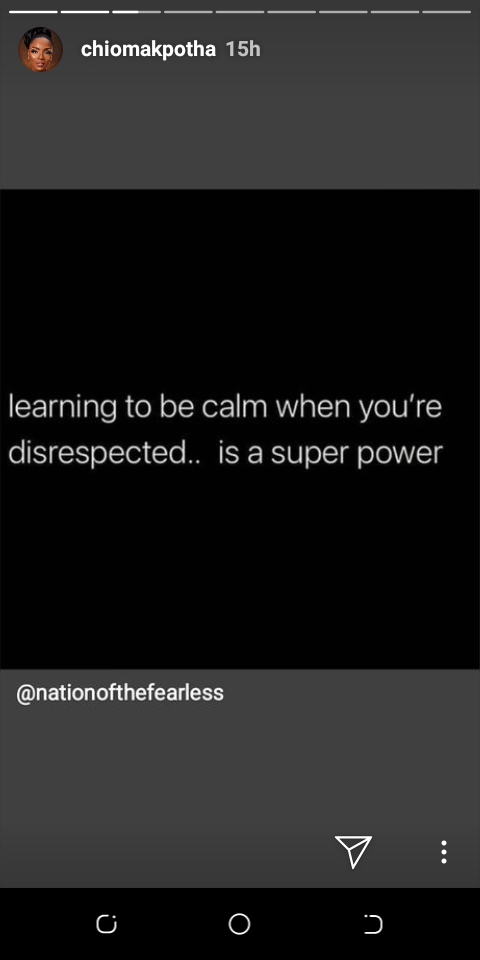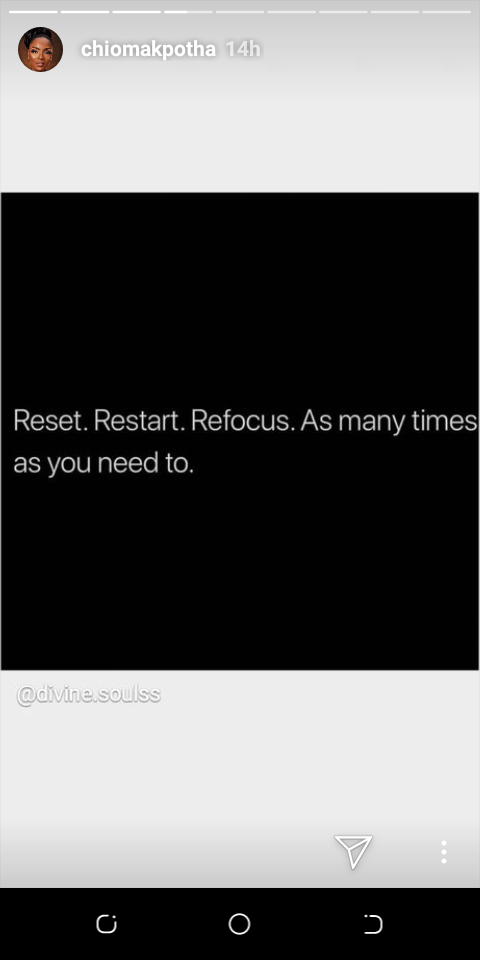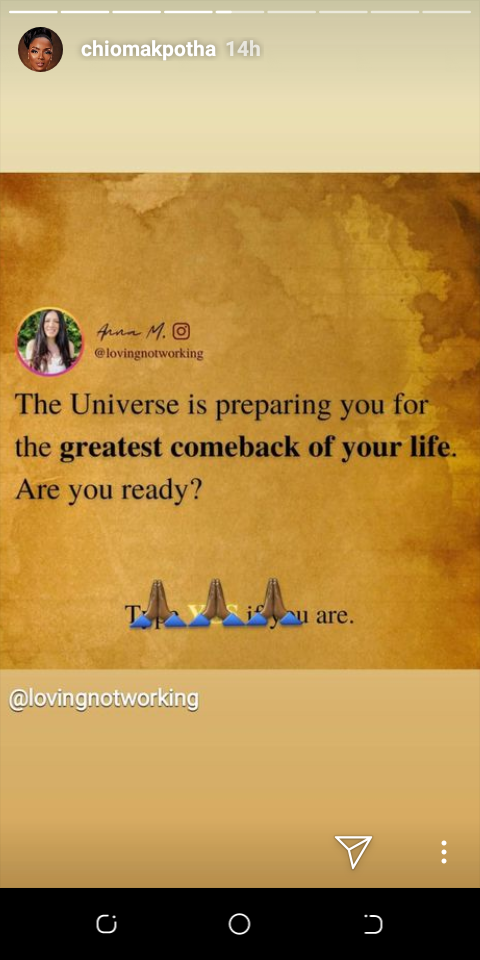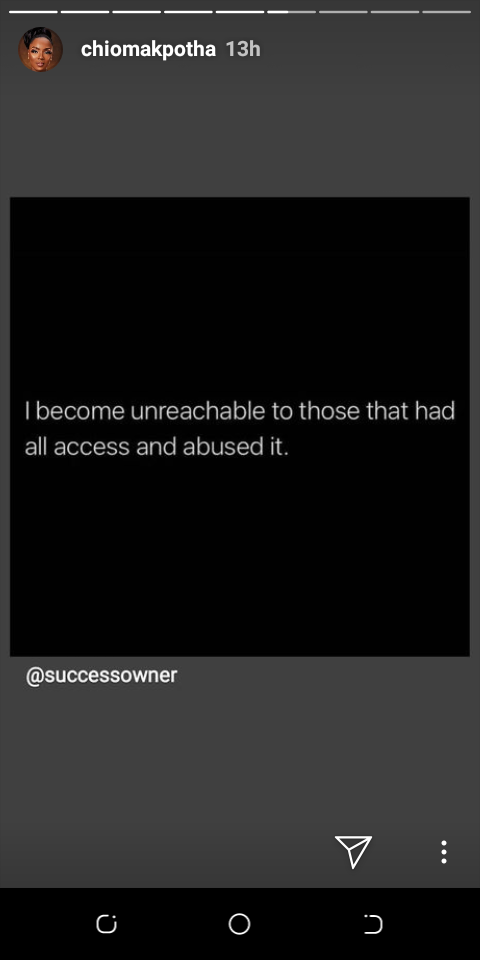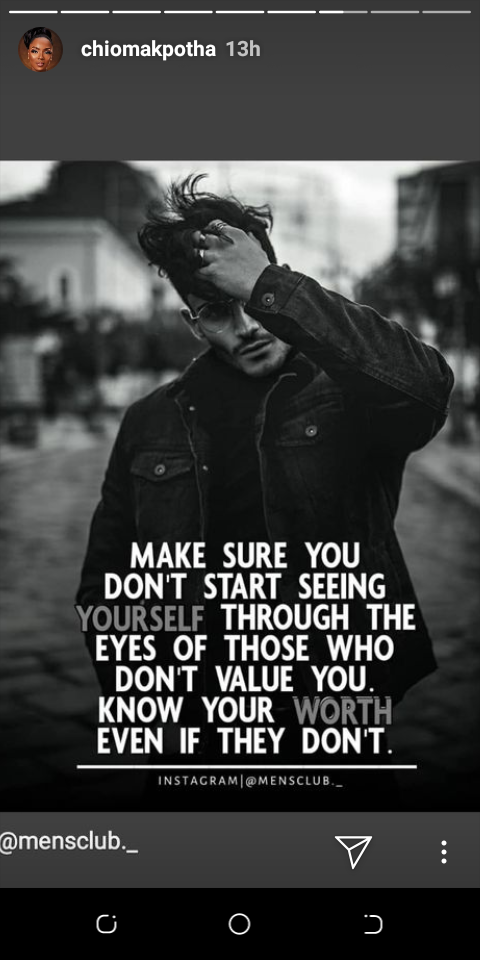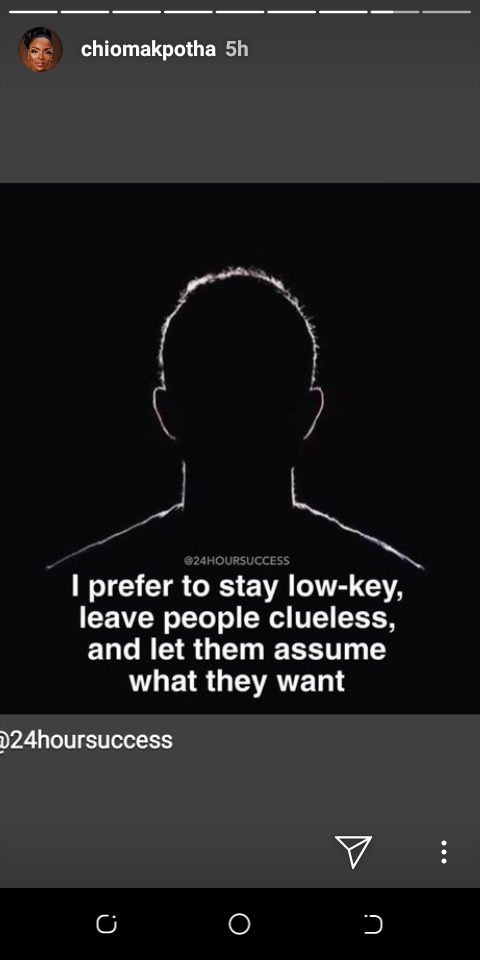 God will bless her for being a source of inspiration to others.
Content created and supplied by: VickydeVoice (via Opera News )