While growing up, we all had at one point or the other fallen in love with someone even in our childhood state, spending all we had to make sure we made her happy but at the end, heartbreaks and disappointment became the order of the day. My people especially the men even in their adult stage, still experience this heartbreak in the hand of ladies. 
Very many ladies who know they don't like a guy will still agree to go on a date with him, allow the guy spend so much on them, treat them like queen but deep down their hearts, they already concluded never to come back to the guy again, but instead of just walking away, they will still stay and allow the guy spend on them.
This alone has contributed to many men having strong minds on ladies, while some others resorted to rape since what they desired wasn't coming in a mild way.
A man narrates what once happened to him the day he took a lady to the movies. He stated that he withdrew 10k from his account despite being 17, bought food for the lady together with other things at the movies, and still called taxi to take her home but she neither hugged, nor ever called back after that.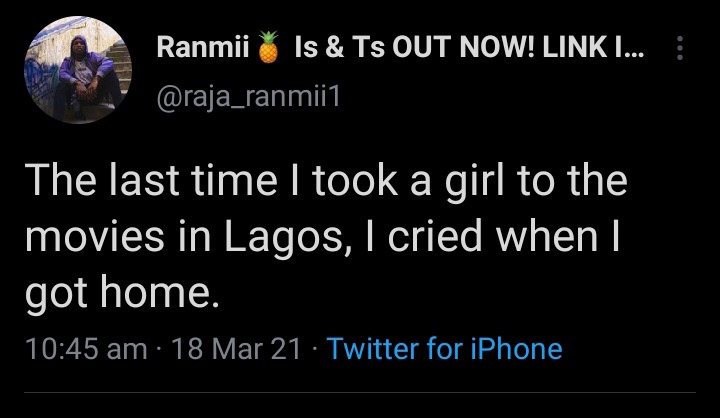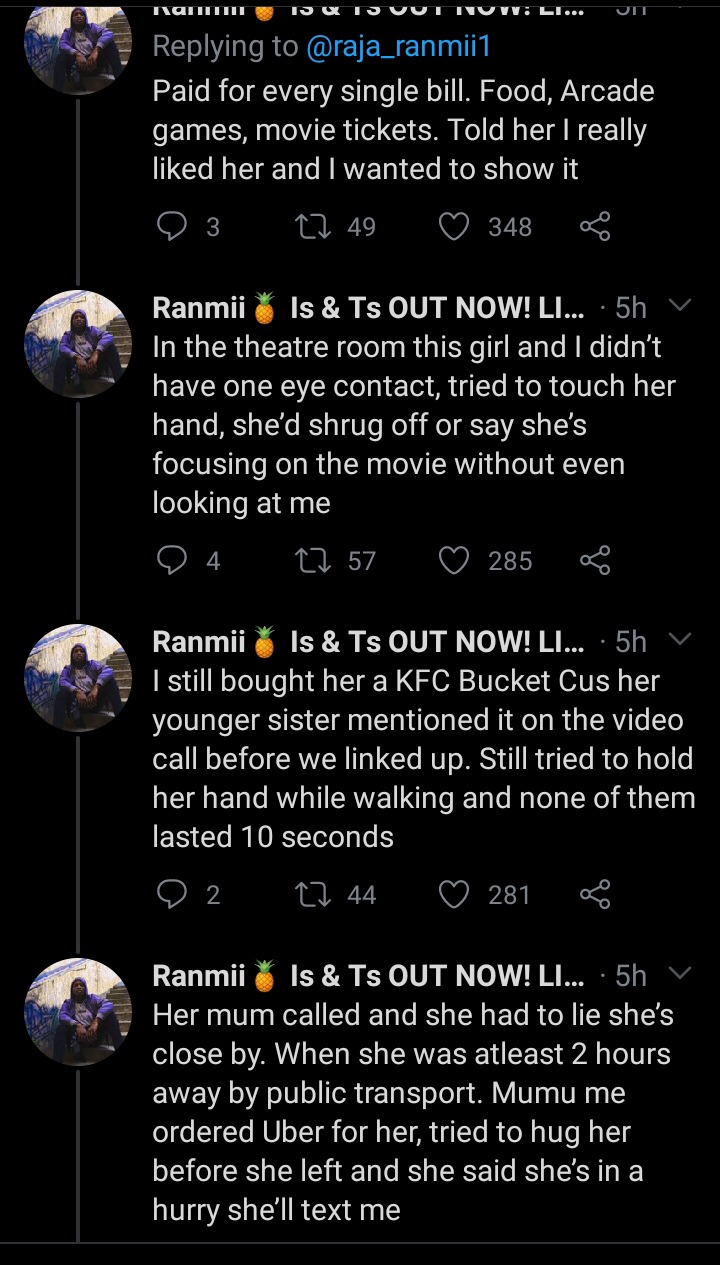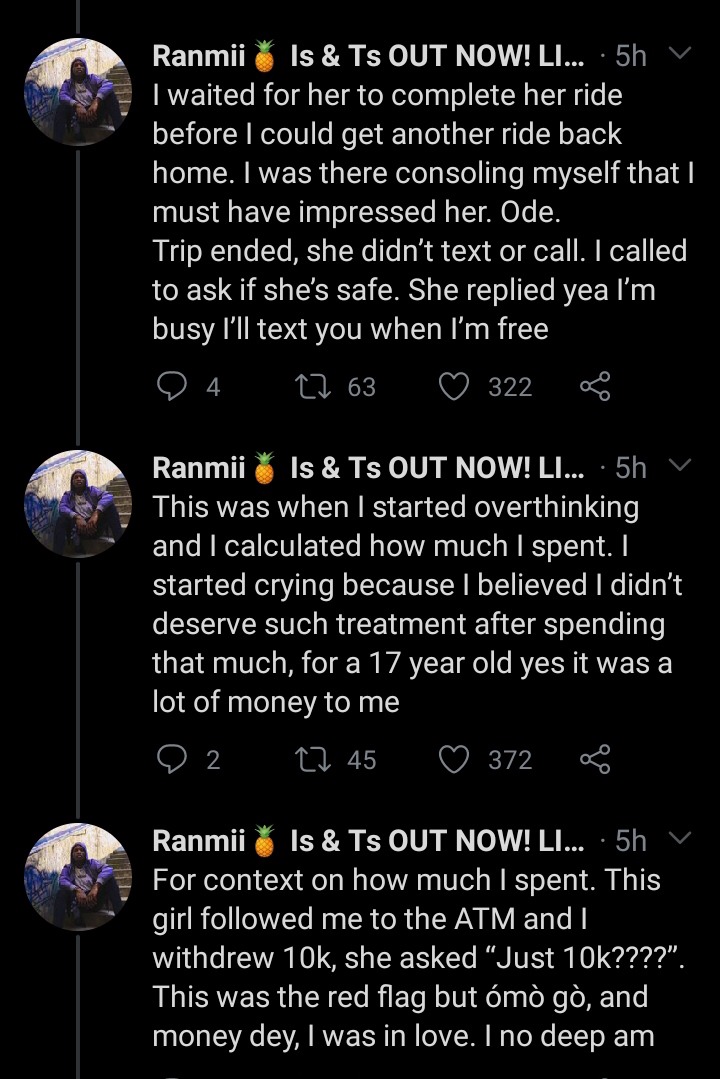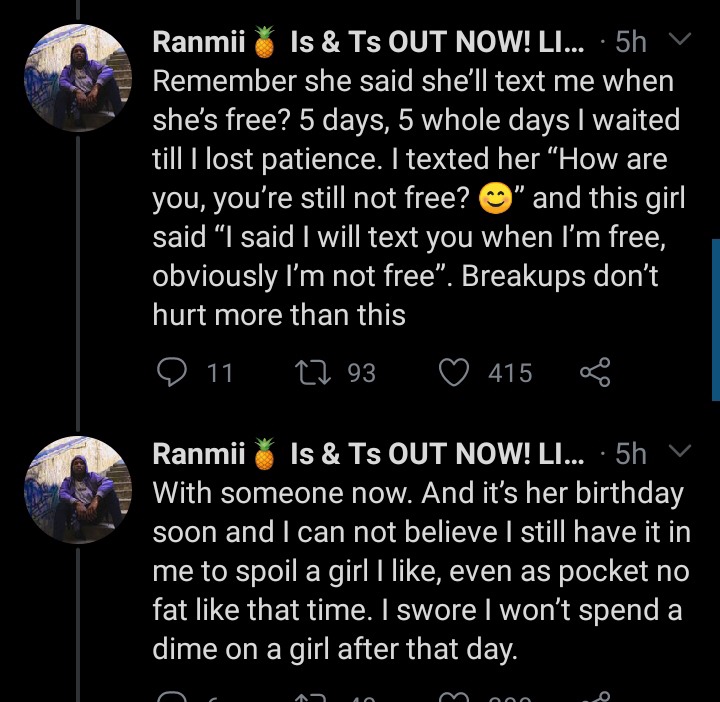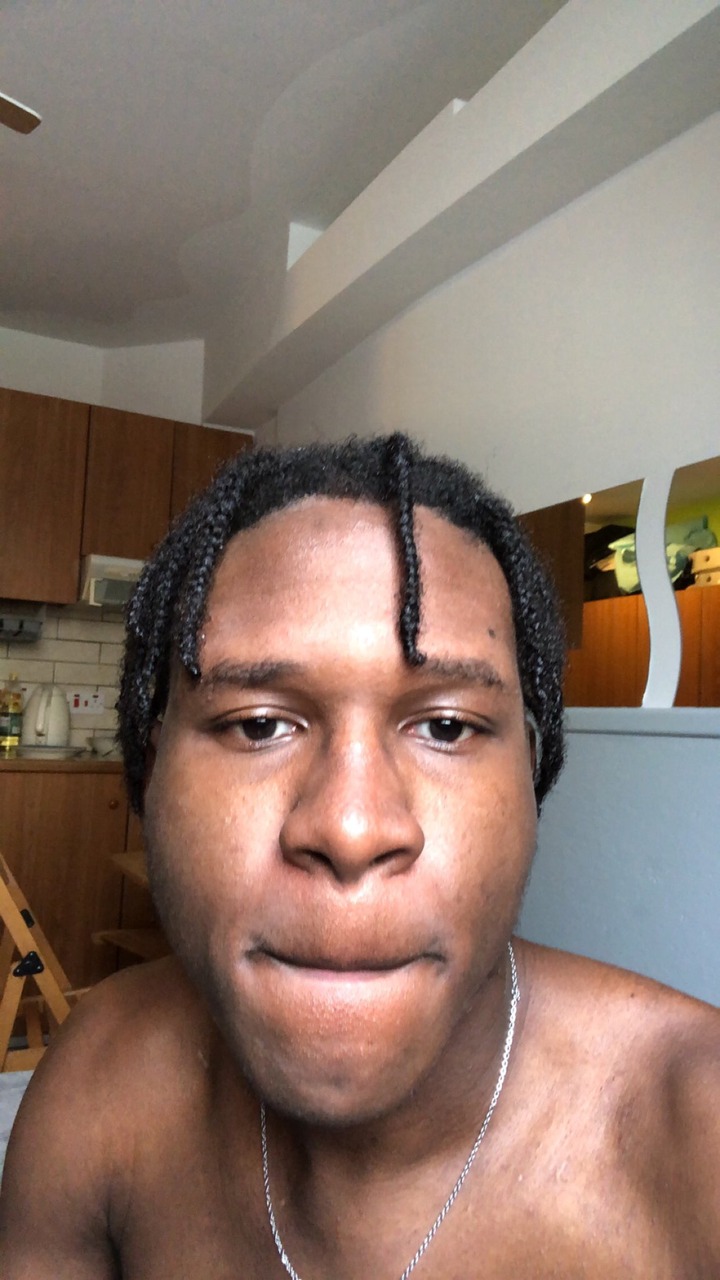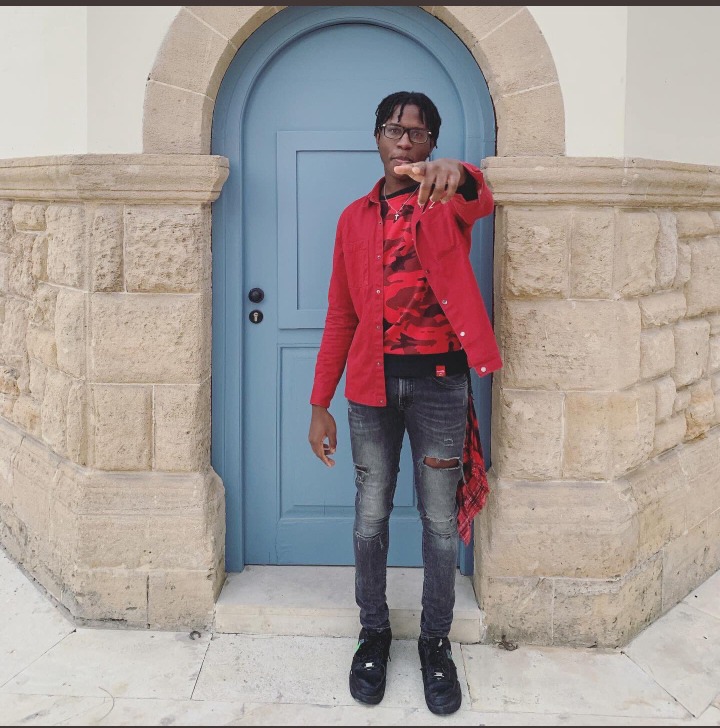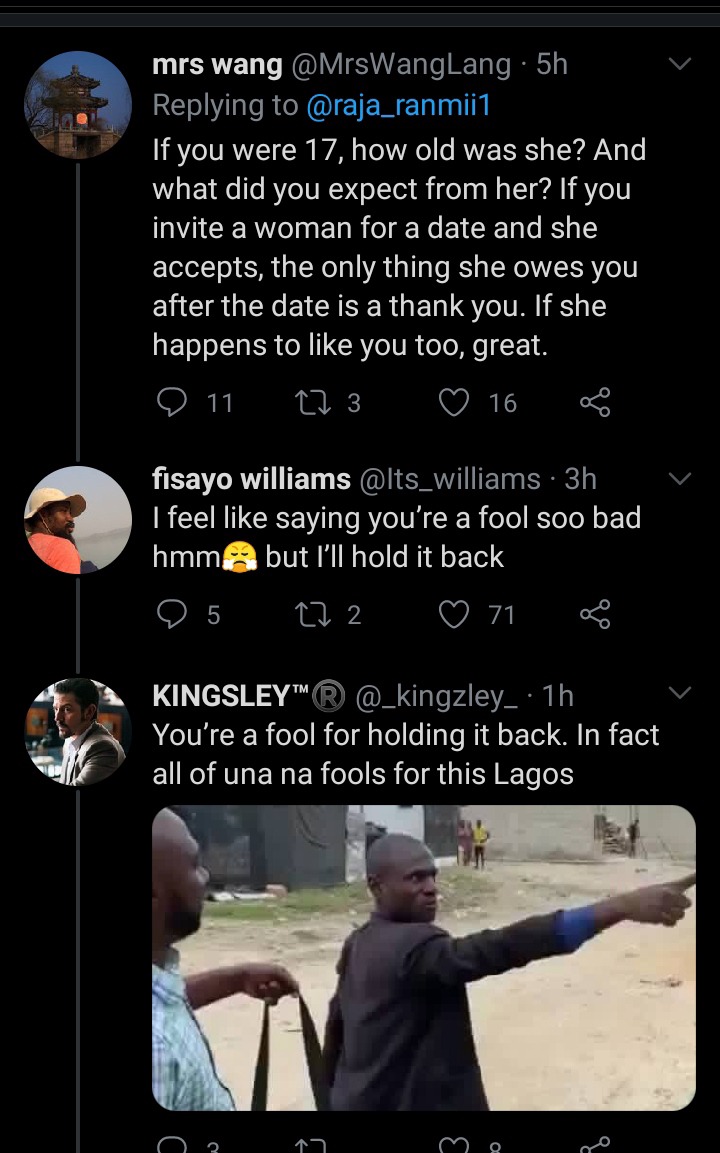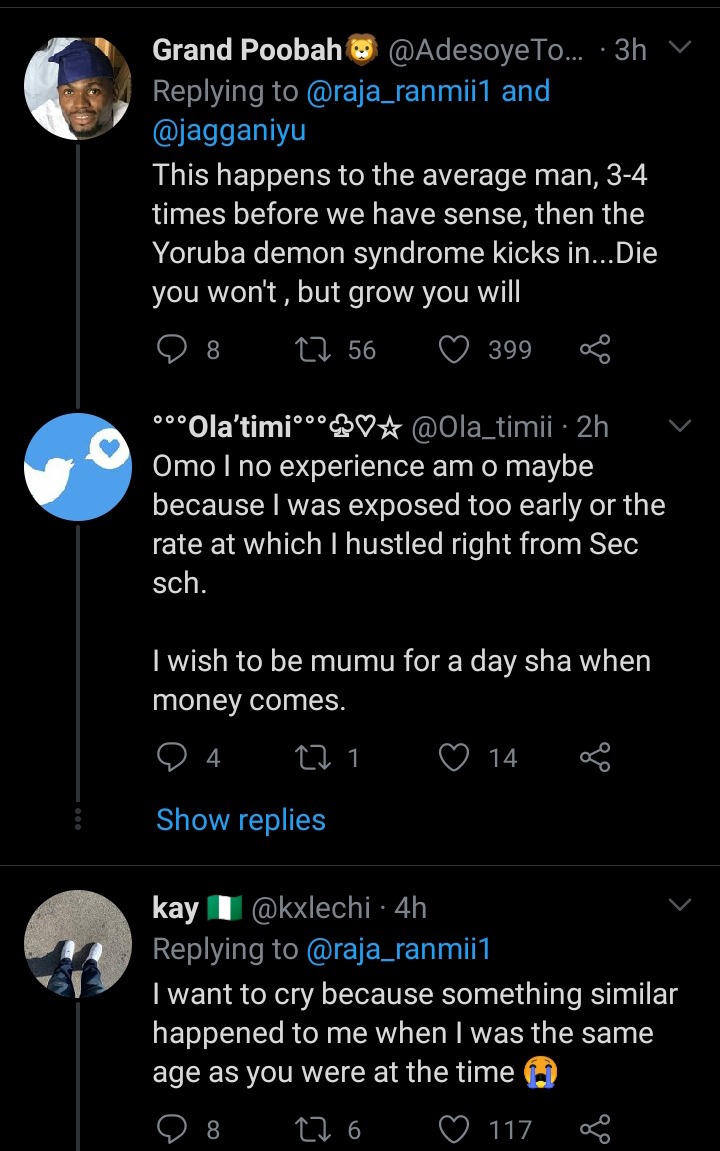 Love is usually hard to find but the disappointments shouldn't deter you from being a nice person. Dear ladies, if you aren't interested in a guy, please minimise how you allow him spend on you. Even if you may not be interested again, politely tell him than allow him wallow aimlessly waiting for you.
Content created and supplied by: Michael_blog (via Opera News )