After extensive research, I determined that people want 2 things:
1.The Best Memes.
2.More of such memes, preferably funny ones. 
As we all know, the primary act that triggers the categorization of an image as a (funny) meme is a collective.
And honestly, who doesn't love a good meme? They're funny, clever, and great for social sharing. It is a great way to create fun.
1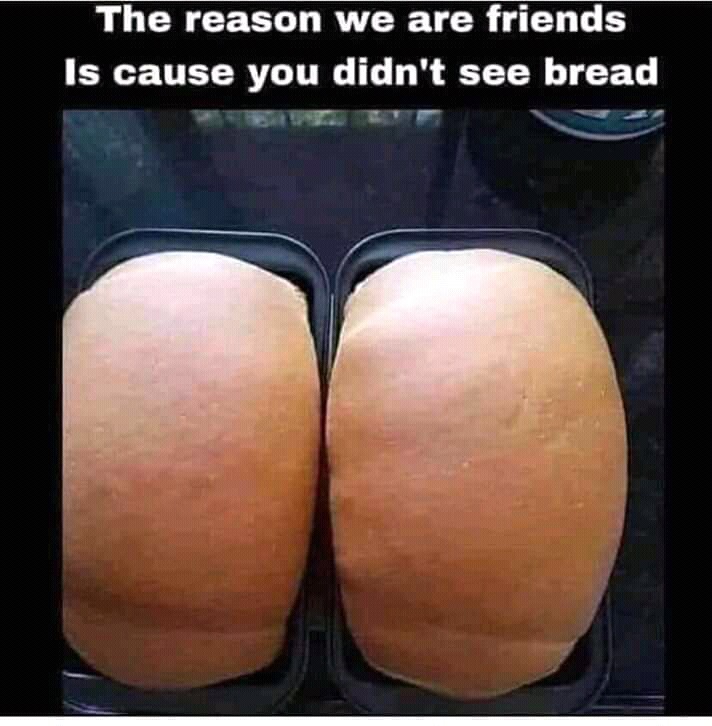 Actually that was bread.
2.Whats your conclusion on what he said?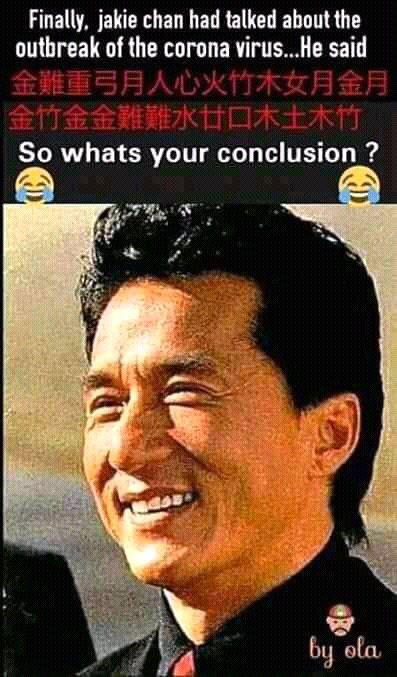 3.African Mum thou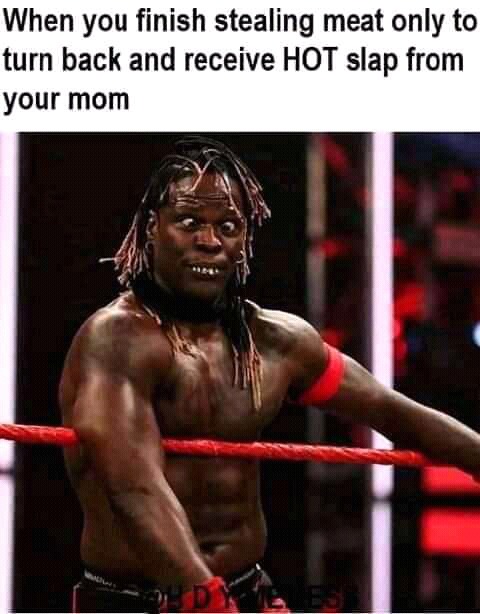 4.Alot of girls pretends alot, while in theri besties home. Boys always feel free to do what they want. Just be yourself(lesson of this meme)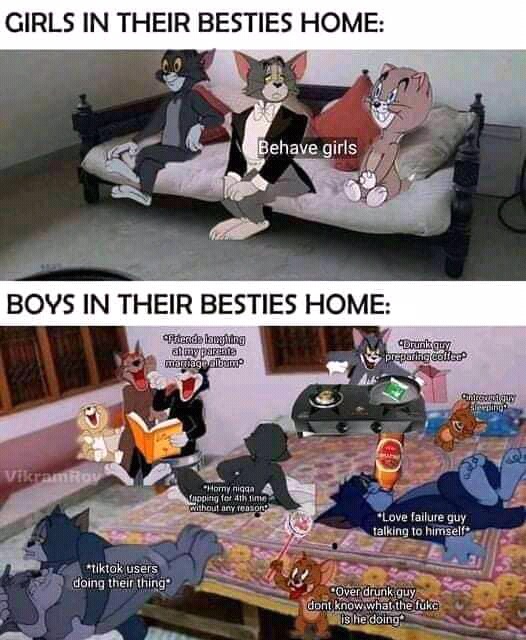 5.This is how hard it is to make someone laugh, it isn't easy at all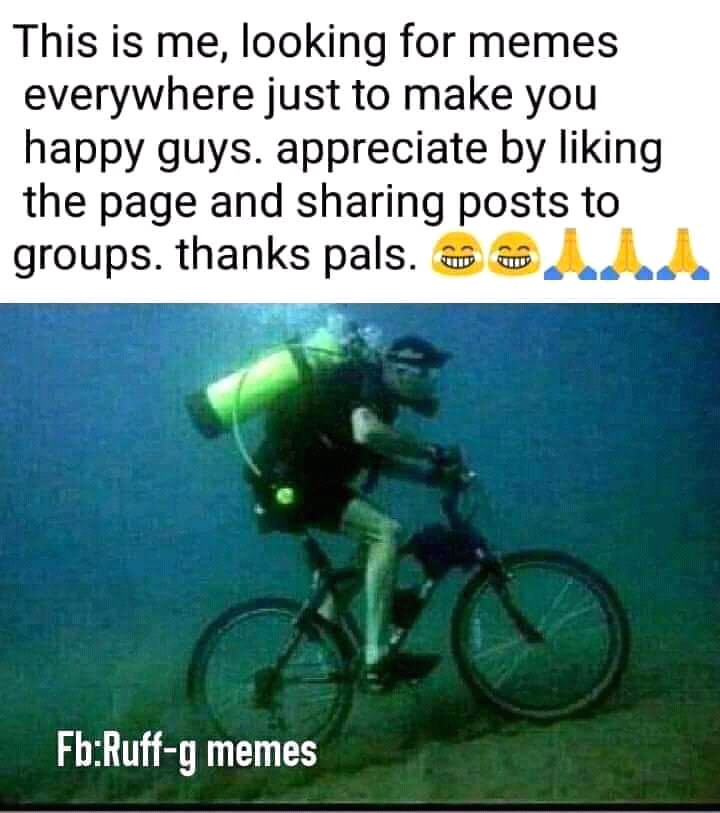 6.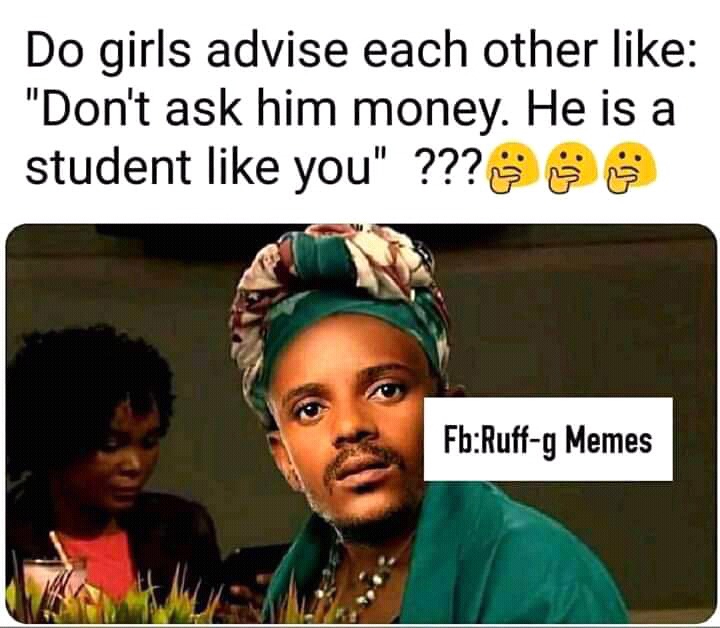 7.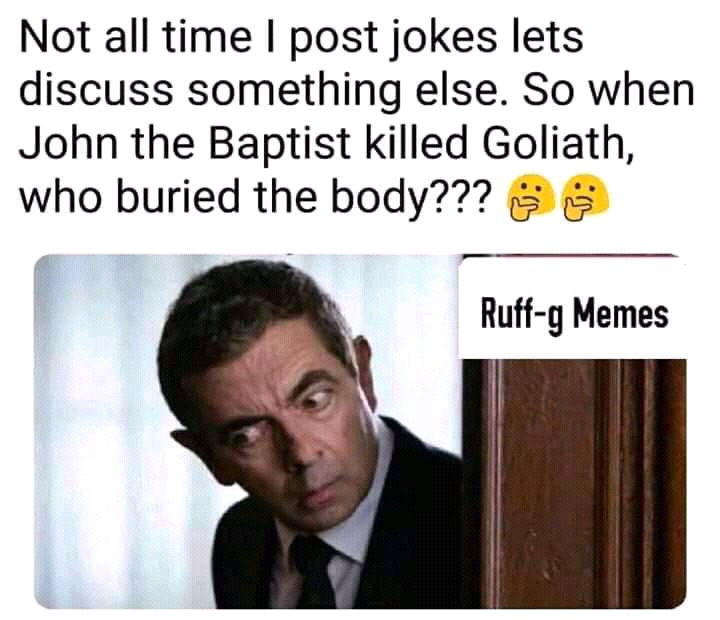 And I always use some more content. Keep reading for more meme
8.Real fact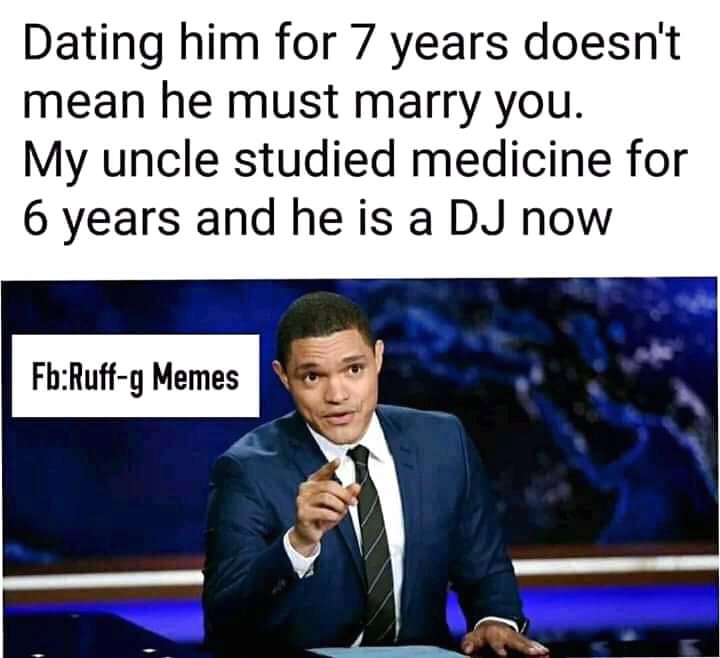 9.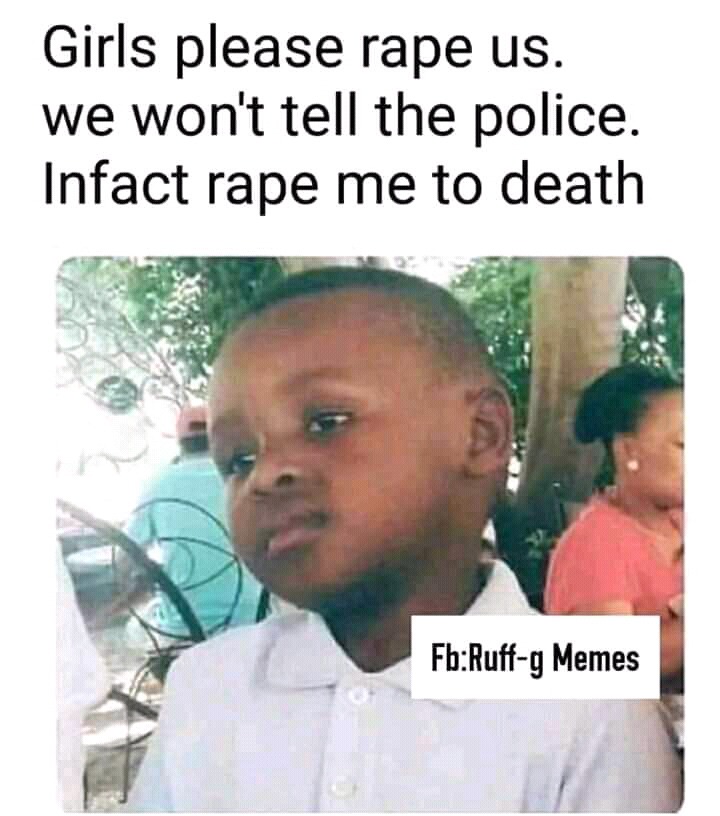 10.Africans are too good, no one wants to be address as a poor man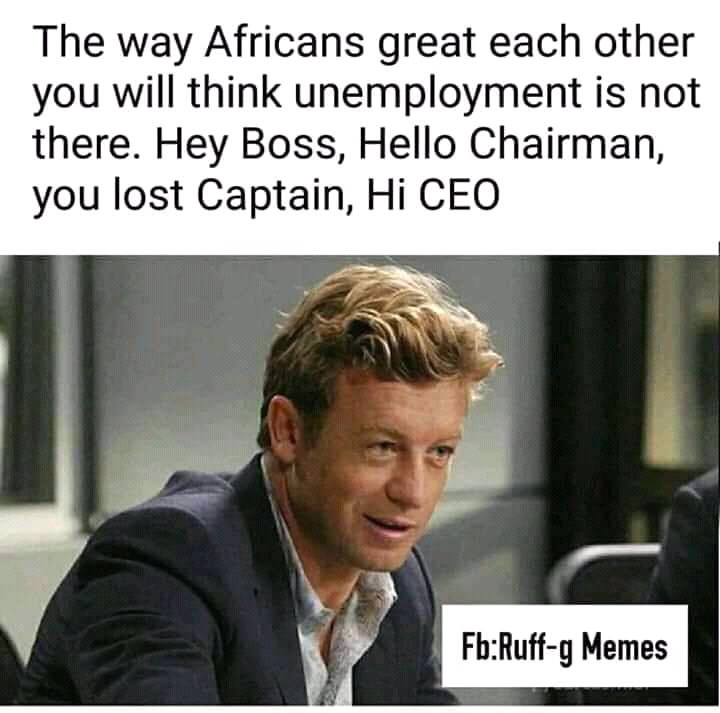 11.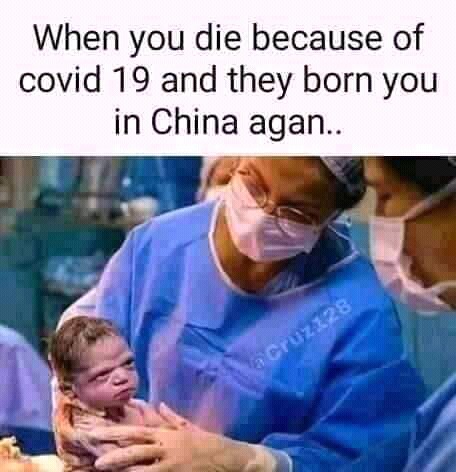 Please click the follow button to stay updated
which do you think is the funniest?
Content created and supplied by: johnsandra (via Opera News )