BBN 2020: 10 Things You Probably Didn't Know About Erica Nlewedim, The 26-Year-Old Model (Pictures)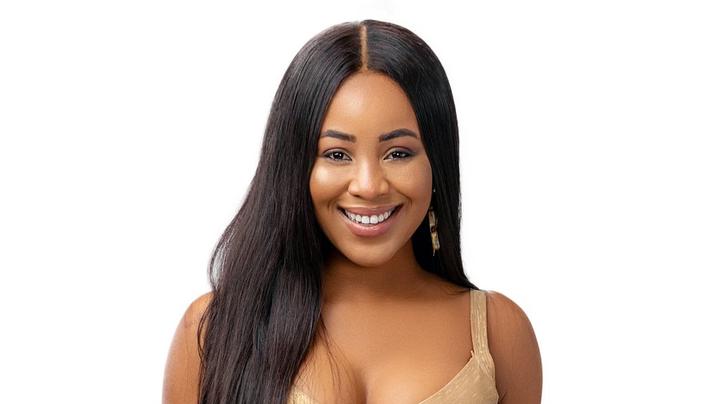 Five days have passed since the BBN Season 5 Show begins. We already know the 20 compatriots. Via their actions on our TV screens, we have become acquainted with them. Many of these housemates have been connected with each other and some even form a romantic interplay of sorts like Lilo and Eric, who seem intruded into each other.
However, one thing is obvious to everyone for this 5th season: they are more beautiful than their female counterparts. In reality, there are only five lovely ladies, as far as I am concerned: Erica, Dorathy, Nengi, Kaisha and Wathoni. Erica, my personal favorite is one of them. She's the most beautiful of them all, I believe. Let me tell you about her now.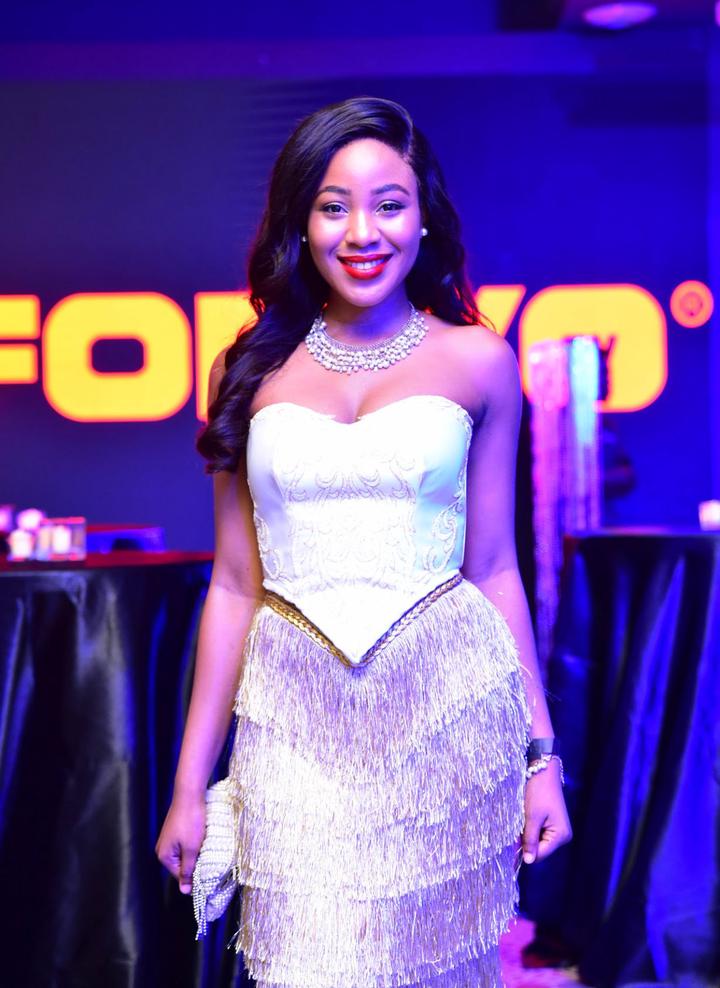 Ngozi 'Erica' Ugomma Nlewedim is a beautiful 26 year old girl born on 13 March 1994 who comes from the State of Abia, Nigeria. She is her parents' only child, Oby Nwokolo and Eric Nlewedim Christian. But in Lagos she was raised by her parents. She is both a dancer and a supermodel. Erica is a self-employed entrepreneur, too. She has a straightforward way and a caring heart that loved everyone in the BBN building. She's also got the most beautiful smile. She is especially close to Kiddwaya and also related to the Laycon BBN Rapper.
You really don't know many things about Erica. In this article, I'll share ten of them with you, right away.
10 Facts about Erica Nlewedim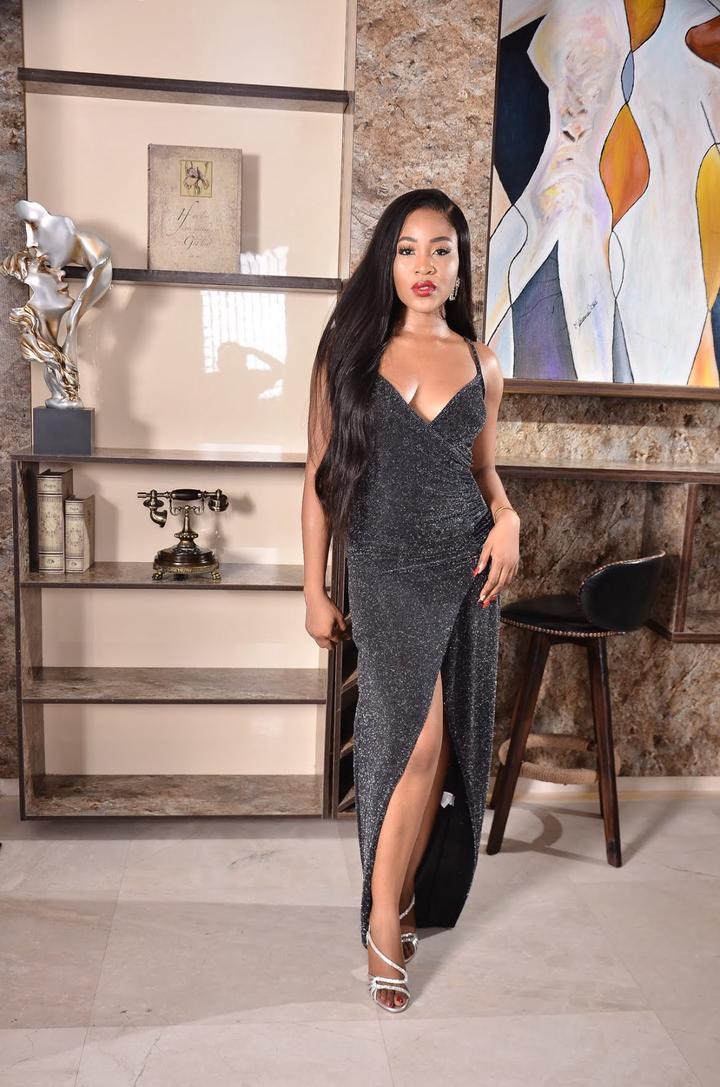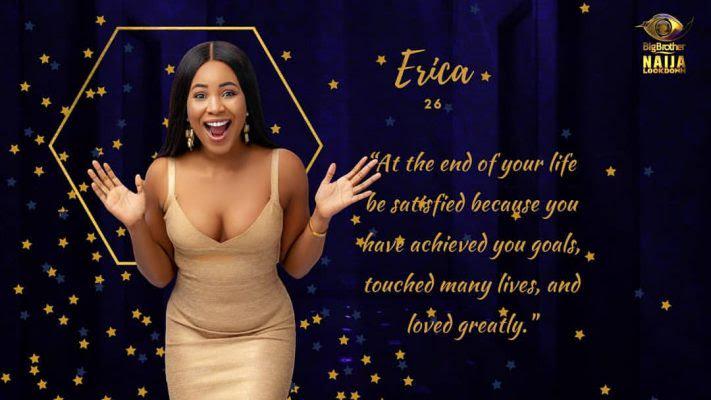 1. She's a trained actress who attended and graduated from Met Film School in London with flying colours.
2. She owns her own beauty company, Beluxia Beauty, where she is the chief executive officer of her brand.
3. In 2018, Erica created the Erica Nlewedim foundation, a non-governmental organization that serves the less privileged children. With her foundation, she fed not less than 1000 less privileged children with a program called the Hunger Heroes Initiative that she launched in December 2019. She describes it as one of her greatest successes.
4. Erica, with her role in the Blockbuster film, has achieved international recognition as an actress, Hire A Woman. She has also appeared in many other films and tv series, including Made in Heaven, Win or Lose and many more.
5. In Lagos , Nigeria, Erica was brought up by her mother which indicates her father was not in the picture.
6. Erica was involved in the MBGN Beauty Pageantry in 2014. Although she didn't win, she won the most photogenic title.
7. Erica is a Business Administration graduate of the University of Covenant.
8. Her modeling career began in early 2013 at the age of 19.
9. After signing a contract, she became a brand ambassador for Nature's Gentle Touch, a natural Hair Brand in 2013.
10. 10. She started her acting career properly in 2015, and has made a reputation both at home and abroad in the film industry since then.
There are other things you don't know yet, but this should be all right for you for now. Who's anyway your favorite housewife? Do you also love Erica? If not, who do you like the most in women's homes? Do not hesitate to drop in the comment section any remarks you might want to make. Please like it and share it, too.
Thanks for your time!
Content created and supplied by: Brightmediatv (via Opera News )