As they say, wonders shall never end. It is no longer uncommon to hear bizarre stories in our society today. Usually, these stories sometimes leave many members of the public perturbed. Although these stories are bizarre, it, however, continues to happen in our society today. Have you ever heard that a man could come back alive before?. Have you ever heard that a man could parade the street to show people that he is not dead before?. Here is a practical example for you to see and possibly learn.
Presently, some pictures are making waves on social. These pictures show a particular man identified as Undertaker Aiza Nwosu. This young man was rumored to have died in a motor accident a few days ago. Today, Undertaker Aiza Nwosu came back alive as he was seen parading the street like a king in the city of Awka, Anambra state today.
Here is a screenshot;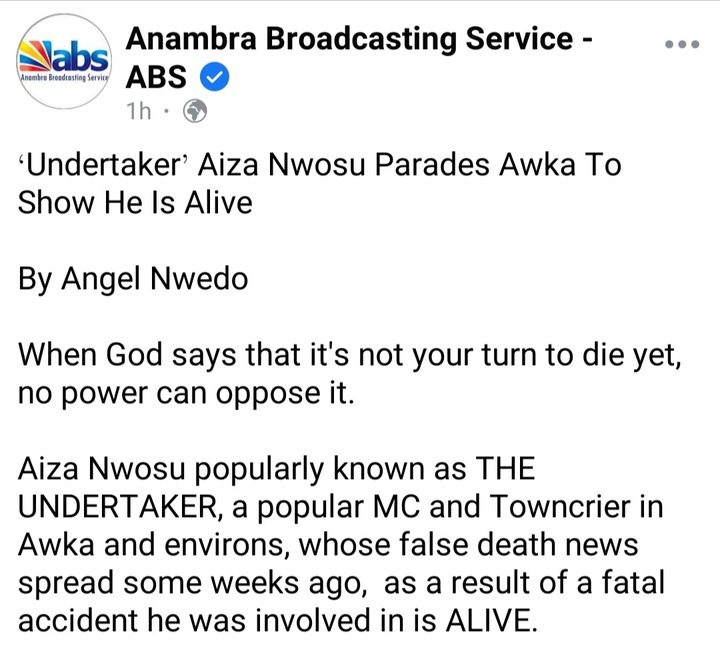 This post has attracted much attention so far as many people are reacting to it. The majority thinks that this is indeed a miracle. They argued that if God could bring such a man alive, there is nothing God cannot do.
There are a few others who think differently. This category of people reasoned that this is indeed a good move. They however advised people not to run away from him when they see him.
What do you think?.
• Do you think that he is a real human being?.
• Can you allow your child to go close to him?.
• Can you possibly eat food with him?.
Here are some pictures;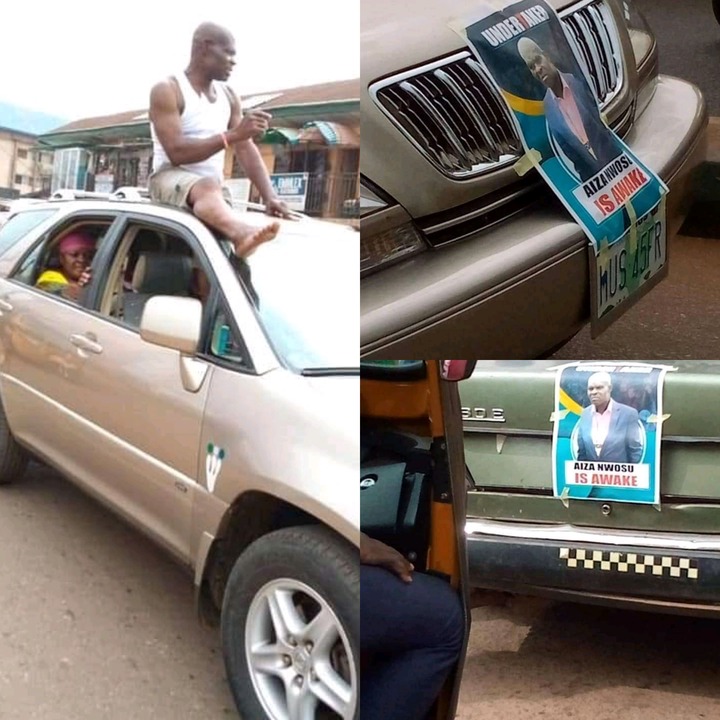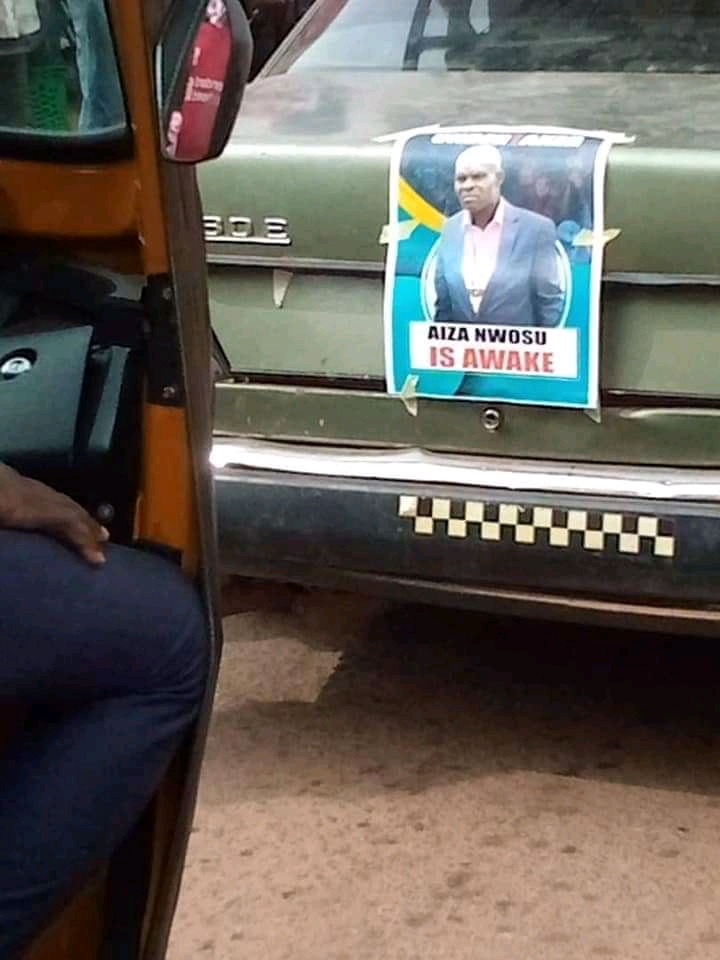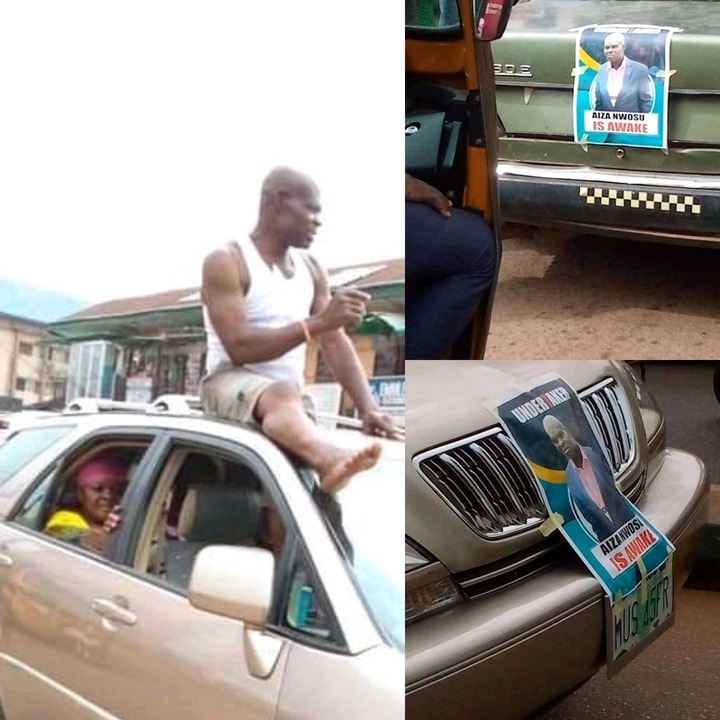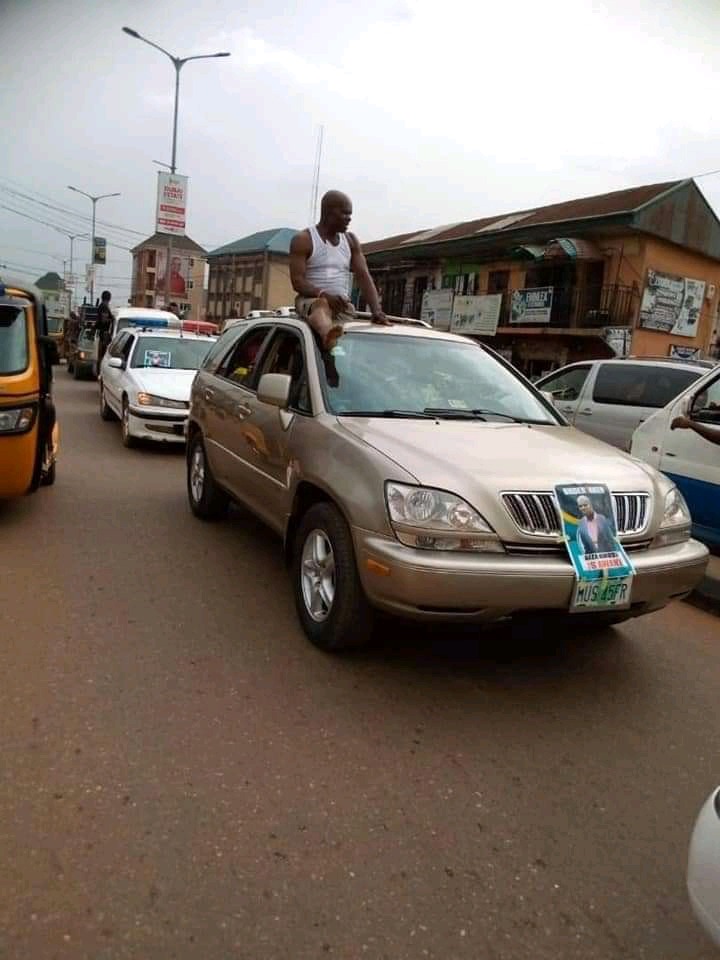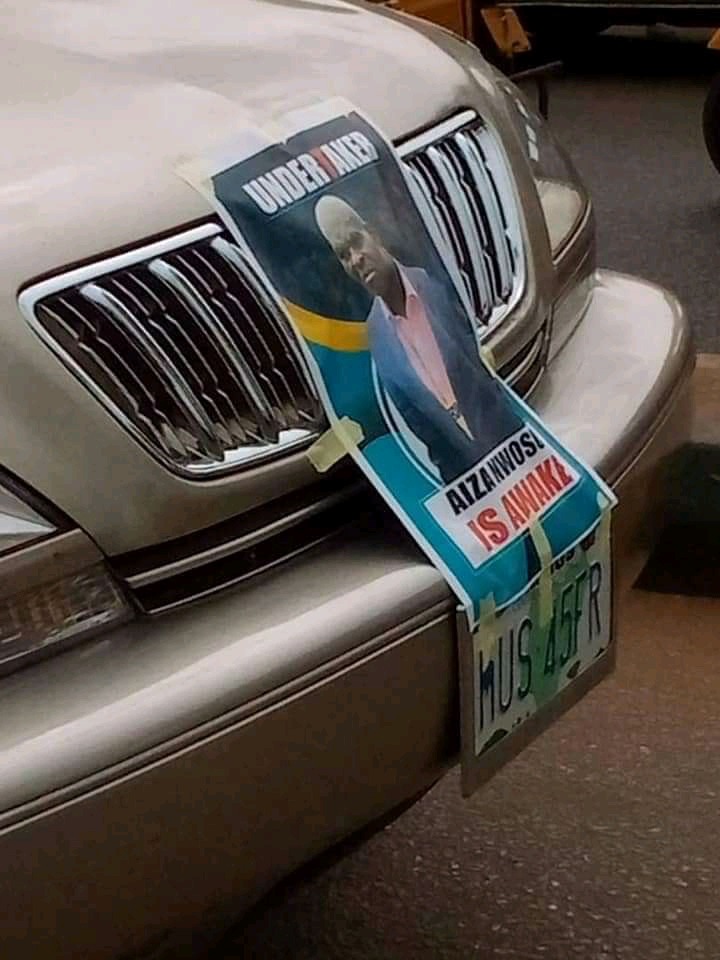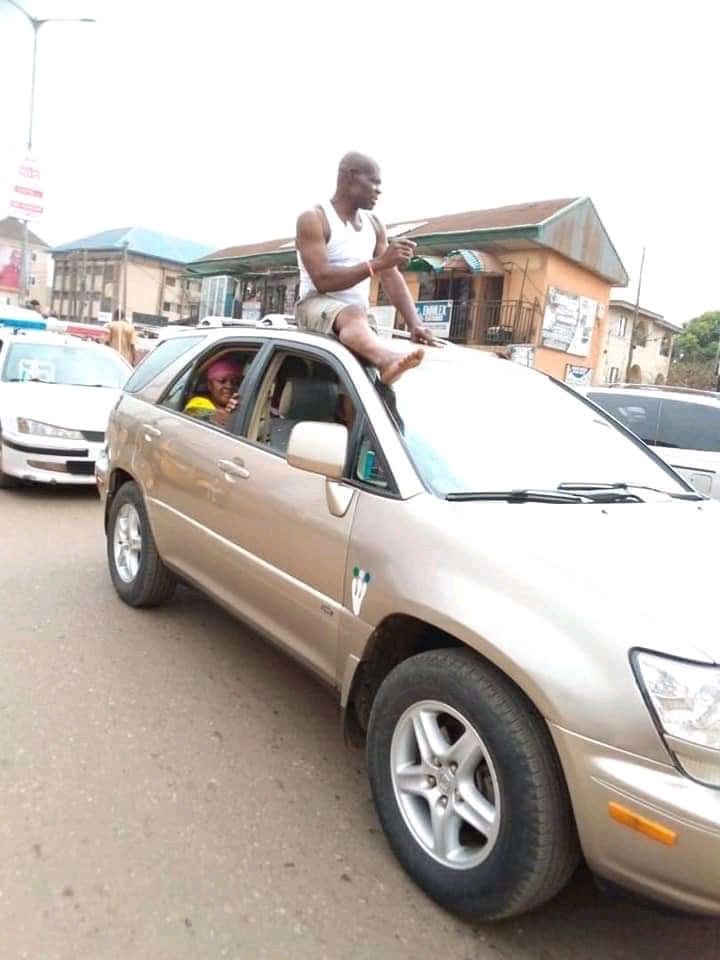 Nigerians see however reacting.
Here are some comments some far;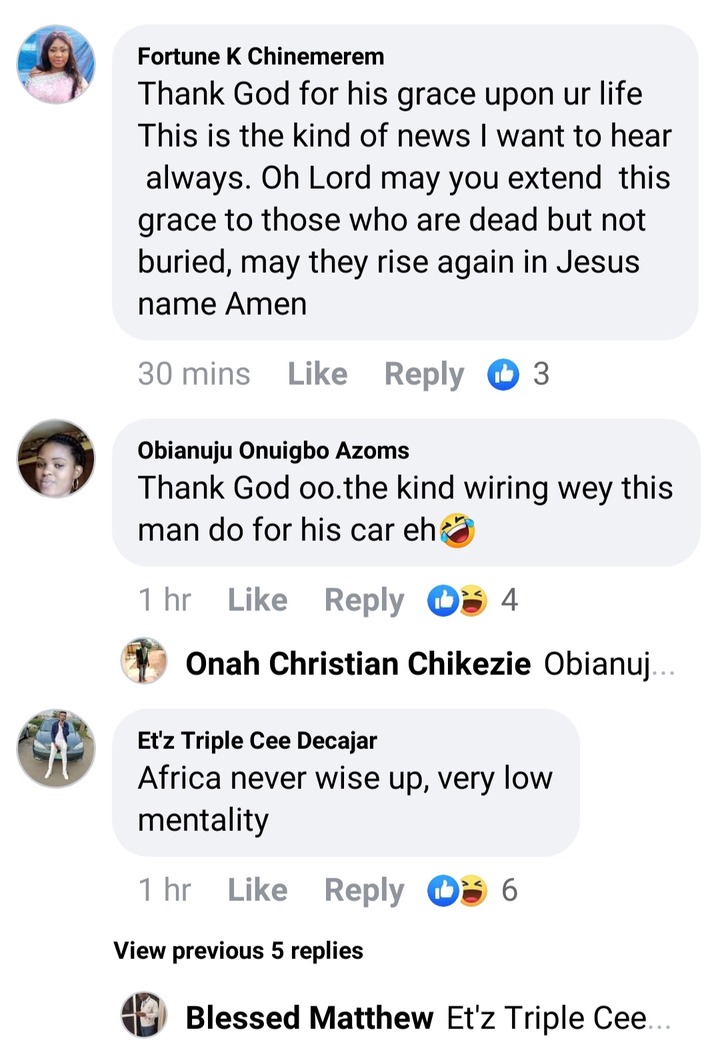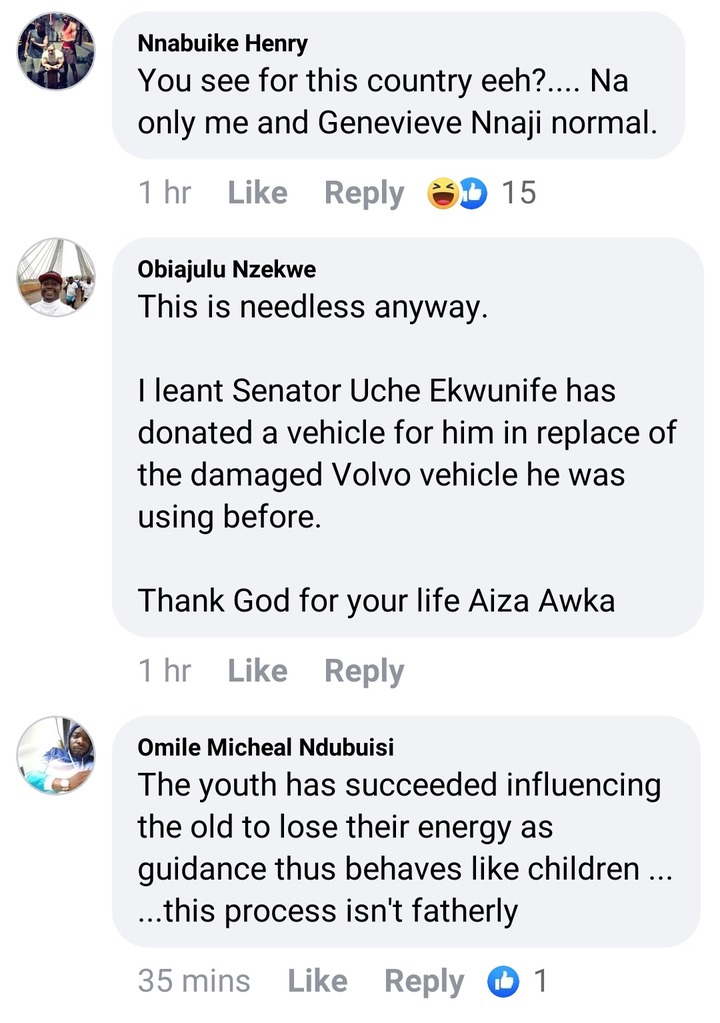 Credit: Facebook.com
Content created and supplied by: Cali_star (via Opera News )