These things keep happening till date? Personally I've witnessed twice, even in Nigeria hospitals. Most of these nurses just don't give a fuck!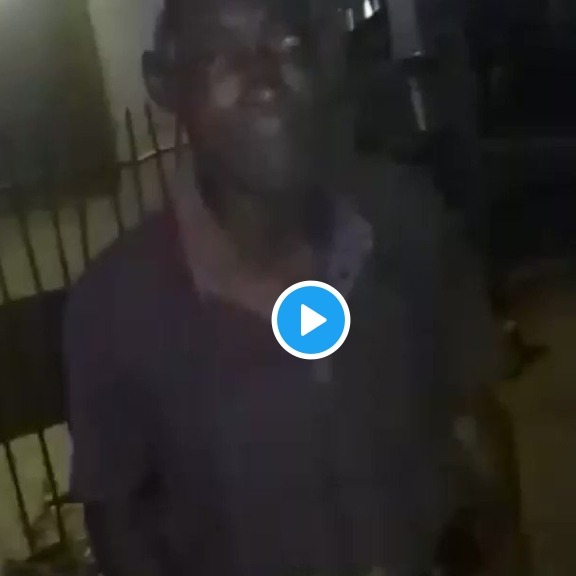 When I saw this tweet and the video this man talking while explain how a 39 years old woman died recently in a hospital just some minutes ago, I was crying for the victim, may her gentle soul rest in peace.
Sikaaa tweet;
A 39year old woman came to achimota hospital in Ghana to deliver and was sacked because she came with no item but unfortunately she gave birth on her way out of the hospital and passed away. This happened less than 30minutes ago.May her soul Rest In Peace.
The caption cause alot reaction as twitter users started blaming nurses for their uncared attitude toward the desease.
J. J also tweet ; I've always being saying that Ghanaian nurses (most of them) are so foolish and rude.This isn't the first time nor second time. A nurse isn't a doctor, doctor barely behave like that. May her soul rest in Peace.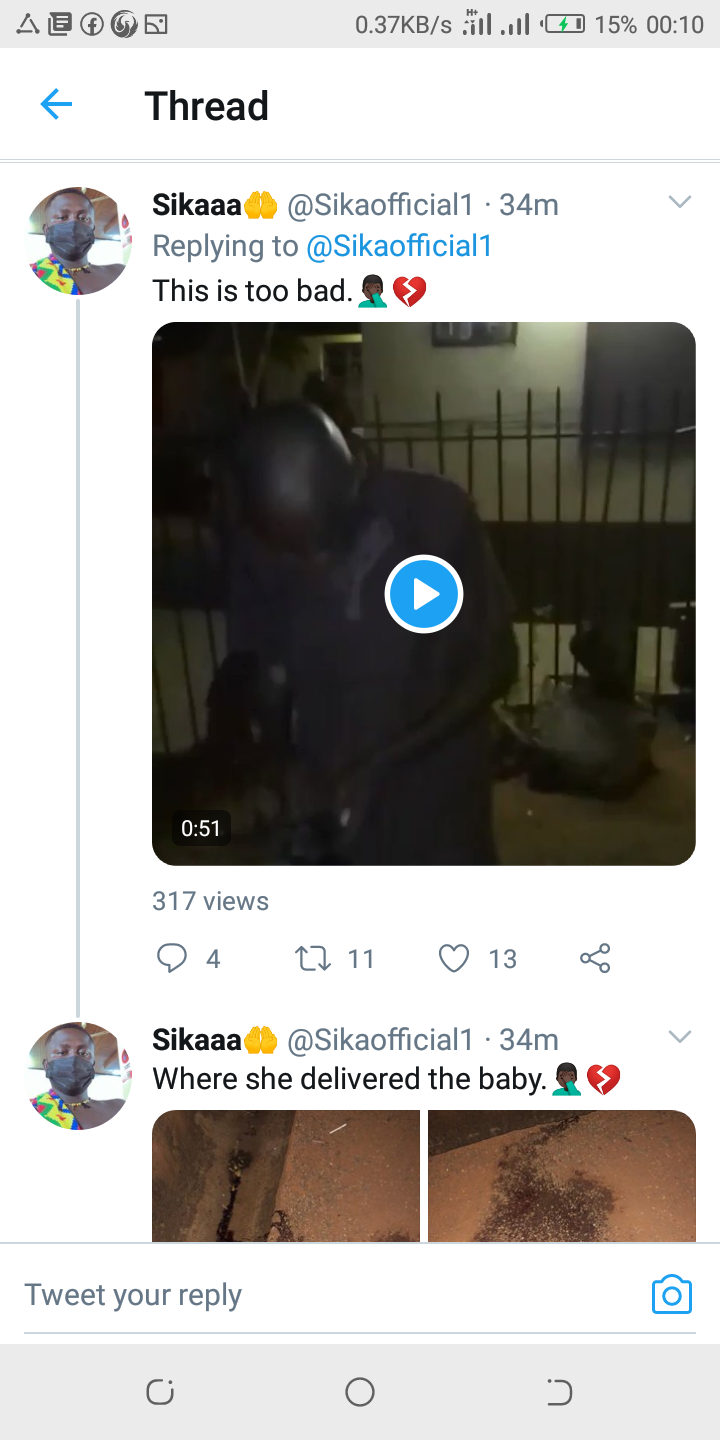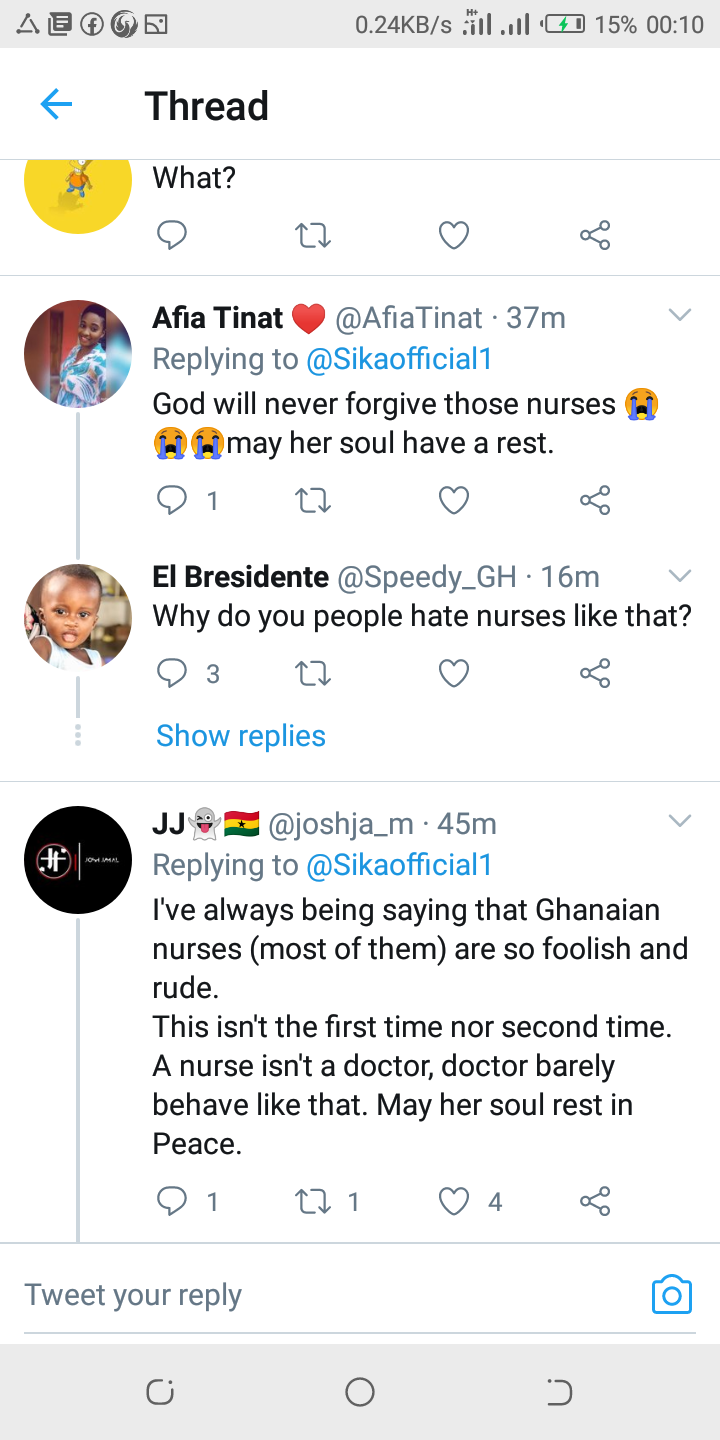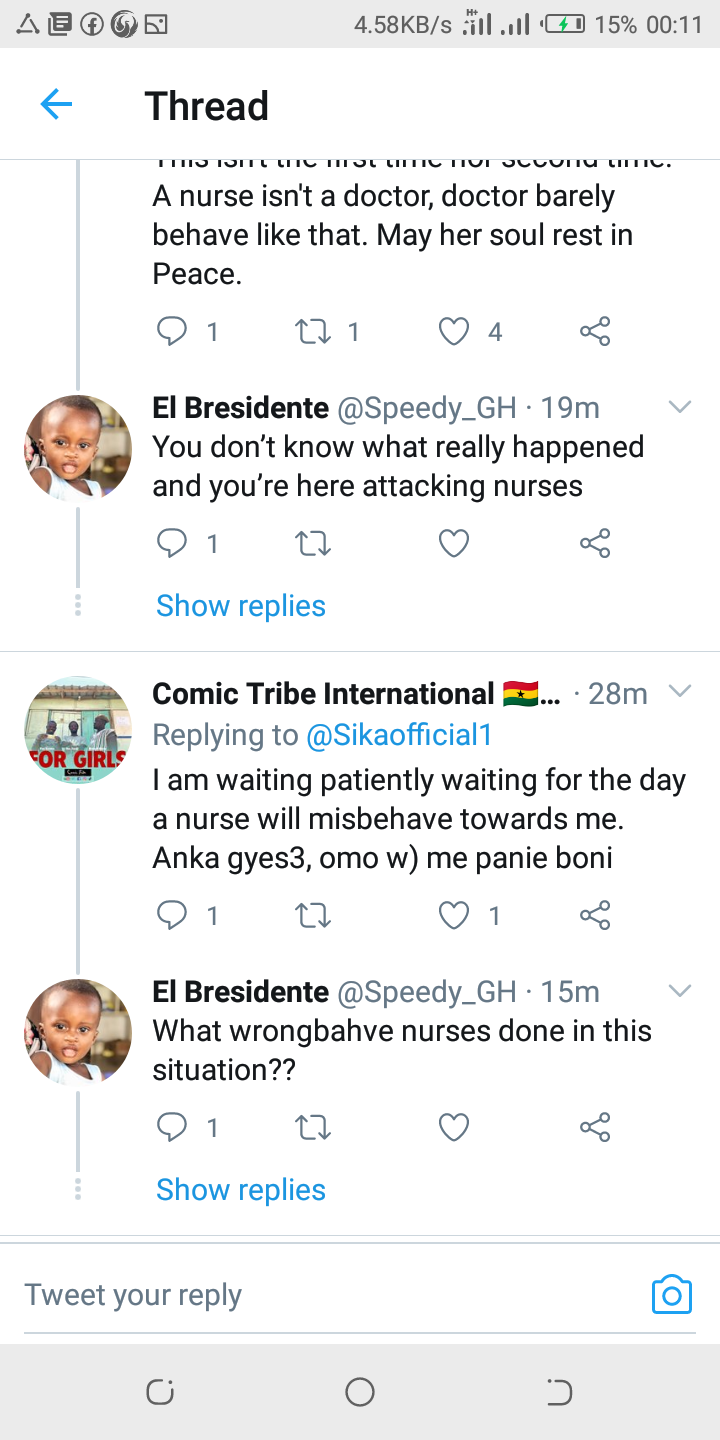 Content created and supplied by: Busyhand (via Opera News )