A Kannywood movie titled "Lamba" will be staring so many Celebrities. and as you may know, when these Kannywood popular faces have gathered in a movie there will be talking points.
This movie was owned by Political Artist, Dauda Adamu Abdullahi (Rarara) made Abubakar Maishadda the Producer, and Ali Gumzak the director. The stared actors include Adam A Zango, Maryam Yahaya, Maryam Booth, Umar M Sheriff, Ado Gwanja, Aminu Shariff, Amal Umar, Bilkisu Abdullahi, and many more.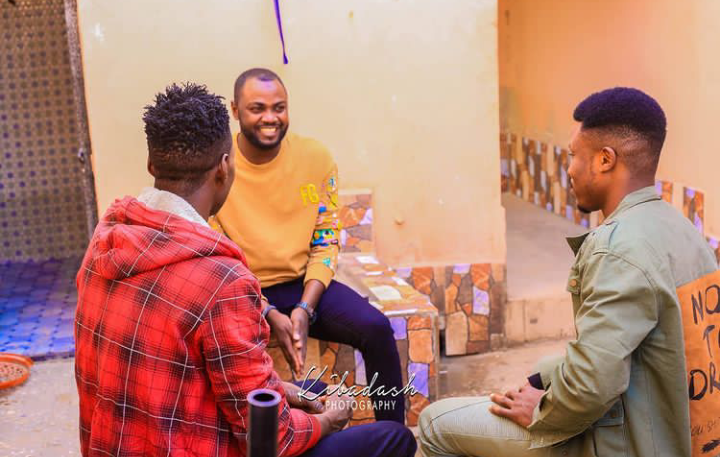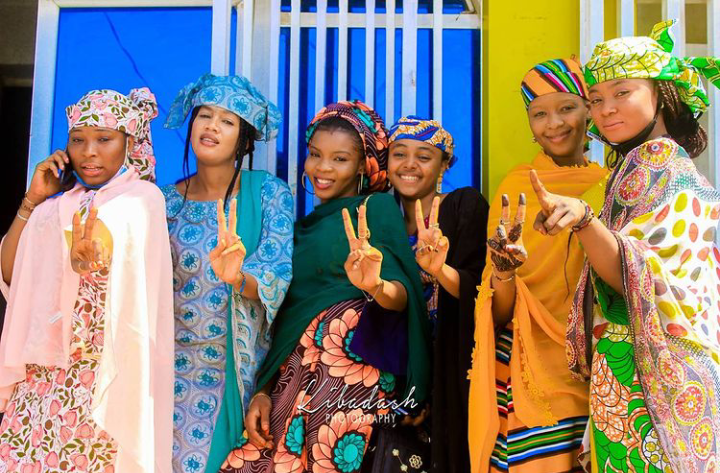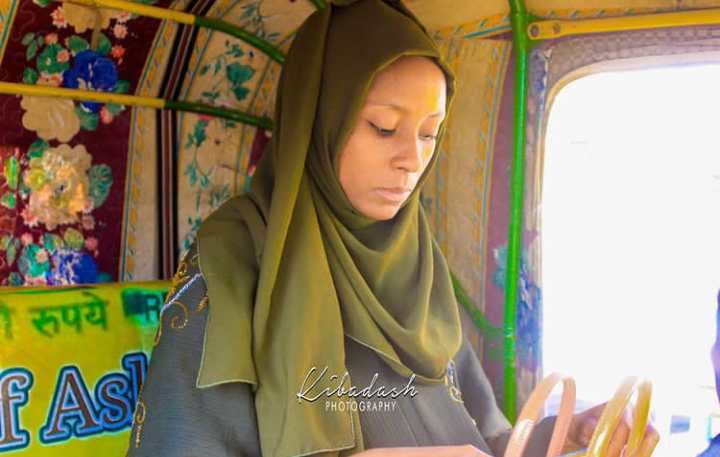 A young upcoming actress, Ummi Rahab will also be acting in the movie. The beautiful actress just started acting not too long. No to know in the industry. She is a product of the White House Family, a company or label owned by Adam A Zango.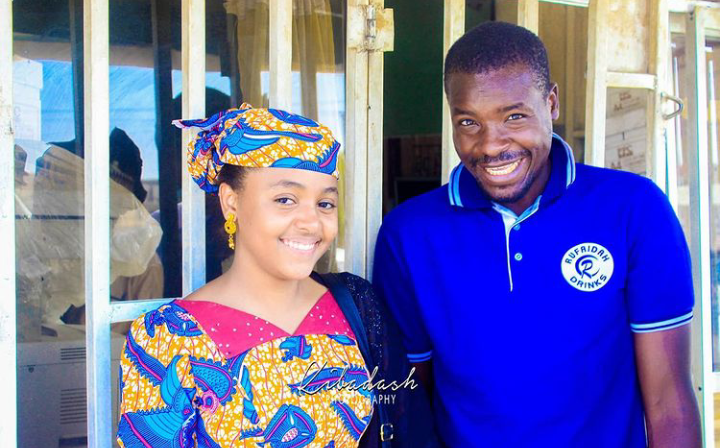 (Ummi Rahab on the left)
Loverboy Umar M Sheriff had to fetch water in a scene. He was putting on a singlet and had a towel around his waist. It makes us wonder what role the prolific actor will be acting in the movie.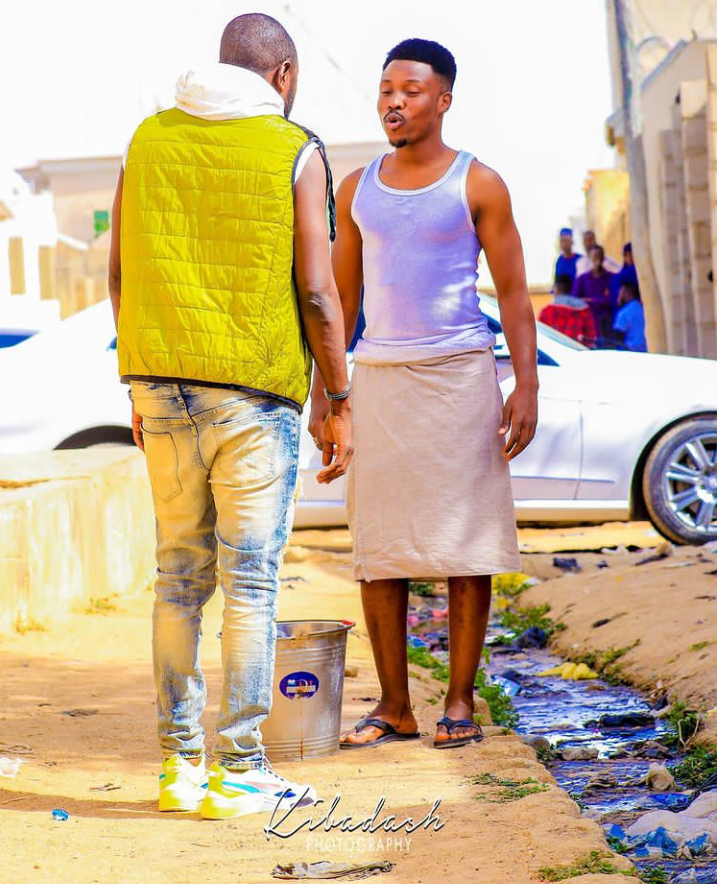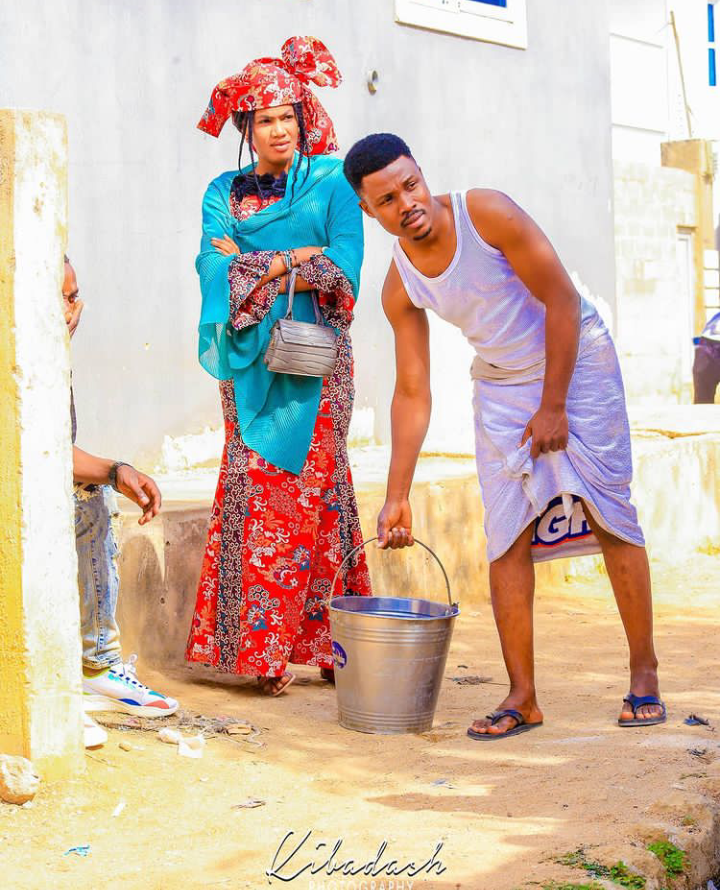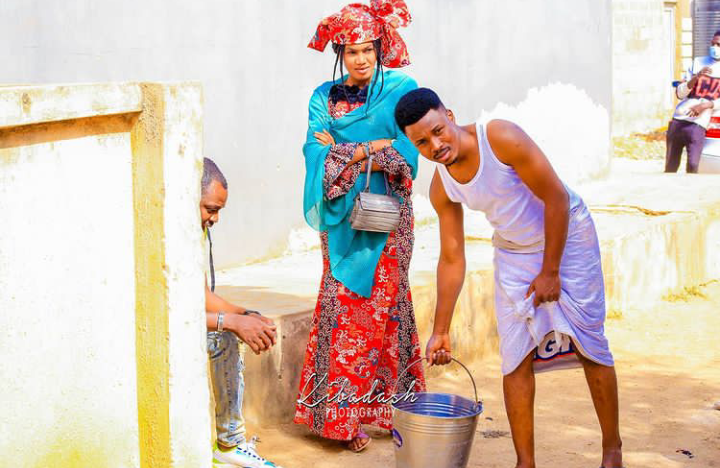 Content created and supplied by: Horlar_Teee (via Opera News )