Introducing Kannywood actresss, Samira Saje. The beautiful actress is presently amongst the upcoming actors in Kannywood making waves at the Kannywood industry. The actress is also a successful business woman and a film producer.
The beautiful actress was born as Rukayya Suleiman Saje but later adopted the name Samira Saje. The beautiful actress got her stage name from her grandmother. It was a pet name her grandmother greatly adored and named her.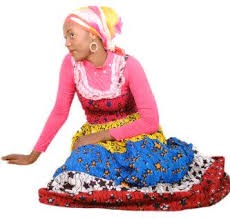 Rukaiya Suleiman Samira was born and born and brought up in Jalingo, Taraba State of Nigeria. The actress attended her Primary and Secondary education all in Taraba State.
The actress zeal to further her education and to improved her educational status took her to Kaduna State. In Kaduna, she enrolled for a Diploma certificate in Banking and Finance at Kaduna Polytechnic.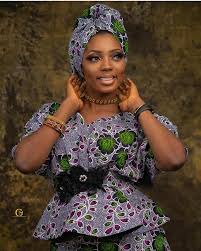 Acting Career
Due to Samira's undying passion for the acting profession, she decided to take the Bull by its horn and pursued her acting career. Samira Saje relocated to Kano State. In the state, she joined the Kannywoood industry to actualized her dream of becoming actress.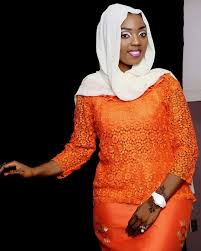 Samira Saje developed the passion for the acting profession from childhood. After the completion of her Secondary education, she sought help through an Uncle to foster her ambition. The said Uncle had a friend who was a Director at the Kannywoood industry. The actress's Uncle was the one who introduced her to the Director and therein she was adsorbed into Kannywood.
The film that brought Samira Saje to limelight was the film Makira. In the film, she acted as a nurse. She was initially stationed to be the star actress but because she missed the audition, Samira was given the role of a Nurse. But as fate would have it, her stars were still shining. She performed extremely well and the film became her turning point in her acting profession.
Friends and Public Perception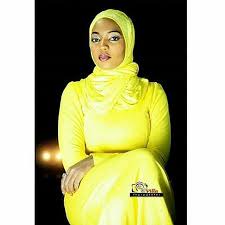 Samira explained that she never had an issue with her family about becoming an actress. In fact she received their blessings because they have faith in her upbringing and virtues.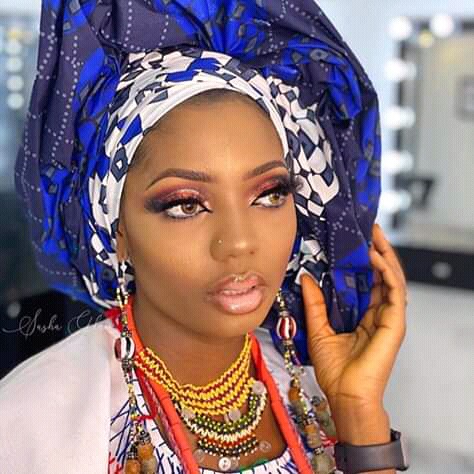 But Samira explained in an interview with Kudin Kannywood that her friends weren't happy about her decision of becoming an actress. That was because of the negative perception by the generality public caused by few bad eggs in the industry. Samira said she had boldly told her friends that acting profession was her life ambition.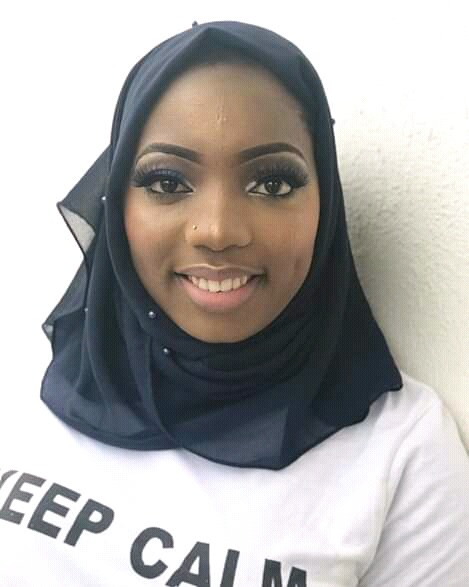 The actress explained that more responsible people need to embrace acting to changed the views of people. Yes indeed the actress did spoke well. We need to show responsibility in every aspect of our lives to be role models to others.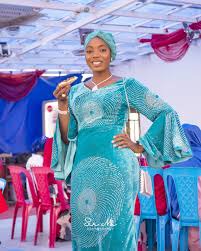 What are your views about the acting profession and the conduct of the actors? Are Nigerian films educative, entertaining and interesting? Let's get the ball rolling with your thoughts below. Like, share and follow us for more entertaining and latest updates. Waiting to see your responses.
References
Kudin Kannywood(Arewa 24)
Pictures: Instagram and Facebook Page
Content created and supplied by: onimissi (via Opera News )