Symere Bysil woods known by the stage name Lil Uzi Vert, is an American Rapper, and songwriter born on July 31, 1994, making him 27 years old now, he was born in North Philadelphia Francisville, United States.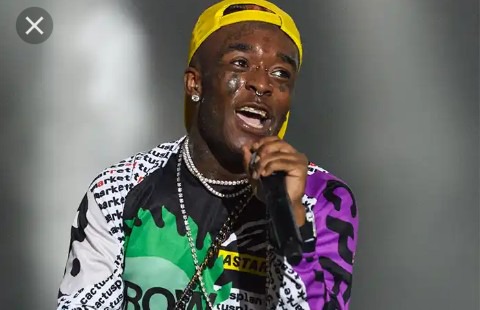 According to him, he had always wanted a diamond, and at the first sight of the pink diamond worth 24 million dollars, he was mesmerized because that would be his first time of seeing a pink diamond. So he sought to acquire the diamond, and has been paying for it since 2017.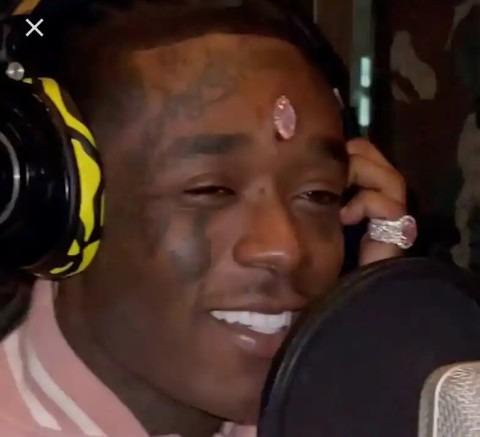 Many believe this action is devilish and that he is occultic, perhaps because he has numerous tattoos and piercings on his face and perhaps also because his songs are usually with dark lyrics.
It is normal for people to medially chastise him, and it is also normal for him to be lackadaisical about the public rebukes and concentrate on his music and whatever makes him happy, everyone deserves to lead his life whichever way he/she chooses, so they say. Are the rebukes of his bodily decorations, and artistic mutilations justified or there are just noises from a lot of jobless people who should face their own fates squarely and leave him to his.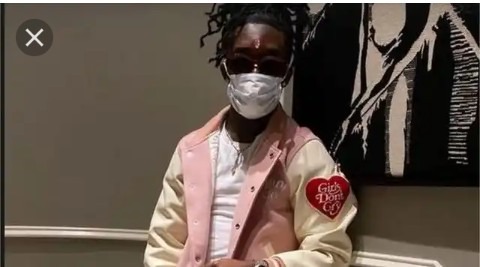 What do you think?
Pls drop your opinion, then like and share.
Content created and supplied by: DReincarnateII (via Opera News )