SEE THE CELEBRITY BEST FRIENDS WHO HAVE SHOWN US TRUE LOVE IN FRIENDSHIP
You might be wondering who they are right? But I'm sure they're familiar, because their friendship is viral, any one who doesn't know they are best friends is definitely not stable on social media. This four best friends do virtually everything together, they go on vacations together, when any of them is celebrating her birthday you'll see them together, just mention any event and you'll realize that they are always together.
This four best friends are Omoni Oboli, Chioma Akpotha, Ufuoma McDermott and Uche Jumbo. They've shown us true love in friendship, they've shown us how friends ought to protect each others back, do things together, console each other when it calls for it, listen to each other, give to each other because giving is a sign of love, brag about each other and most of all love each other unconditionally, this four are true best friends. Checkout few of their lovely pictures below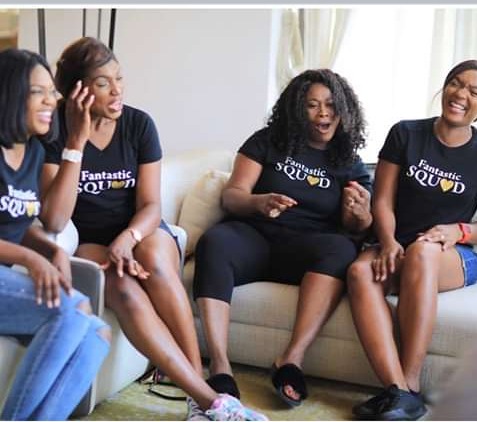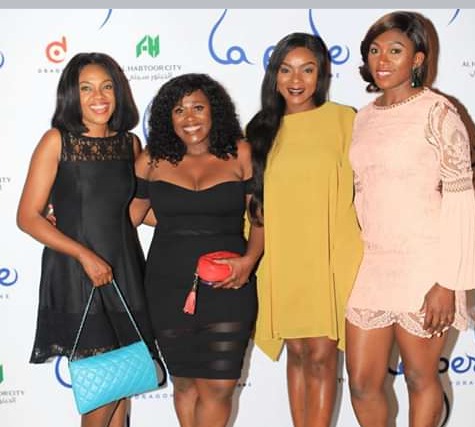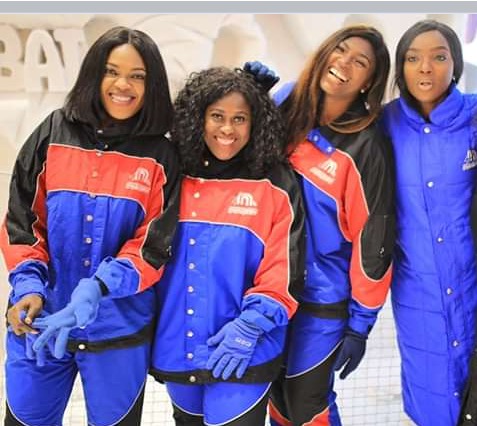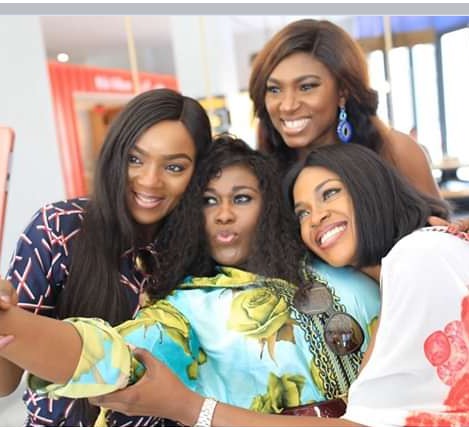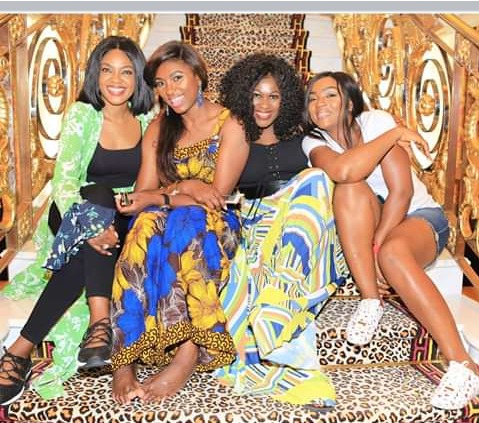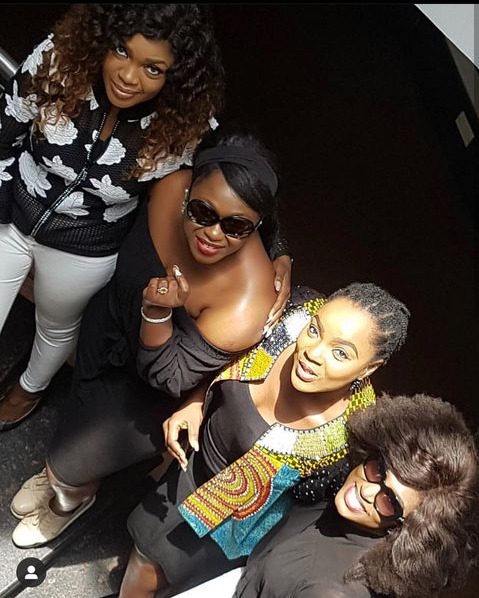 If your friendship is devoid of love, please know that you're not true friends, true friendship exhibit acts of true love.
Like, comment and share if you admire this four amazing friends❤❤ don't forget to follow for more
Content created and supplied by: NahdyPaul (via Opera News )