The popular Nigerian Star Davido is considered by so many as one of the most talented and famous artist in the Nigerian Music industry. Apart from being famous and influential, He is also one of the richest and wealthiest Nigerian artist. The talented star is born to the famous Adeleke family. The Adeleke family are well known for their wealth and affluence all over Nigeria. The American Born artist is known for his famous low-cut hair style.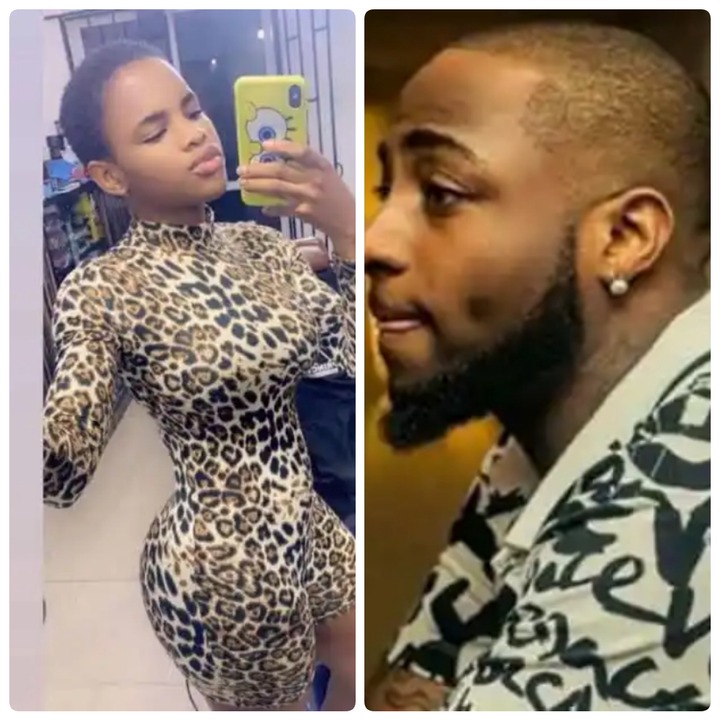 Many would actually find it hard to believe that the barber of the highly revered Nigerian artist is a lady. The Nigerian artist apparently has a female barber named Princess. She most often delivers home service for the popular Nigerian singer.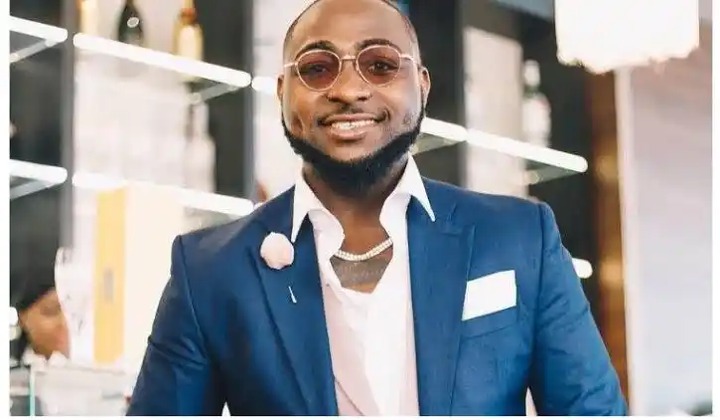 Princess is indeed a very beautiful young lady who is obviously good at her work. Apart from Davido she also renders home service for many famous Nigerian artists. Below are pictures of the young beautiful Barber: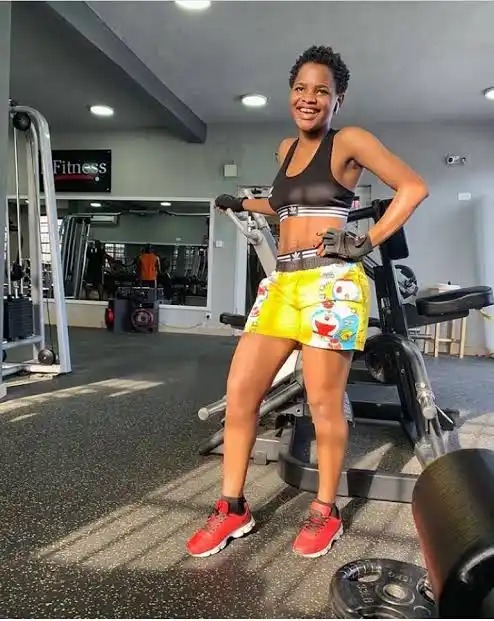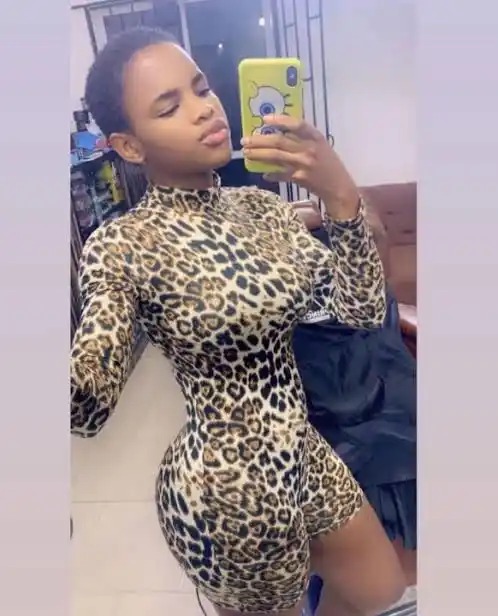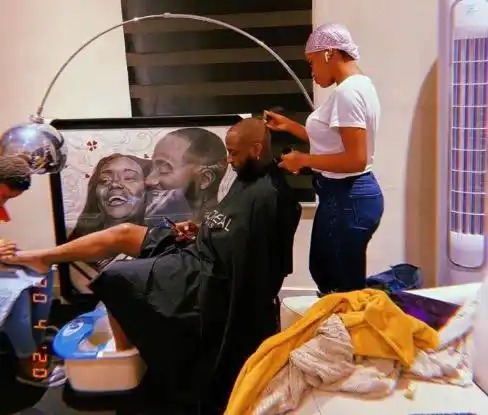 I really hope you like the pictures you have seen. I would like to read your opinions and suggestions in the comments section below.
Thanks
Content created and supplied by: KarisZoe (via Opera News )