After a lady posted how a man dropped his girlfriend in front of her office and kissed her, there were so many reactions from people. Some will want to be in like them or find someone that will treat them the same way the man treated his girlfriend.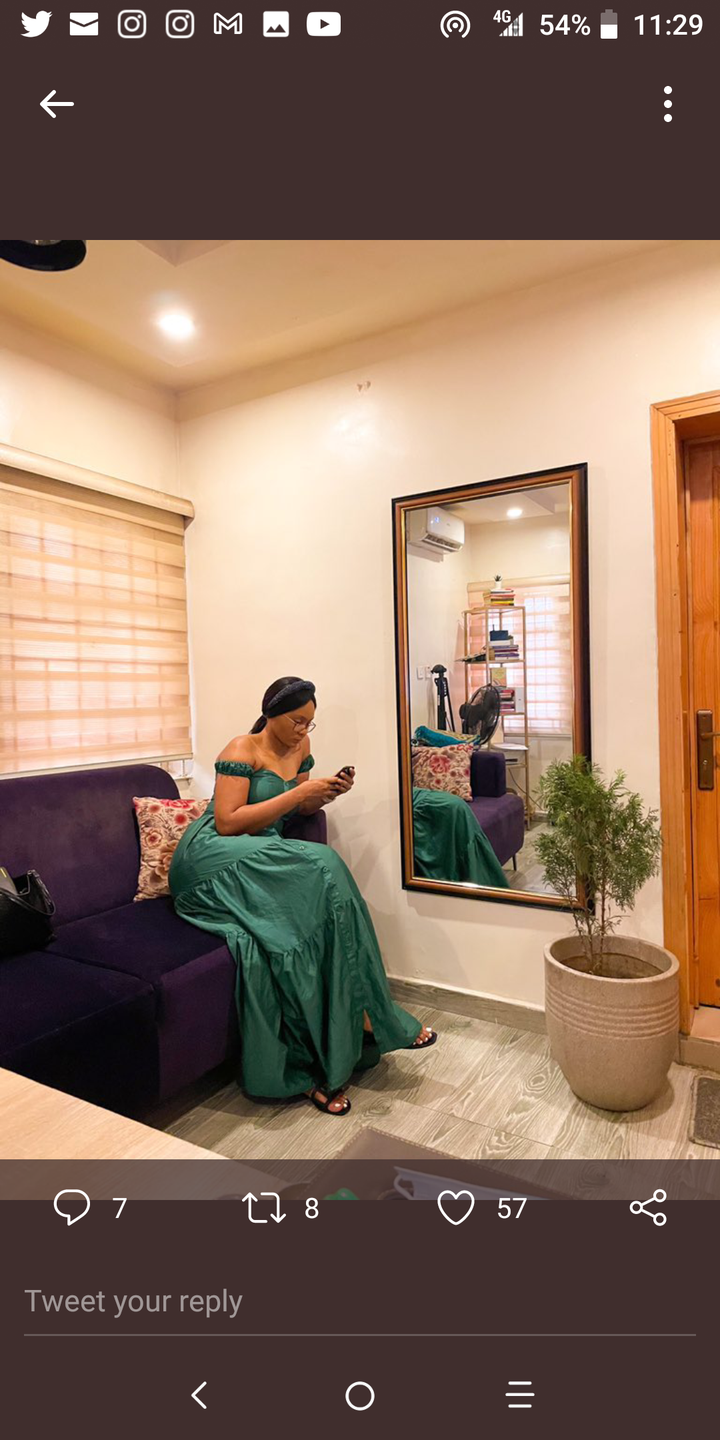 You will find it very difficult to see where a man demonstrates his love for his woman in public by pecking or kissing them.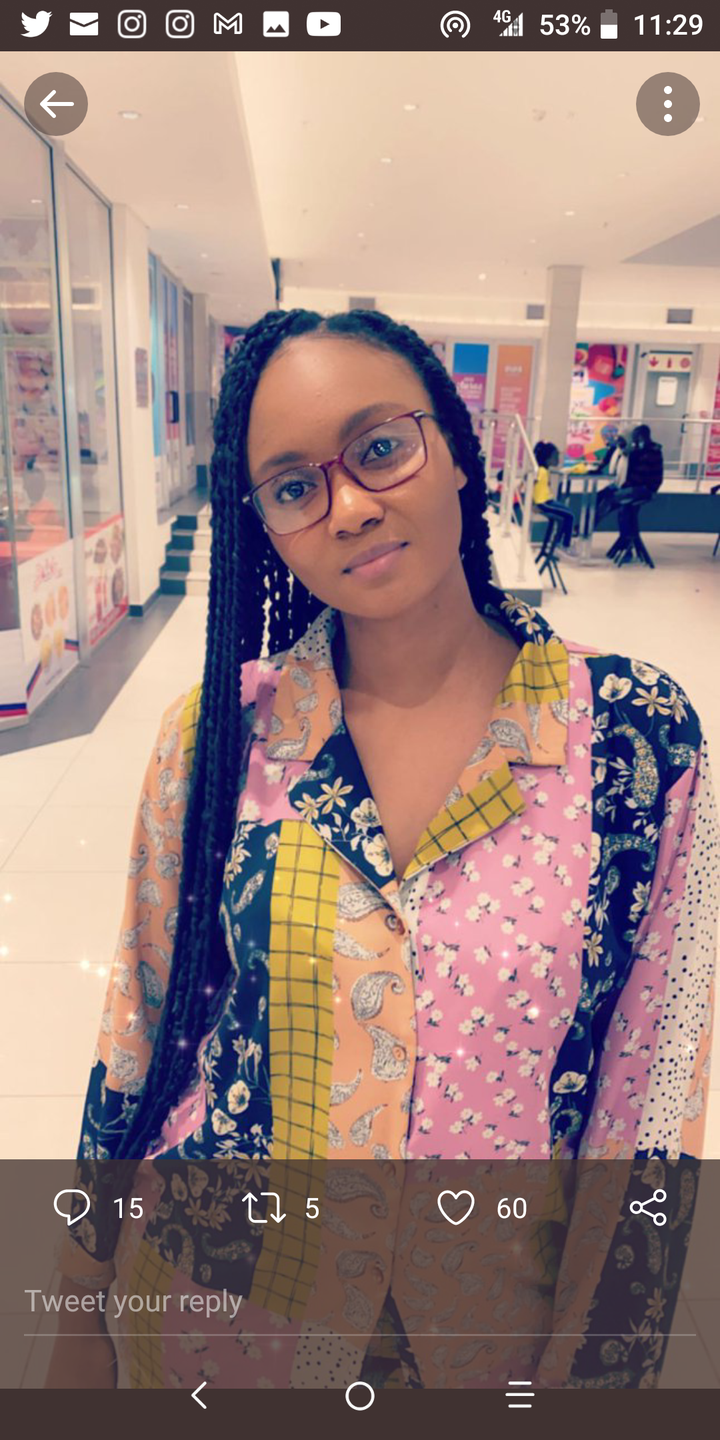 Some might see it as an old-fashioned thing to do. But that is not the case.
A man who loves his woman should be able to express it at all times. He doesn't need to be told before doing it.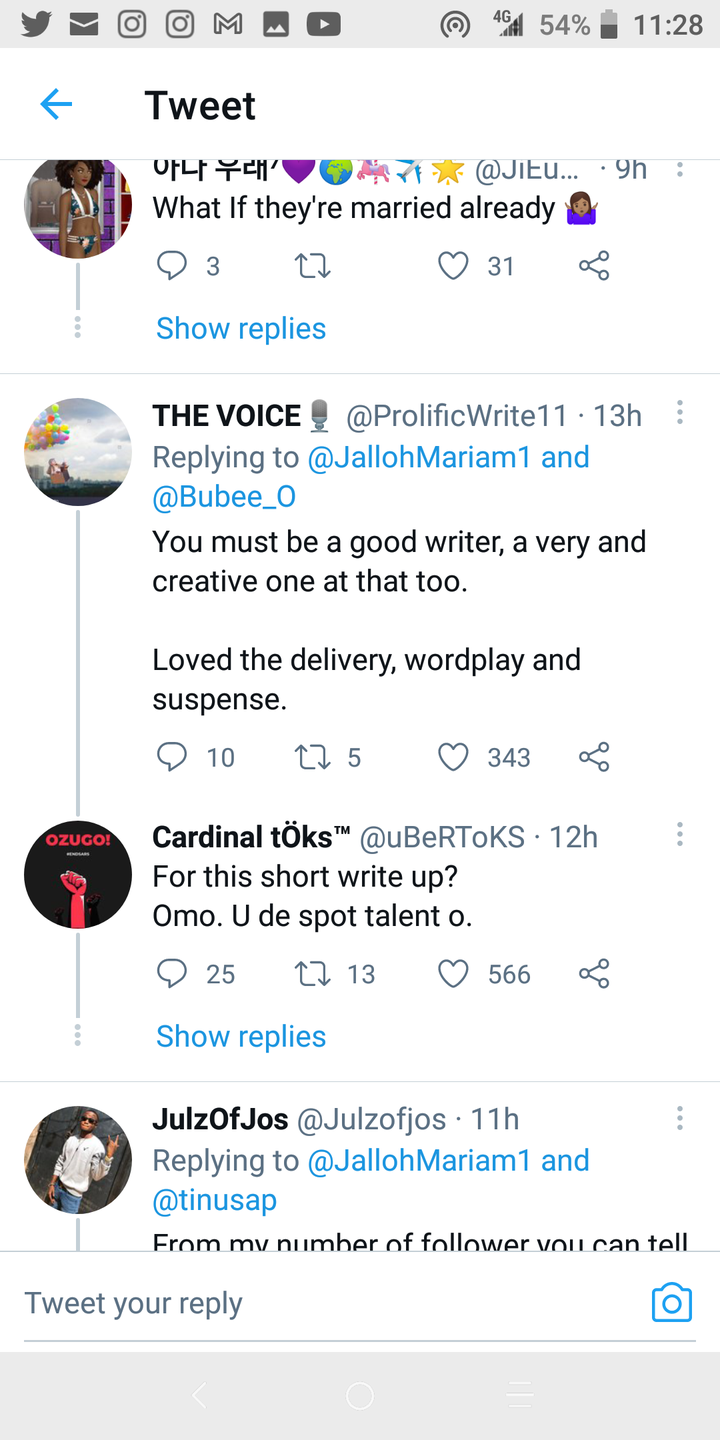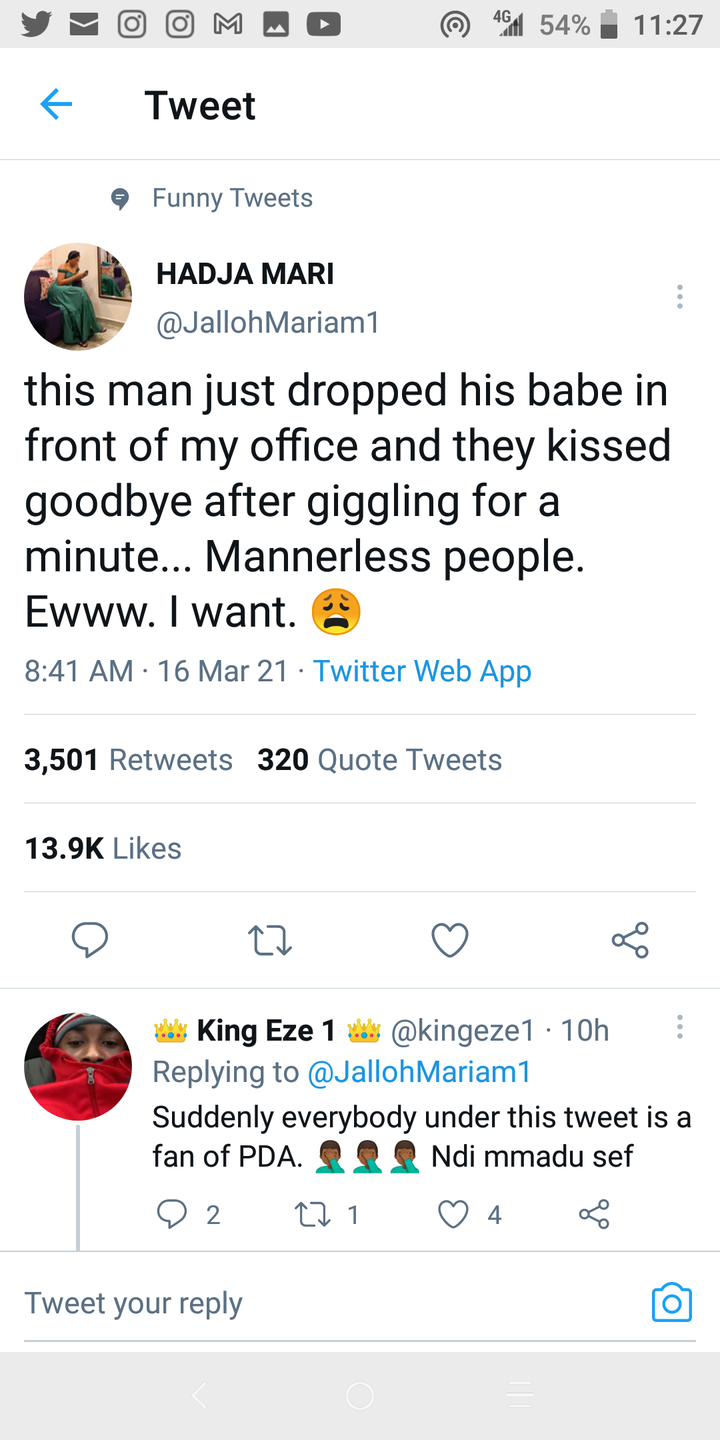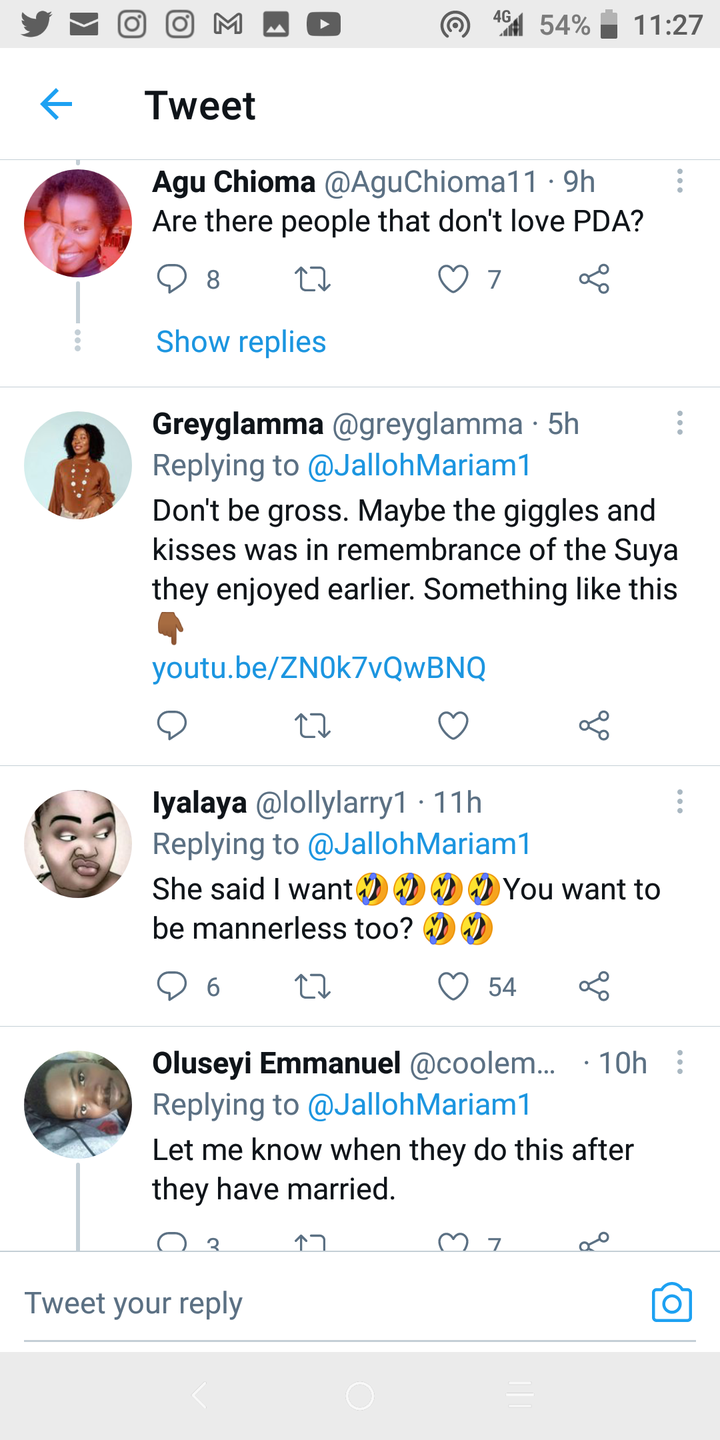 The woman after admiring them probably want someone that will cherish her the way the man did to his girlfriend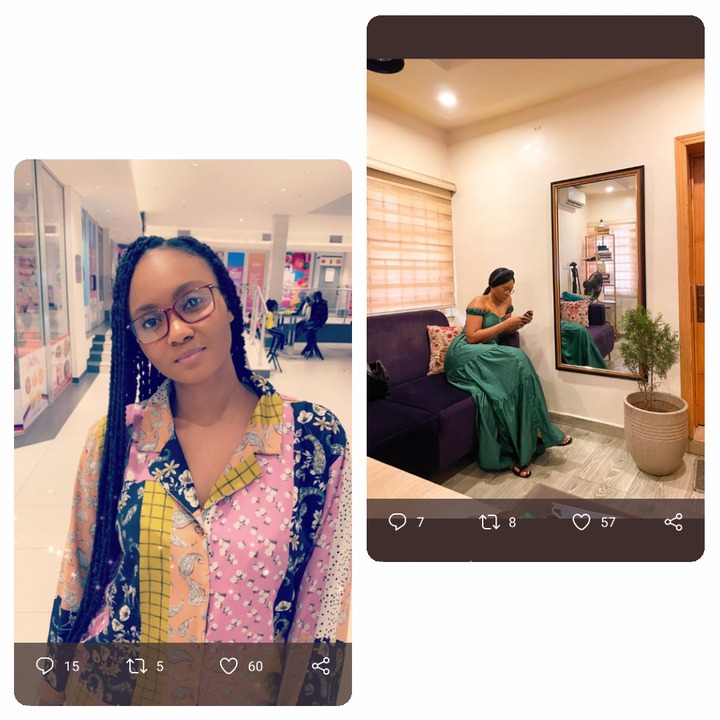 Stay safe and always wear your facemask at all times to help curb the spread of the COVID 19 virus. Don't stay in public gatherings and always watch your hands after going out.
Like and follow to get more feed.
Content created and supplied by: Uzowulu (via Opera News )